Even the blackest of hearts get warm when it comes to the Christmas season. While red and green don't traditionally gel with black and brooding, goth Christmas memes bridge two seemingly polar opposites the way only humor can. Goths may prefer a black Christmas to a white one, but gothic Christmas memes show these two entities overlap in more ways than one might imagine.
Star iconography is big in both communities (pentagrams and the Star of Bethlehem), items tend to jingle (chains and sleigh bells), and both face a common foe in commercialism. Since Jesus preaches inclusion and love for all, make sure your Christmas cheer extends to those who don't always look so cheerful.
Get in the spirit of seasonal sorrow and take a gander through some of the best memes for goths who love Christmas. And remember, Christmas is only a season, but goth is forever.
Get In The Spirit (Maybe Even Summon One?)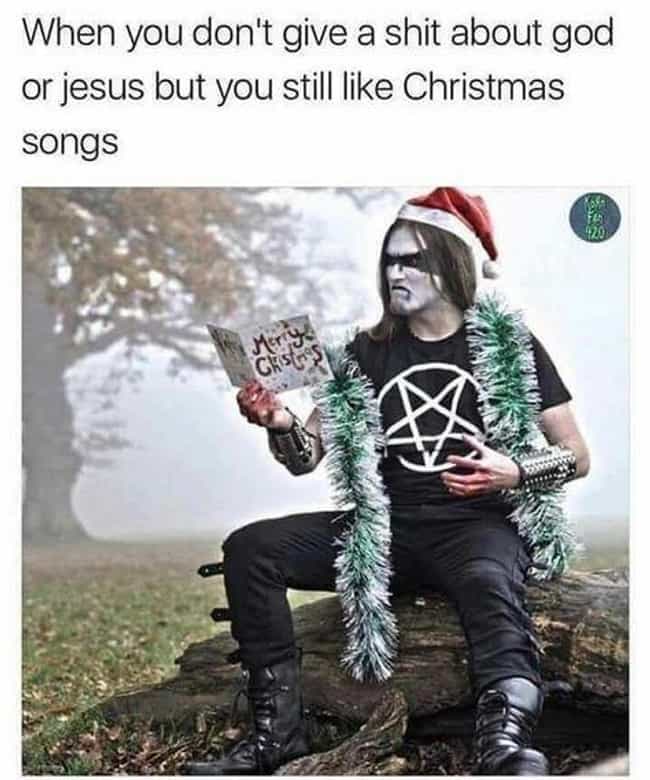 The (Dark) Heart Wants What It Wants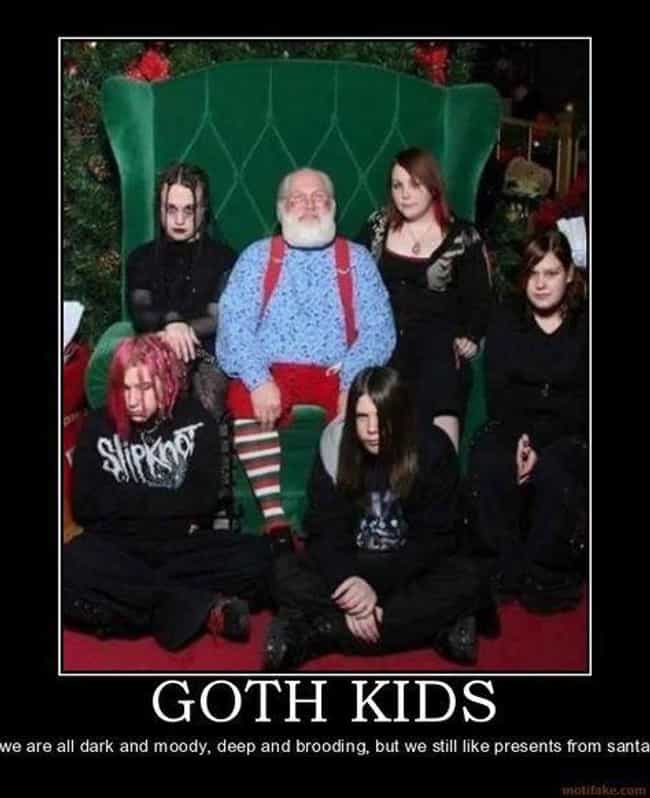 A Different Type Of Fake Tree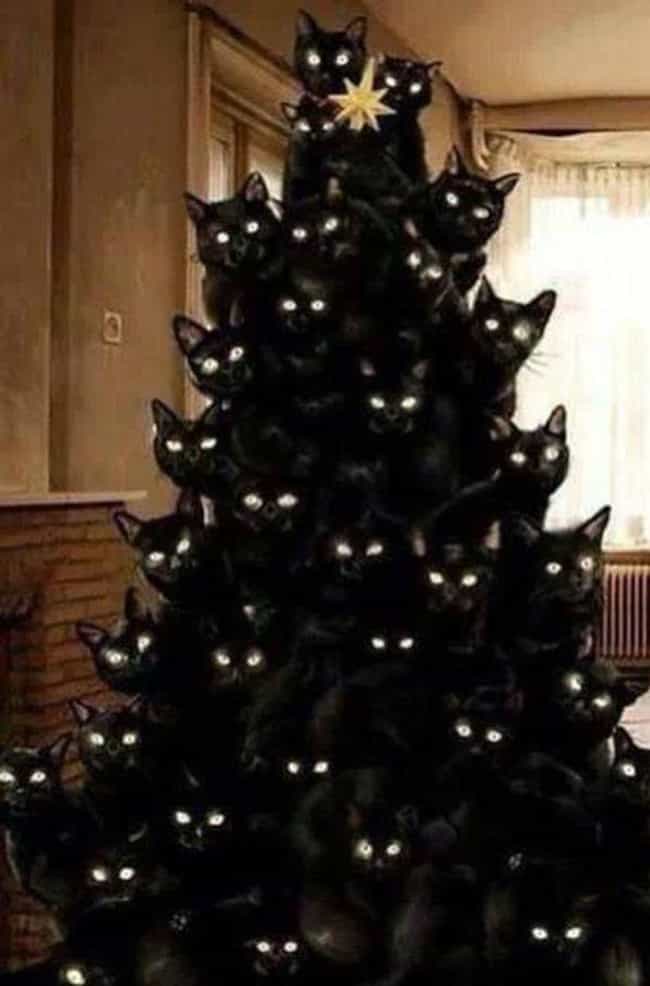 I Saw Mommy Kissing Cthulu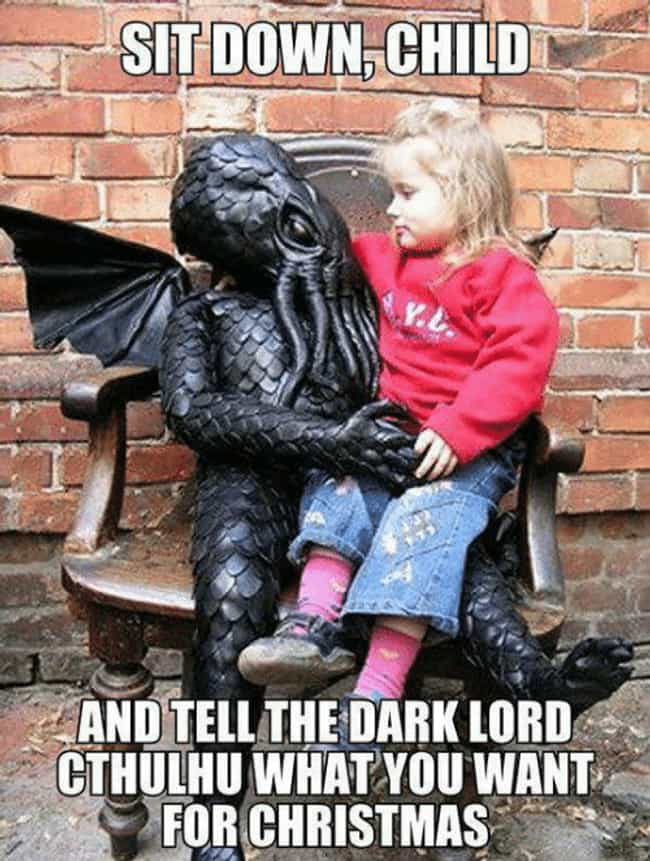 Joy To The World, The Batlord Is Come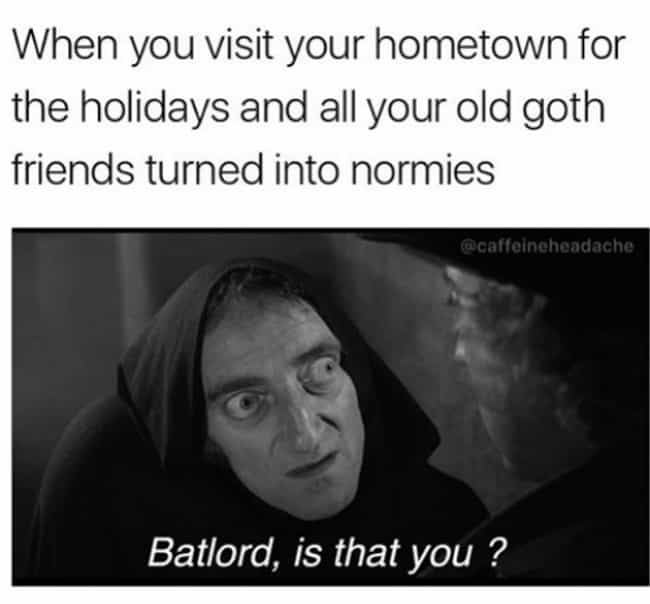 Mike Why-Ers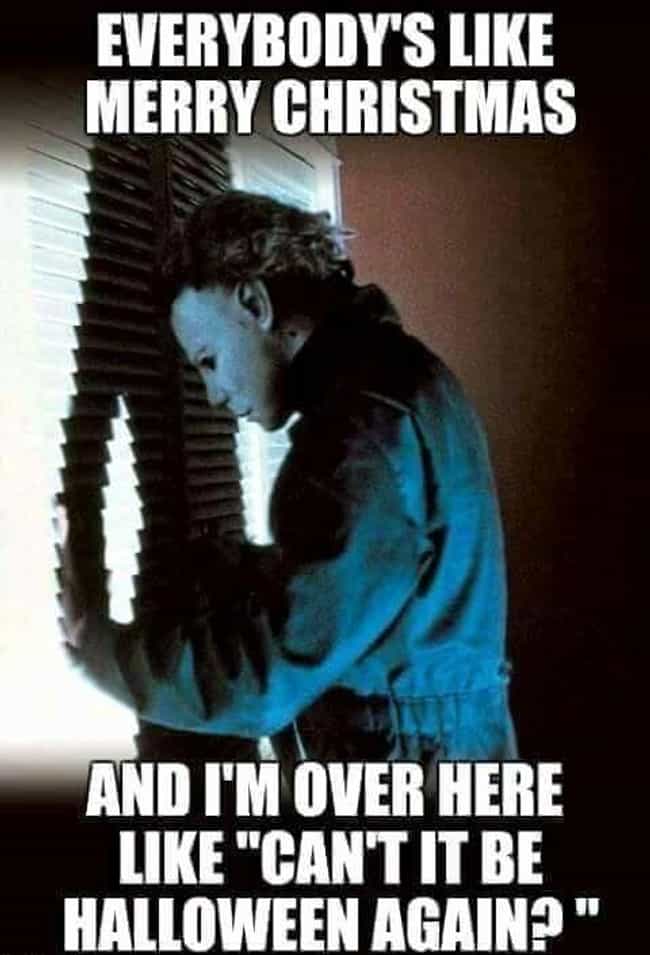 A Sight To See At Midnight Mass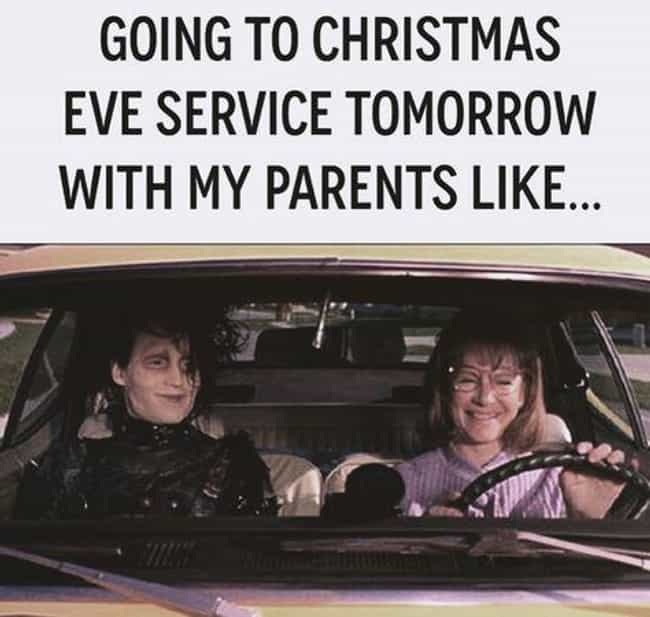 O Holy Crap!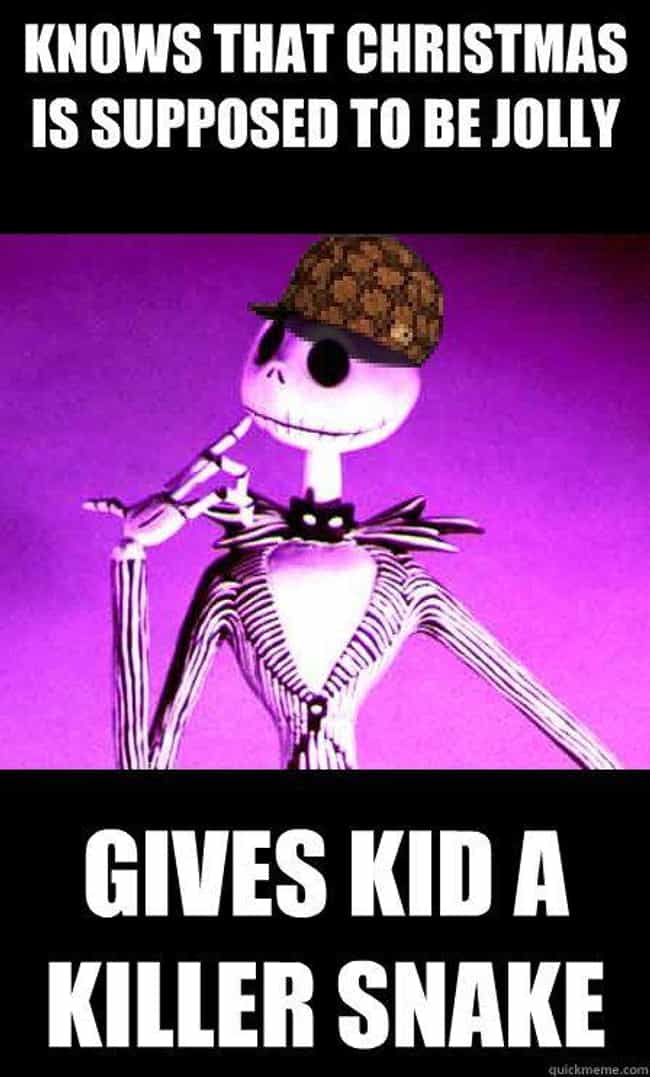 Satan's Little Bummer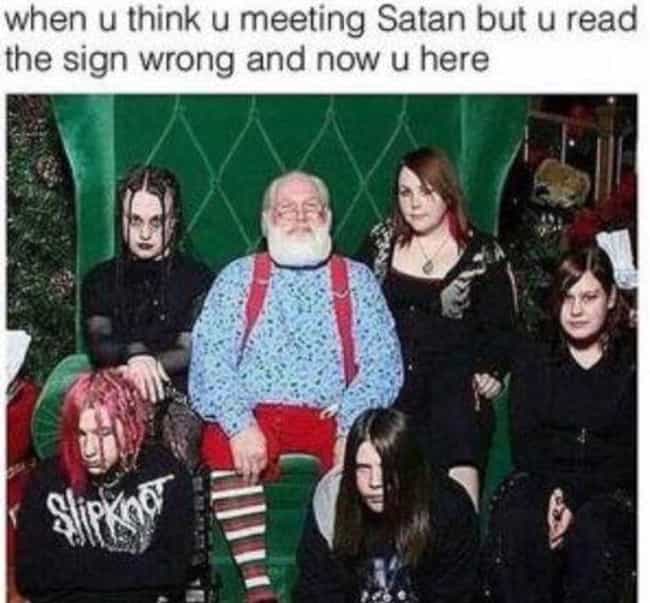 The True Meaning Of Christmas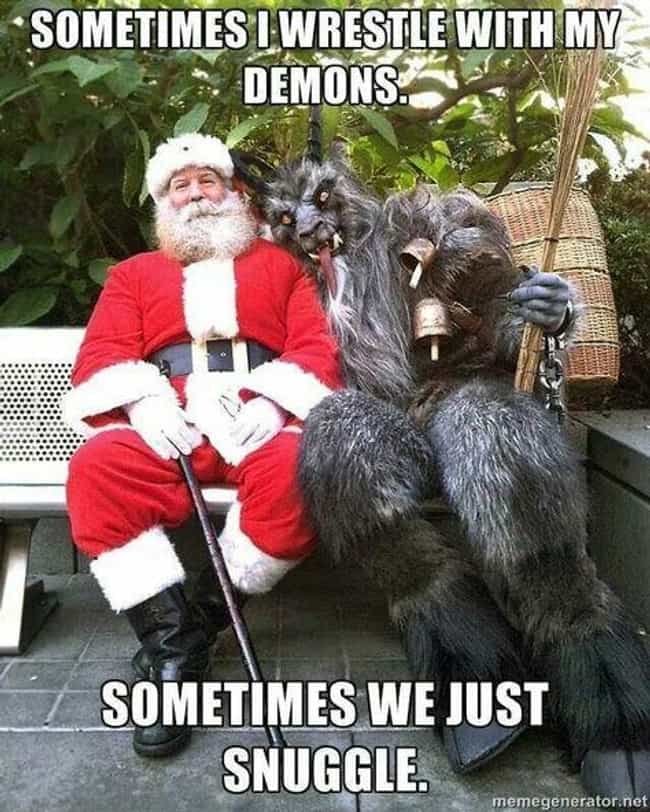 Too Bad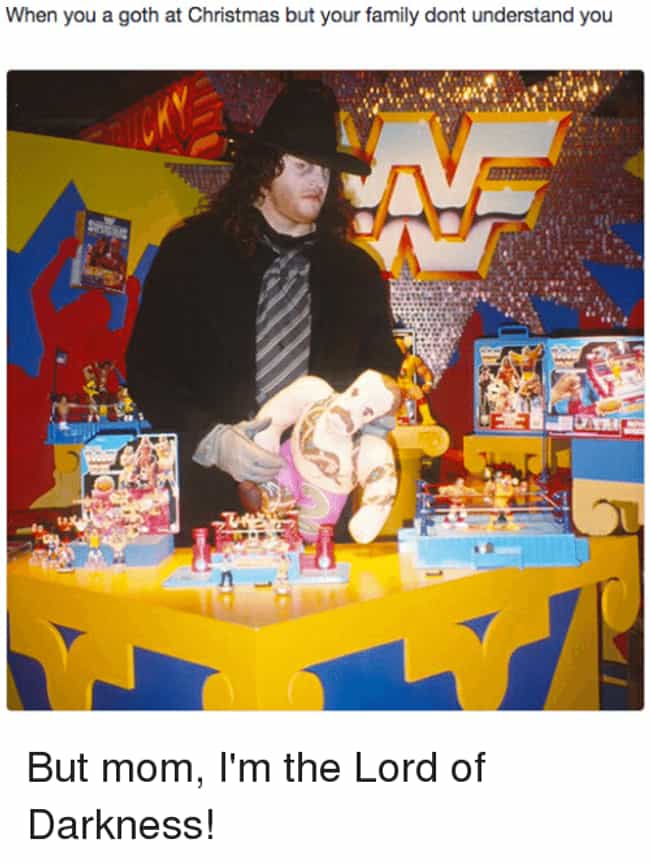 .