Though hilarity may not be the first thing that comes to mind when it comes to mortuaries, as it turns out there is a number of funny funeral homes out there that prefer to put the "fun" back in funeral. After all, when you consider that these guys have made a living out of hanging out with dead people, it makes sense that they kind of have to take whatever laughs they can get, right? Here you'll find a collection of funny mortuary signs that that are sure to put a grin on the face of even the most ghoulish. Whatever that means.
"Where Being the Bearers of Bad News Is Our Business"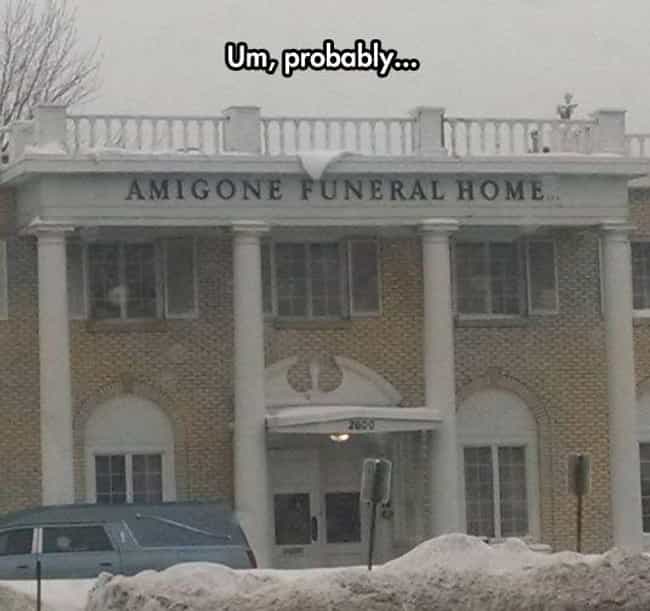 Up Front Advertising: Winning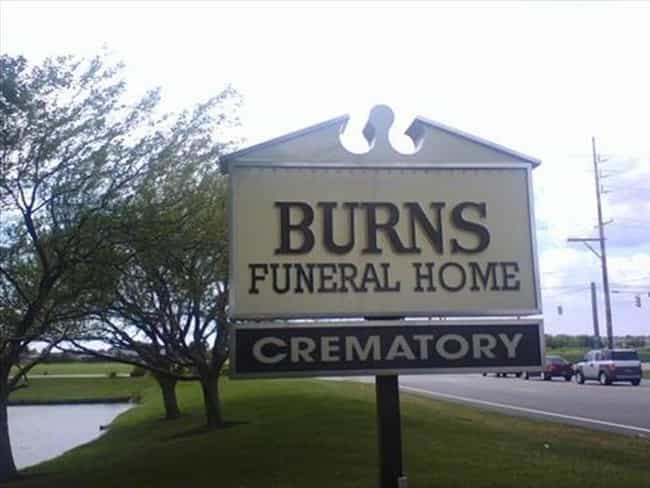 "… Just Give It Your Best"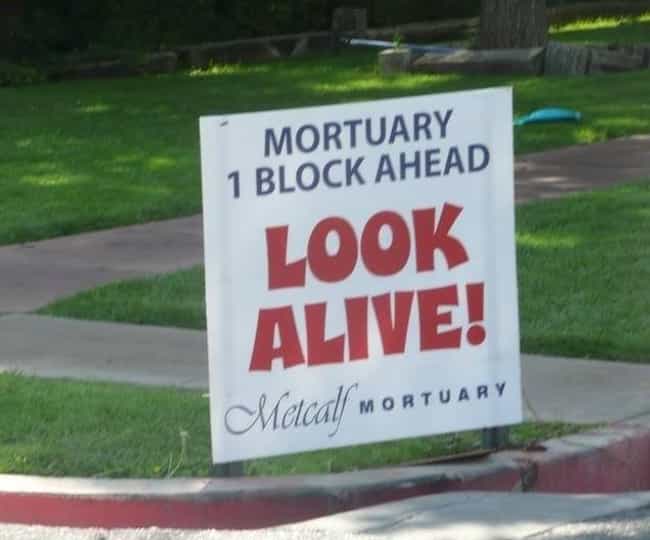 "Making Death Vaguely Hot in an Awkward, Creepy Way"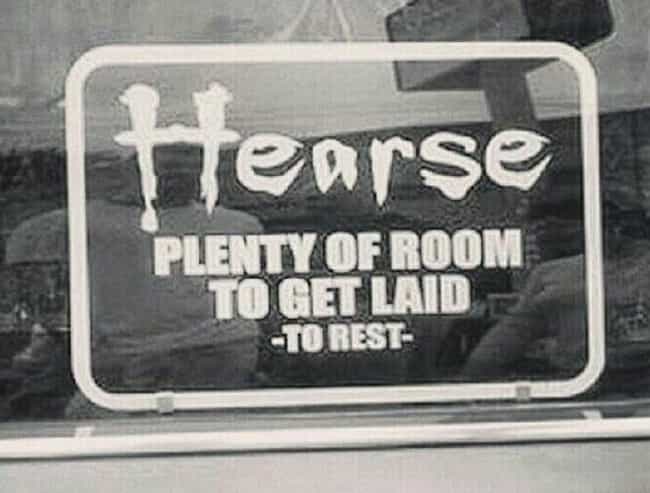 "Family Owned and Operated"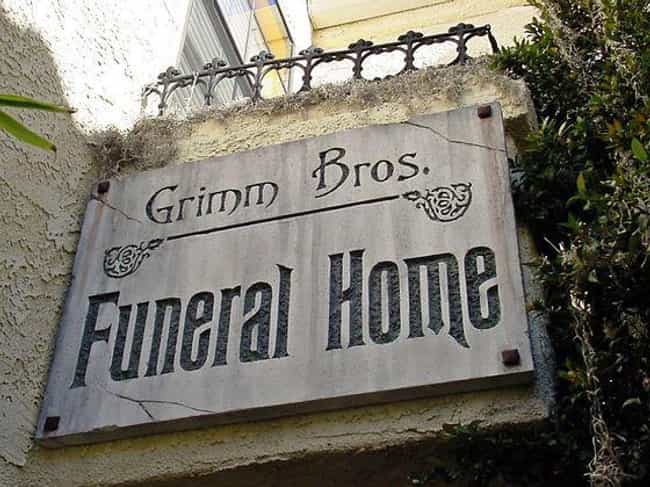 "When You Need a Little Help Getting Them in the Ground"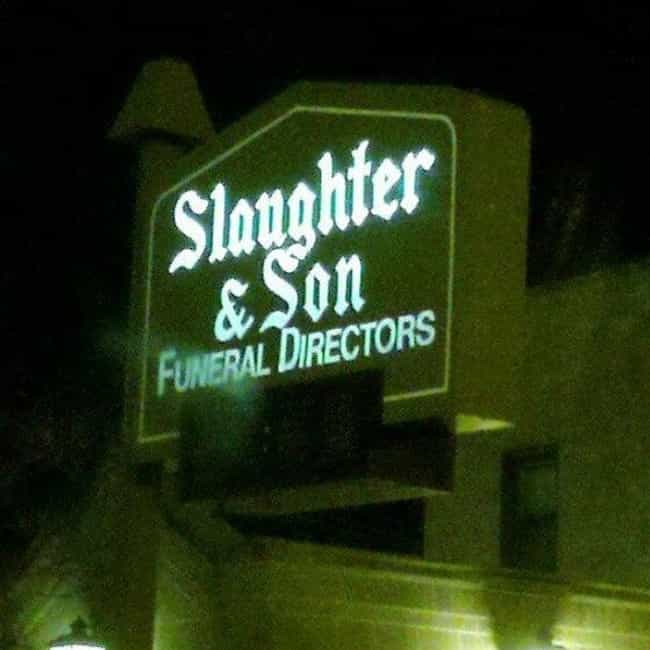 "Just Get on With It Already"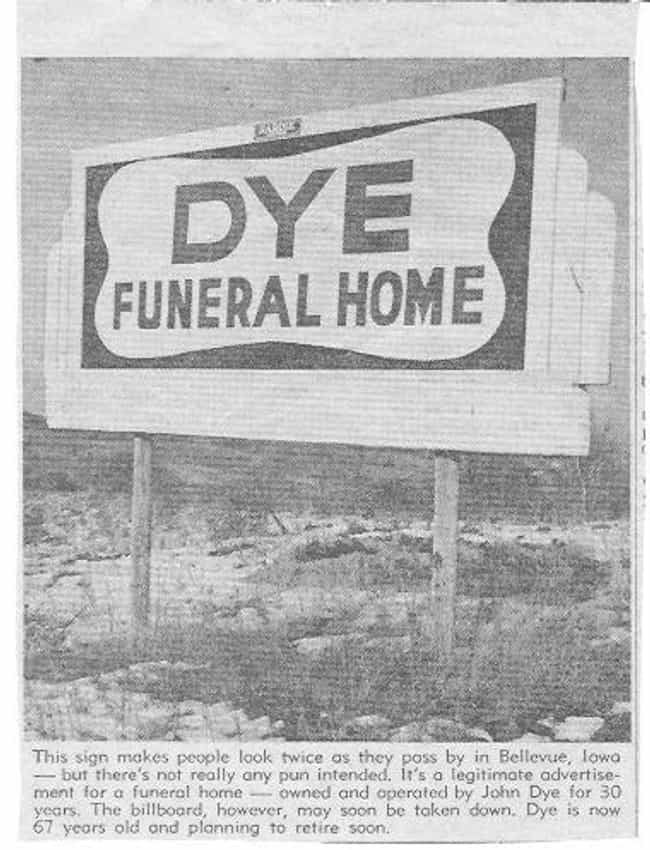 "Where We Find Death as Icky as You Do"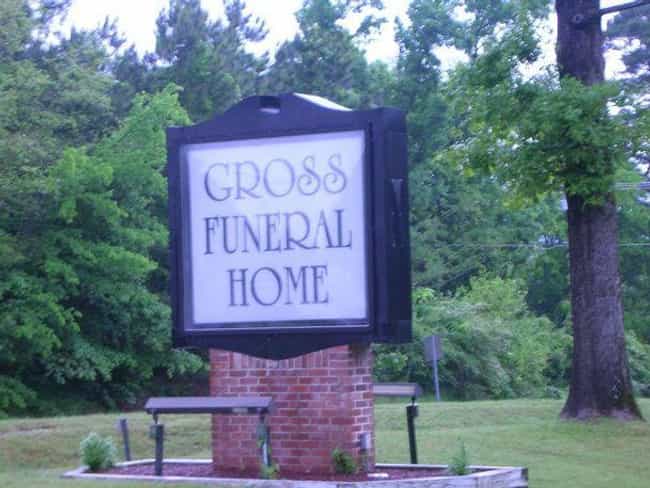 "Guarantee Not Included With Offer"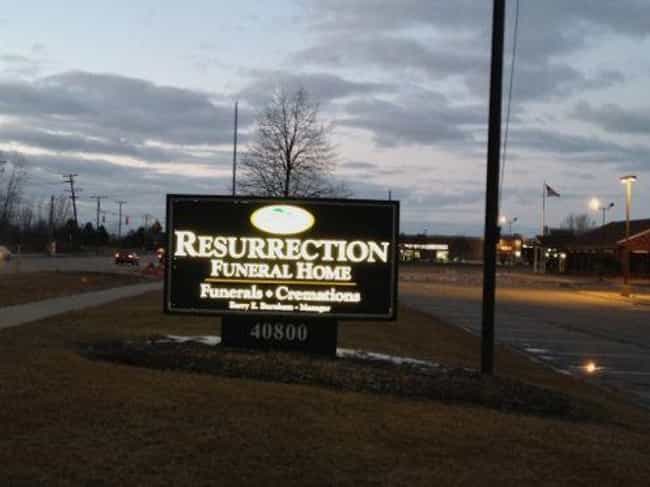 Dignity: Um… Nailin' It?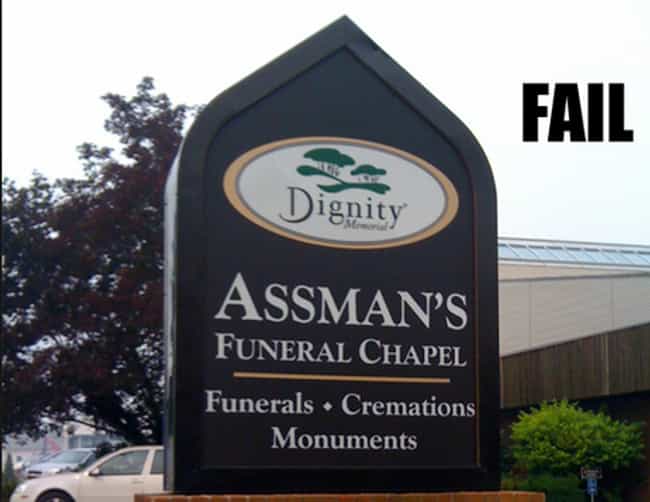 "Supersized Caskets Available for Only a Dollar More"
"Proving There Is Such a Thing as Over-Enthusiasm Since 1975"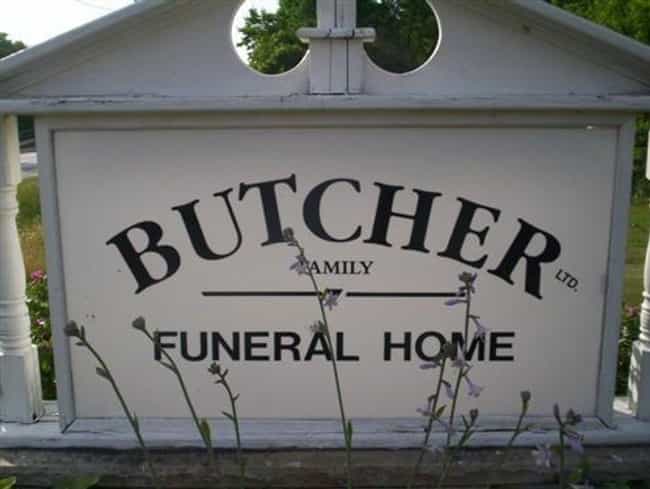 Wouldn't Hold Your Breath…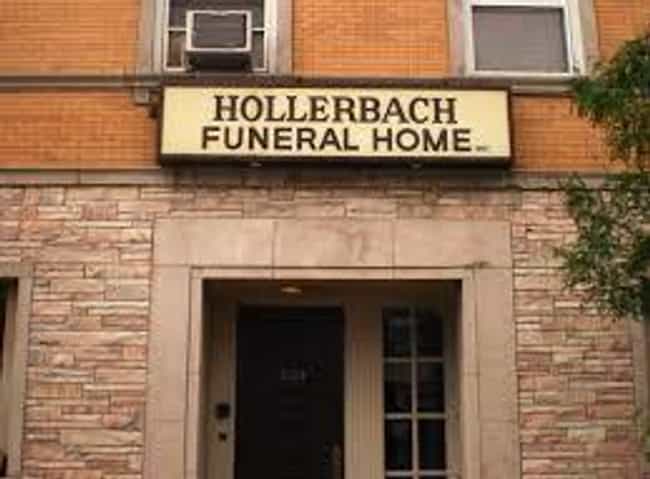 "Cause There's No Downer Like Death"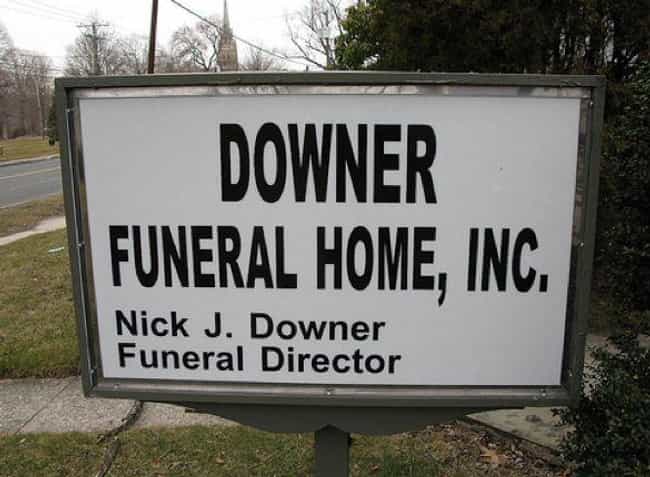 "Putting the Fun Back in Funeral"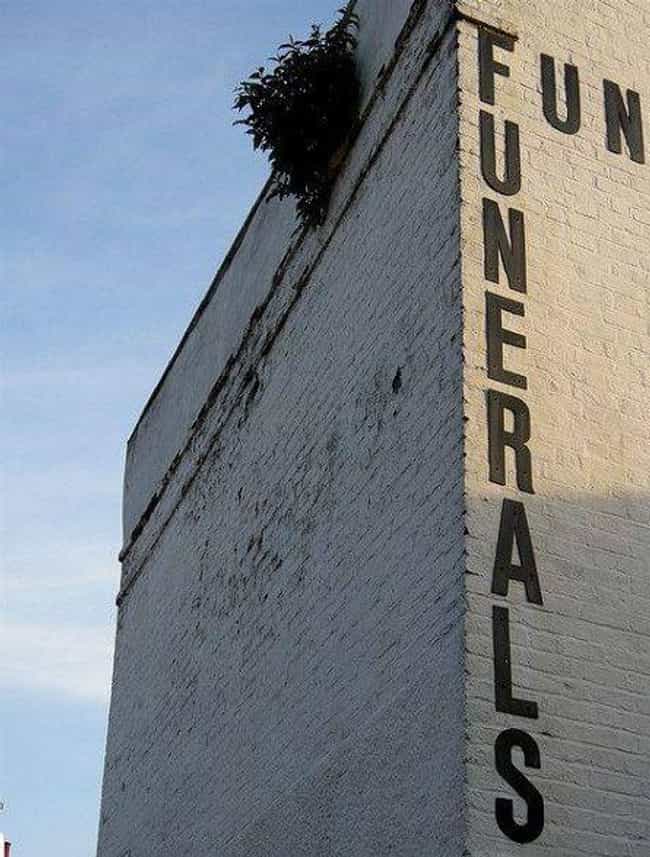 "Making Sure You're Really Gone Before We Put You in the Ground"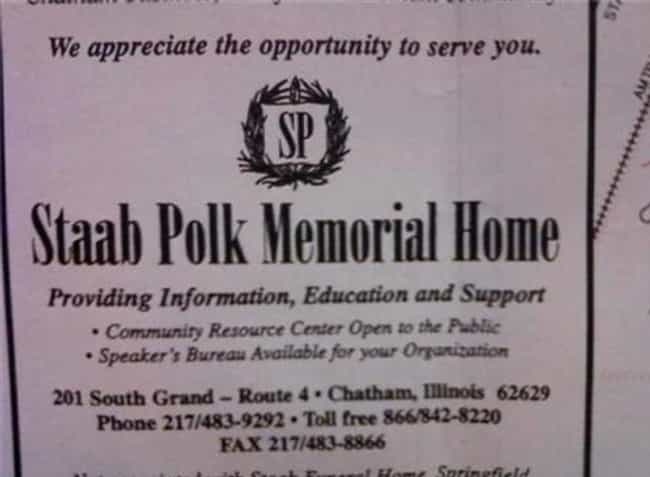 Yeah… Might've Just Let Bruce Take Full Credit On This One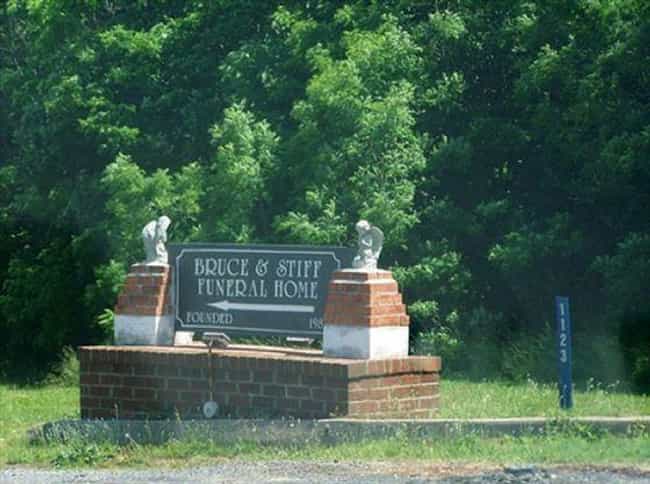 Imagine the Yelp Reviews for This Gem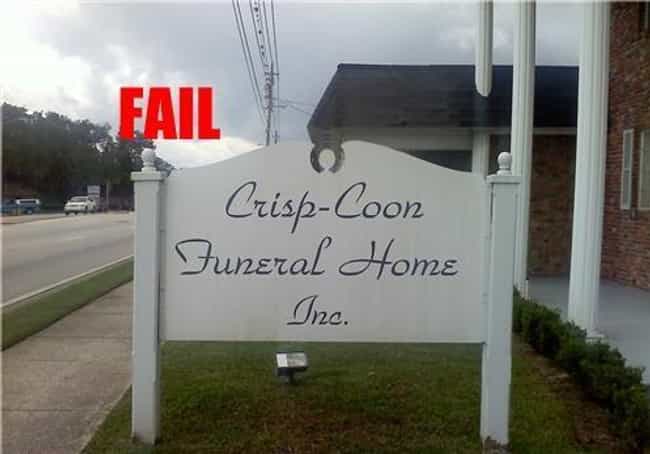 "Help Your Loved Ones Slay Their Burial Day"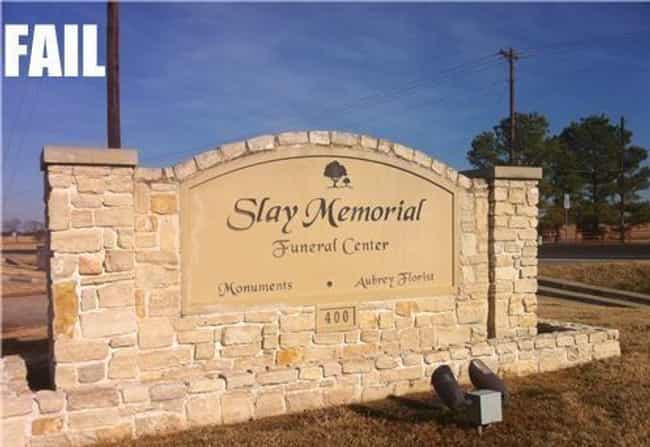 "When You Cease and Desist and Cease to Exist"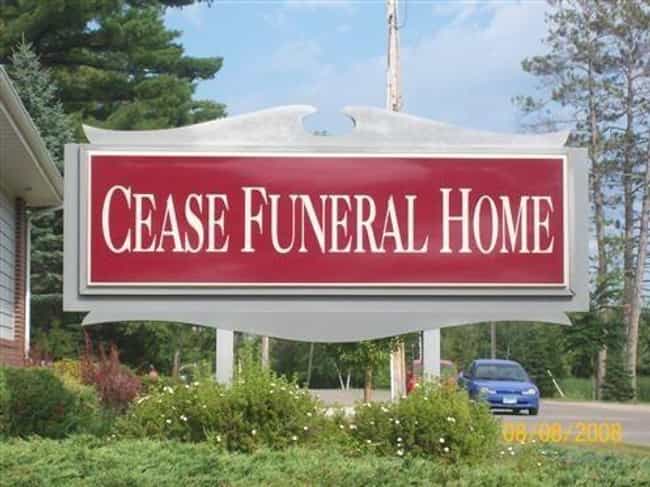 … Something Just Ain't Right About That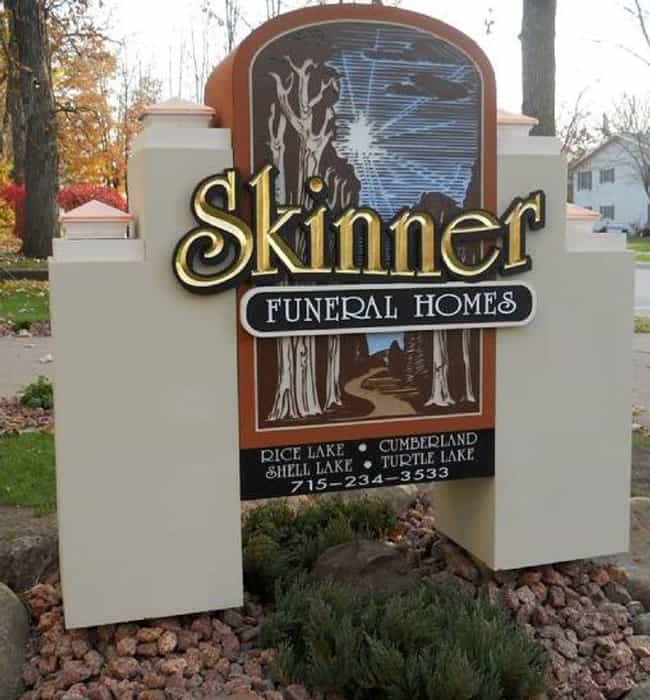 "The Moodiest Memorials Around"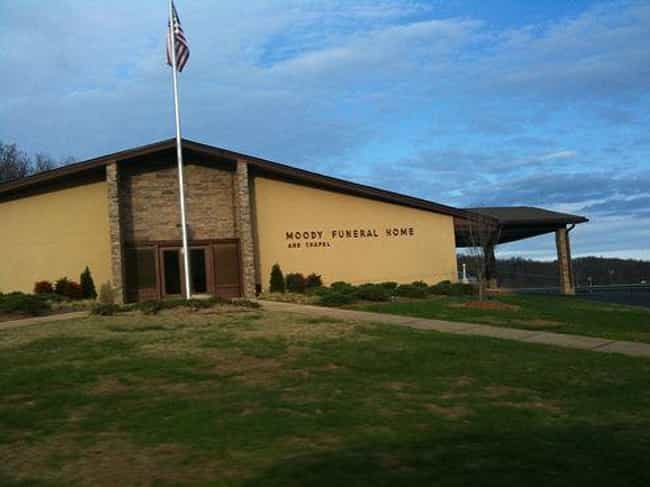 Libing: Kinda Like Living… But Not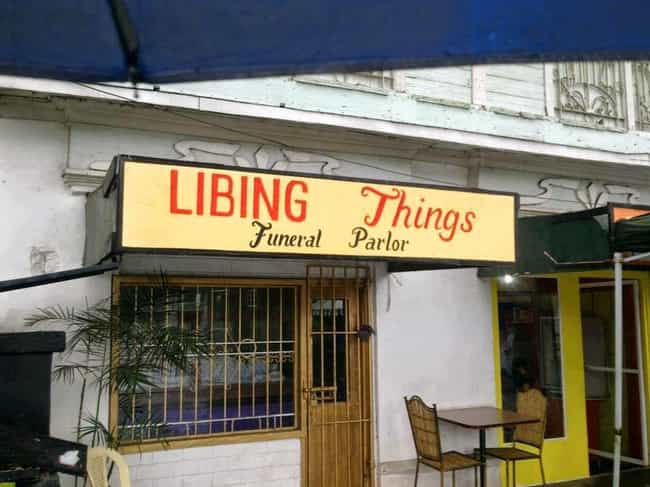 "We Knock 'Em Dead!"