If currently in the market for funny tire covers or clever tire cover ideas, you are in the right corner of the Internet. While you probably see tons of funny cars on the open road, the clever tire cover remains more elusive. Jeep owners are known for taking chances, and the risks taken here show how it can pay off. This collection of the funniest tire covers ever literally covers everything from rainbow-farting unicorns to Kung Fu Panda redefined; there's even a Trump cover to warn other drivers around you that you make reckless decisions.
Thankfully, most funny tire covers look much better than the usual car mod failure. Funny tires are just one of the ways Jeep owners love to entertain non-Jeep cars, and you should celebrate their ability to make one's daily commute suck a little less. Though Jeeps are made for more tumultuous terrain, a clever tire cover can definitely help smooth things over. If you "spare" just a few moments on this list, you might get a tire cover idea of your own.
Stop Judging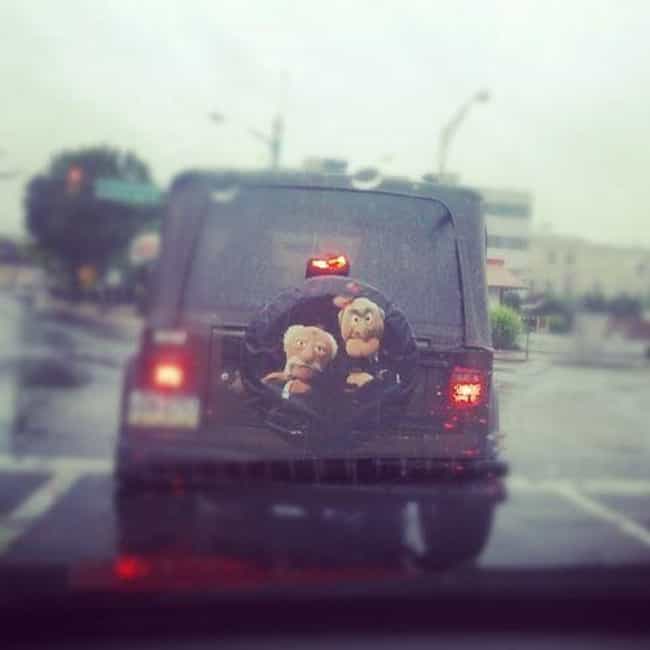 One Smart Cookie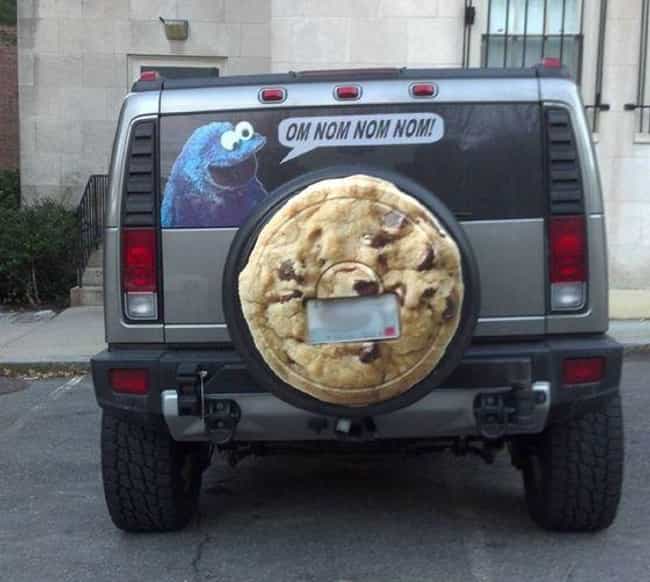 A Sign With Layers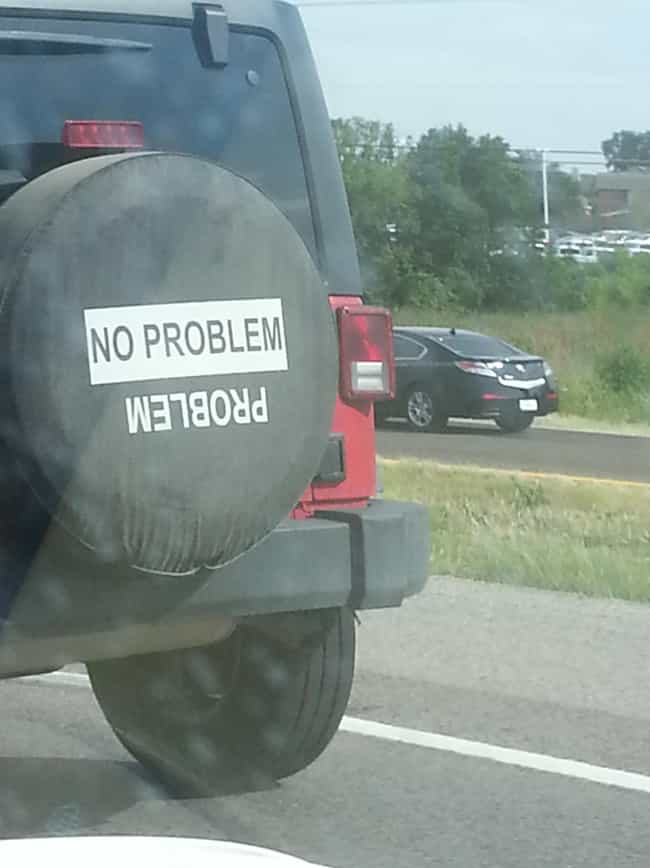 This Calls For A Truffle Shuffle!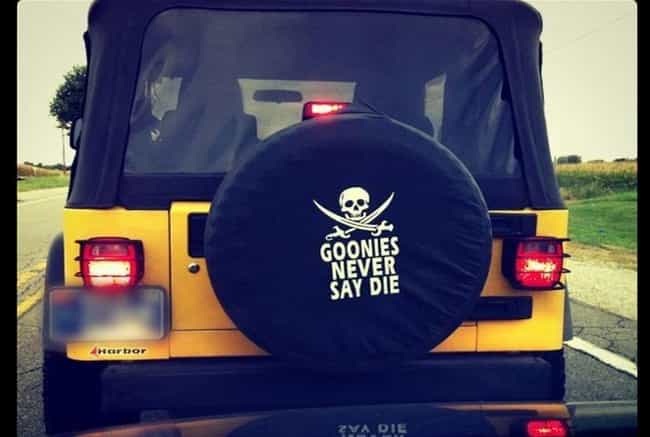 What Are The Odds?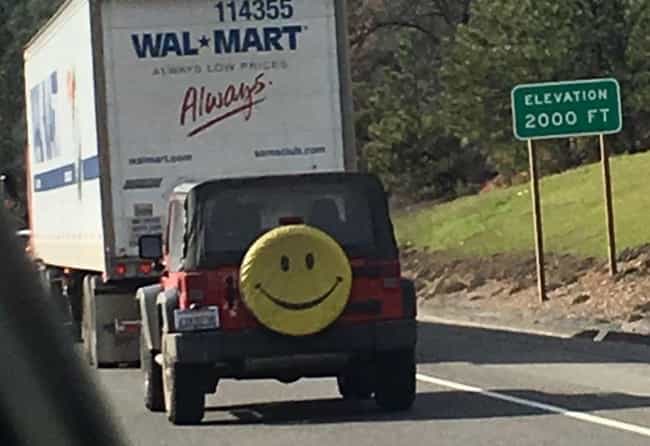 Inroad Inception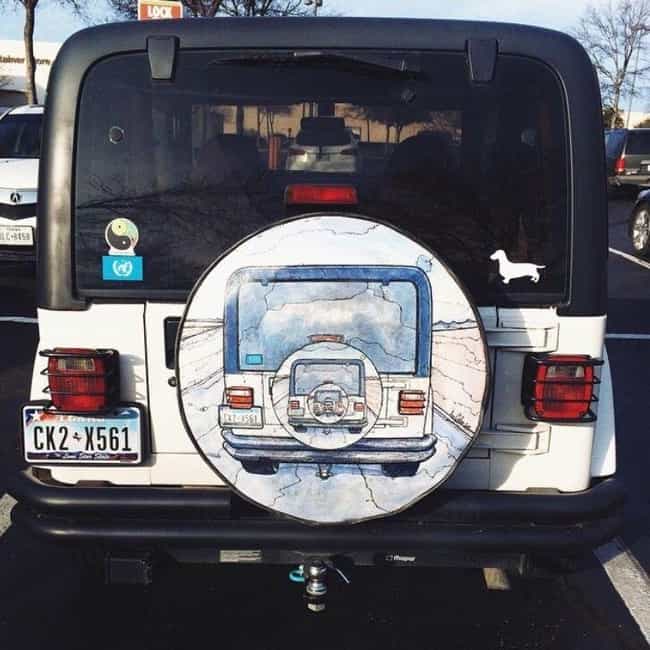 Ready To Roll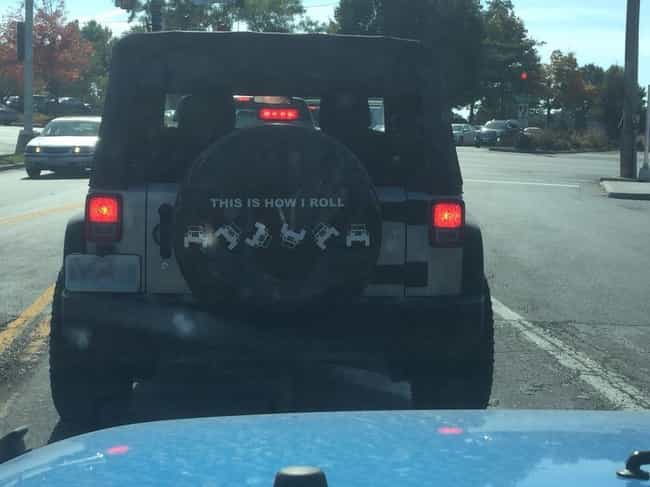 Oh Deer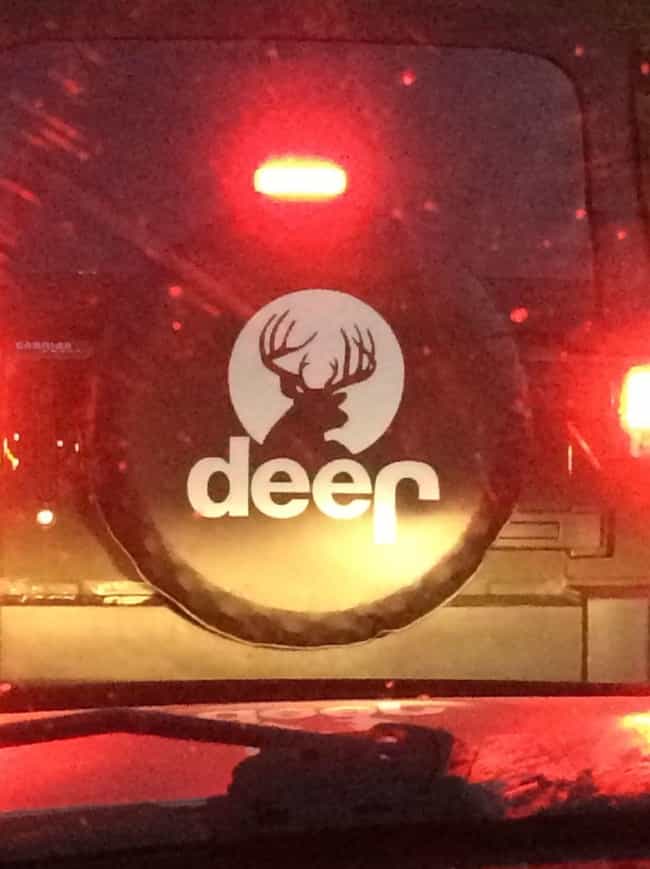 Staring Means Caring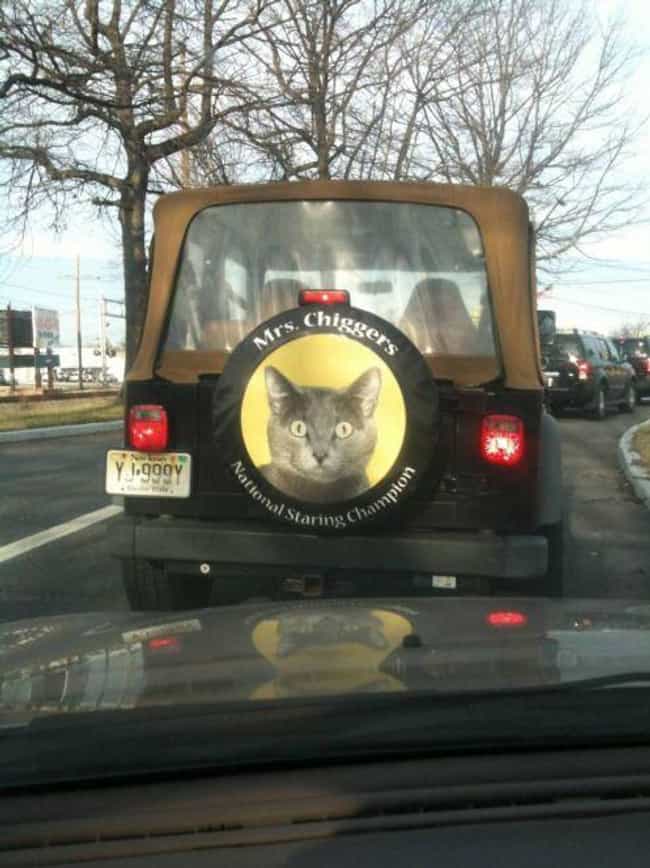 Gotta Love It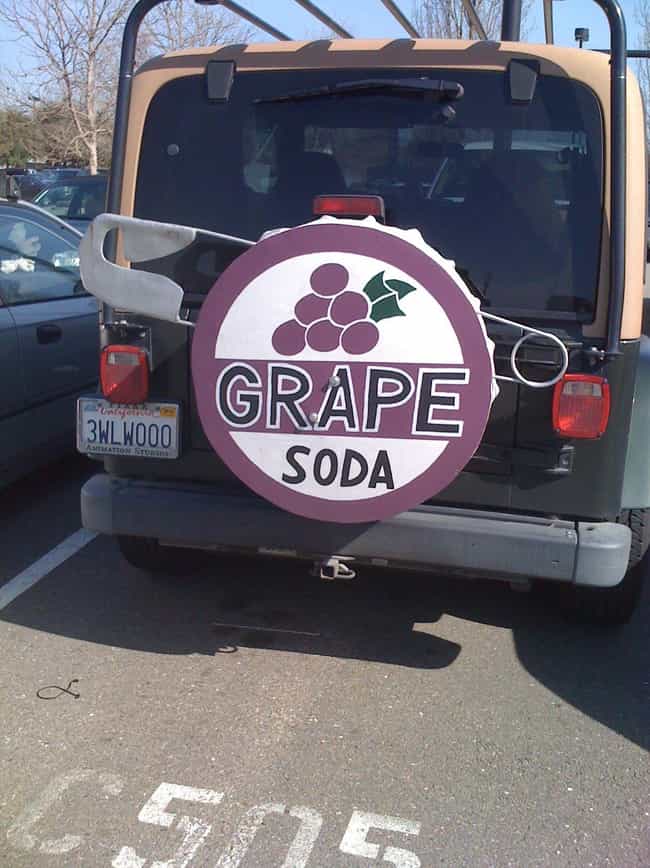 Slow Ride, Take It Easy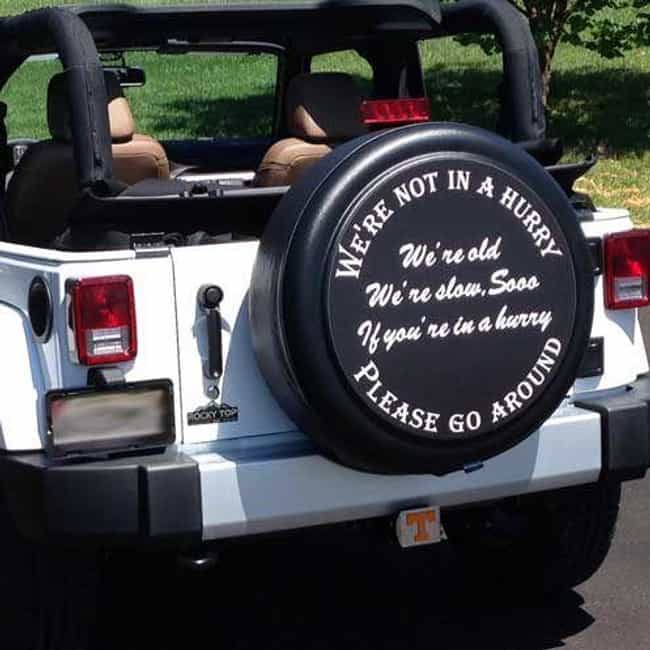 One For The Road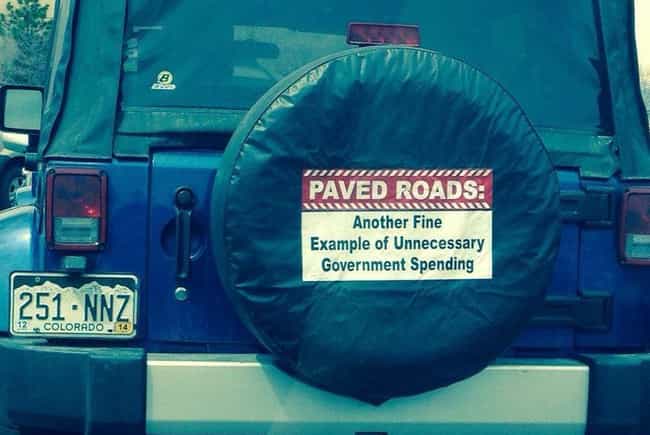 How To Never Deal With Road Rage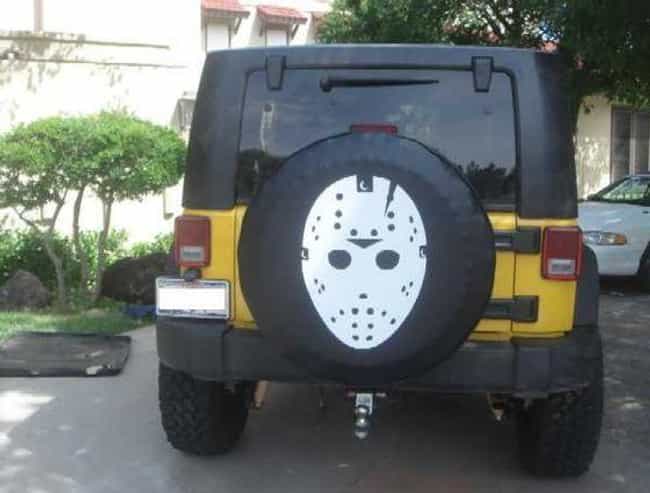 Twisted Sister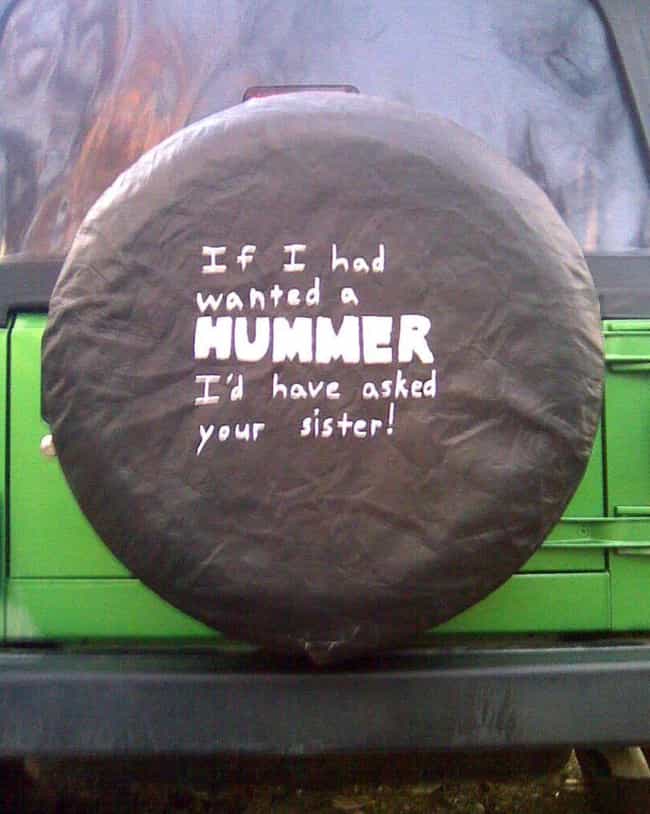 Straight Up Baller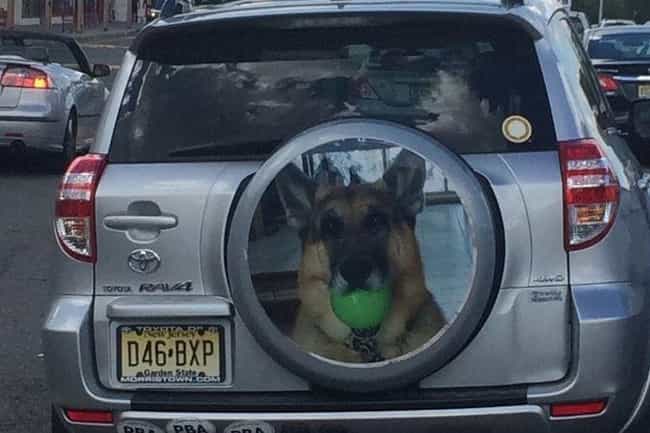 Me So Corny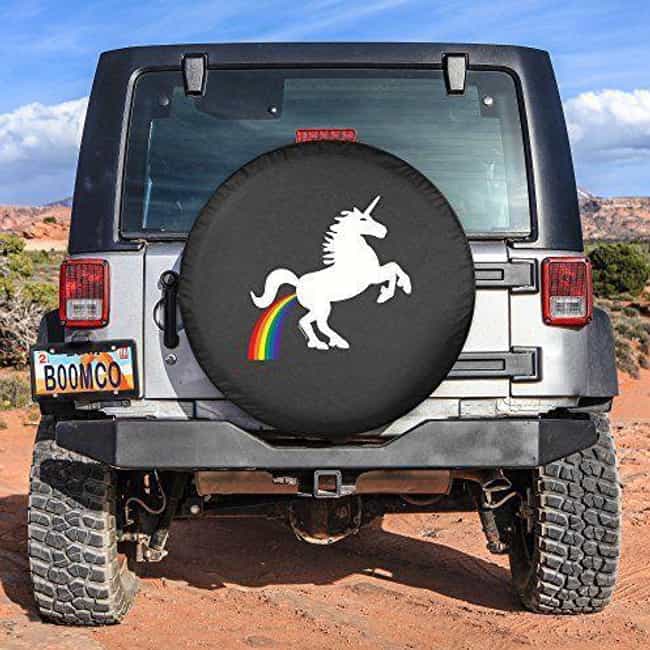 Crochet Anyone?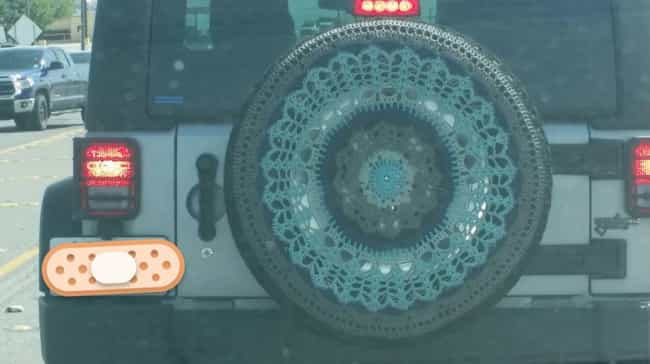 That Just About Covers It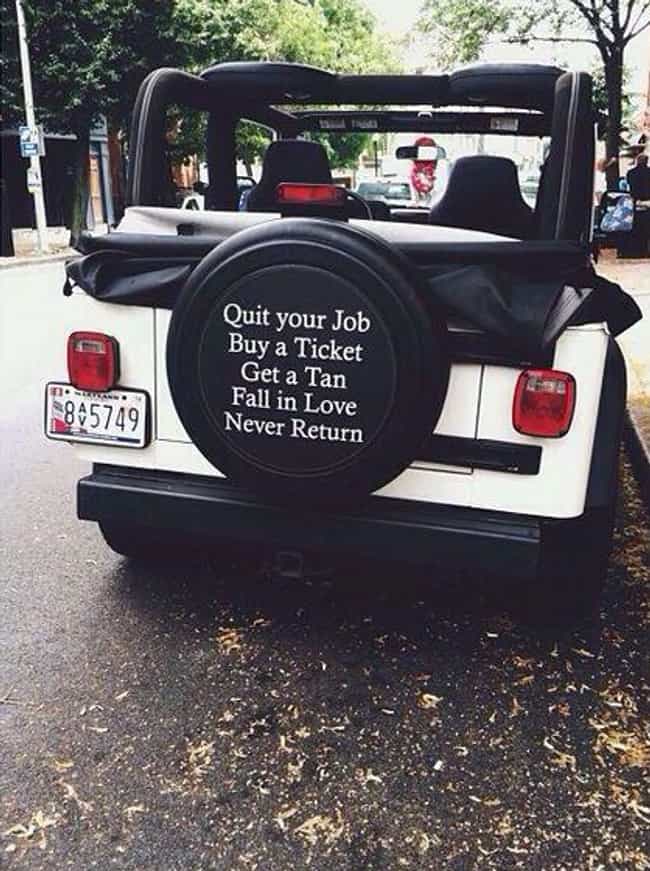 Starguns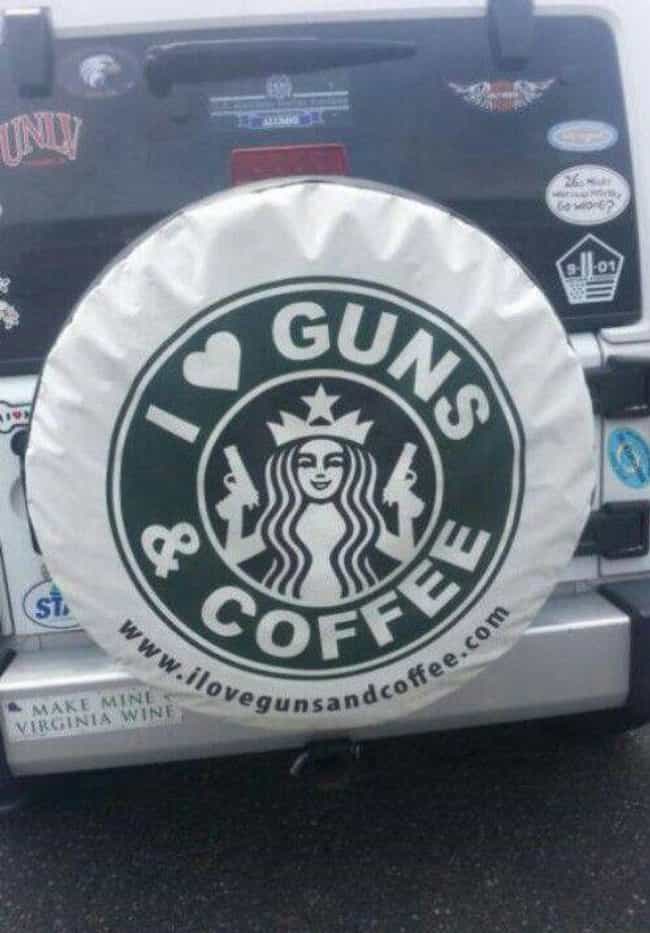 The Crying Game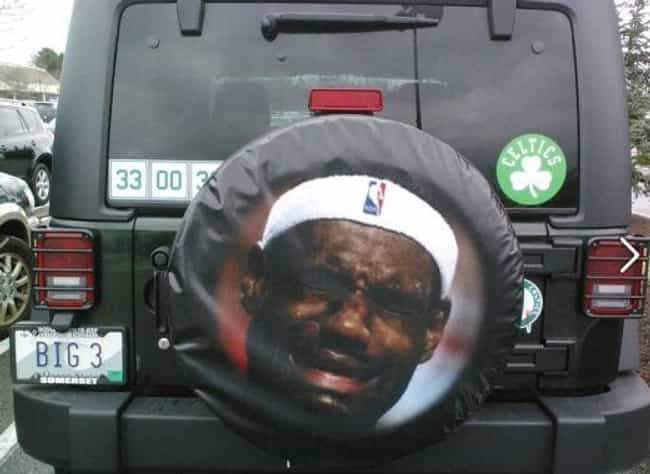 Giddy Up!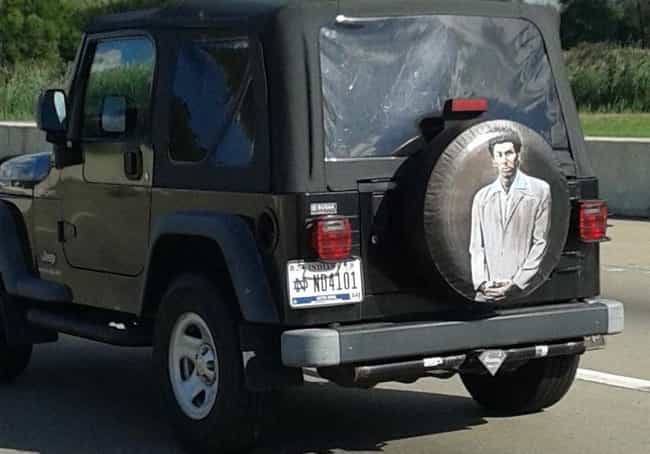 The Missing Link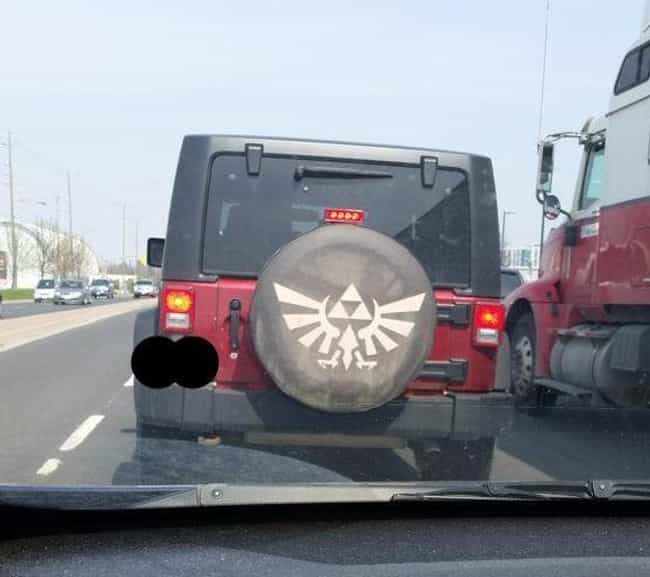 A Friend In Weed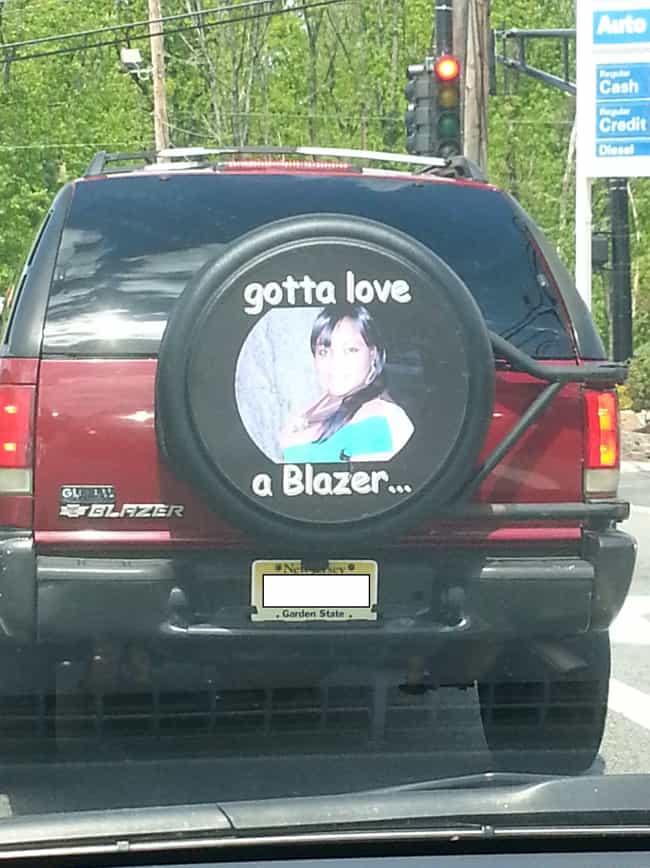 Trump Tire Covers Are Gonna Be Yuuge!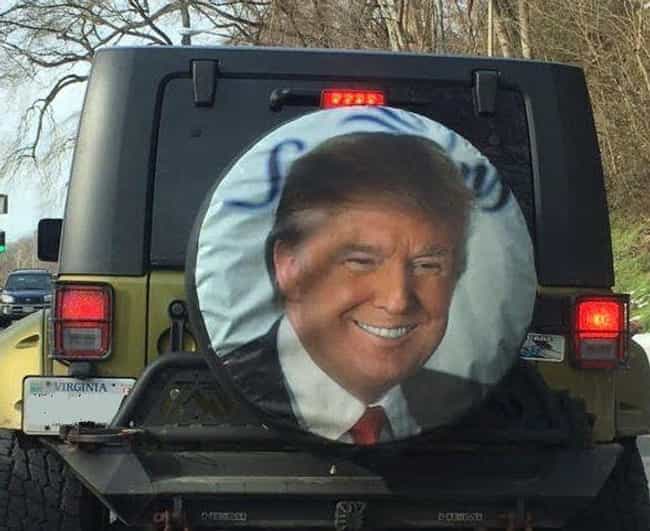 Kung Fu Panda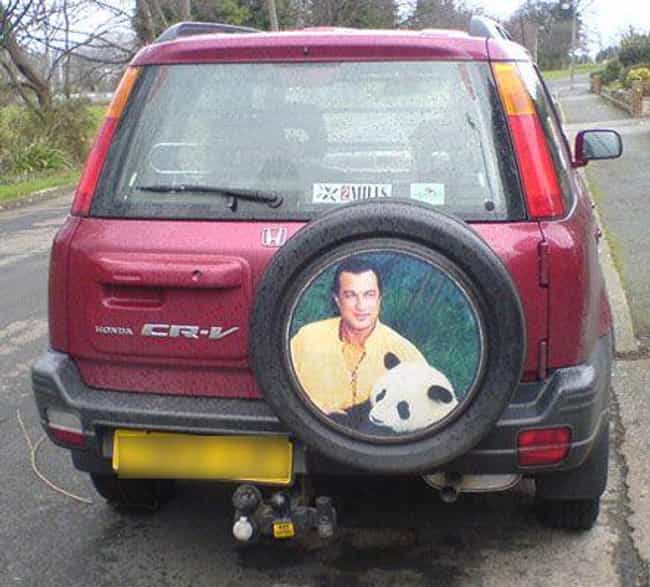 Y