Below you will find some totally cringe-worthy examples of accidental racism. These were instances of products or companies being racist accidentally, and in this day and age, you think people would be extra careful about this. Actually, people should extra careful about that in any day and age. Actually, a good rule is to never be racist. Just don't be racist. Anyway, sometimes oversight happens, and when it does you might end up accidental racism like this.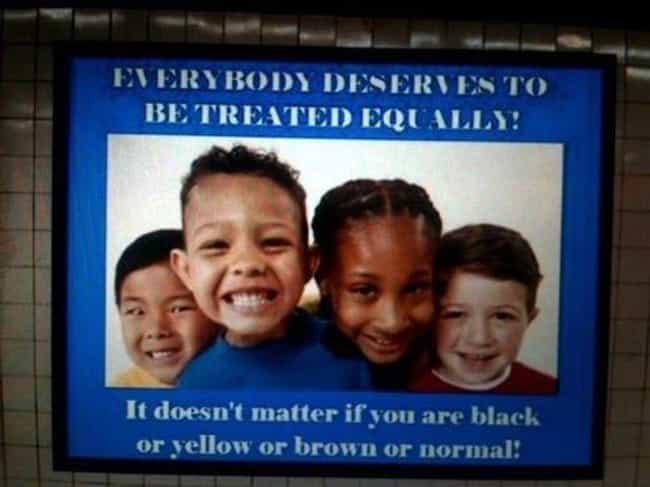 WTF Google?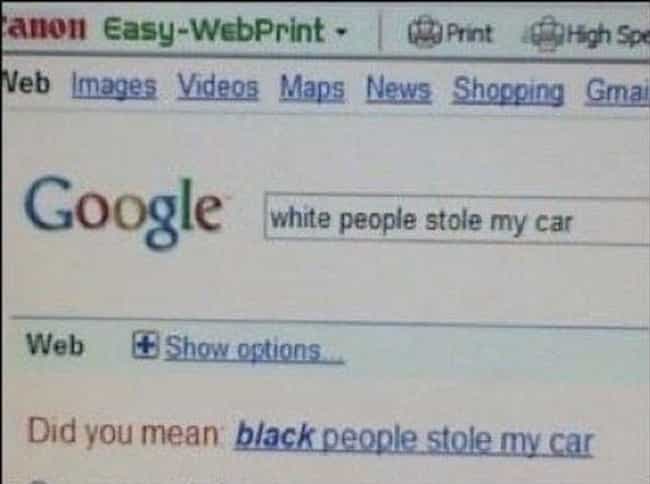 This Took Balls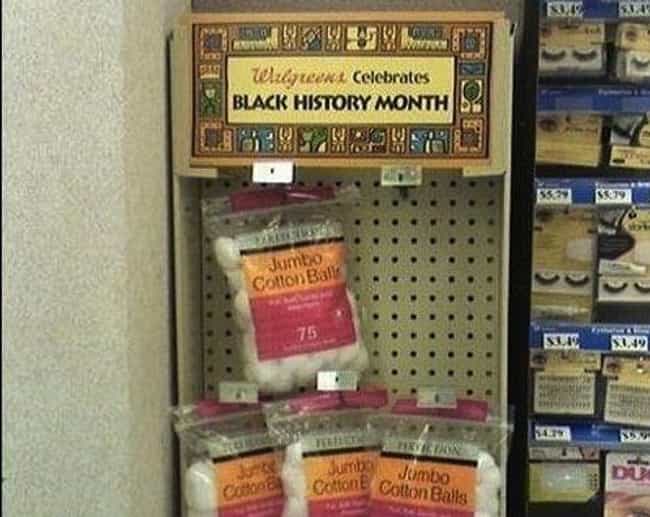 Stealing the Show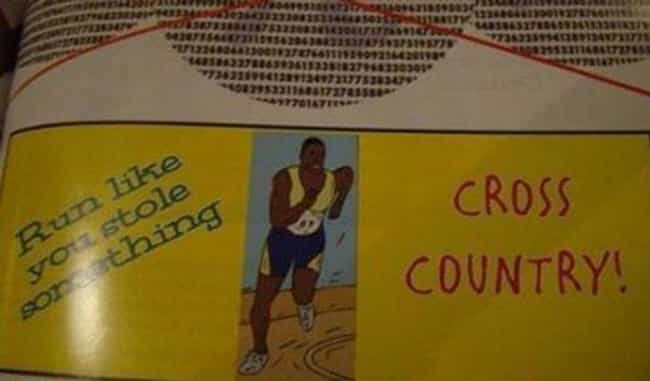 Security Breach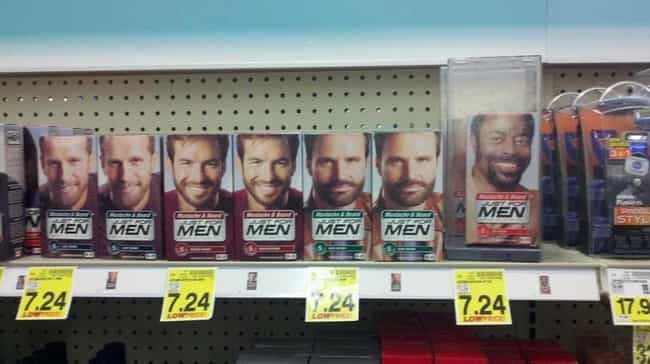 Racist Camera is Racist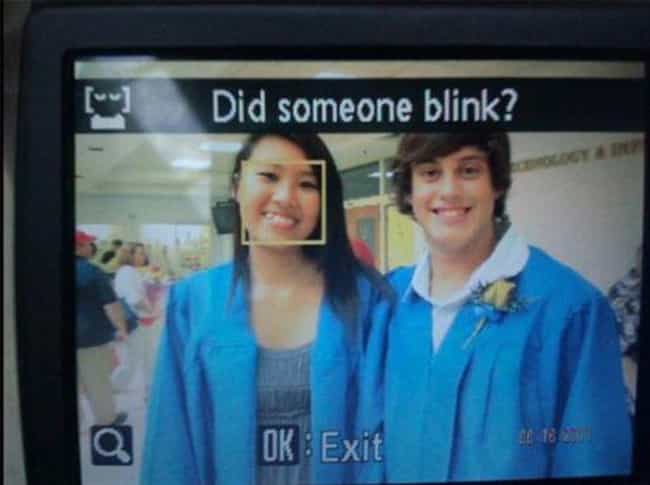 Time to Come Clean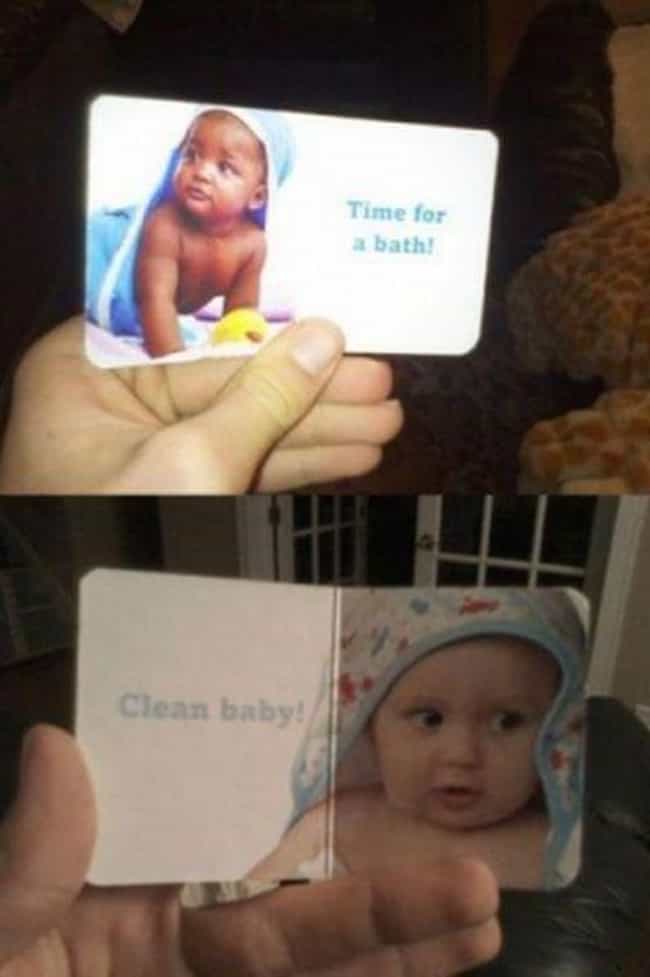 Arrested Development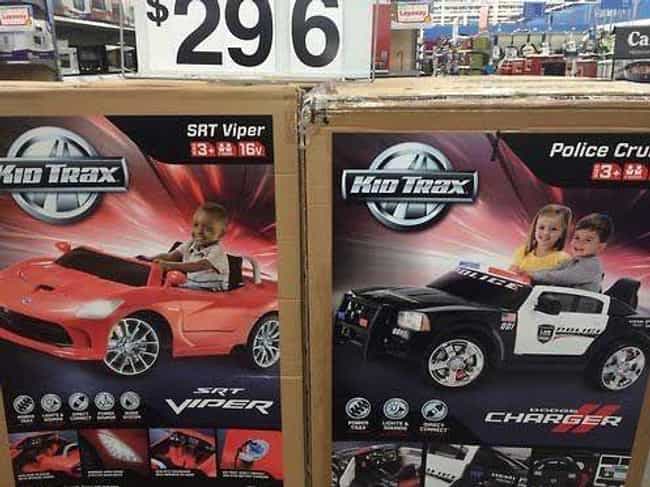 World's Most Accidentally Racist Gas Station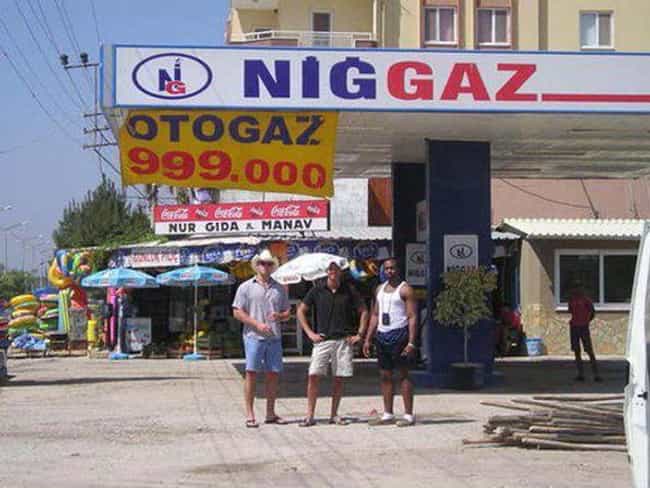 Cleanup on Aisle Five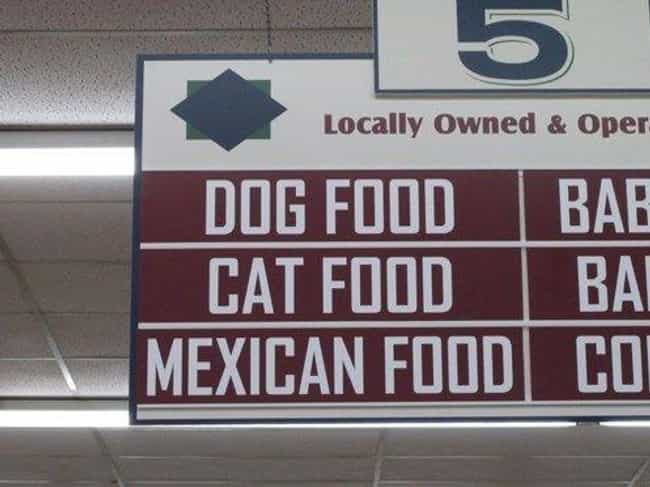 Go Bananas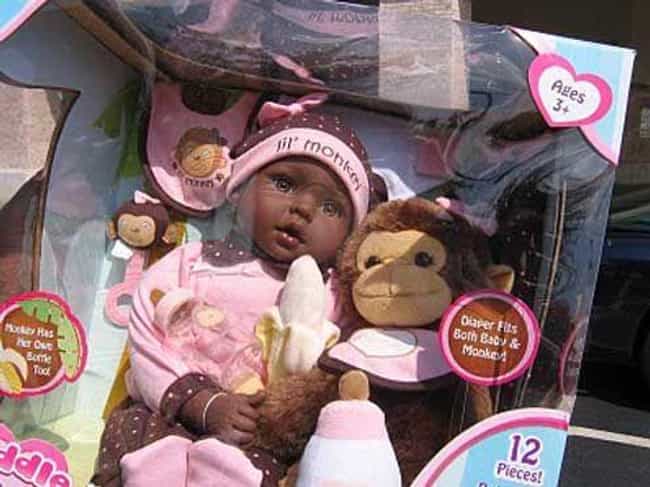 Eye Candy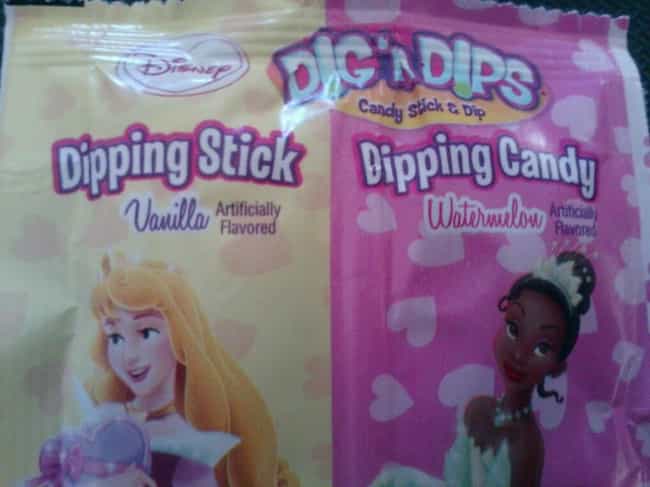 Power Struggle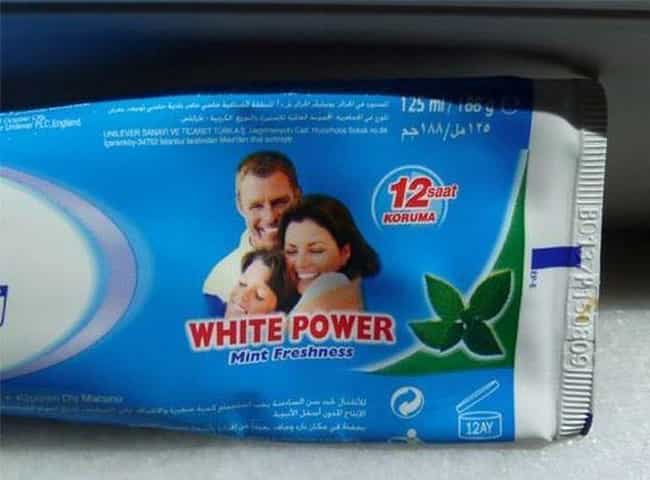 I Scream!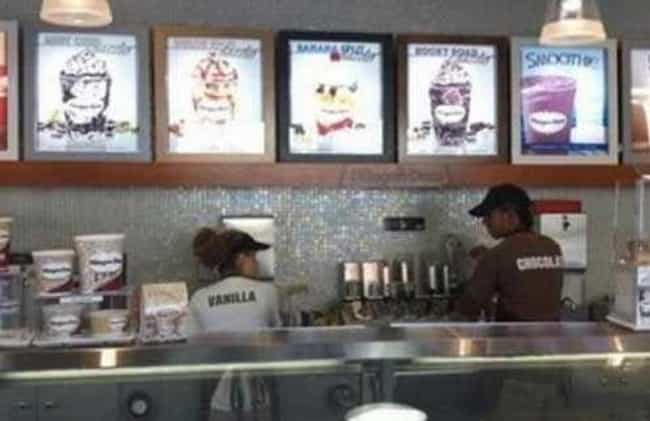 All White, All White, All White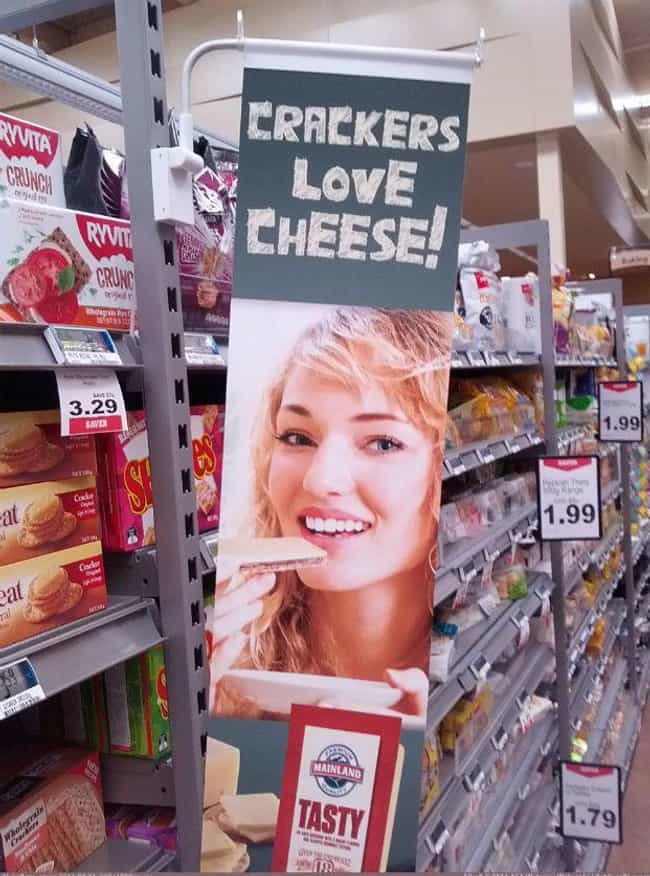 Cereal in Hot Water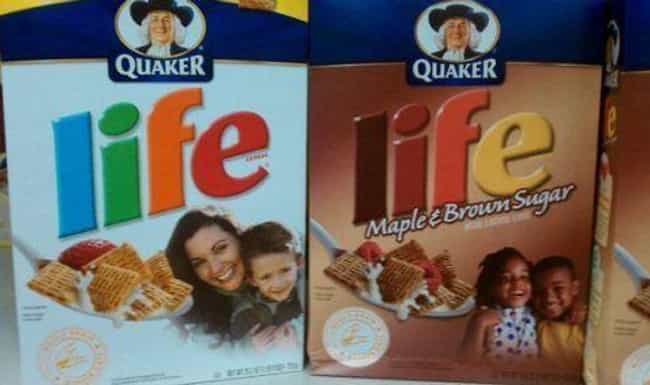 Salty Peanuts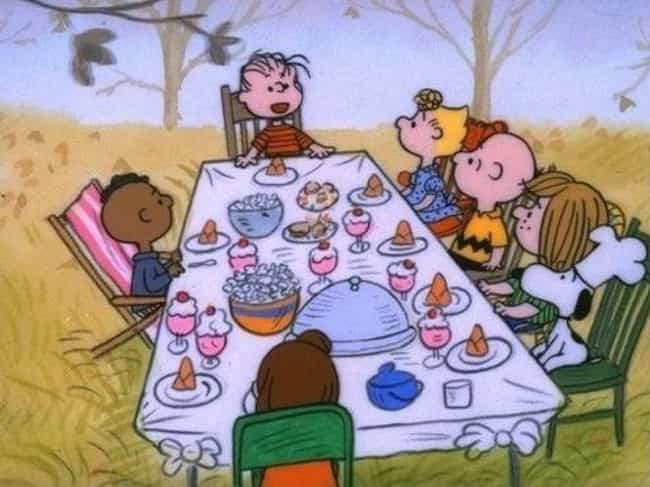 Accidental Soccer Racism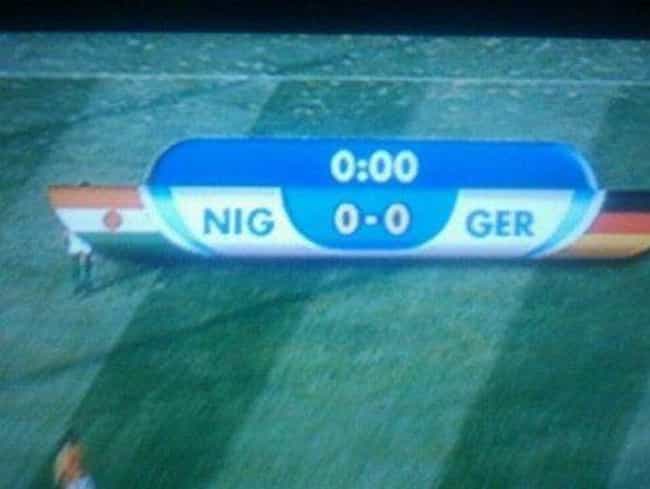 White Face?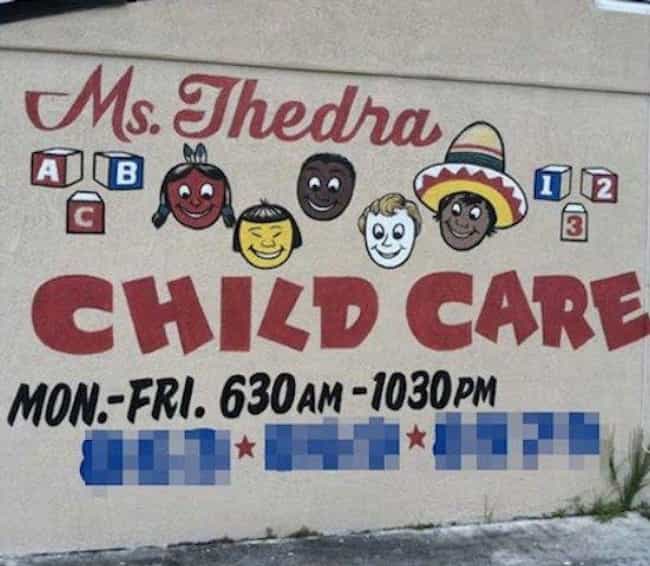 Fail Sale
The Chosen Wan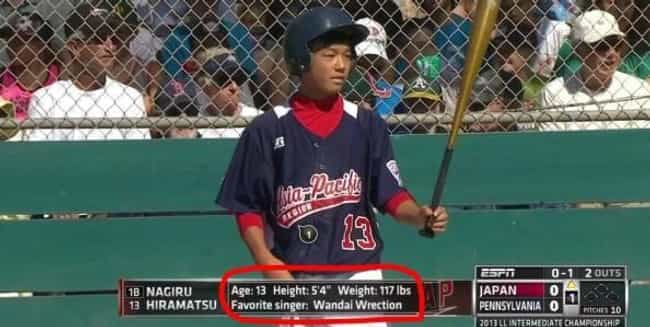 Tall Order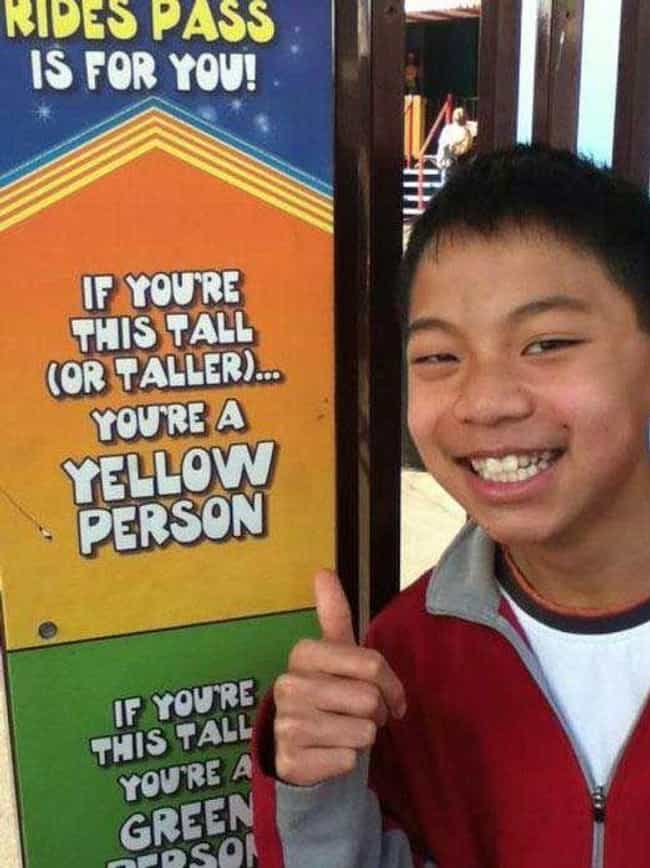 Damn Barney, That's Cold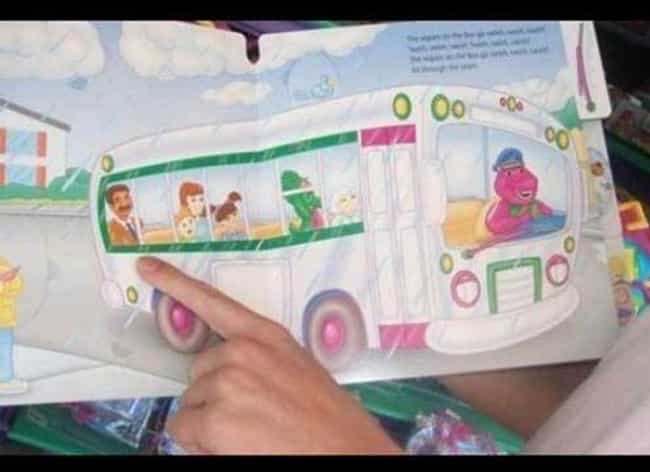 Rotten Apple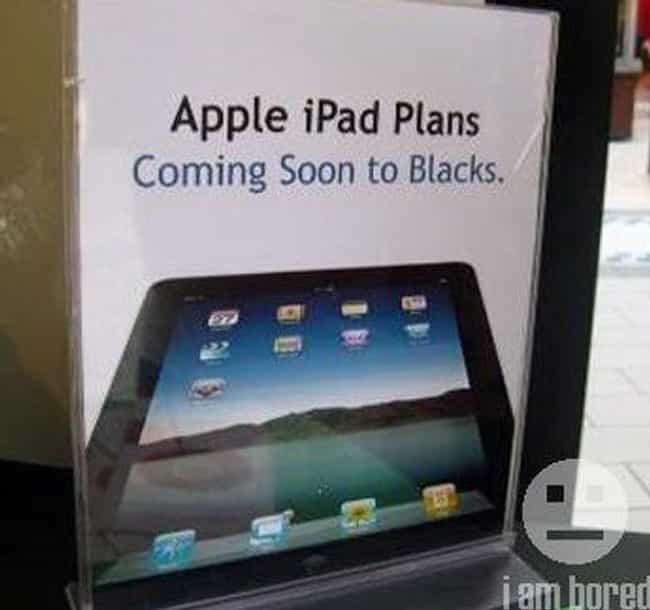 Target is In the Black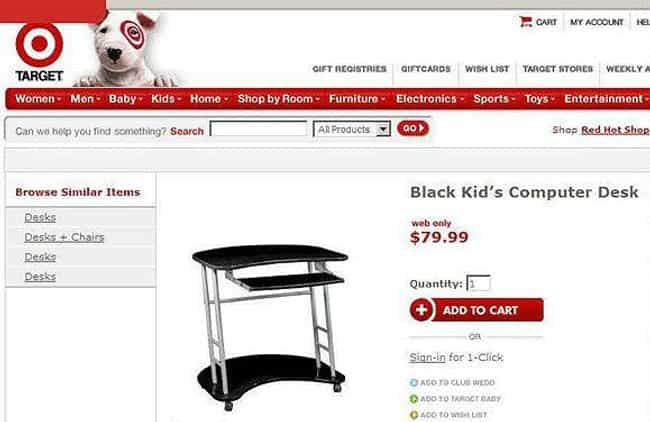 Just Wing It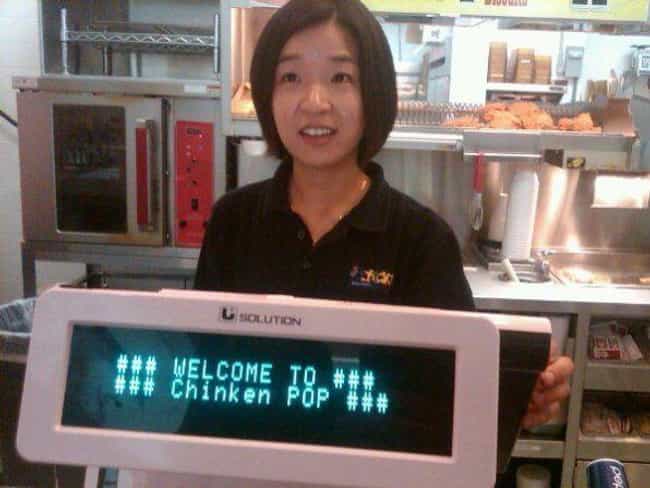 I Don't Even…