The funny cakes depicted below are the hilarious result of various cake makers who just couldn't seem to separate their clients words from their intentions. We've compiled our favorites, many of them from the totally fun site, Cakewrecks.com. A word to the wise bakers out there: do not print your client's instructions on the actual cake! Prepare to view the worst decorations the world of cake décor has to offer. For example, one customer's cake actually says the words, "Write Welcome on It."
Vote up the best literal cake fails below, and be sure to let us know what you think in the comment section!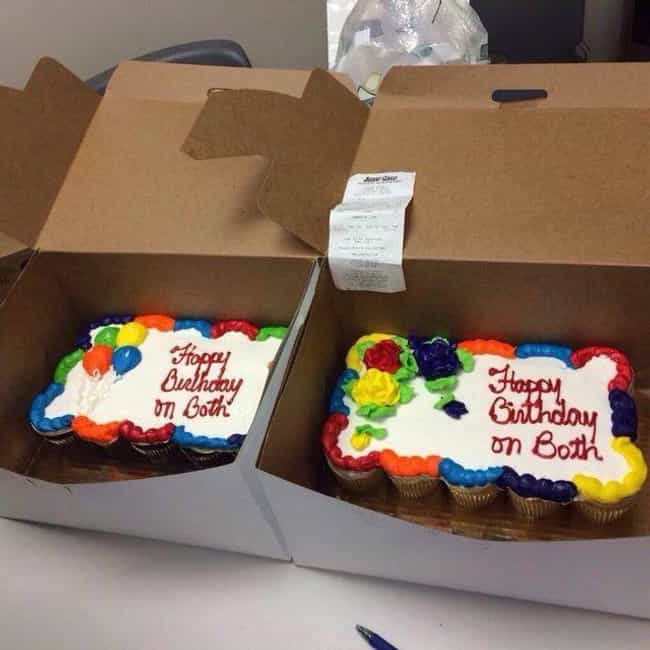 So Much More Entertaining Than the Right Version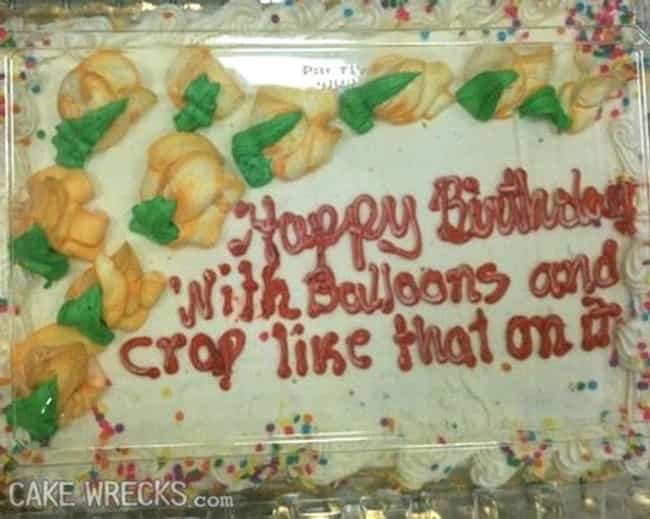 Happy Birthday Sher-eye!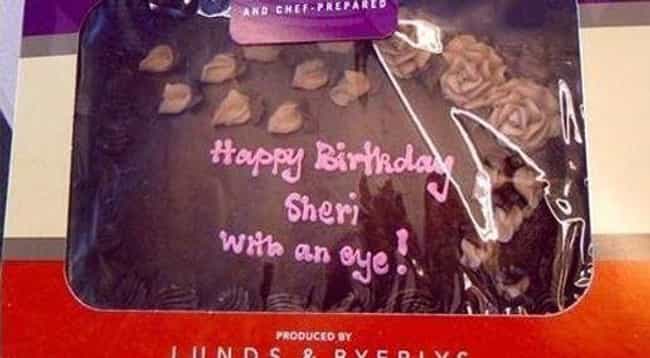 Did Derek Zoolander Bake This Cake?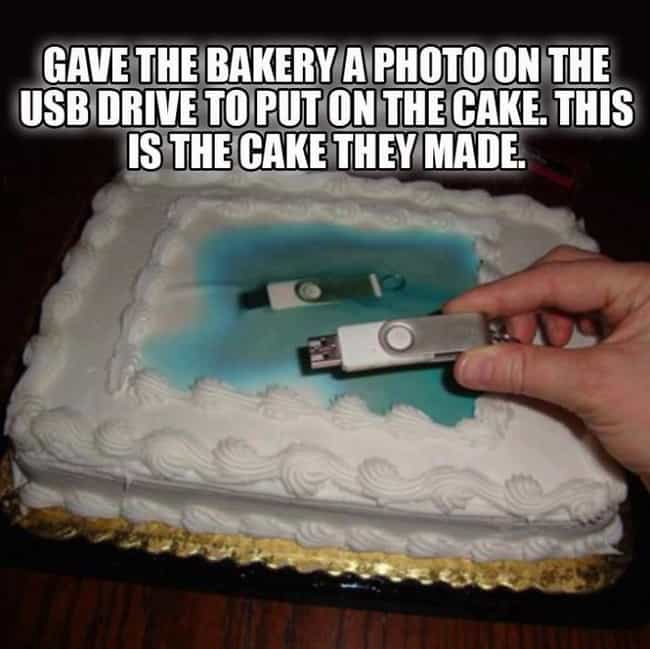 Le Epic Fail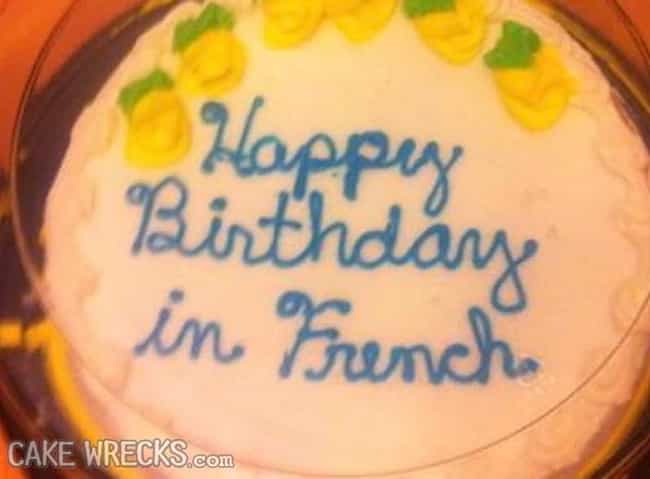 Most Frustrated Happy Birthday Ever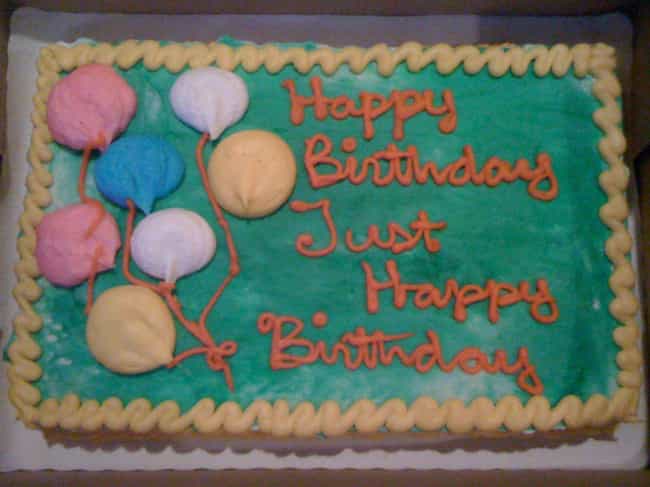 Top 10 Worst Times to Get a Crappy Cake Decorator: #1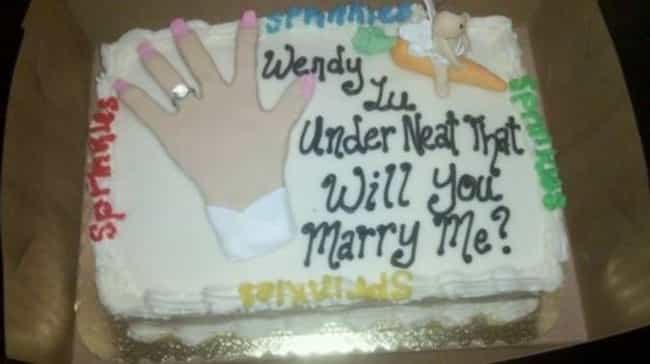 ….Where Apparently It Shall Remain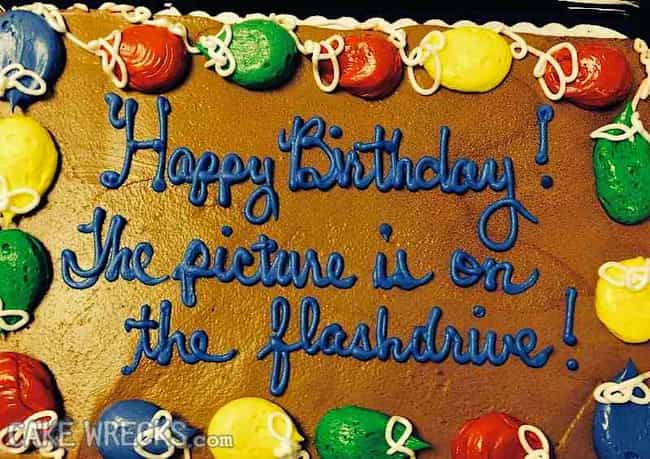 The Least They Could Have Done Was to Spell It Out in Sprinkles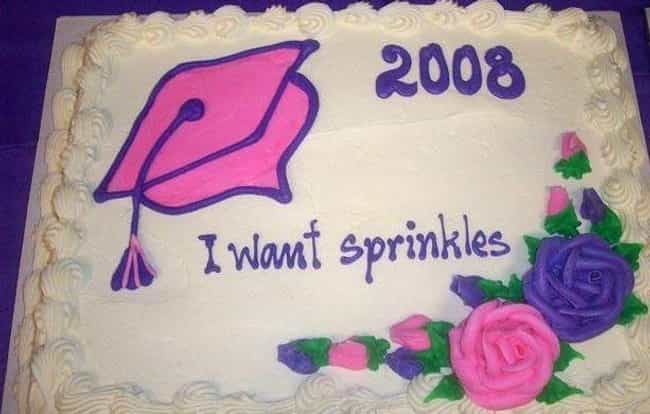 There Was Indeed Room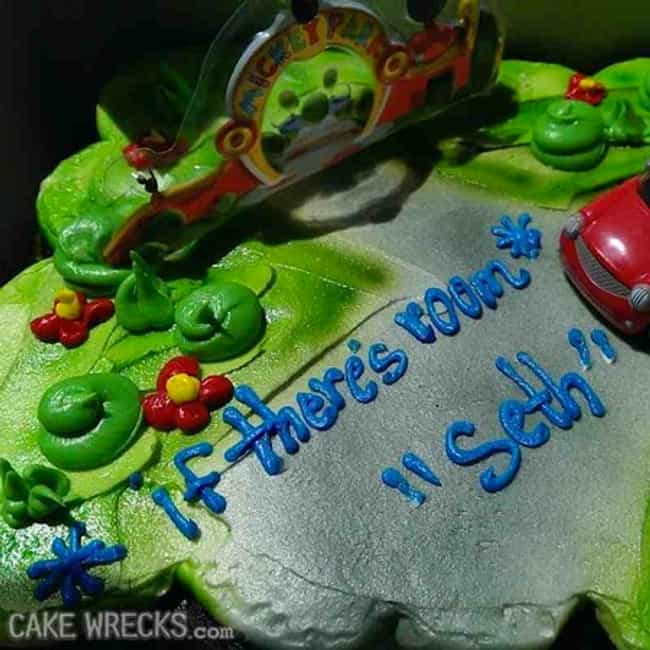 Not 33, Not 35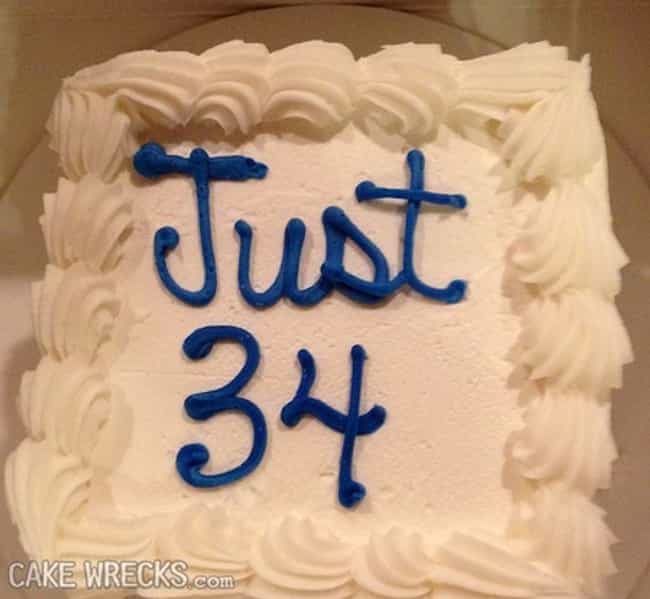 Proofreading Really Didn't Help This Case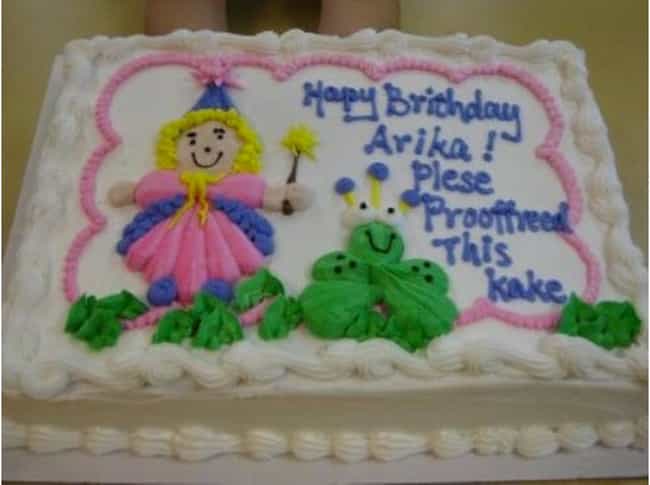 Hopefully "Purple" Is the Name of a Small Town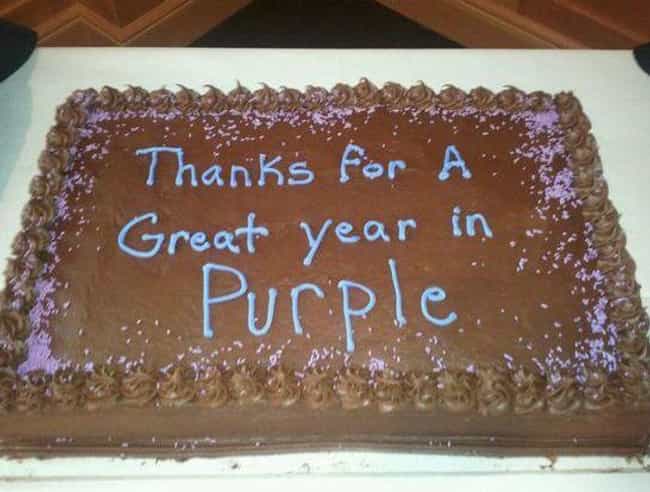 Well, at Least They Got the Period Thing Right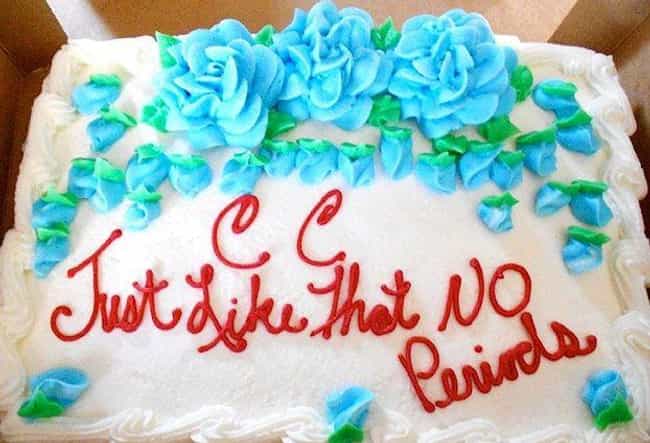 Now This One Was a Tad Confusing…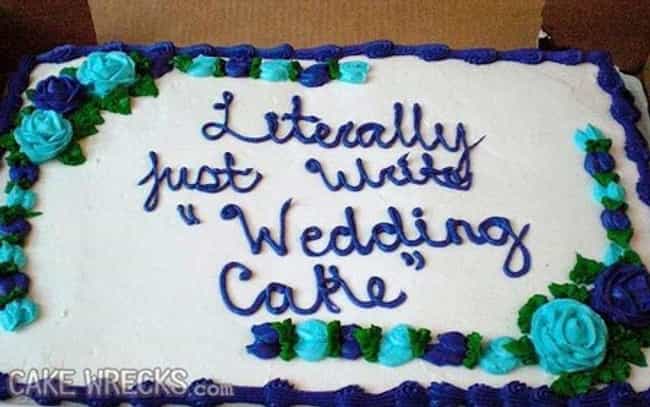 Maybe the Fireworks-Drawing Guy Was Off That Day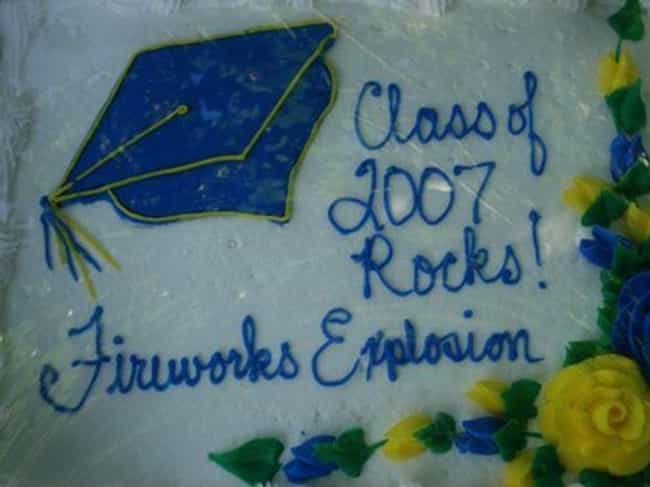 At Least the Baker Knew EXACTLY When the Customer Would Return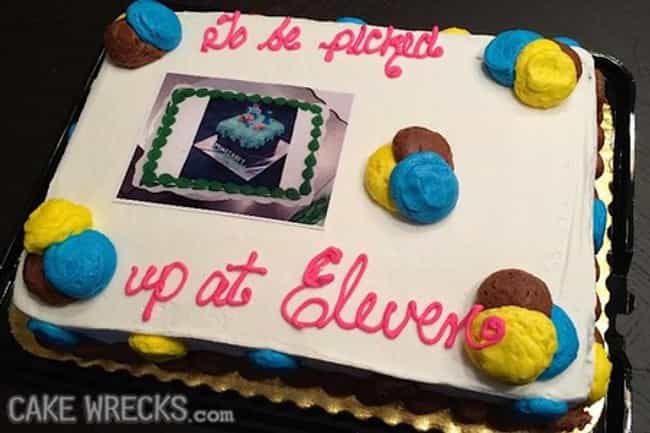 Better Hope That Baby Has a Pink Onesie Laying Around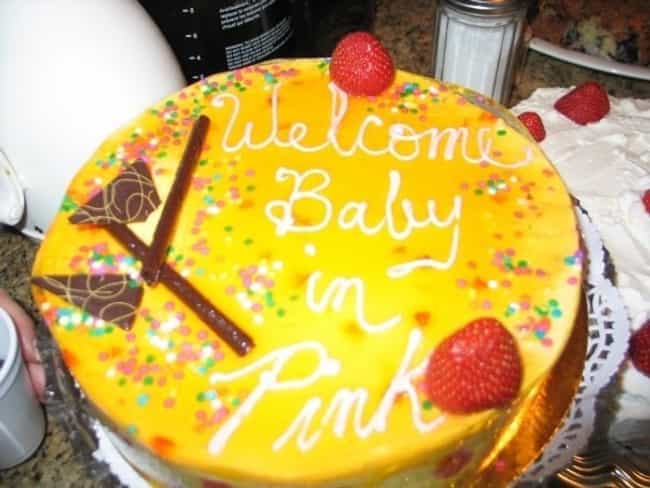 Maybe It's a Weight Loss Congratulations Cake?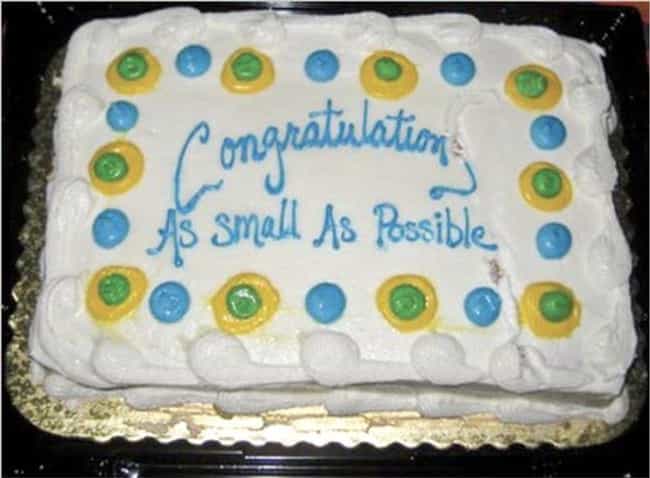 And the Genius of the Year Award Goes To….
Or Just a Description of Just a Flower. Either Way.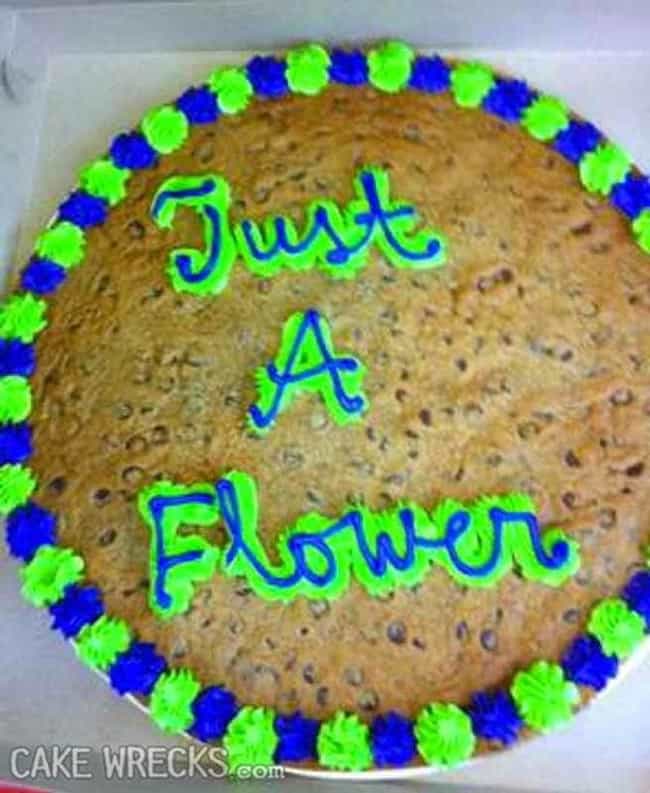 That Must've Been Hell to Get on a Birth Certificate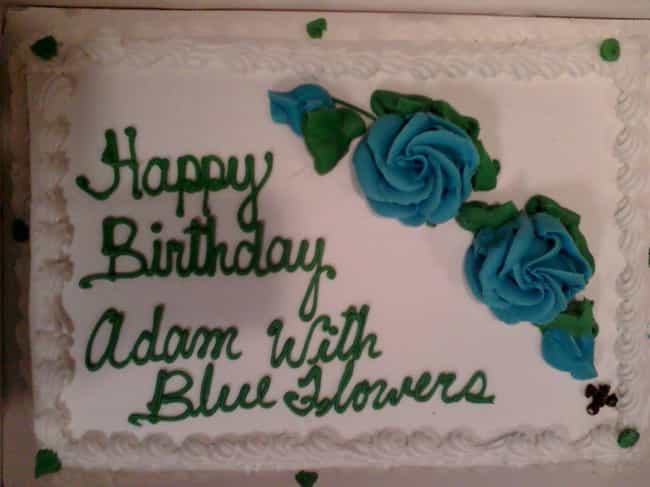 Umlaut-Less Zoe Is About to Receive a Cake She'll Never Forget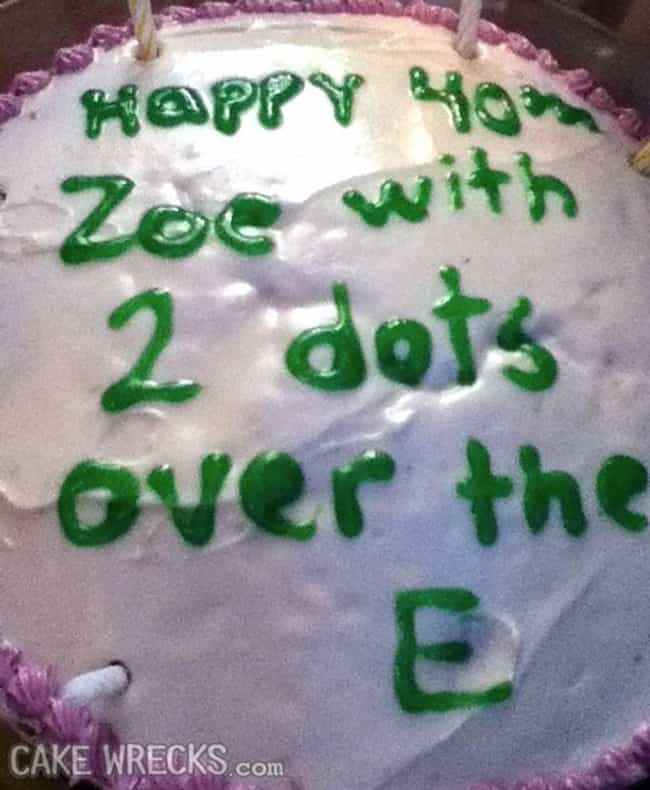 Willing to Bet This One Turned Out a Little Bossier Than Ordered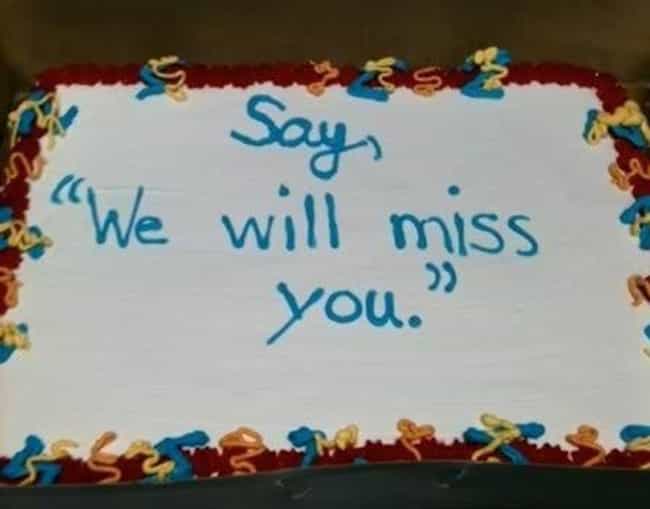 Gonna Take a Long Shot and Guess "Green" Isn't Calvin's Real Last Name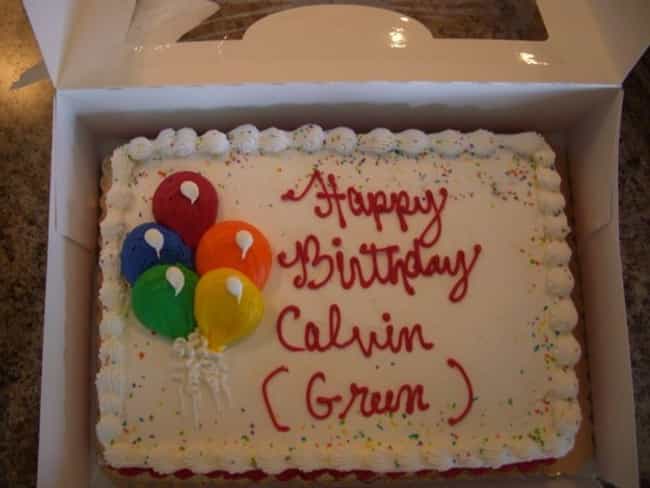 Maybe This Kid's Last Name Really Is "on Jersey"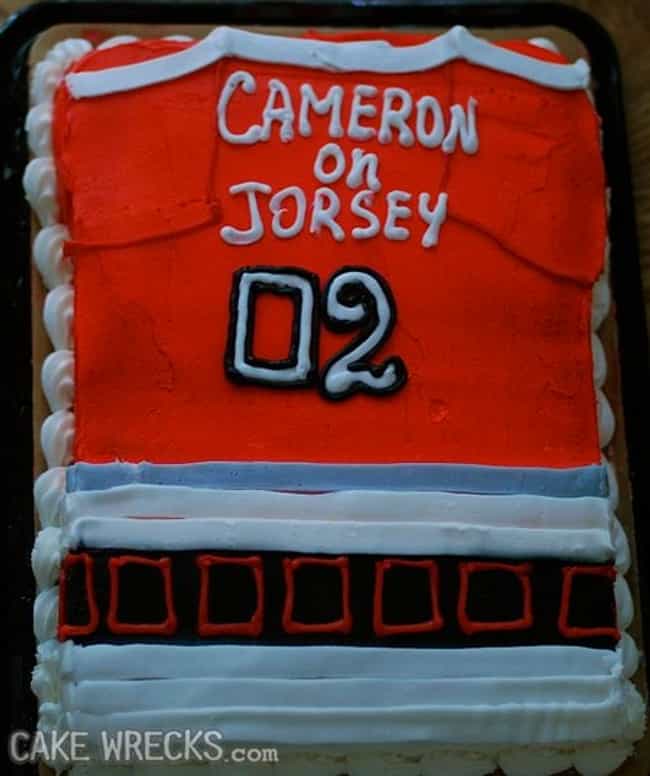 Not Sure What "Fallowing" Is, But There Are Zero Dots or Periods on This Cake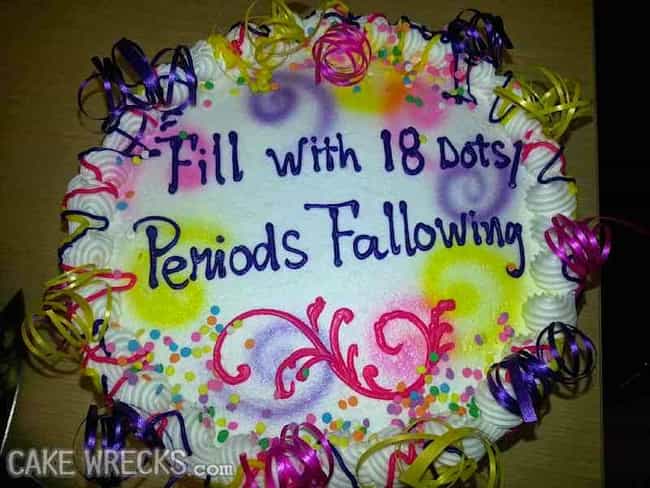 Done and Done!