Throughout this display of wrong celebrity sightings you'll meet a few folks whose mistakes were actually understandable, some because of the similarities between the person they thought they were meeting and the actual person themselves, others because of blatant levels of intoxication high enough to convince about anyone that Madonna was actually the Pope. You'll watch in horror as folks cling hopes such as an overly ambitious belief in the power of on-screen make-up or photo shopping to explain away the glaringly obvious differences between the celebrity they wish they were standing next to and the random person they actually are.
So gear up and get ready to see some of the funniest fan fails of all time as you feast your eyes on these hilarious celebrity false alarms.
At Least She Got The Celebrity Part Right
When Dwight Howard Has To Step In On Your Comments To Set The Record Straight
Why Take The Benz When You Can Totally Roll Out With Your Bus Pass?
That Hair Could Fool Anyone
We Assume Beer Goggles Were Involved
Nope, But Way To Look On The Bright Side
This Guy Apparently Met Marilyn Manson Right After His Sex Change
Well, They Got A Free Drink Out Of It
The Two-For-One Sale On Orlando Bloom And Christian Bale
False Alarm, Cupcake. Please Keep Breathing.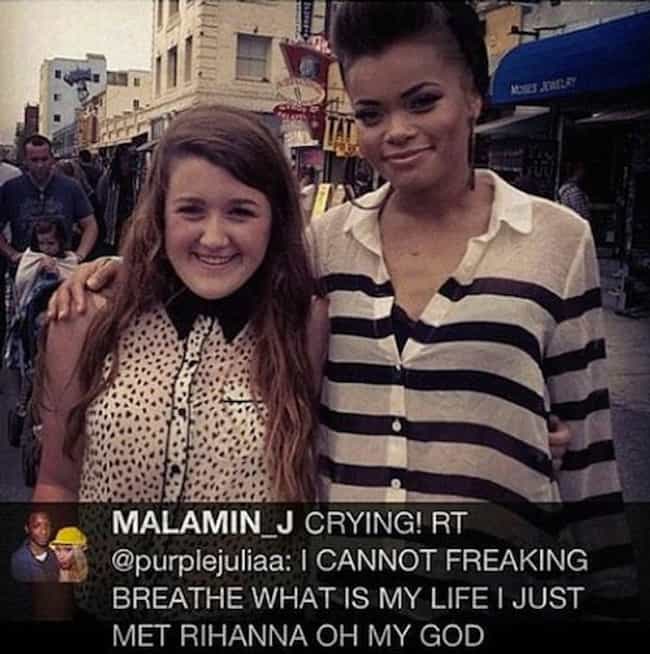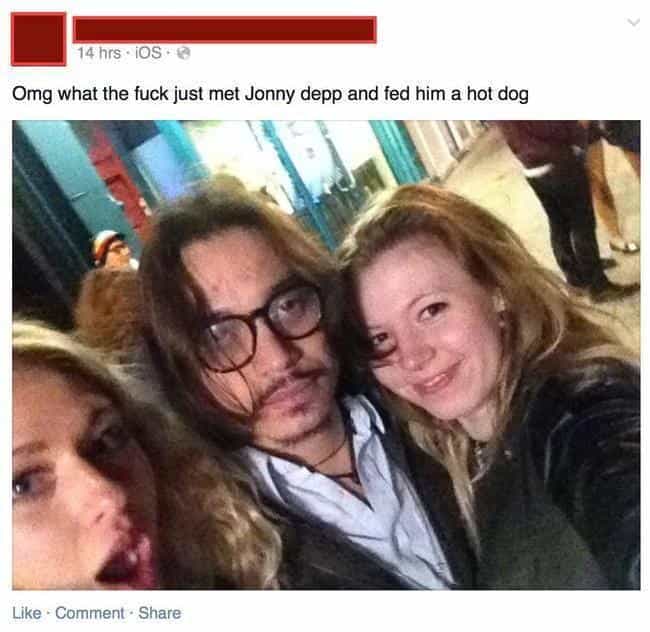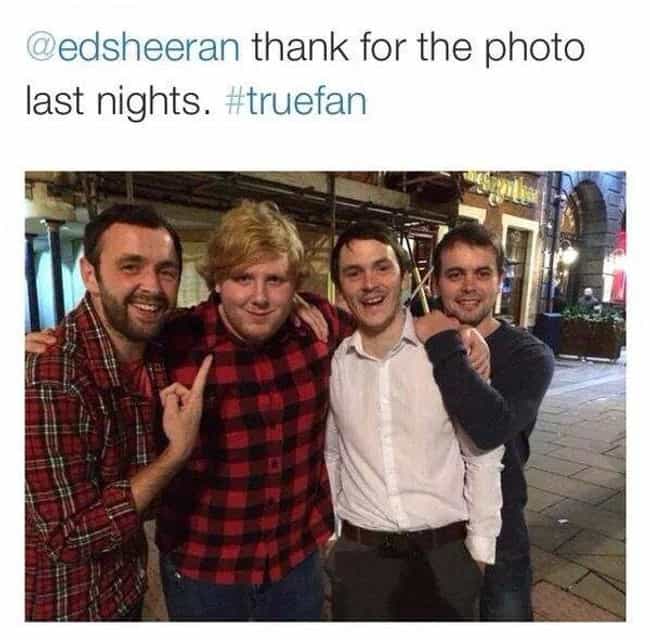 If Owen Wilson and Matthew McConaughey Had a Love Child
Confessions Pt III: I'm Not Usher
A Little Chin Jut Went A Long Way For This Fake Reese Witherspoon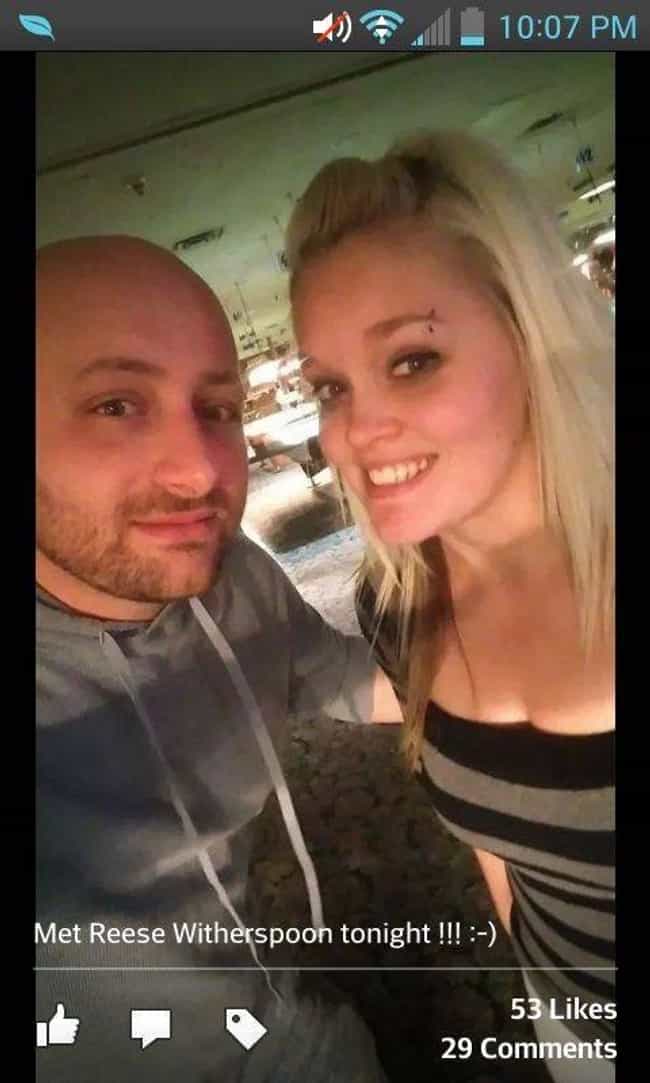 Imma Let You Finish, But…That's Not T-Swift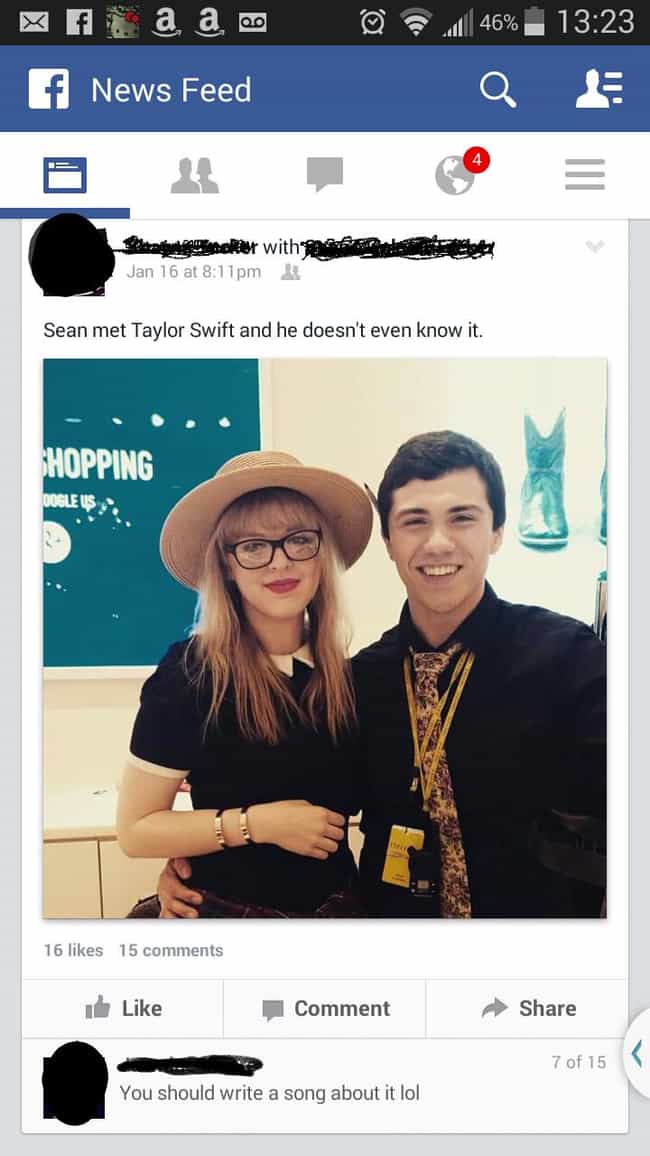 "I Met A Girl Who Thought I Was Bieber Today." – This Guy On Facebook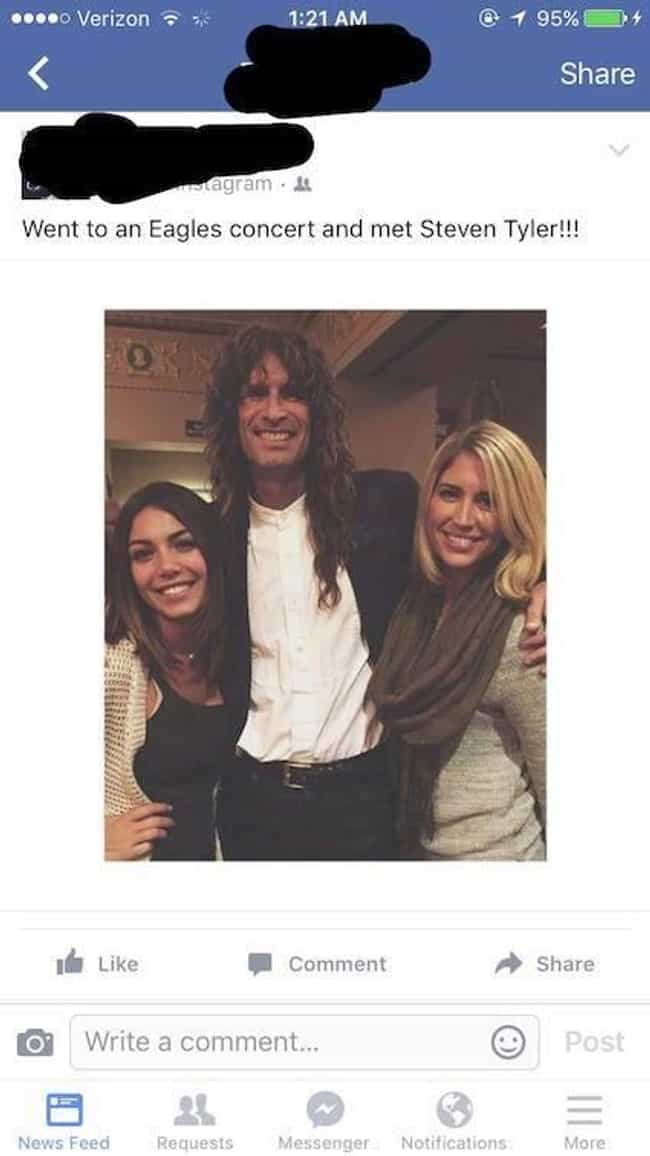 This Impostor May Be Planning To Stage A Duck Dynasty Takeover
Something Tells Us He's a Democrat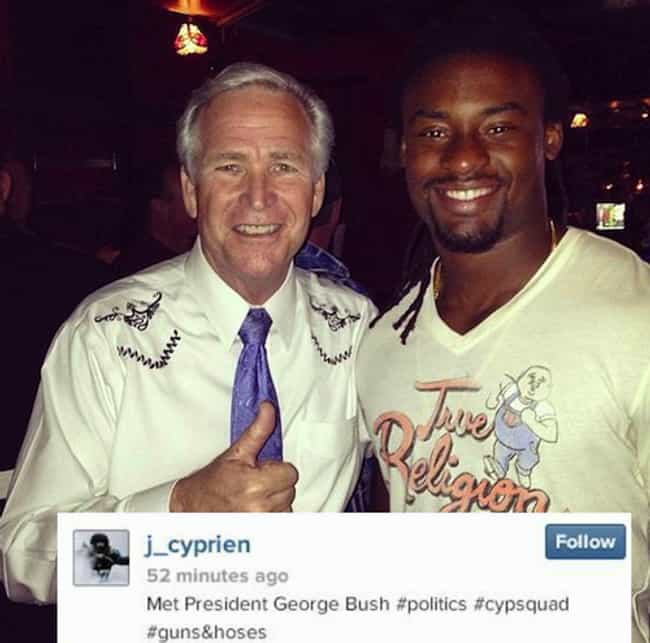 "It's Called Hollywood Magic!"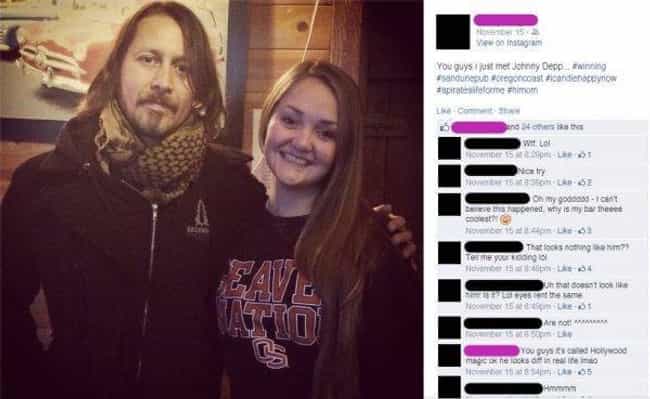 Has This Guy Ever Even Seen a Russell Crowe Movie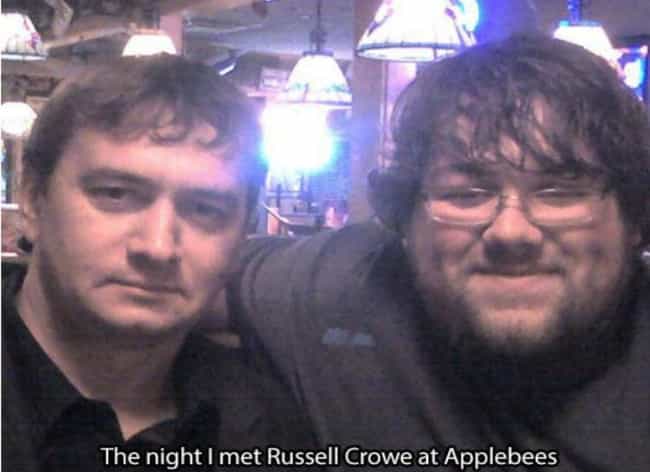 Something Tells Us This Guy May Have Been Smoking More Than A Cigarette
Might Want To Hold Off On That One, Sweet Pea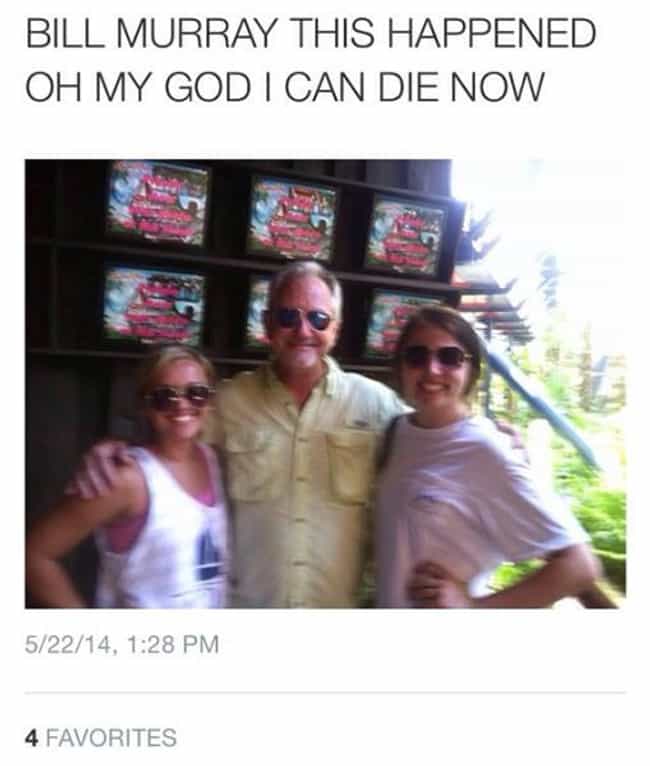 Fake Jonah Hill Is Surprisingly Less Funny In Person