If you aren't of proper age, please God leave now, while there's still time to save your parents the years of therapy that will quite possibly result from the knowledge that somewhere out there, there's a potato that's stolen like 10 guys' girlfriends. If however, you're among those of us for whom it's way too late for, scroll down and let's look at vegetables, architecture, office supplies, and other everyday objects that look like man parts.
Here we've gathered one of the finest collections of accidental dicks ever assembled. As it turns out, things that look like penises can be found lurking in all manner of places – from the depths of the darkest cave to the c*ck-shaped clouds of the sky. We've left no stone unturned… in fact, it turns out some stones are kinda penis shaped too.
So gear up to see some of the finest accidental dicks and things that look like a penis that the world at large has to offer. Whether they were discovered lurking in the wild or accidentally crafted by a day dreaming construction crew, we've found them and erected… er, "assembled" this Internet monument to them. So gather your pals, take it to a corner of the office where your boss rarely goes, and get ready for a midday giggle. Because nothing says "increased productivity" like a green pepper that totally has balls.
This Big-Dicked Bubble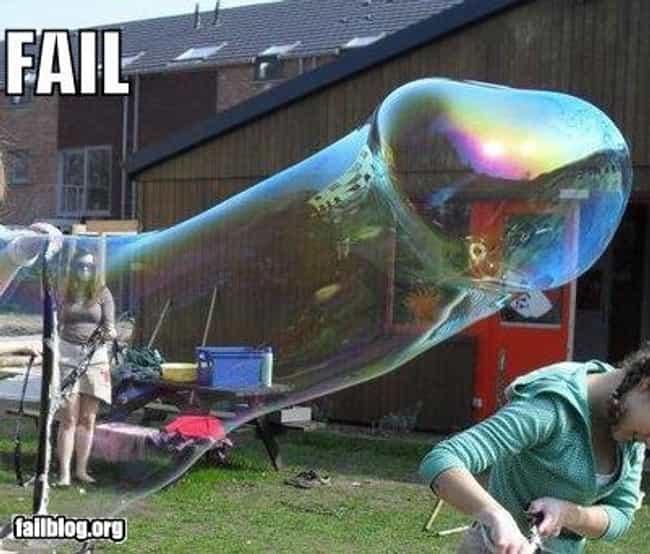 These Shaft-Shaped Afternoon Storms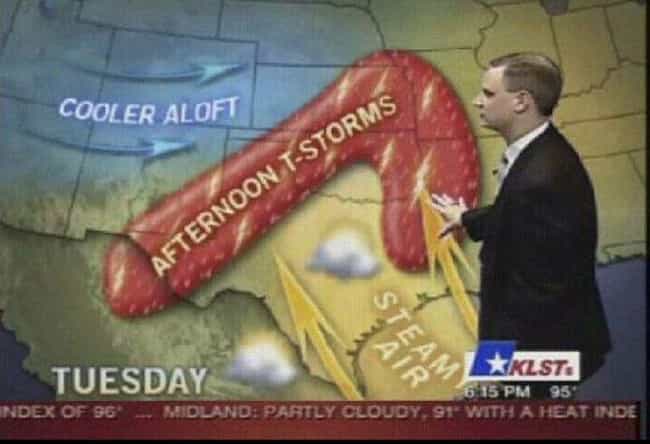 This Impressively Well-Endowed Penis Potato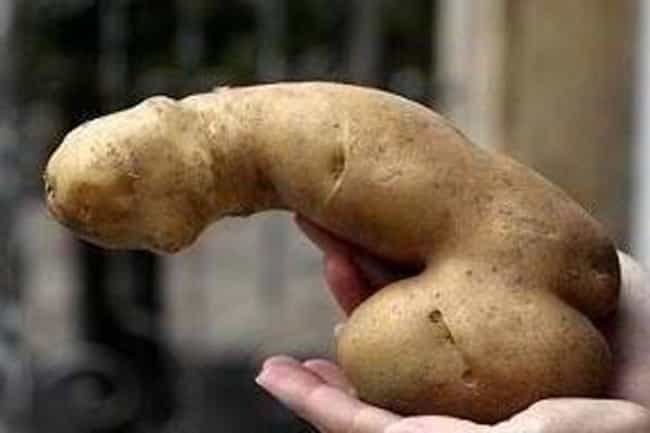 These Shafty-Looking Shadows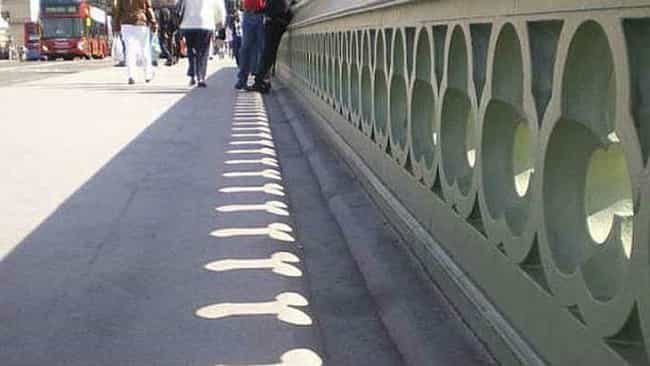 The World's Worst Placed Balloon Opening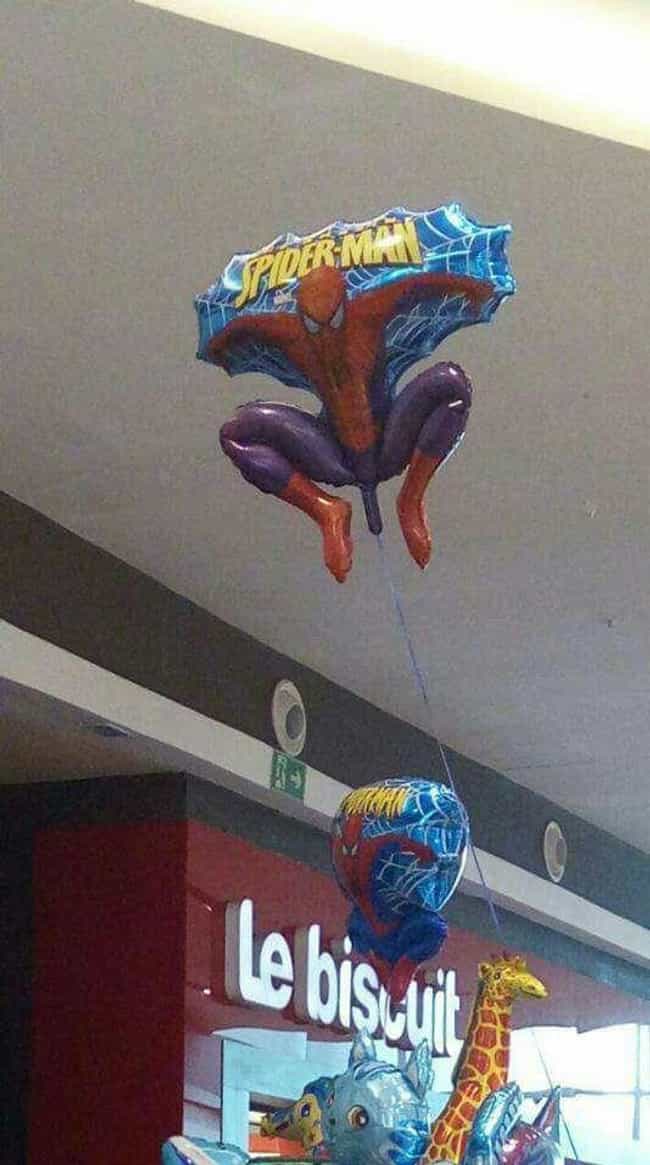 This Wang-Shaped Water Fountain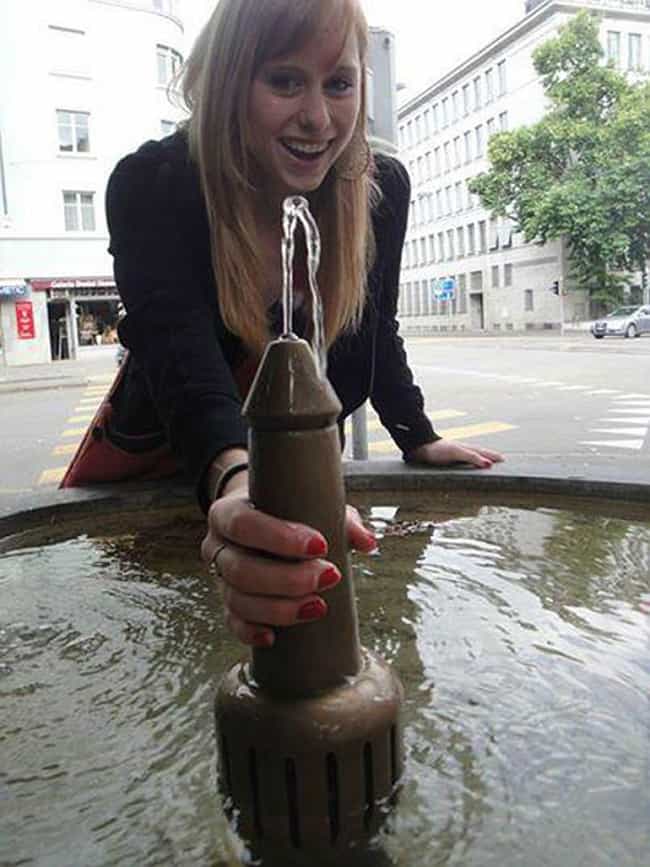 This Guy's Wishful Thinking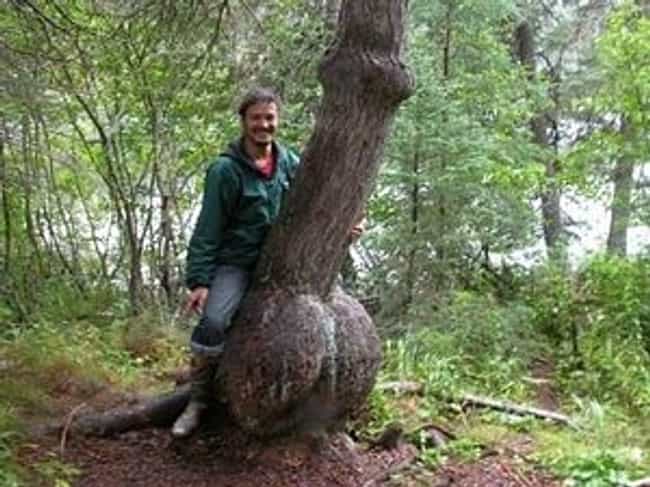 This Fluffy Dong-Like Dog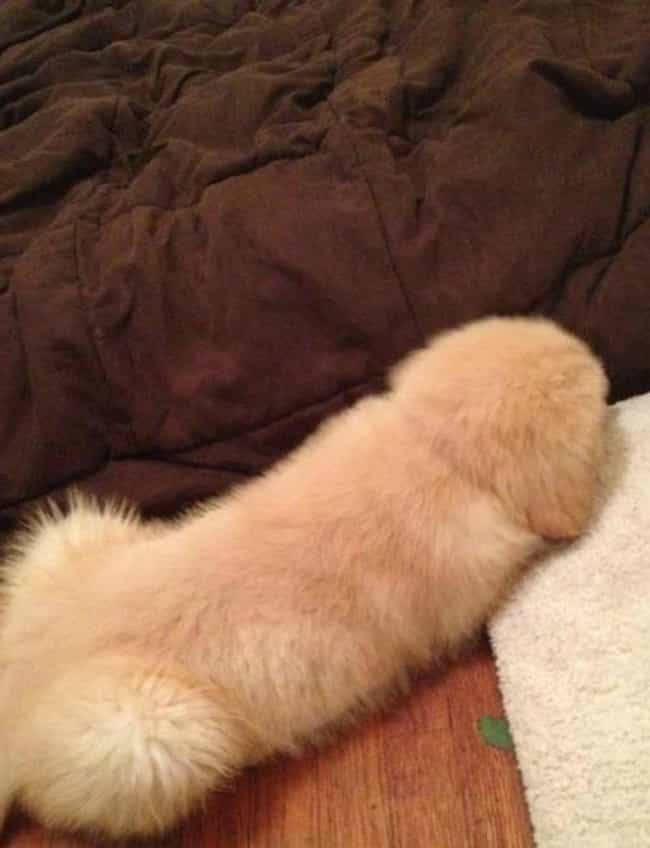 It's a Bird! It's a Plane! Yeah, No, That's Definitely a C*ck Cloud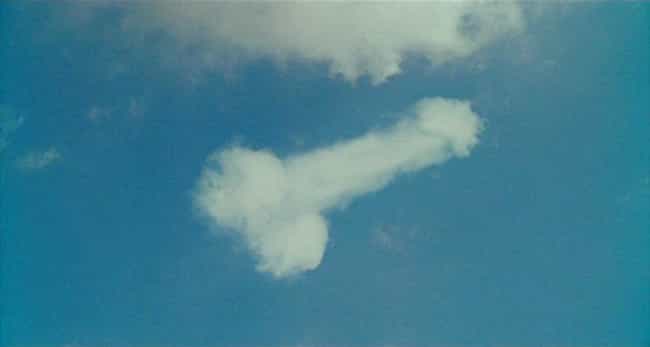 This Sex-Crazed Chandelier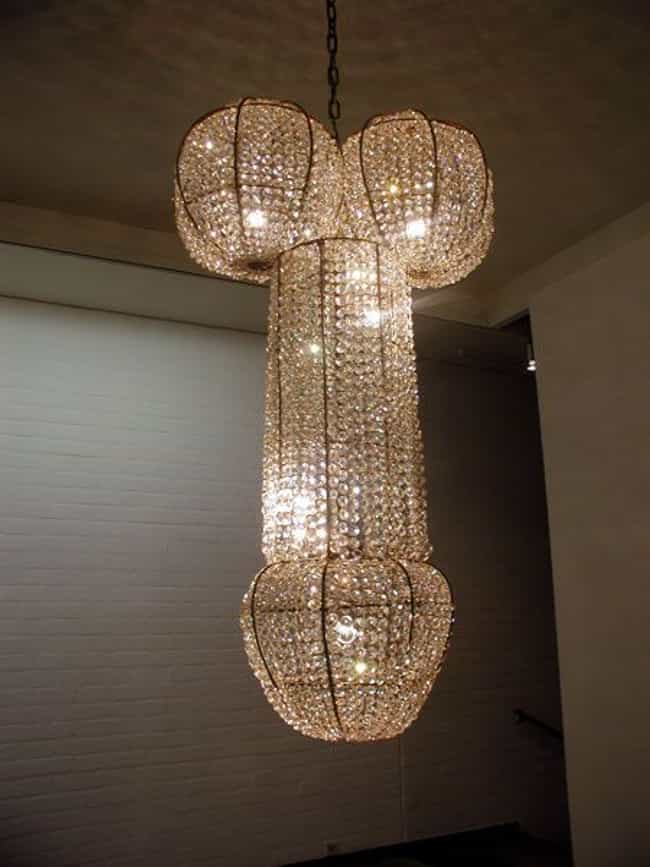 This Penis Pepper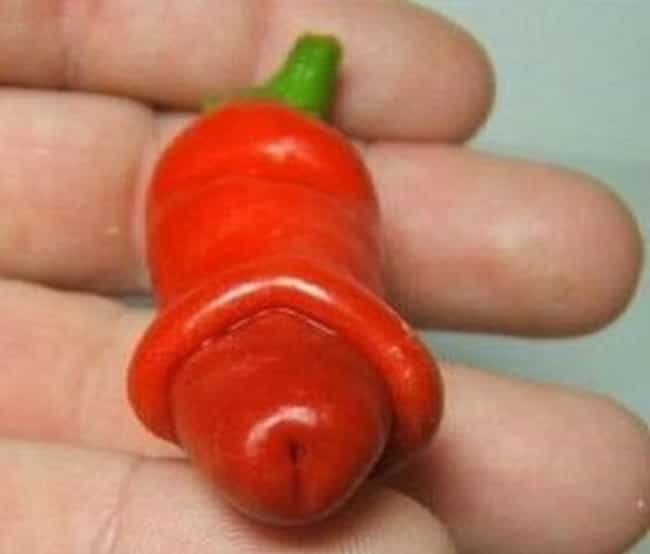 This Guy Who Is Literally Sweating Balls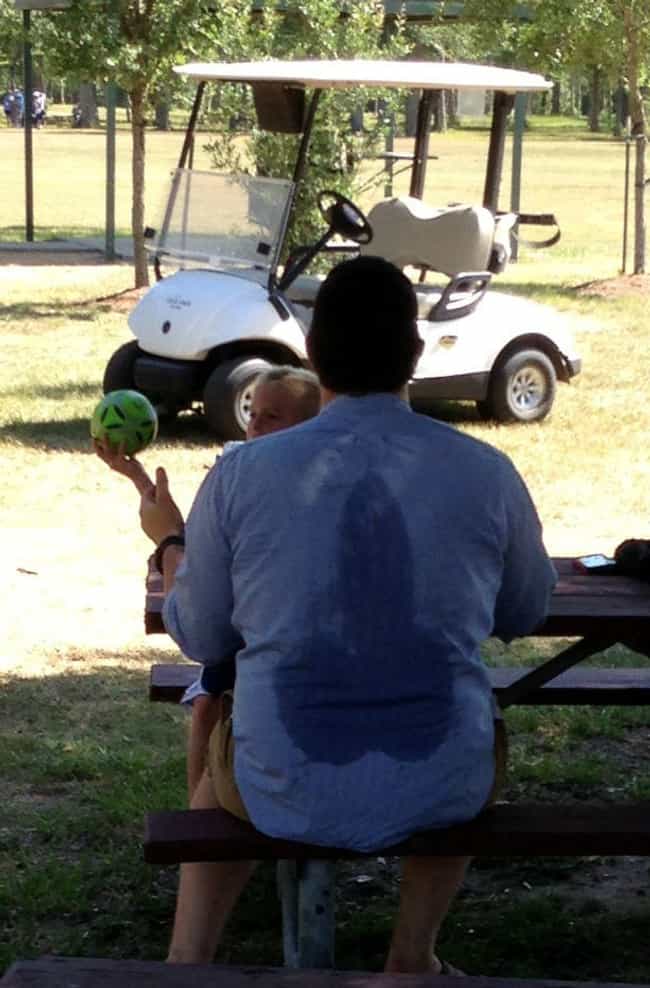 Either a Cleverly Placed Cactus or the World's Largest, Prickliest Prick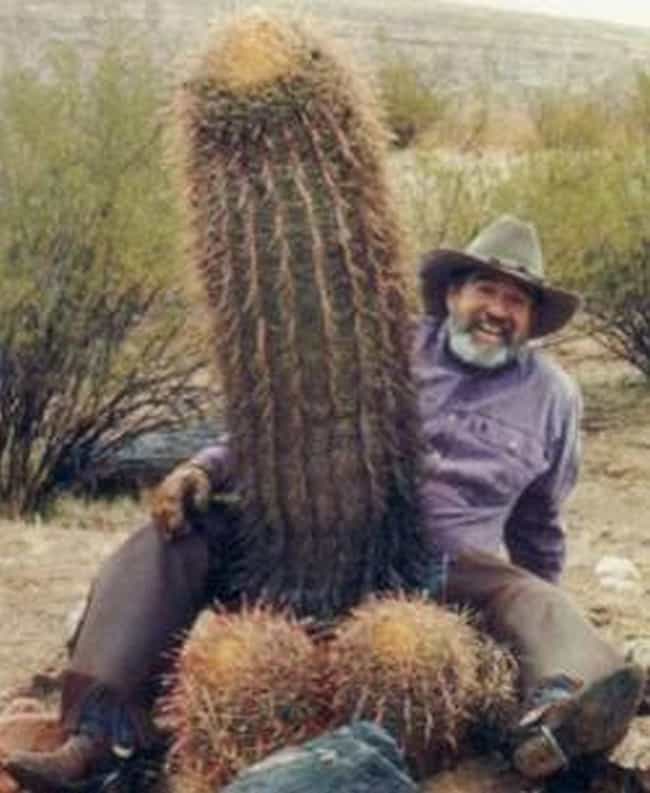 This Man-Shaped Mushroom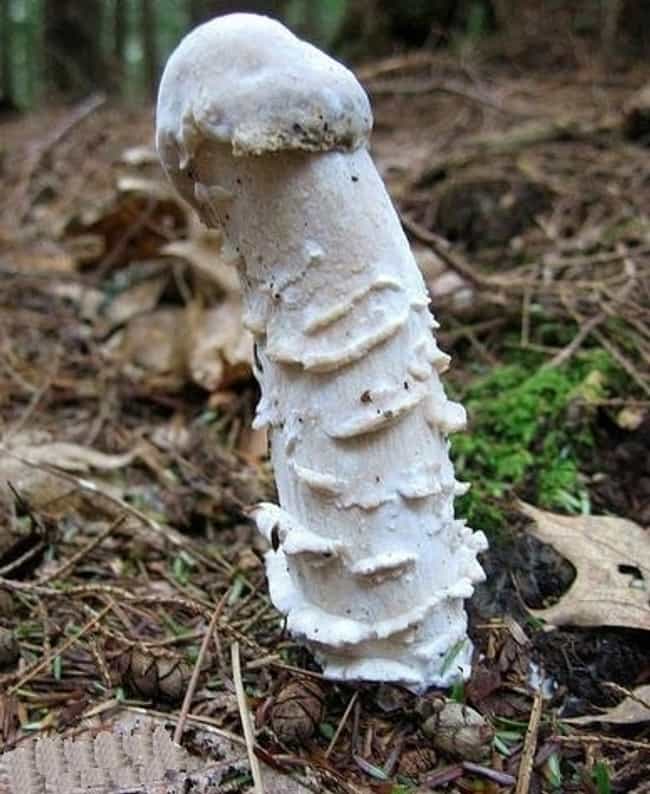 This Phallic-Looking Foot
This Sea Creature Who Gives Whole New Meaning to the Name Moby Dick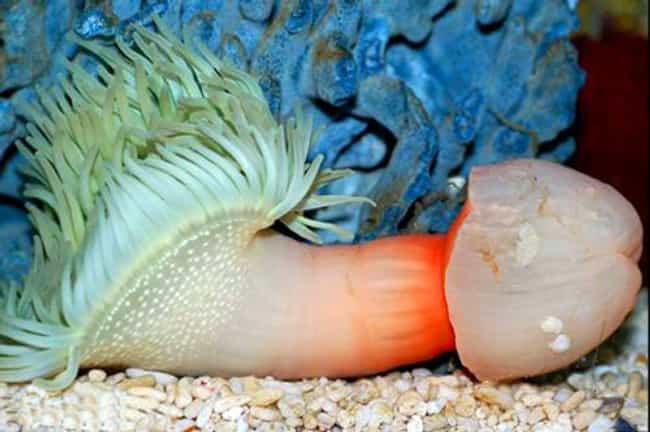 This Engagement Ring Holder That Offers Prospective Brides That Extra Little Subconcious Shove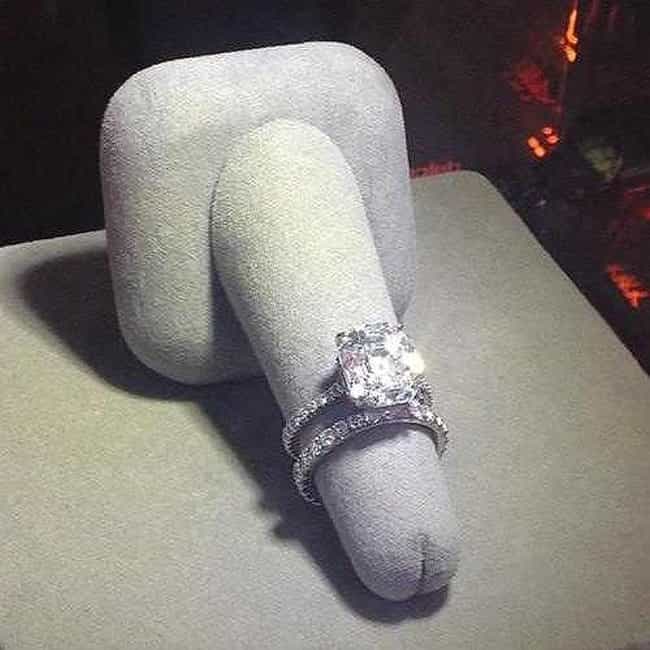 This C*ck-Like Building Corner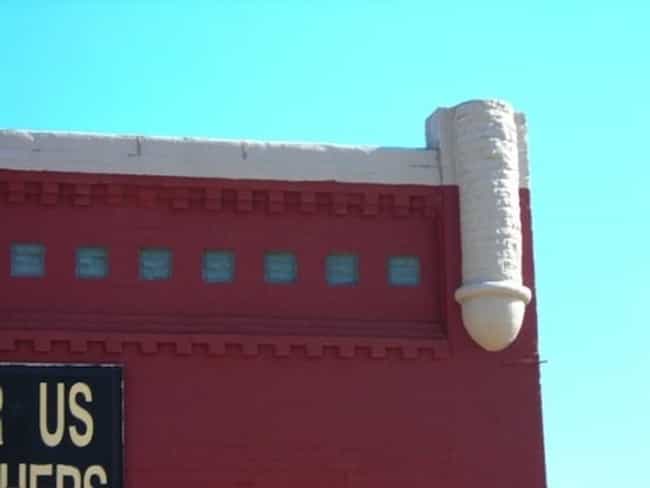 This Sketchy-Shaped Stilagmite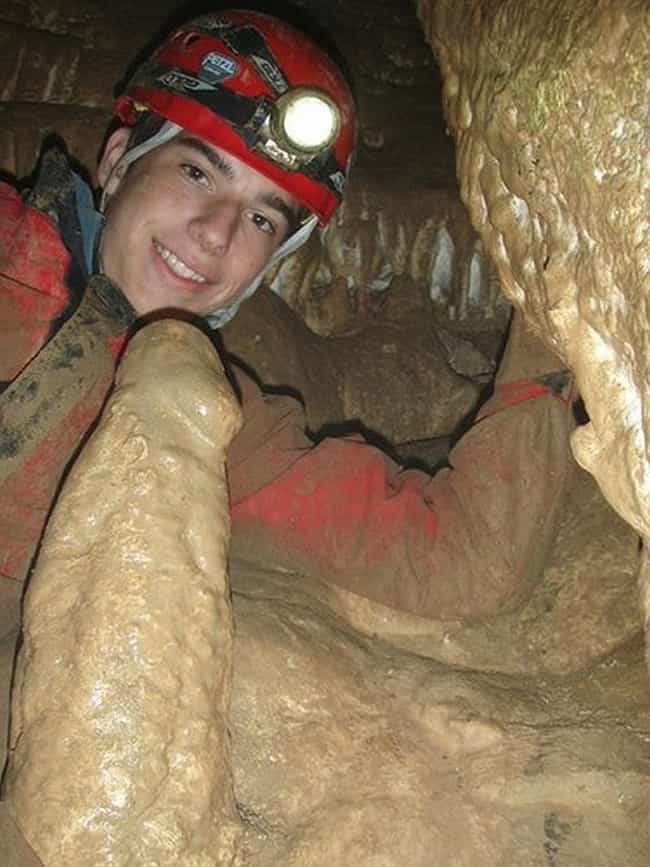 These Church Windows That Ain't Foolin' Anyone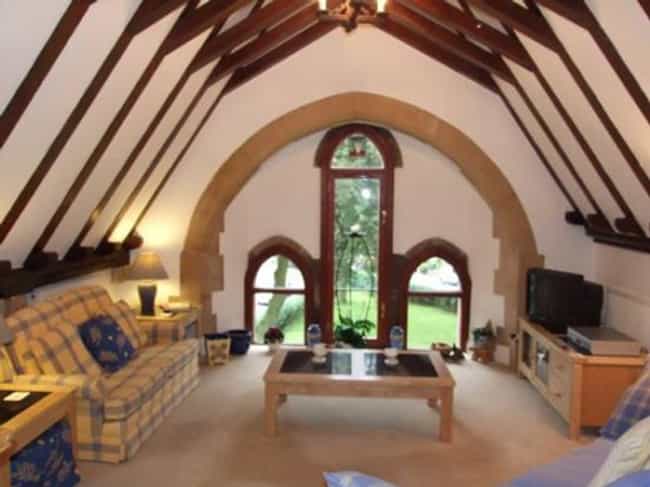 The World's Luckiest Olympus Man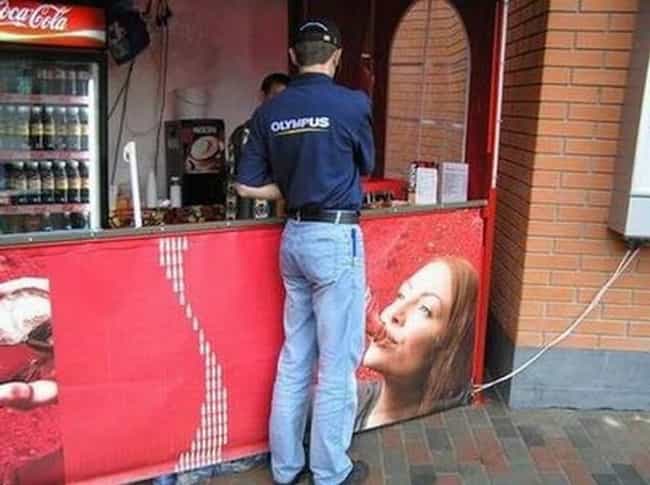 This NYC Subway Map Which Explains Why the Statue of Liberty Always Has That Smirk on Her Face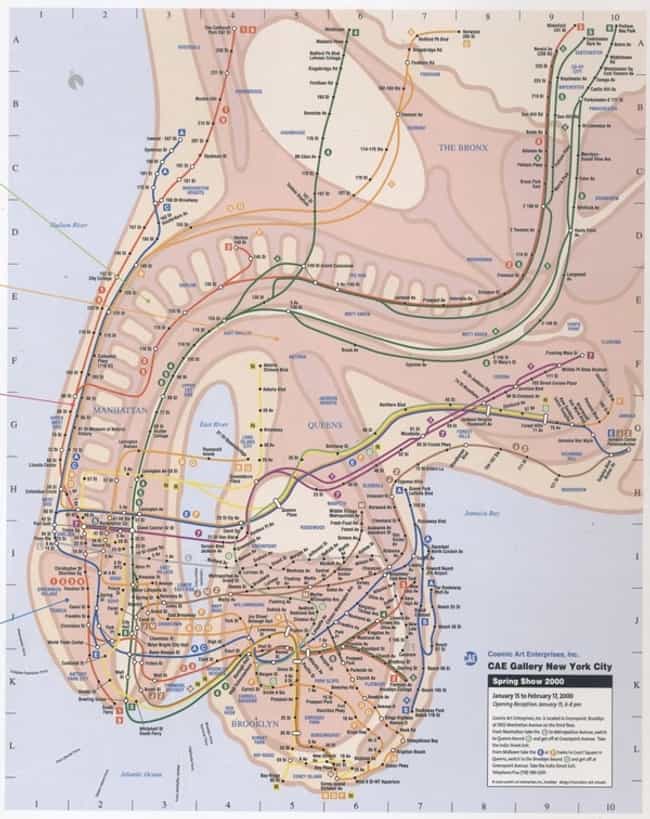 This Glacier That Insists It's Only This Small Beause It's Cold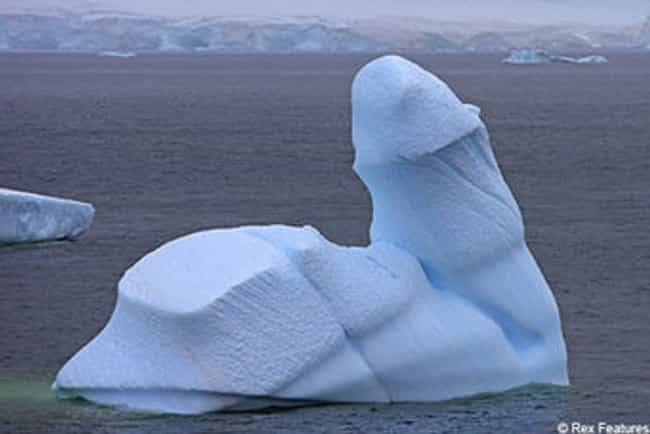 This Microphone That Just Happened to Be in the Wrong Place at the Wrong Time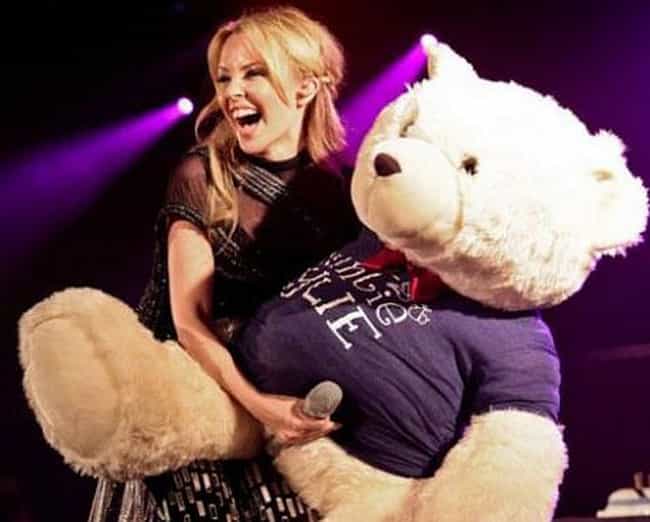 This Cat's Desperate Denial of What Happened at His Last Vet Visit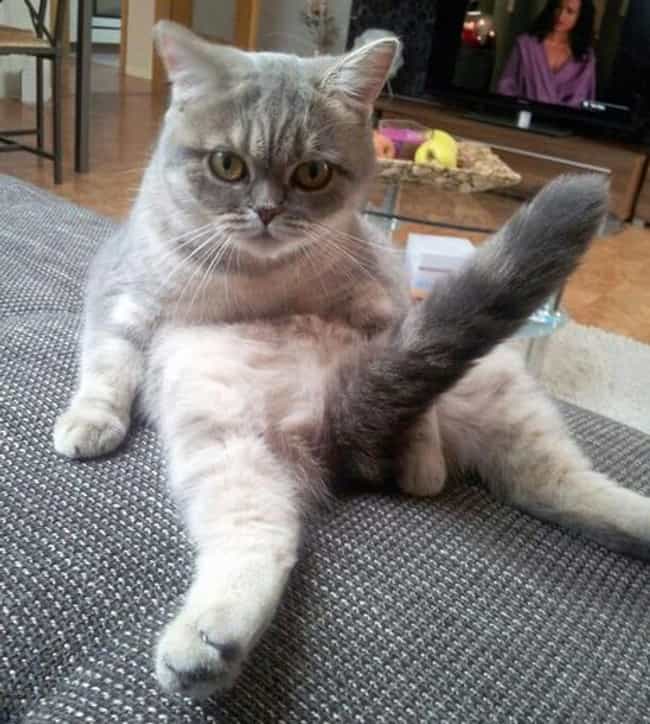 This Shlong-Shaped Structure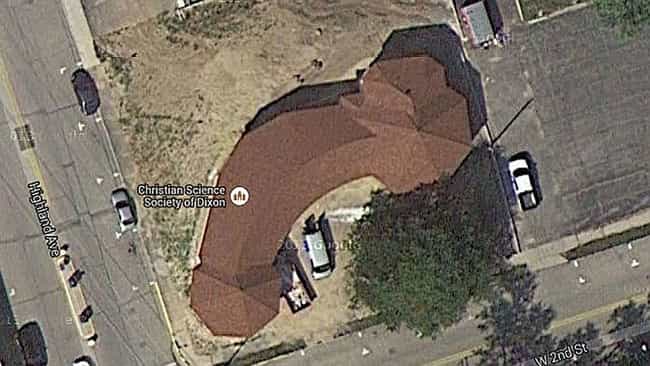 This Adorable Childhood Rendering That Insists It's Just a Drawing of Scissors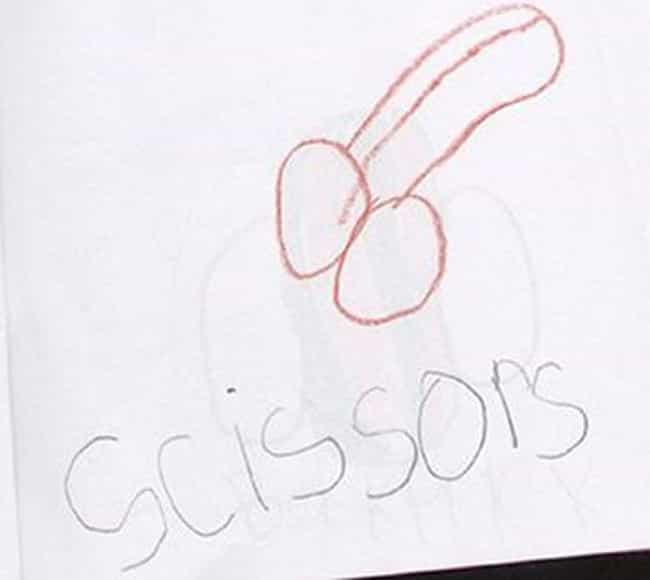 Impressive Bubble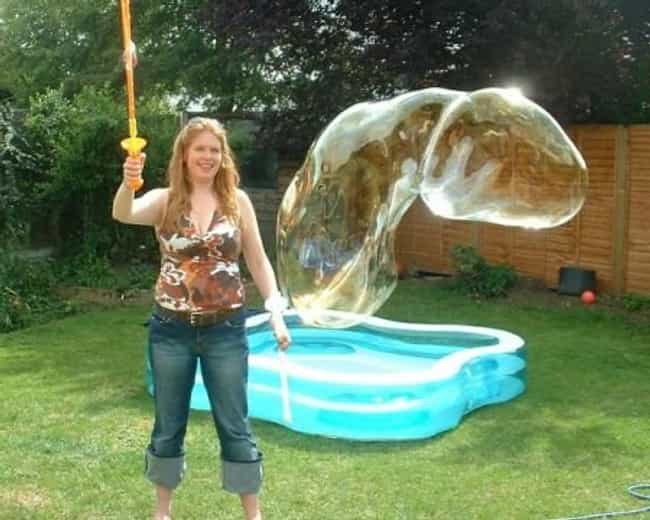 This Prickly… Well, Prick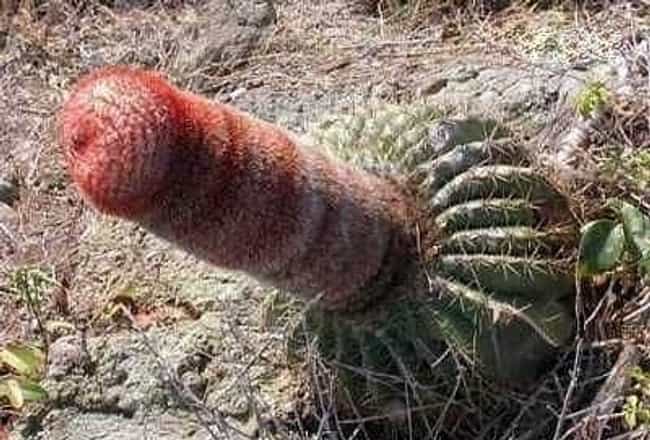 This Enthusiastically C*ck-Shaped Cucumber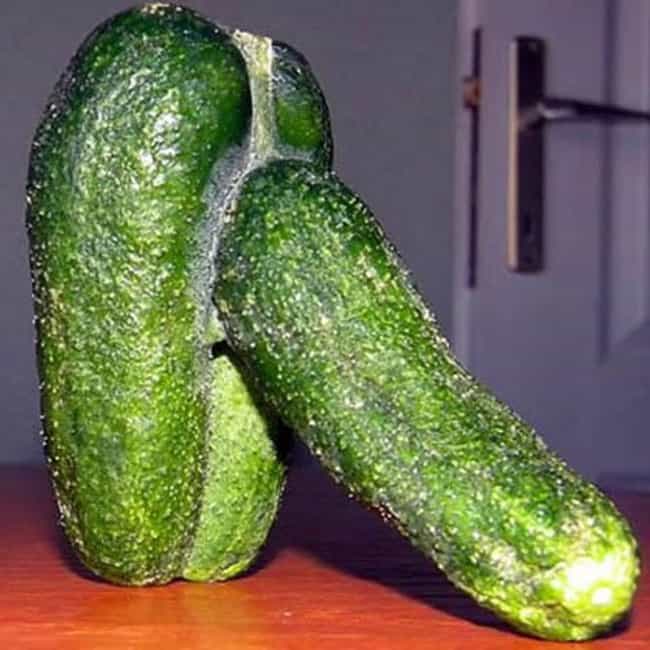 This Cloud That Finally Found the Perfect Vid on PornHub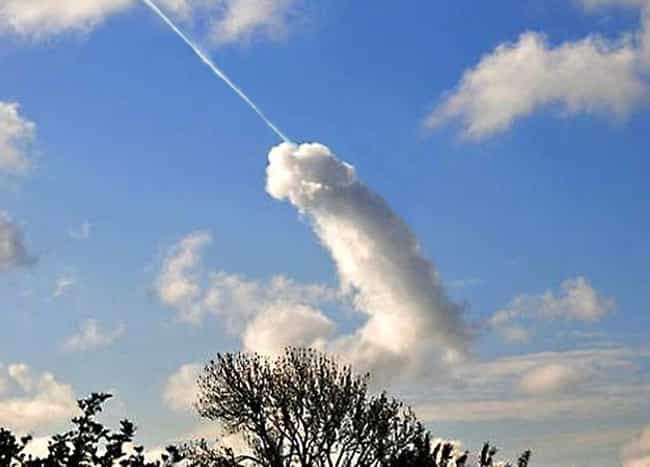 Captain Kirk's… Um… Whatever That Is He Is Holding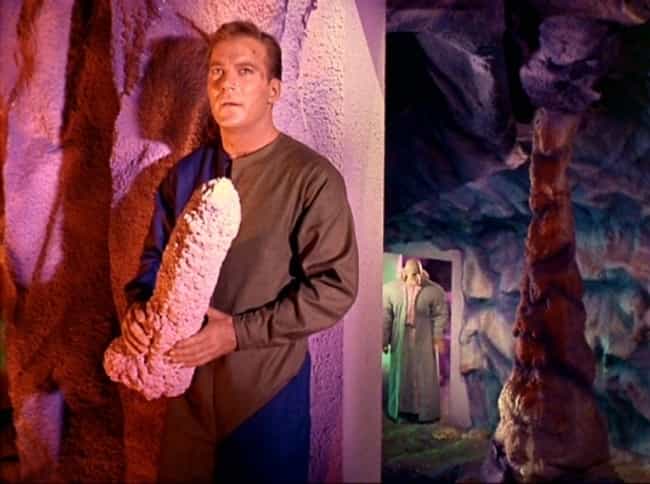 Does Brushing Your Teeth with This Constitute Cheating?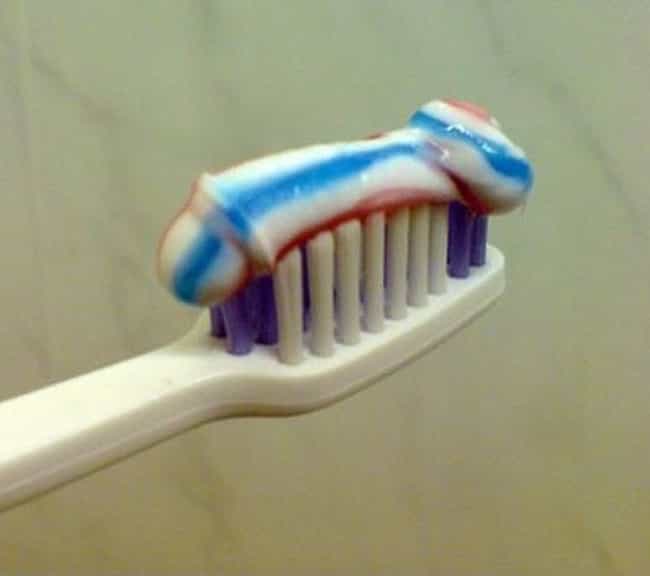 The Work of This Weather Woman's Subconcious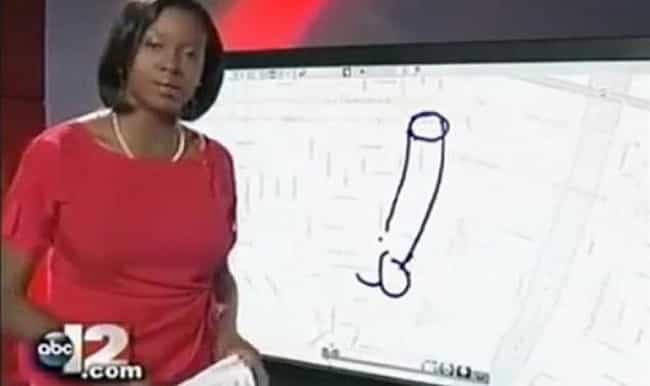 Vladimir Putin's Penis-Shaped Motorcade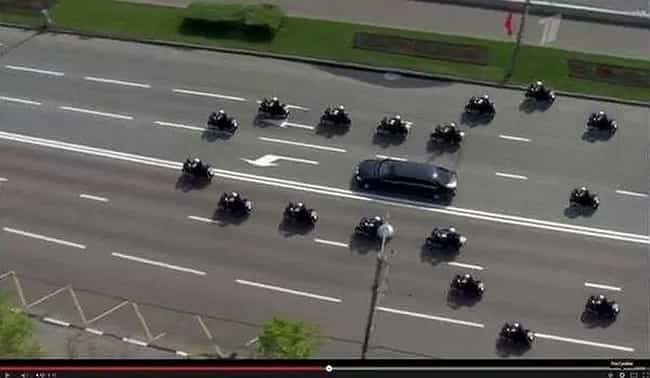 This Tool-Bearing Tomato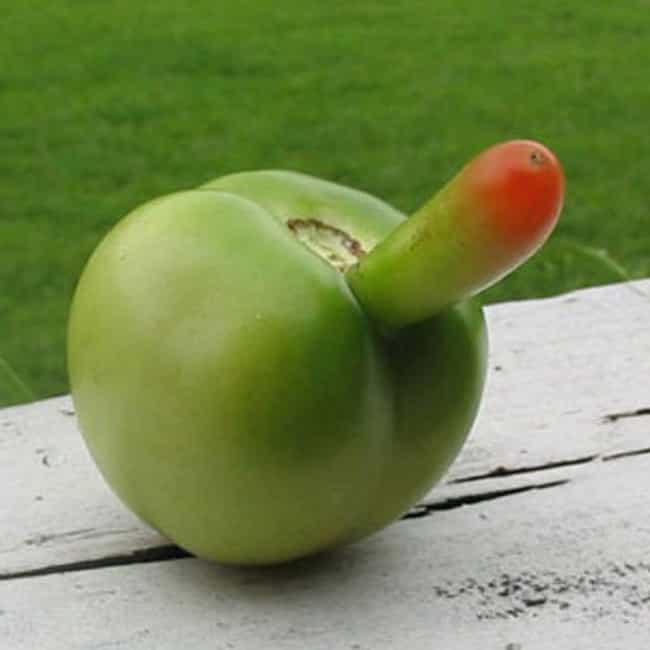 This Blantantly C*ck-Shaped Couch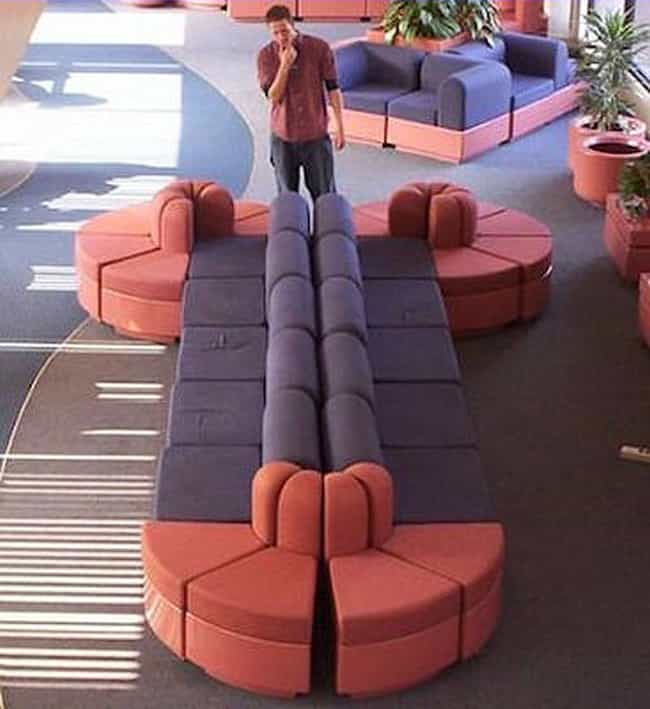 The World's Most Honest Wedding Cake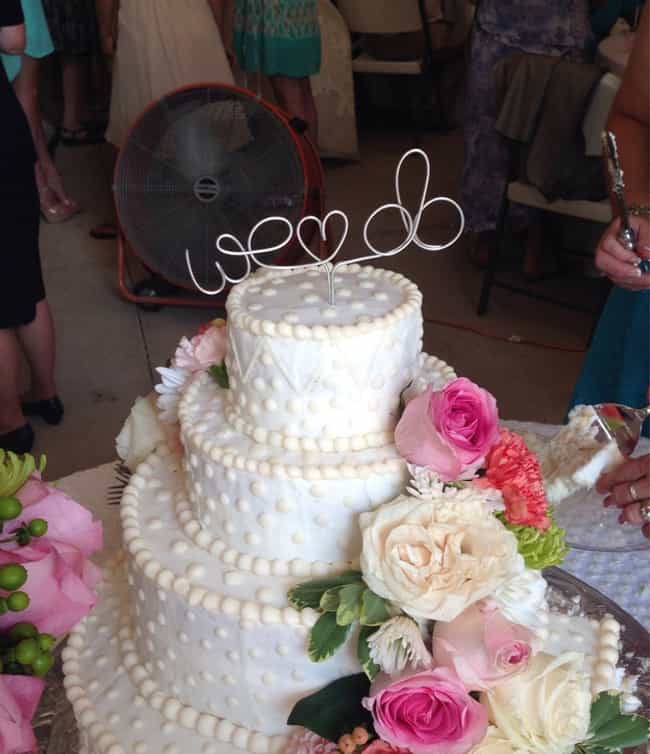 These Penis Paper Clips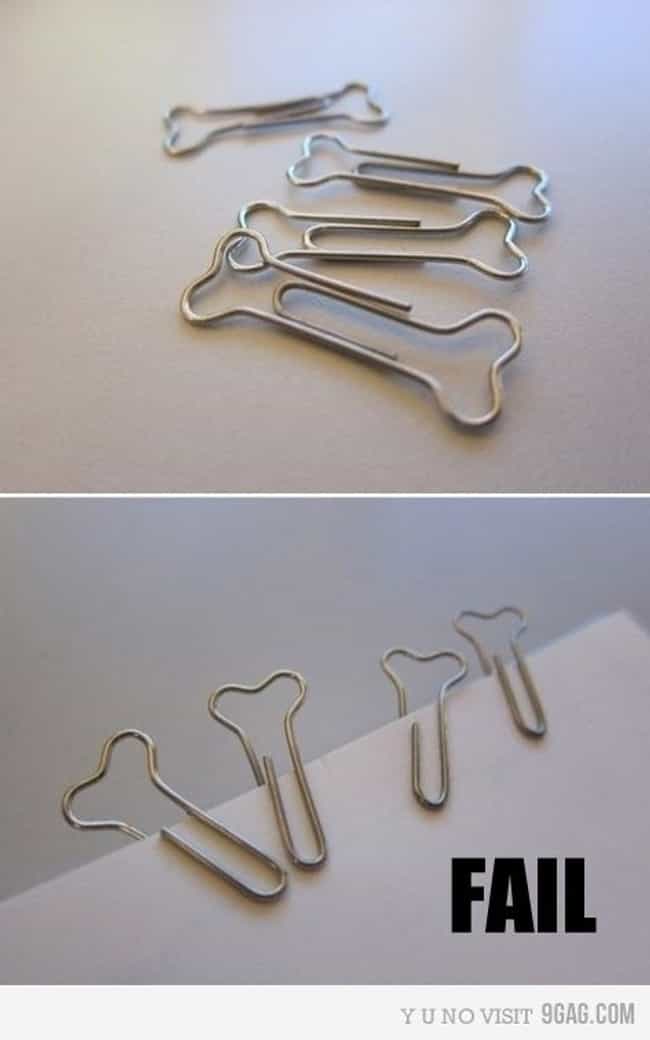 This Evidence That There May Be More to Hello Kitty Than Meets the Eye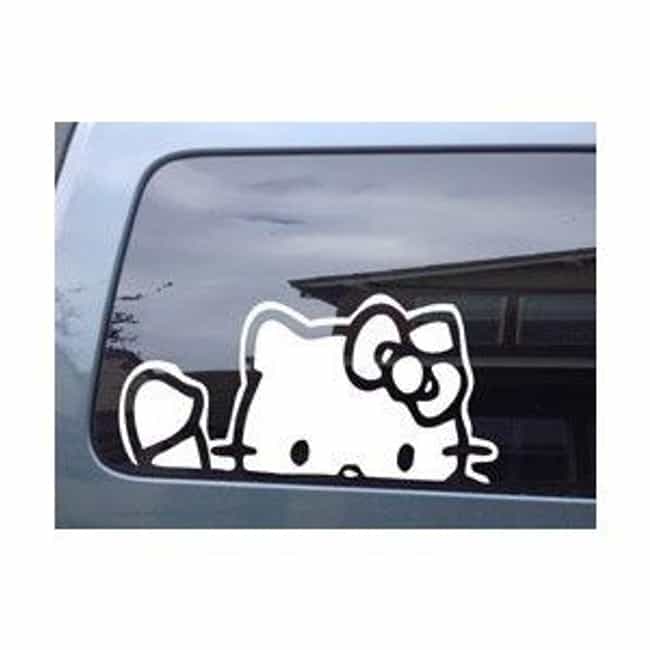 This Unfortunate Weather Pattern
This Sausage Schlong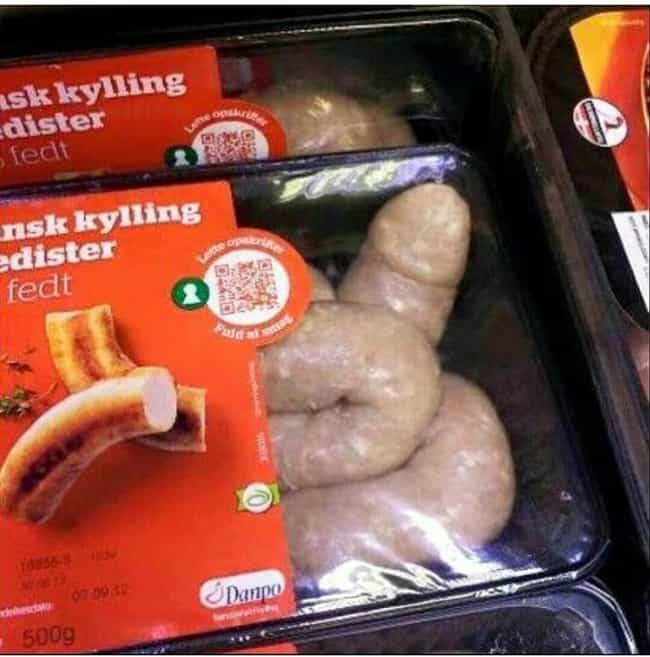 This Shockingly-Endowed Strawberry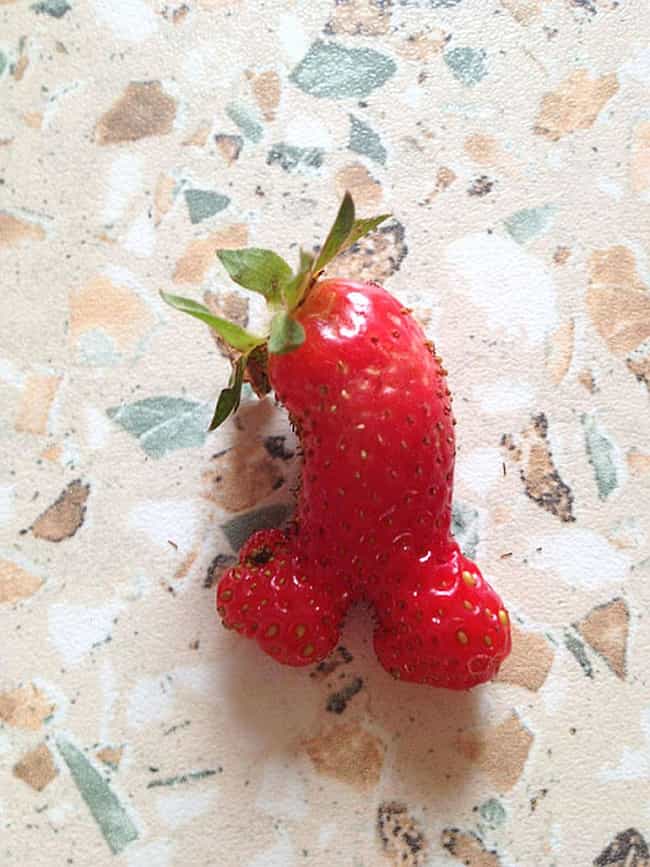 This Ball-Bearing Carrot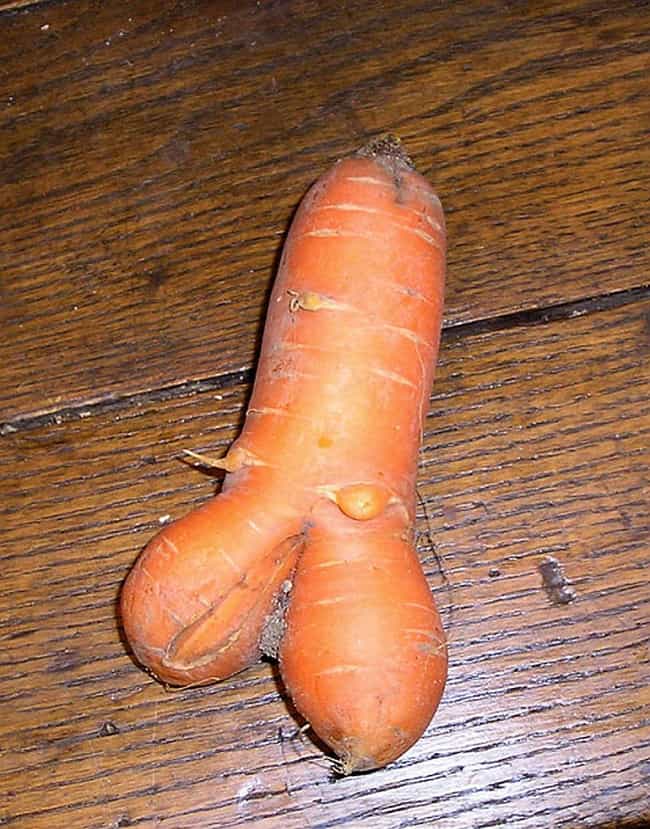 The Reason Why the Titanic Sank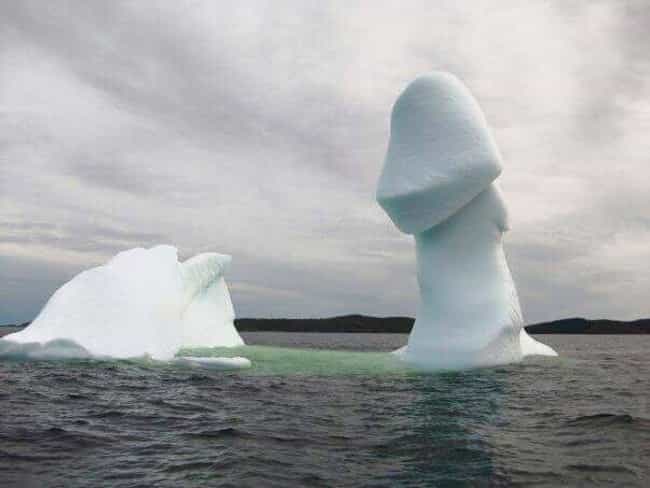 Penis or Potato: You Decide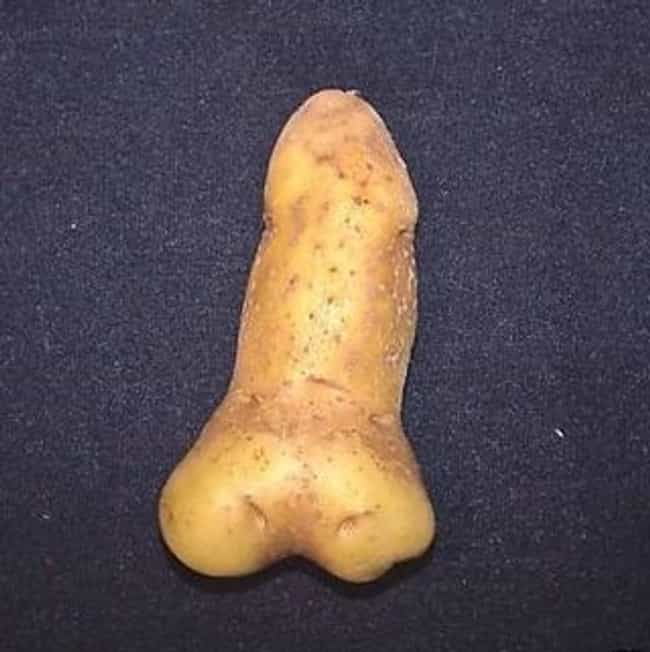 Penis or Richard Nixon? Either way it's a dick.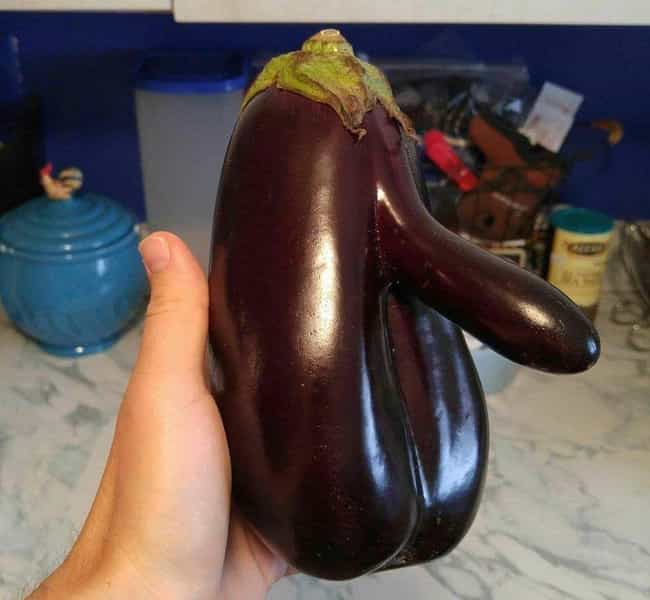 This Less Than Subtle Clue That the Lunch Lady Is Going Through a Bad Break-Up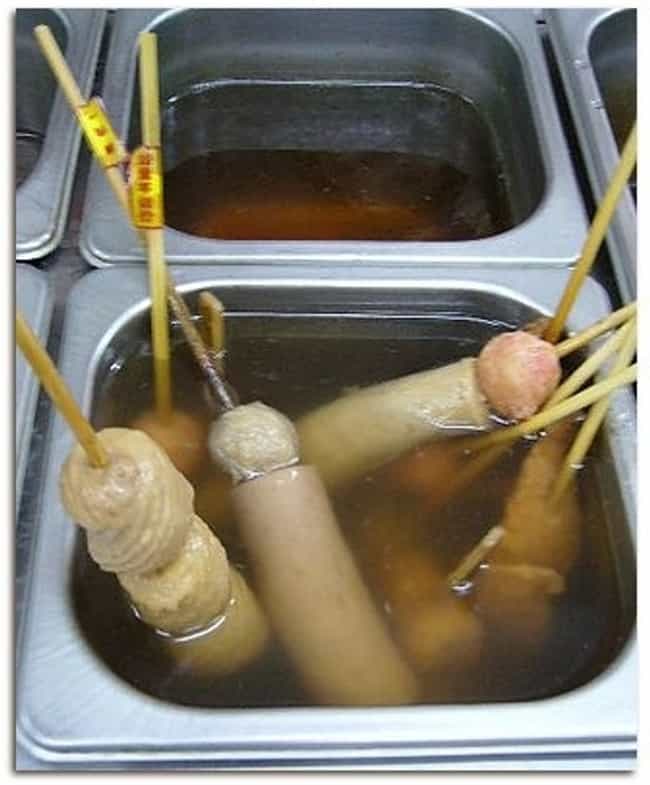 This Sexually Aroused Gym Equipment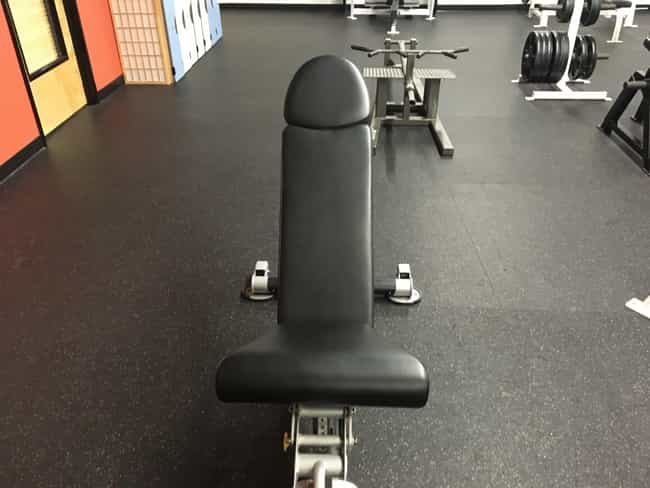 This Chair Is A Total Dick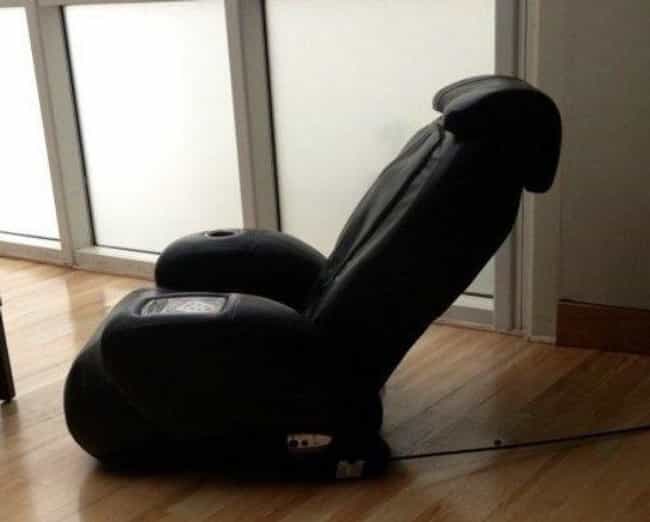 We're Not Even Gonna Touch This One…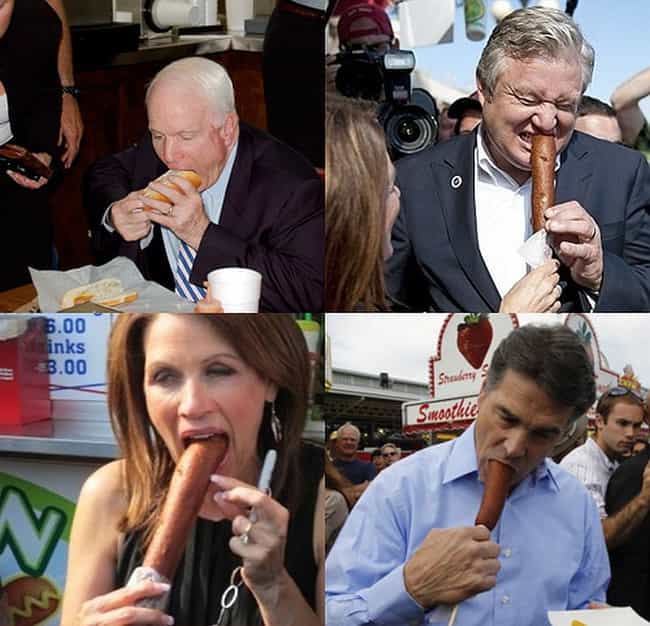 We've Got A Dick-Front Coming Through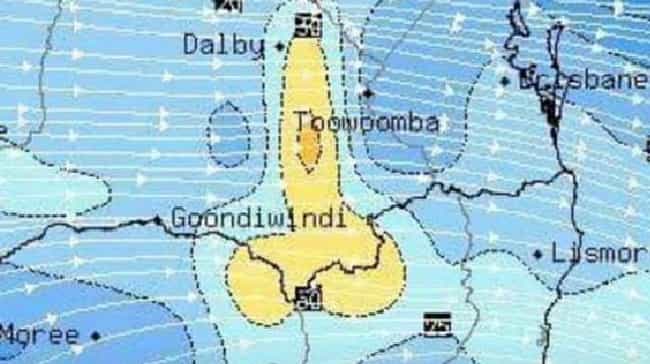 These C*ck Cookies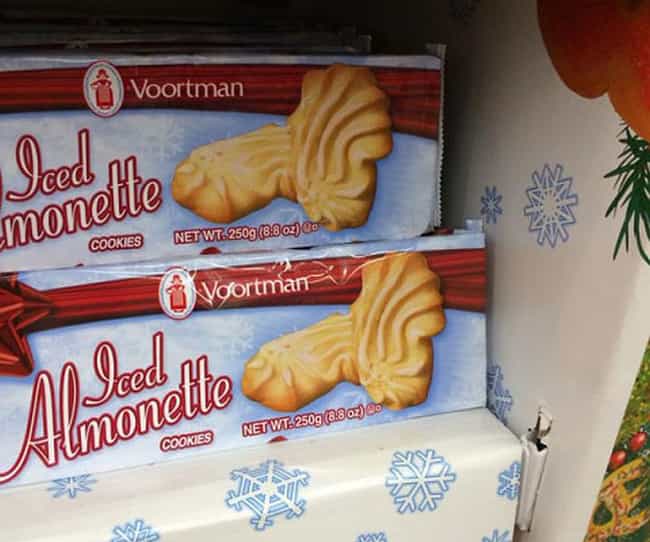 This Shameless Sweet Potato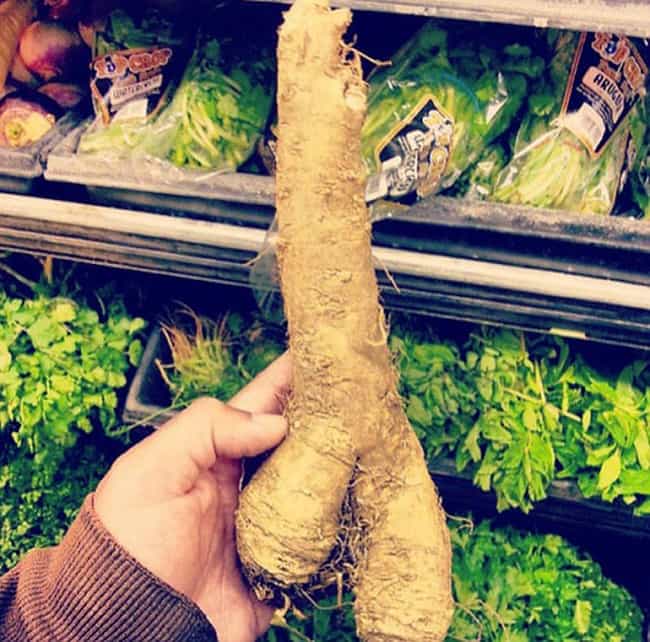 This Is ~Actually~ Called a Towering Cumulus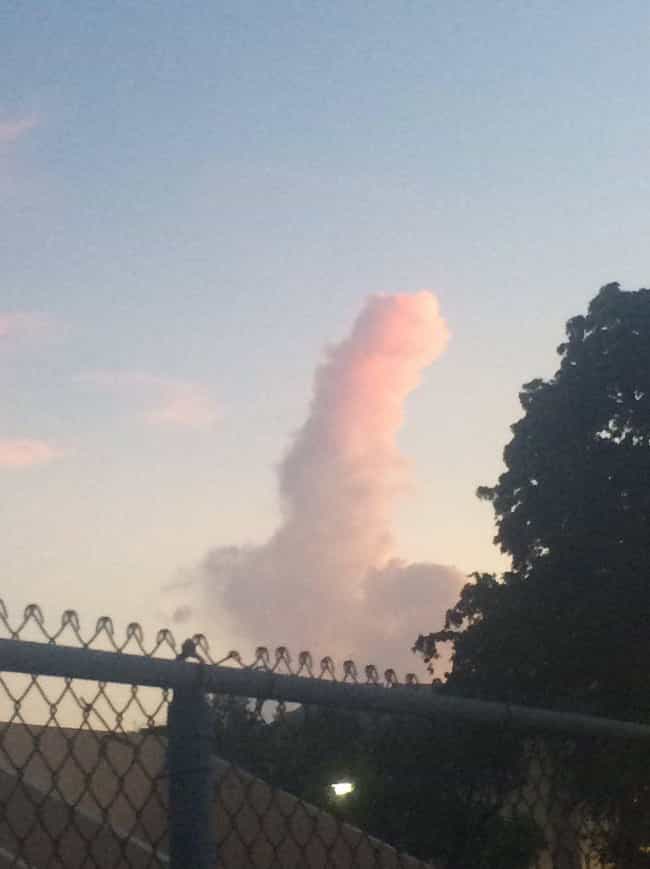 … What May Actually Be a One-Eyed Monster of Some Sort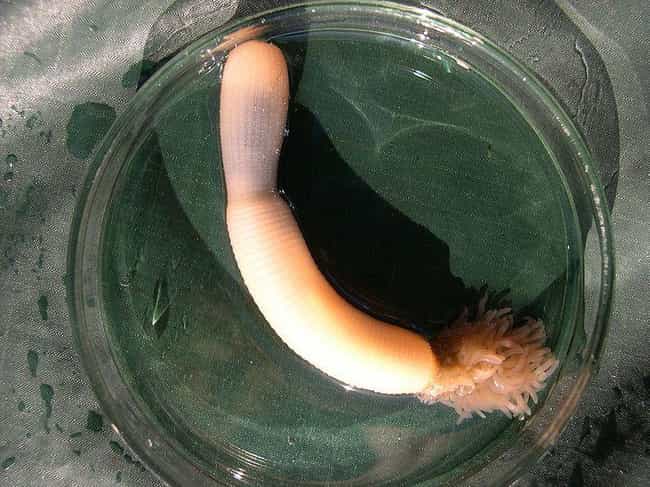 This Sign That Suggests Norton May Offer More Than Auto Service