Is there anything better than a good anime meme? A billion dollar that has invaded almost every country in the world, anime has been made even more popular through Internet culture and memes. Here are some of the best anime memes on the internet, including memes from popular series of many different genres. Some of these memes focus on certain shows, while others are just anime memes that shed light on anime as a whole. Sure there are plenty of anime haters, but people who bash it have probably never watched a single episode in their entire lives! Anyway, keep your manga in hand, brush off and slip on your otaku hat and ikimashou! Vote for the memes that made you laugh the hardest, and downvote any you feel are stupid or unfunny.
The food always looks so damn good
Because if they're glowing, they've probably gone nuclear.
Really so confusing at times. Deliberately, I'm sure.
A staple of Japanese anime societies, perhaps.
Well, even American cartoons are like this. Scooby Doo must be the world's oldest dog now.
It's an art, not a science.
Don't say we didn't warn ya.
Wait a minute… isn't that a pineapple?
Yep, one of the great myths unique to this age and time.
Every day is a bad hair day in the anime world.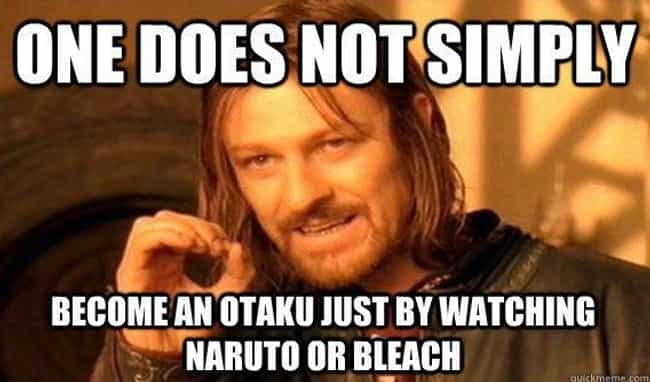 Yep, more mythbusting by the guy who often dies.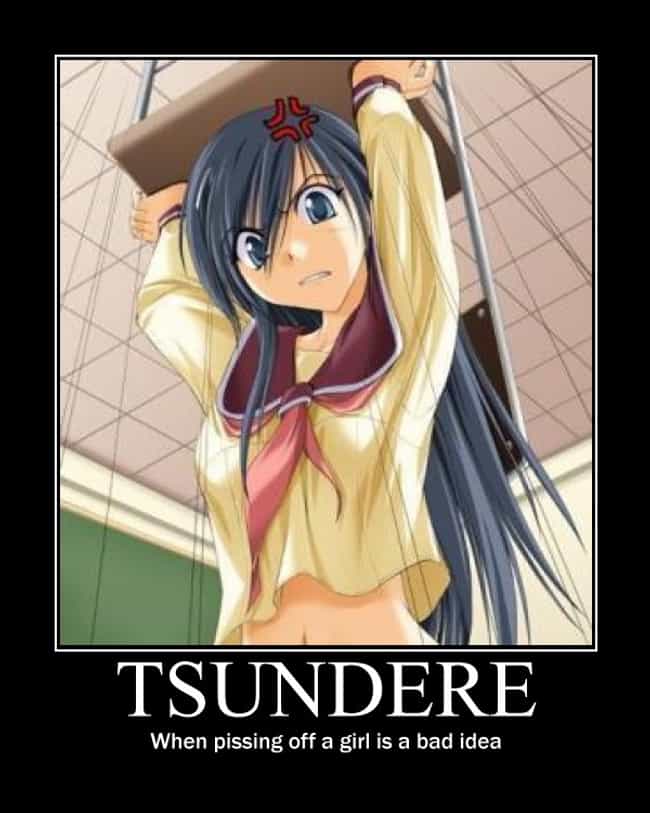 Well, it does make for some interesting female characters.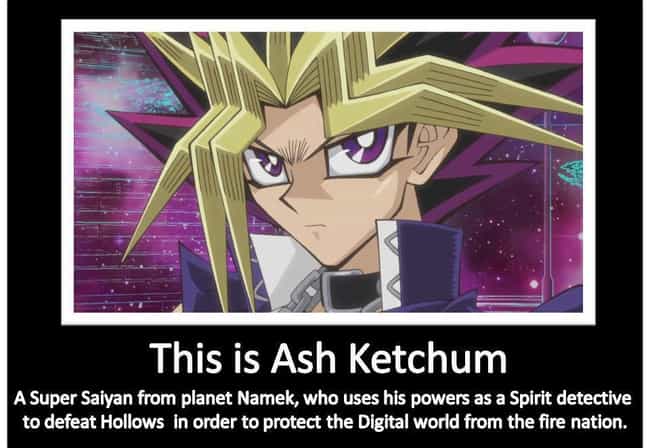 A test if you know your stuff. LOL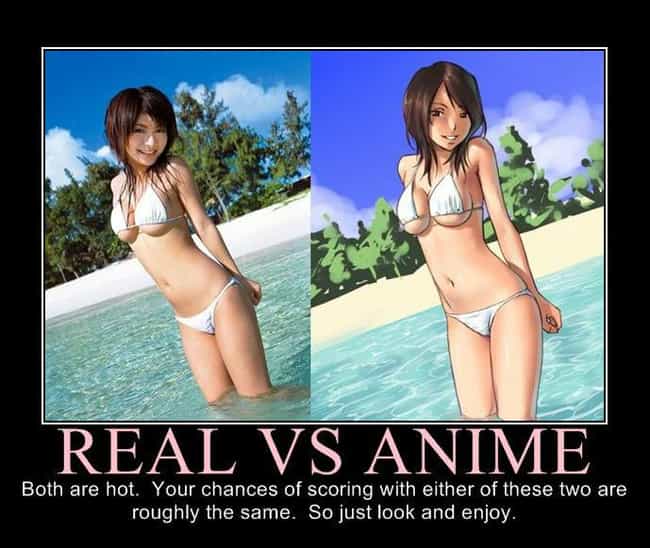 Well, anime is based on real life inspirations after all.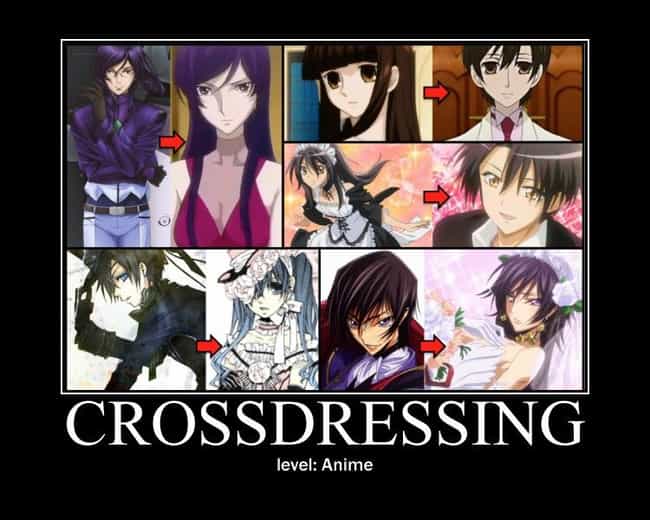 Anime can't be anime without it.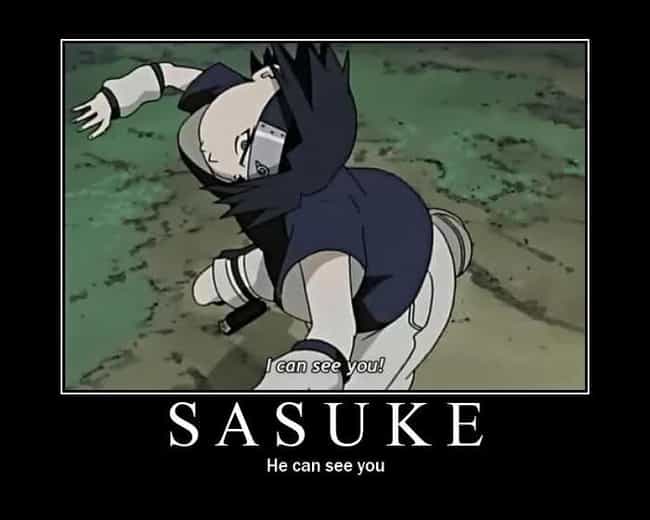 He can see you, with the help of an animator's technique.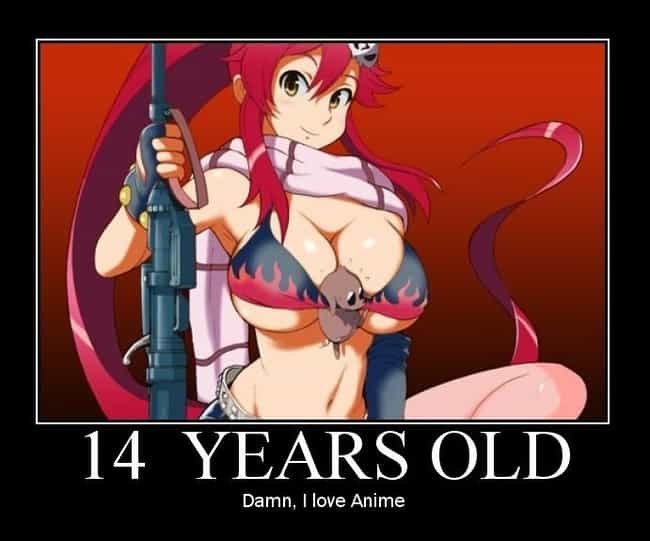 I suppose even 5-year-olds get this sexy, sometimes.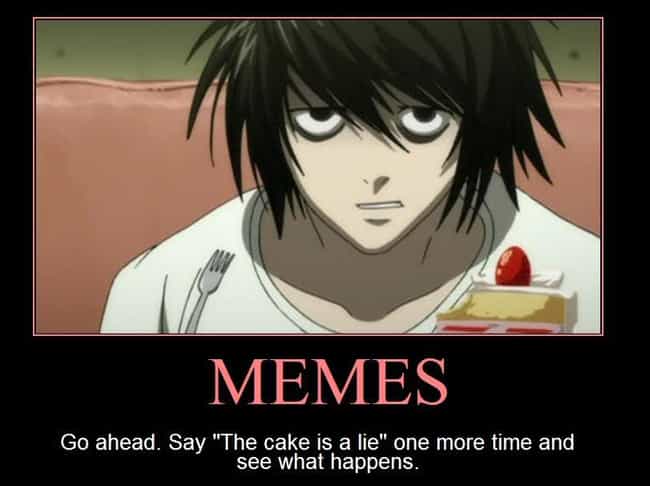 Oops, I said it. Wait, that's Sadako…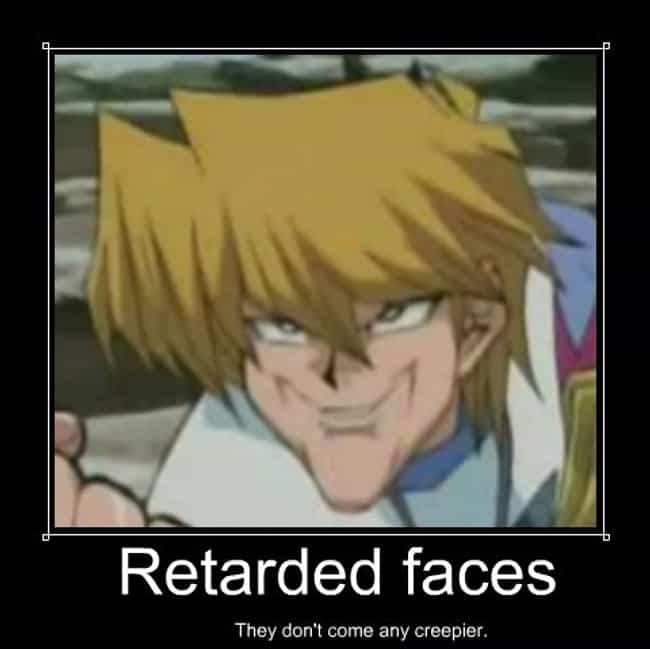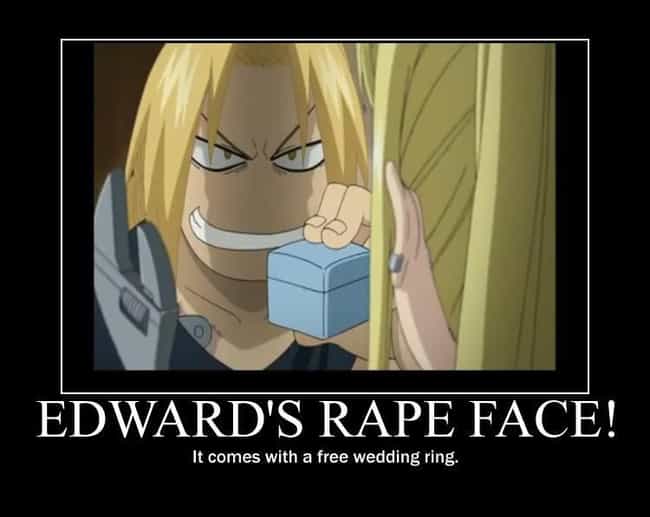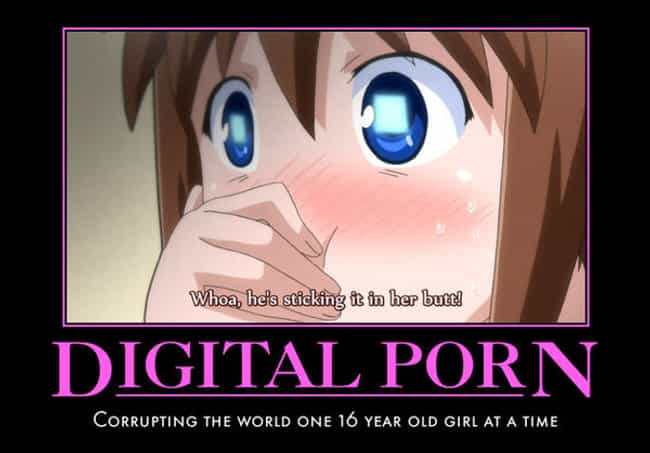 No, not of anime. But of what she's watching. At least anime is socially relevant.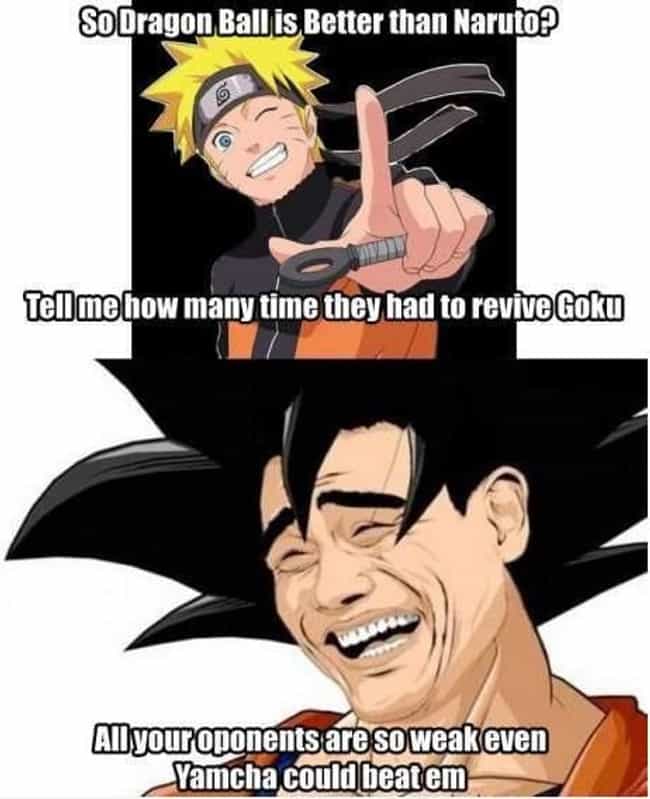 The never-ending question of who's better.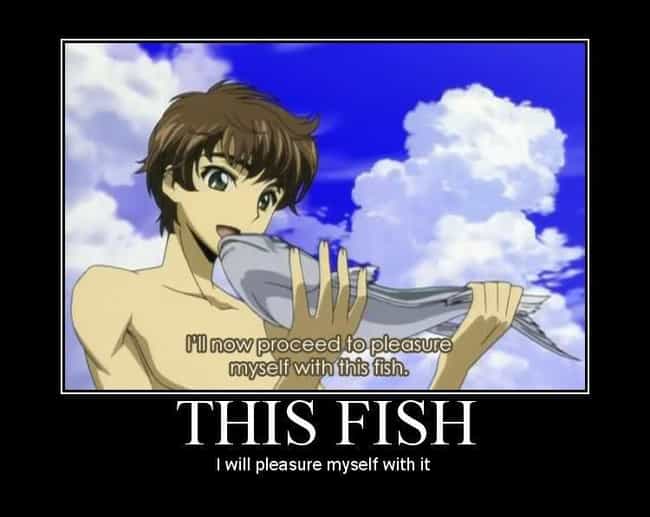 Uh, OK…. just how the hell are you going to do that?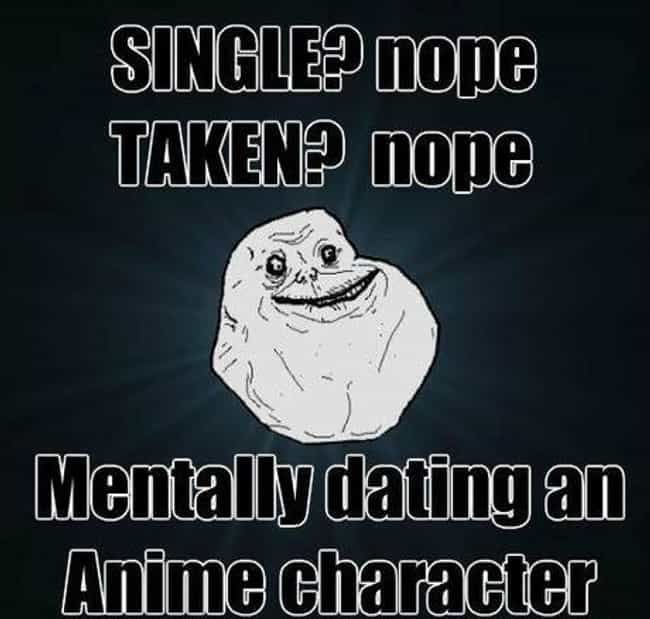 Ever heard of the guy who married an anime character?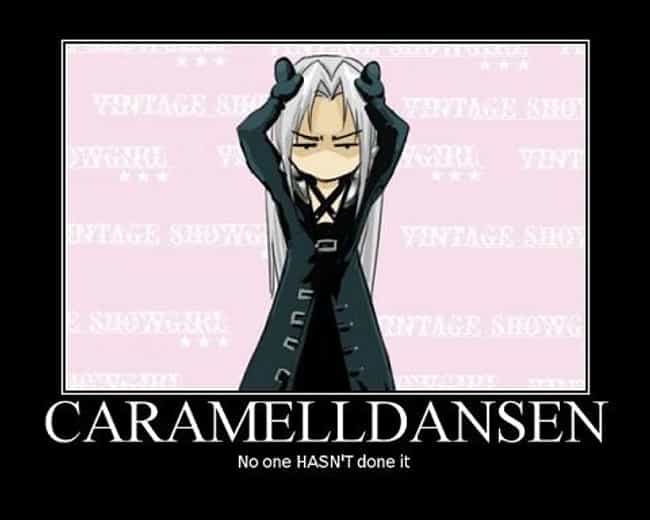 This thing's too popular for its own good.