Ever wonder what Facebook looks like around the world? Well as it turns out there's a hilarious subreddit called Indian people Facebook that's dedicated to collecting and showcasing some of the funniest Facebook posts that the people of India have to offer. Here you'll find some of the most random, craziest, and all around funny Indian Facebook posts that have made their way into the collection's ranks.
These funny Facebook posts range from clever to hysterically random and quite a few of the posts ride the fine line between the two. Get ready to behold what happens when a choice few citizens of India attempt to flirt on Facebook in their second language, decide to set stylish trends, or just set out to have a good time. Be forewarned however, that not all of the posts below are exactly G-rated so the following material may not be something you want to peruse during office hours!
Mudasir Crosses The Line From Friend to Foe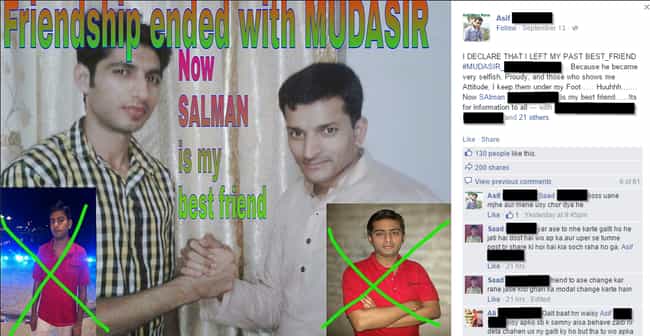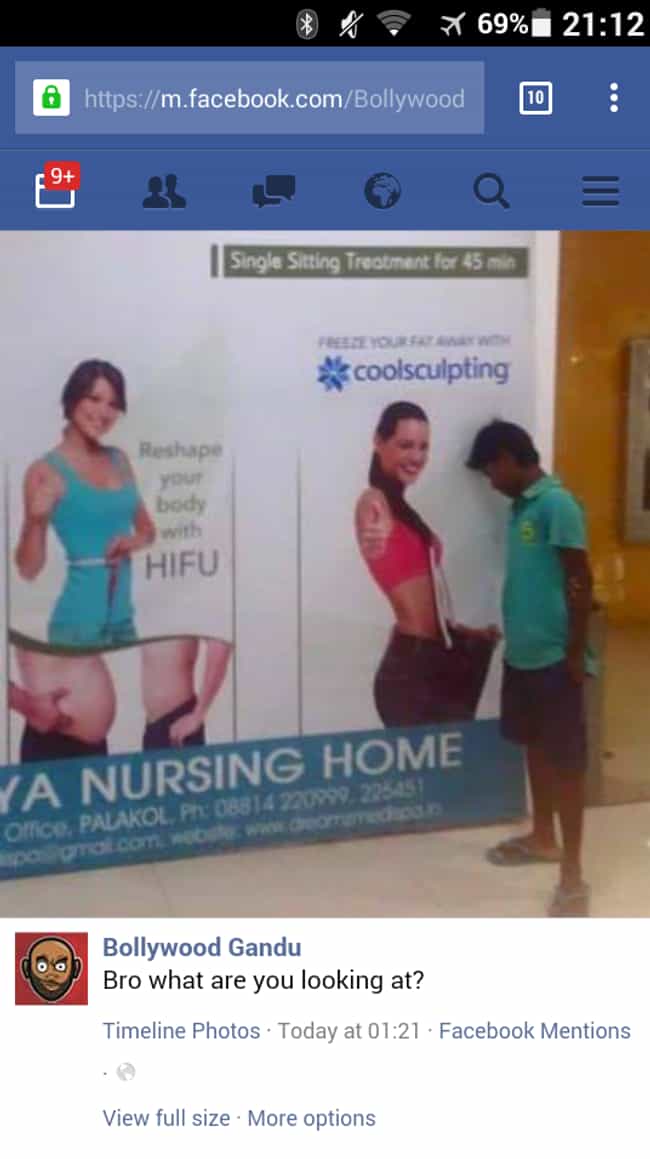 The Line Between Trans And Train Worker Proves To Be Thinner Than Assumed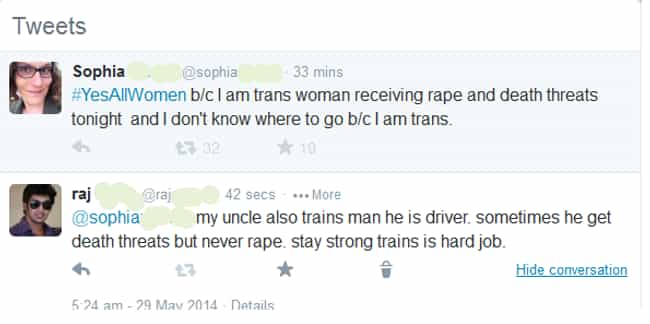 Not Sure This Means What They Think It Does
Mudasir Rejoins The Sanctum Of The Inner Circle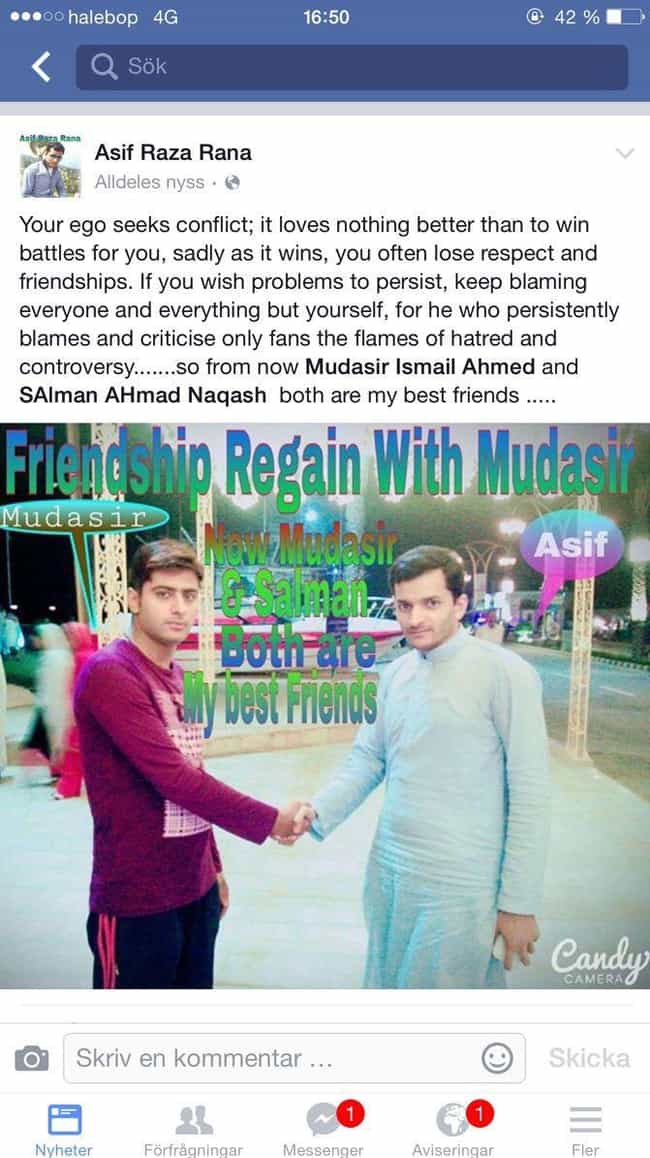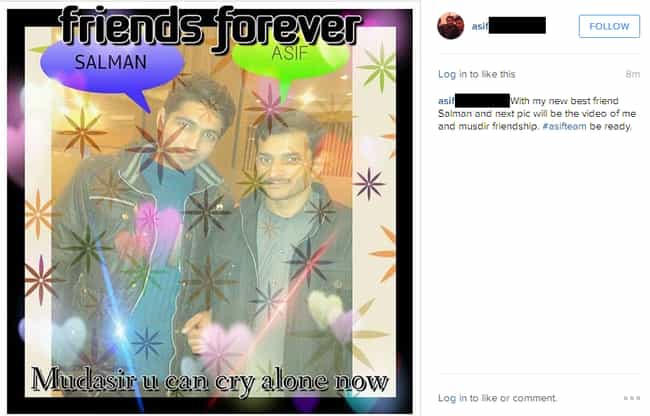 It Appears The Elvir Ship Has Sailed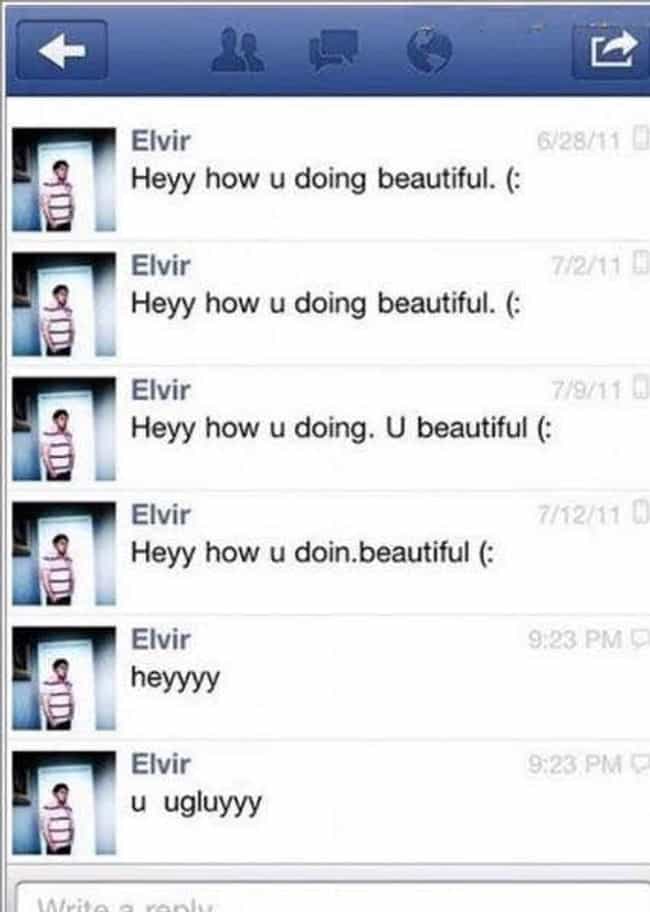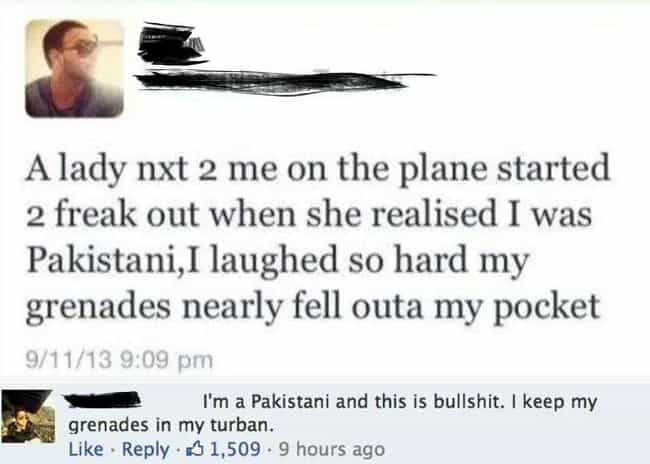 Who Says Hard Work Doesn't Pay Off?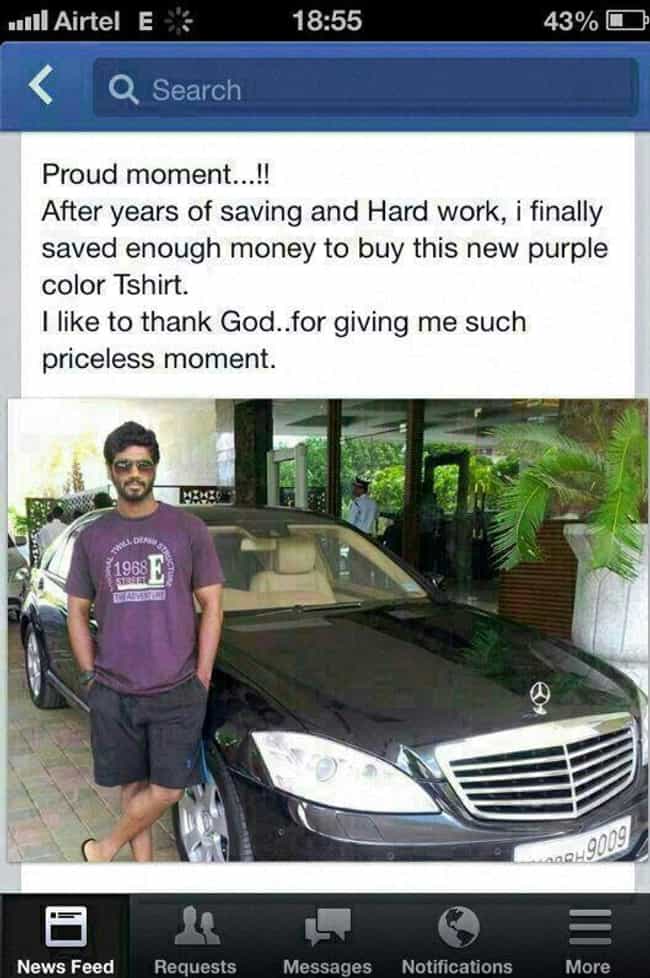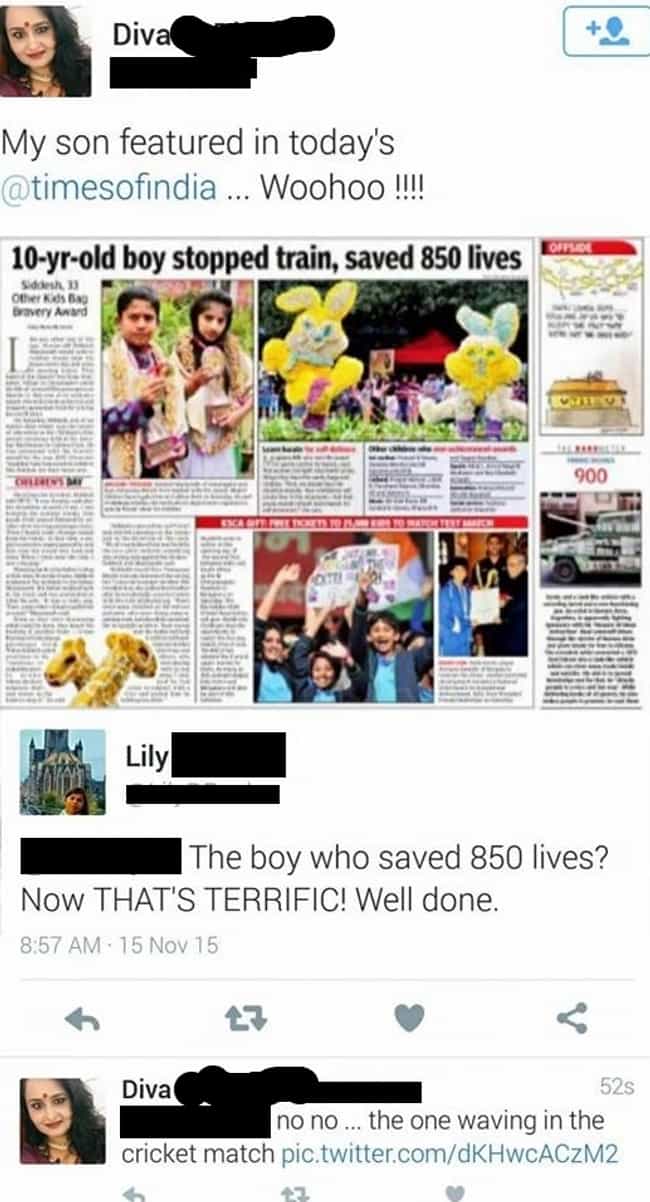 This Guy Hearts You. All 12 Of Him.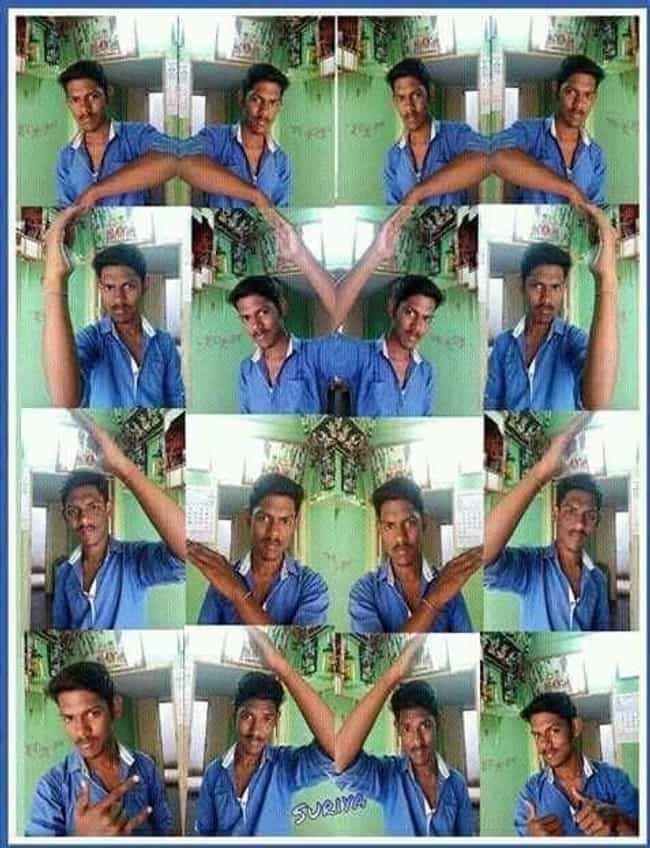 Crushing Double Standards: Nailin' It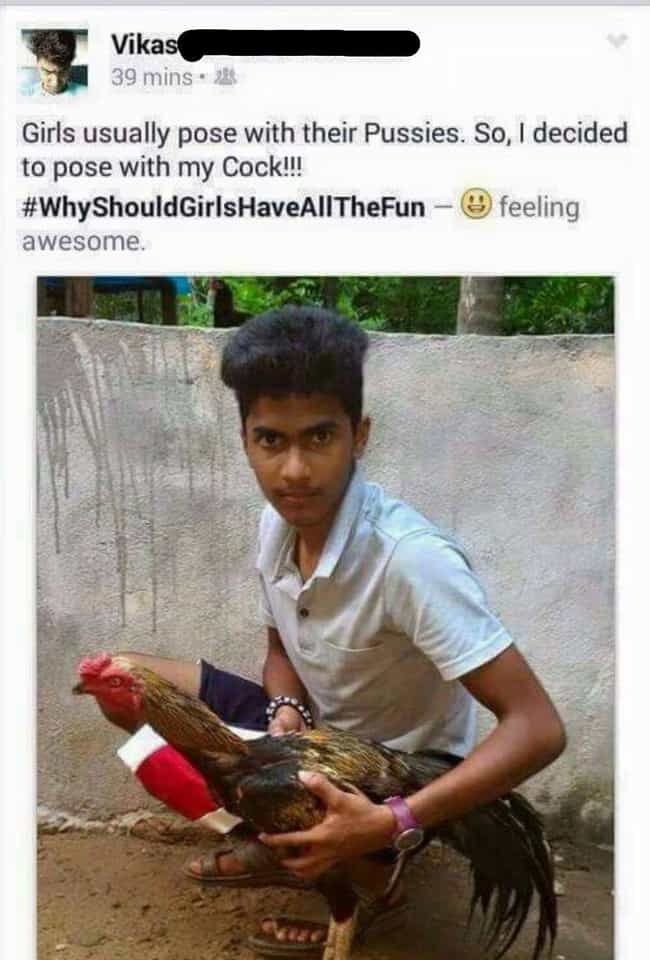 The Truly Awful Pick-Up Line That Just Keeps On Giving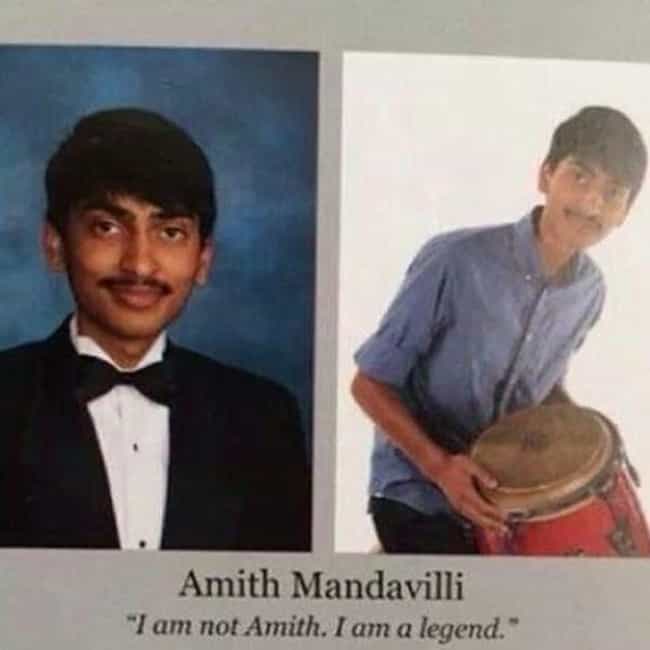 Just In Case You Didn't String That One Together All By Your Lonesome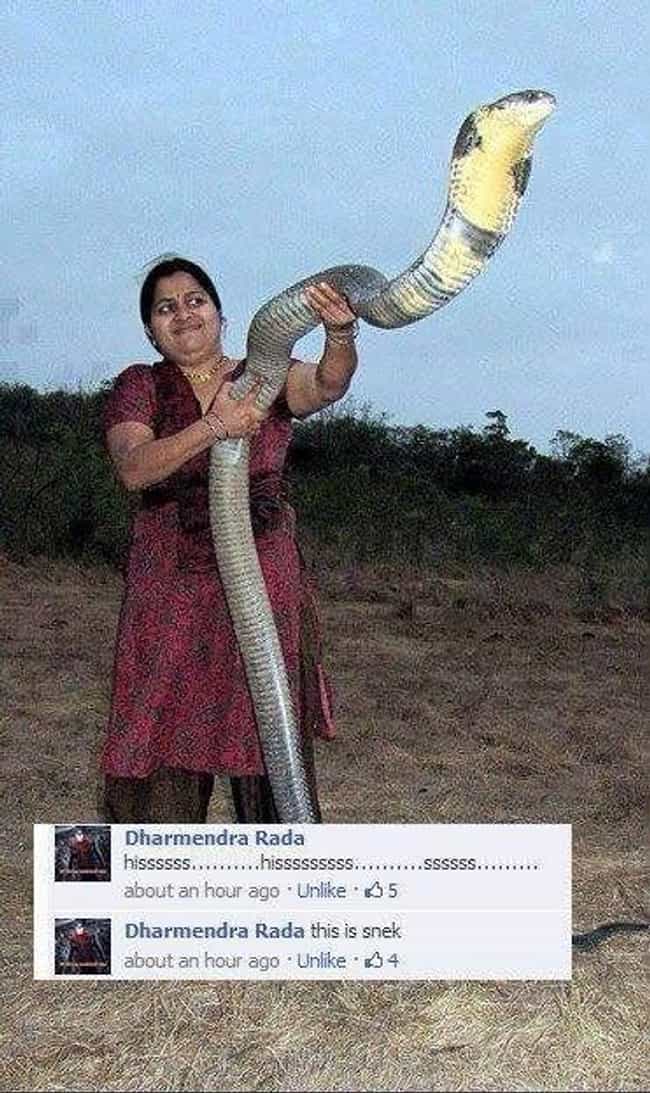 This Gentleman Shares His Advice With Exam Takers Everywhere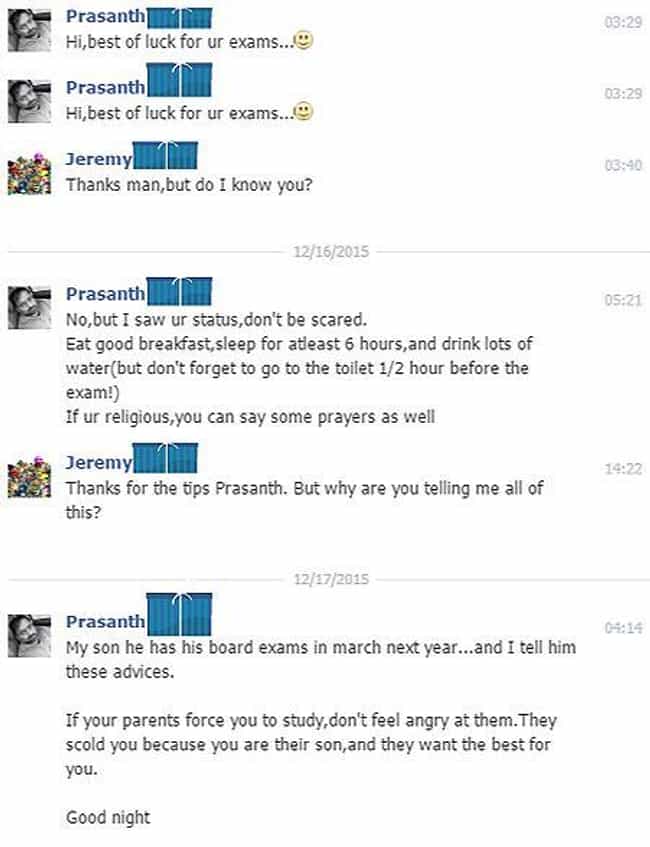 Hate The Game, Not The Playa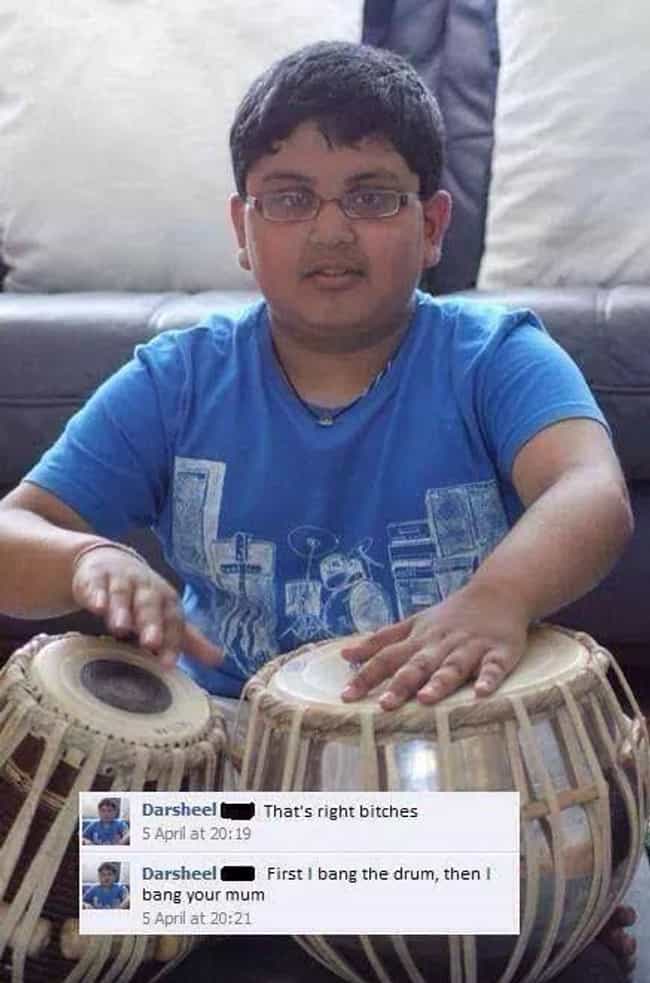 Seriously, Hristina. Why You Playin'?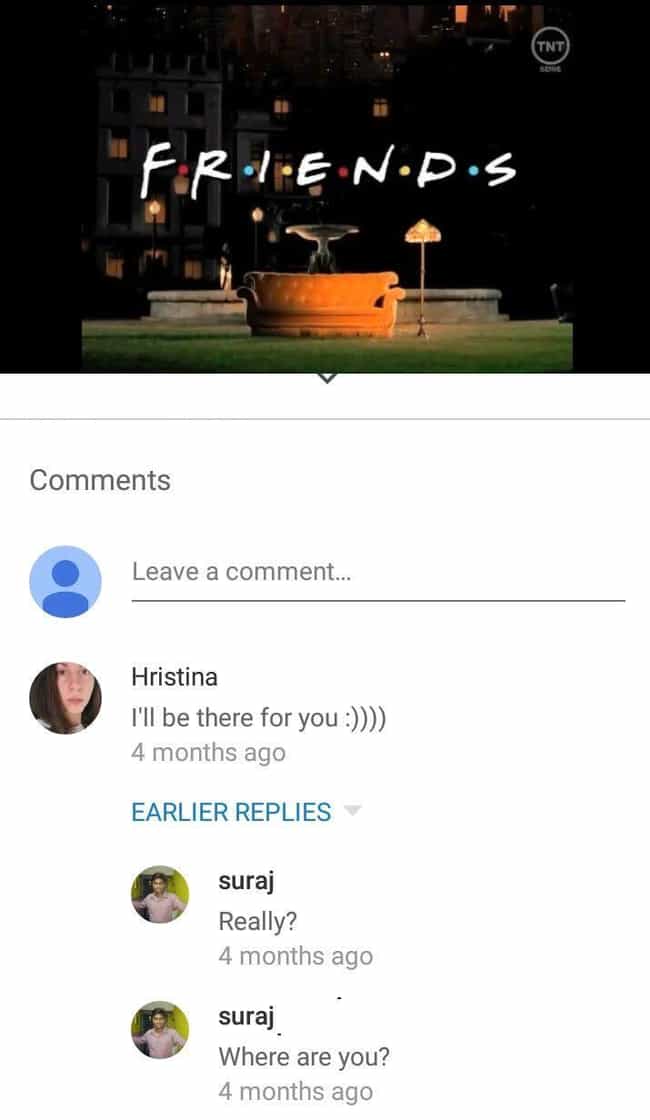 Way To Step Up Your Game There, Playa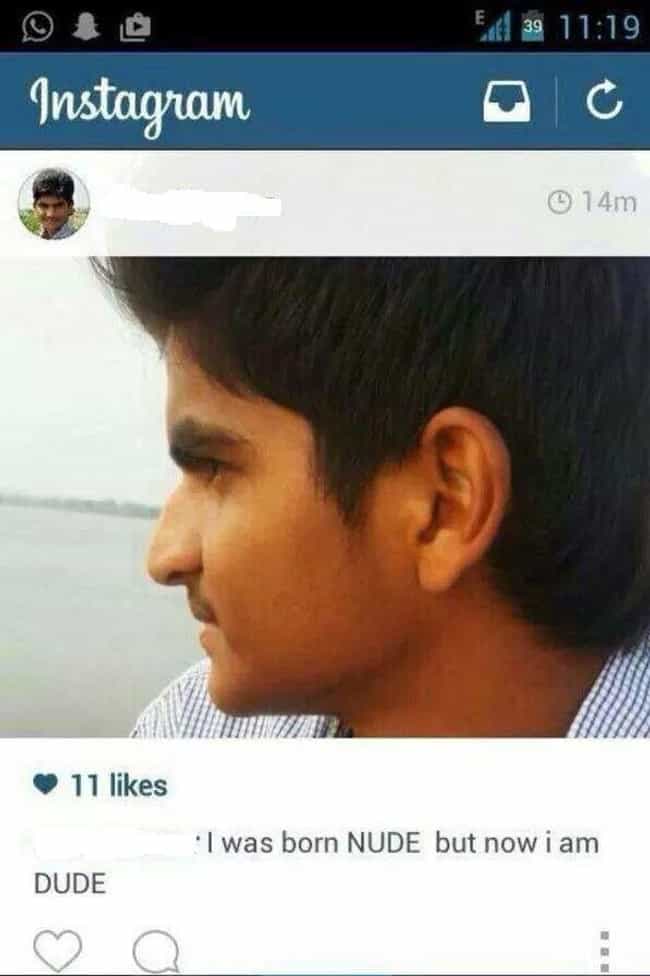 Everybody Chill, This Guy's Got This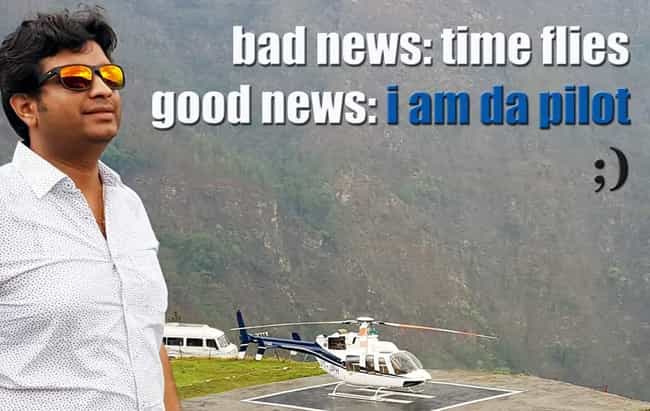 Way To Flaunt Those Observation Skills, Sherlock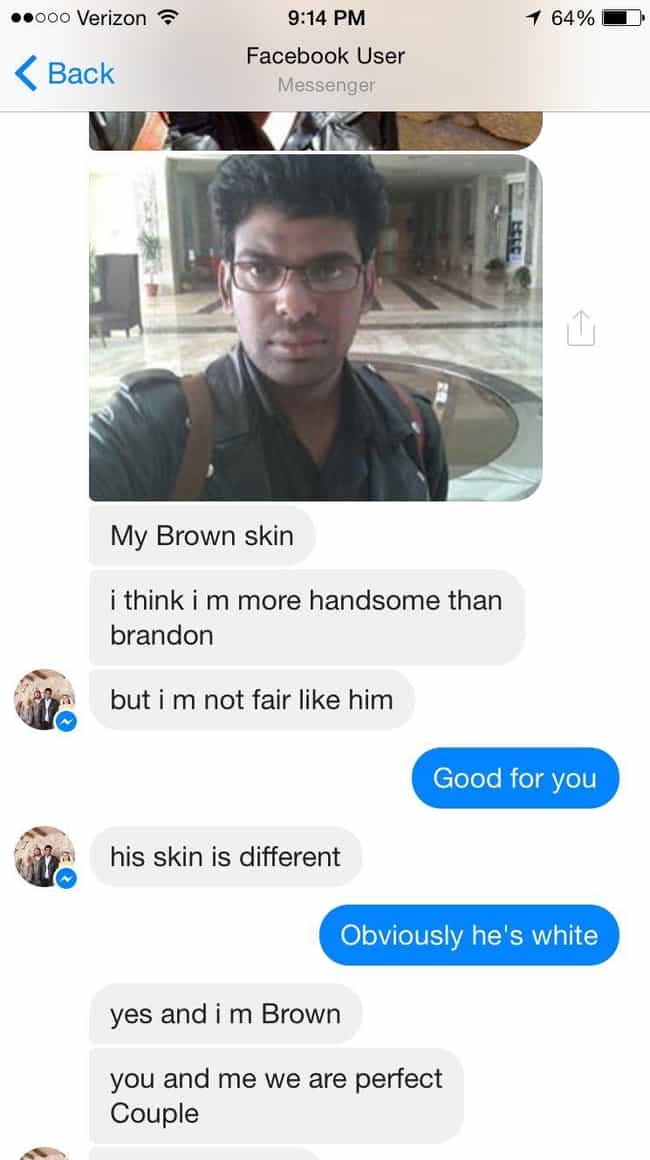 This Guy Explains Why Vehicle Impersonation Is No Way To a Woman's Heart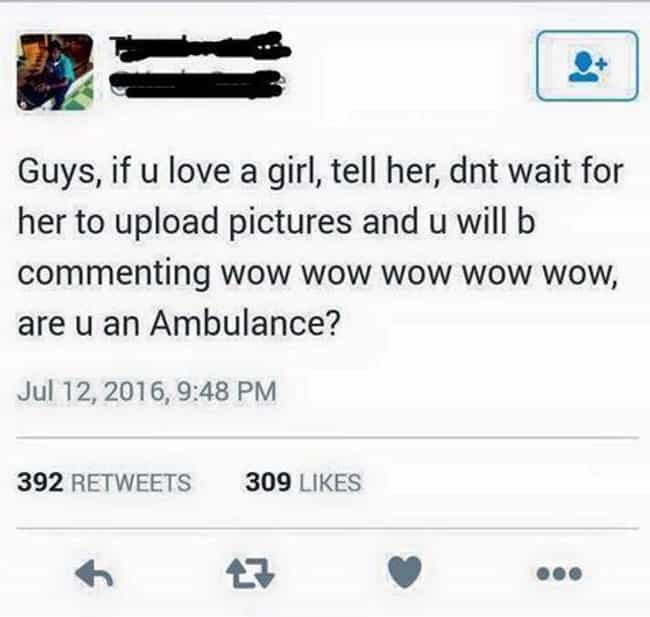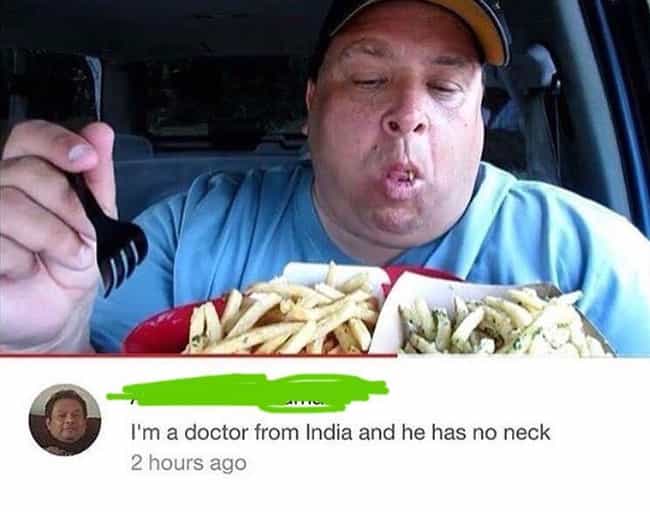 Arjun Redefines The Term "Sold"
Really Hoping Something Was Lost In Translation Here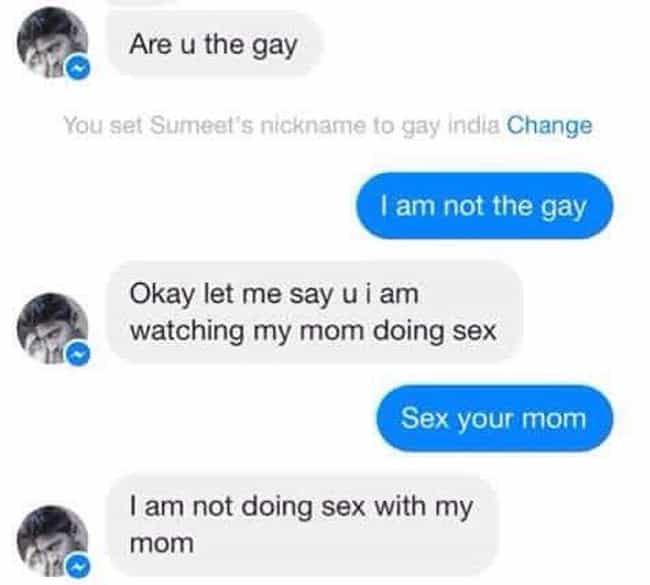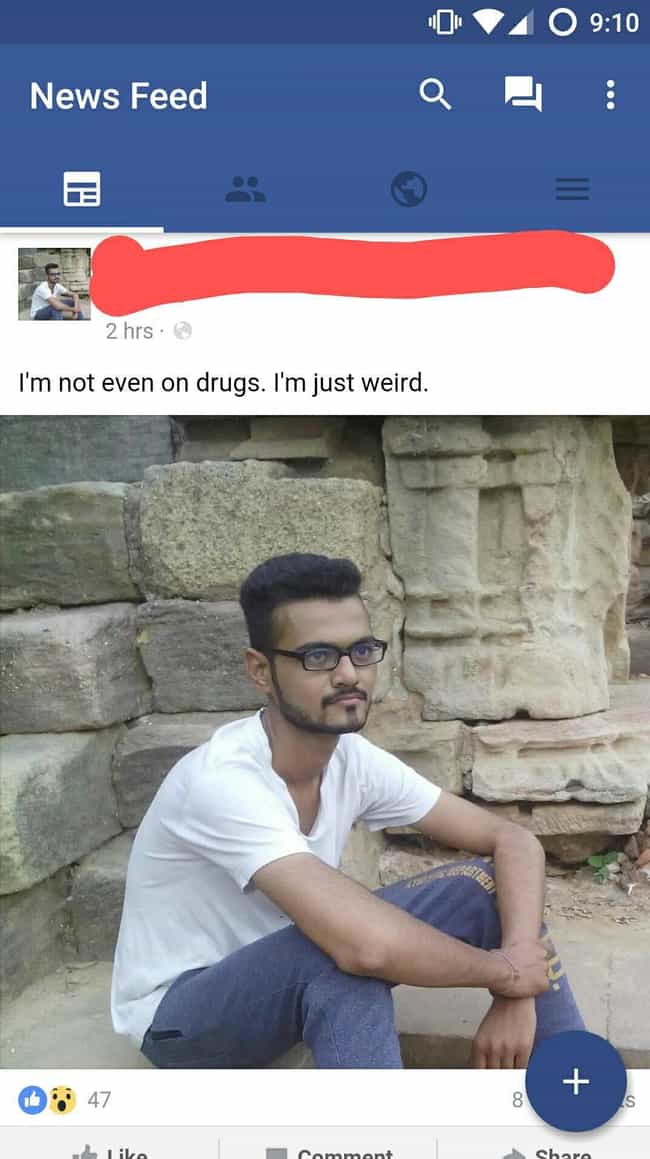 This Chick Prepares To Fight Off Her Potential Suitors With a Stick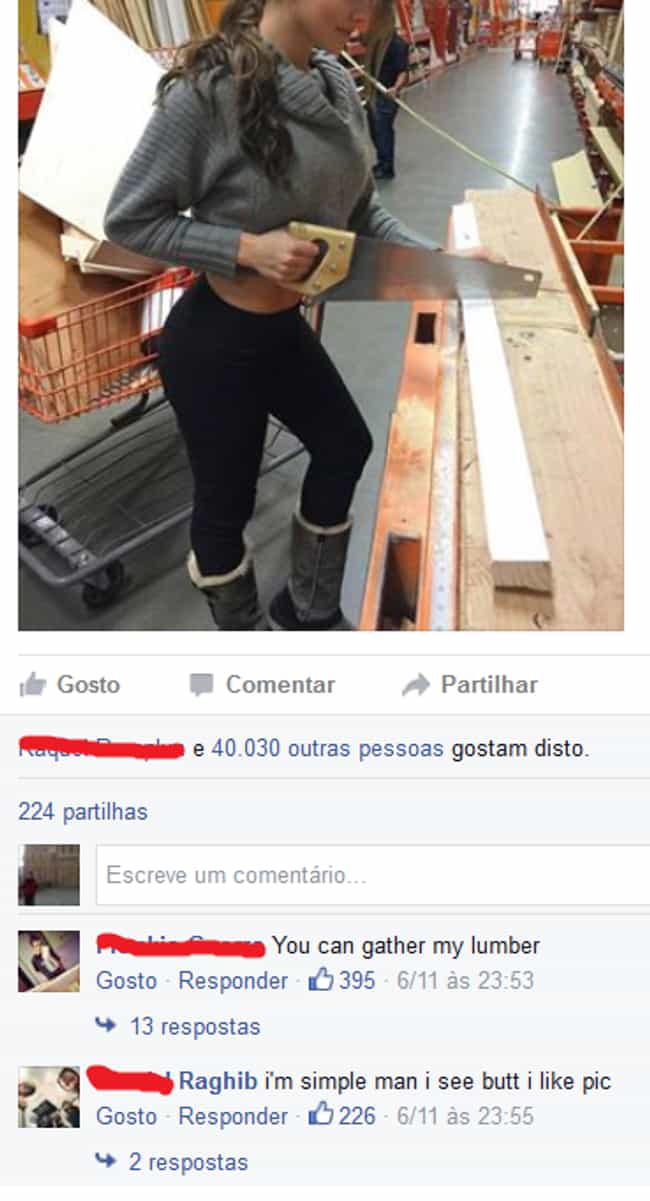 Bae Caught Me Selfie Stickin'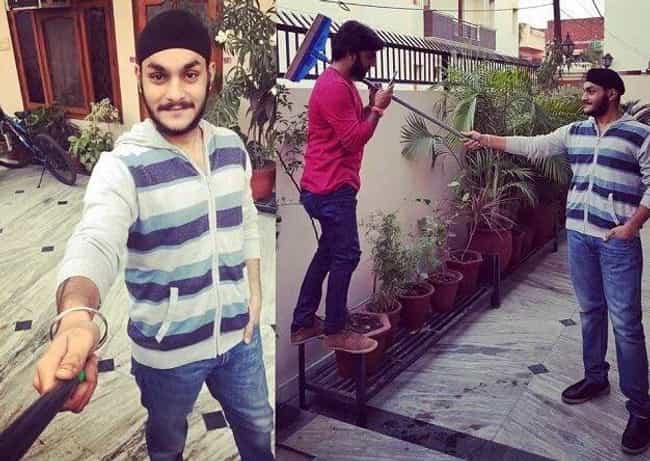 Ladies. . . He's Available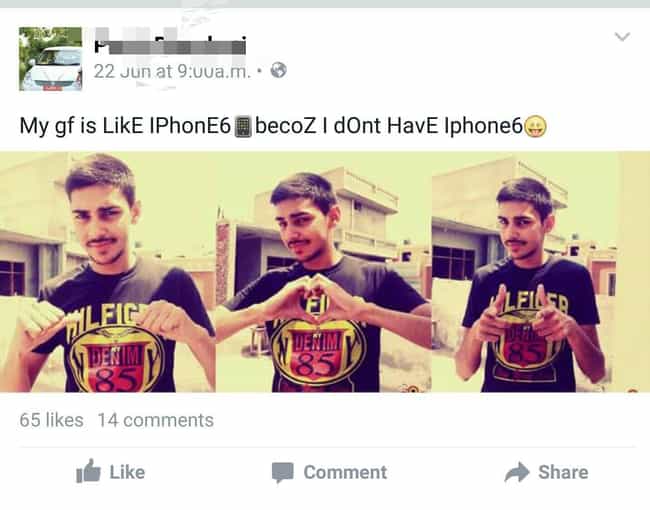 The Origin Of Timeless Trends Is Finally Revealed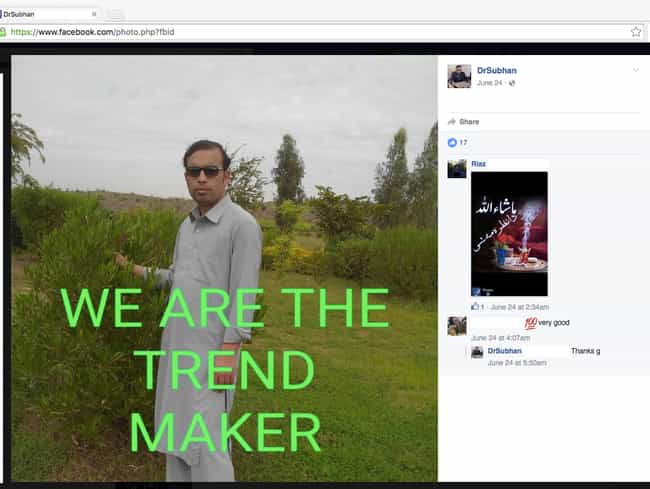 Keep It On The Straight And Narrow There, Amy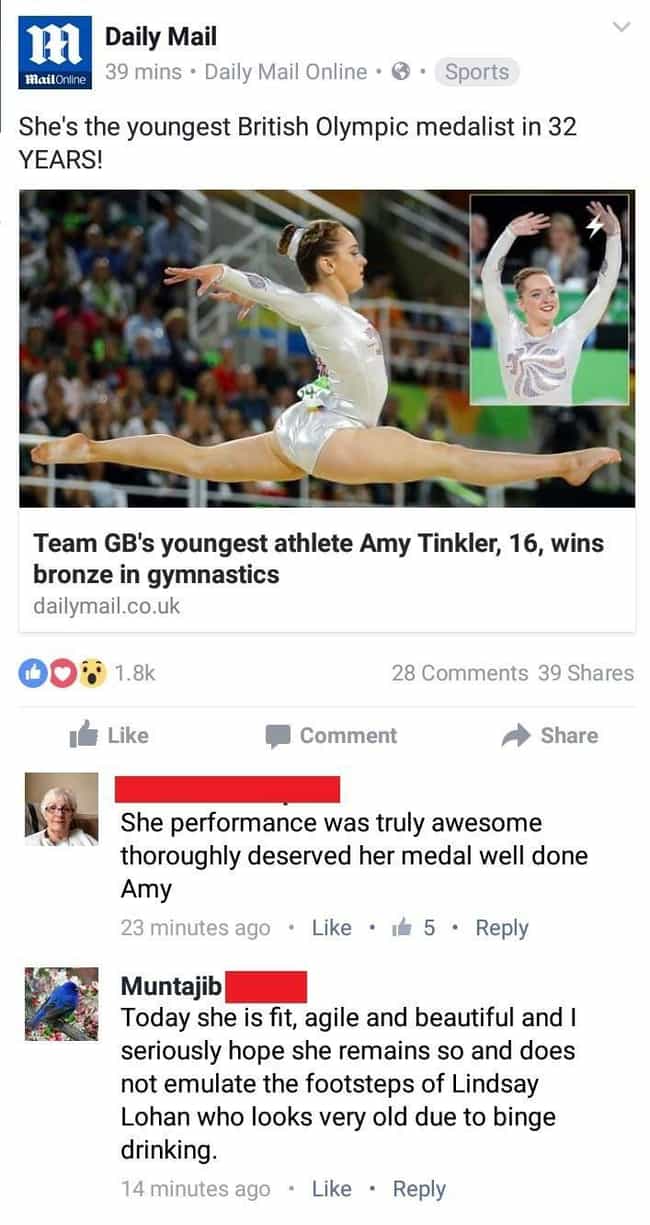 Quickest To Figure Out How These Two Are Related Wins