Funny Christmas movie quotes include the absolute most hilarious lines from holiday comedy movies. What are quotes from funny christmas movies? From modern Christmas movie classics like A Christmas Story and National Lampoon's Christmas Vacation to the newest holiday movie releases like Arthur Christmas, these movies keep us laughing long after Santa arrives, gifts are opened and friends and family depart. Which Christmas movies have the funniest quotes? Behold, the greatest, funniest quotes from Christmas movies for young and old! Is your all-time favorite, funniest Christmas film quote not on the list? Definitely add it, and be sure to vote for your faves.
Whether it's Buddy the Elf (Will Ferrell, in the instant Christmas classic movie Elf), Billy Bob Thornton as the totally deranged, super-mean store Santa Willie in Bad Santa or Bill Murray as Frank Cross in 1988's awesome, twisted Christmas movie Scrooged, these characters gave us quotes that won't soon be forgotten. The best Christmas movie quotes stick with you long after the film's credits roll. What's the most quotable holiday movie ever? That's a tough choice, as you'll see from this list. If I had to pick just one, it would without a doubt be 1983's A Christmas Story. Bet I'm not the only one who can quote it from memory! Besides, it's on 24/7 in the weeks leading up to Santa's big arrival – it's almost impossible not to watch it at least twice annually.
So let's raise a glass of warm apple cider (or hot chocolate, or both) to the great Christmas comedy movies. Enjoy the list, and happy holidays!
1. "4:00, wallow in self pity; 4:30, stare into the abyss; 5:00, solve world hunger, tell no one; 5:30, jazzercize; 6:30, dinner with me – I can't cancel that again; 7:00, wrestle with my self-loathing… I'm booked." -How The Grinch Stole Christmas

The Grinch is basically every college student that's sick of human interaction. If you too want to stay inside all day, whip out a detailed schedule just like this.
2. "We elves try to stick to the 4 main food groups: candy, candy canes, candy corn, and syrup." -Elf

Just like Buddy the Elf, we all like a little sugar in our lives. When people try to pester you about your diet, pull out this quote and they'll be sure to leave you alone.
3. "I TRIPLE-dog-dare you!" -A Christmas Story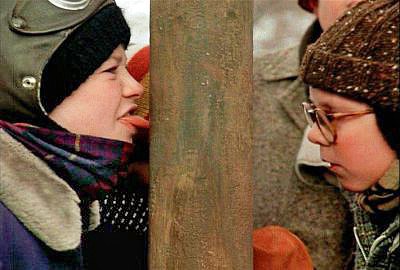 Ever need to dare someone to do something? Make sure to use this line to let them know you're serious, especially if it has something to do with sticking tongues to frozen poles.
4. "Why is the carpet all wet Todd?"
"I don't know Margo!" -National Lampoon's Christmas Vacation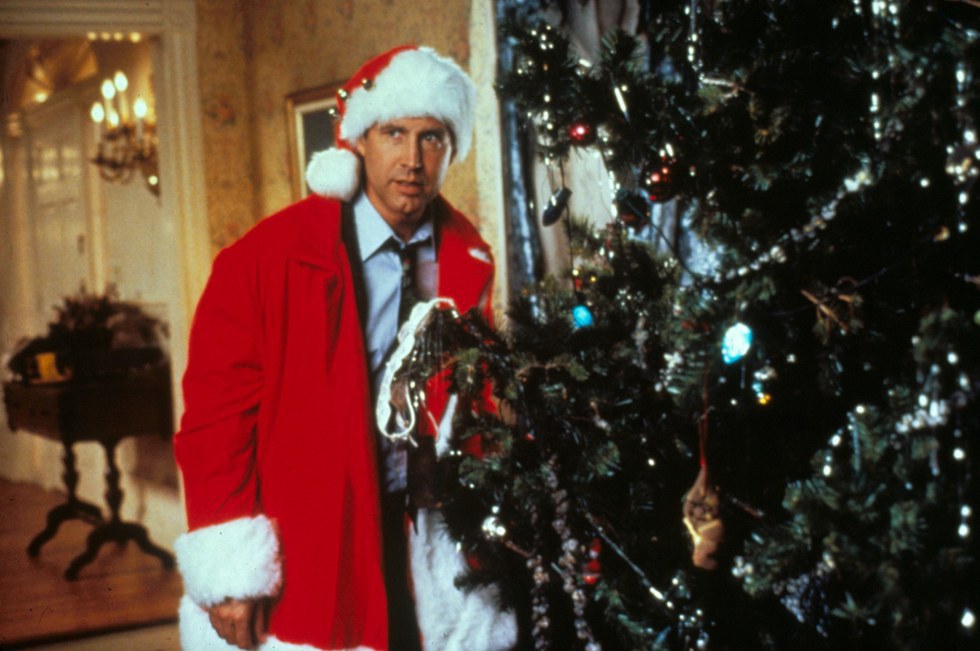 If your carpet is wet, this is the perfect quote. If it isn't, use it anyways.
5. "I've killed it. Oh! Everything I touch gets ruined." -A Charlie Brown Christmas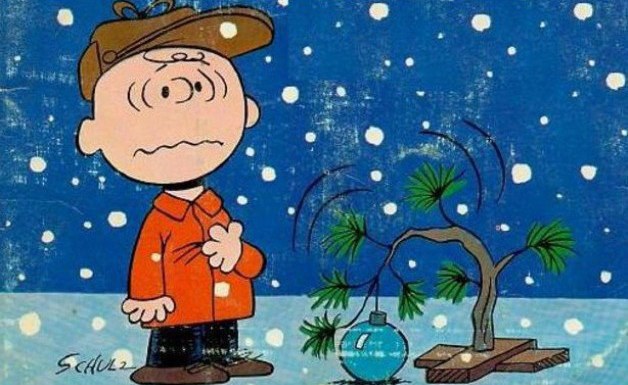 Plants die all the time, and life doesn't always go as planned. When this happens to you, there's nothing wrong with being dramatic and quoting Charlie Brown.
6. "One thing about trains: It doesn't matter where they're goin'. What matters is deciding to get on." -The Polar Express

Life is about the journey, not the destination. Let this be your motto when you have a tough decision to make or you're about to take a chance.
7. "Seeing isn't believing. Believing is seeing" -The Santa Clause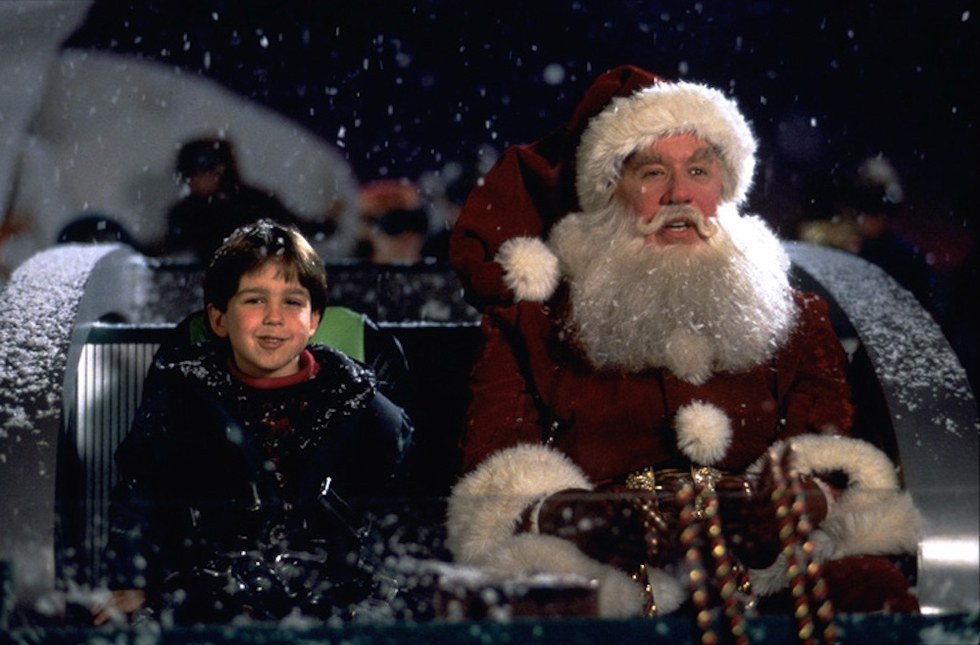 On the surface, this seems incredibly confusing, but it fits perfectly with any situation in which you must accept the truth.
8. "Remember George, no man is a failure who has friends" -It's a Wonderful Life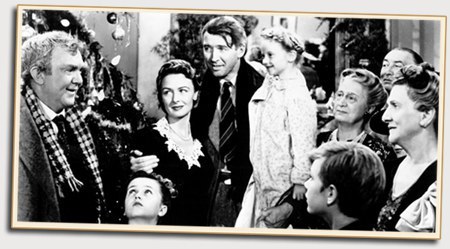 Run this through your mind when everything seems to be falling apart. Share it with your friends too!
9. "Will you please tell Santa that instead of presents this year, I just want my family back." -Home Alone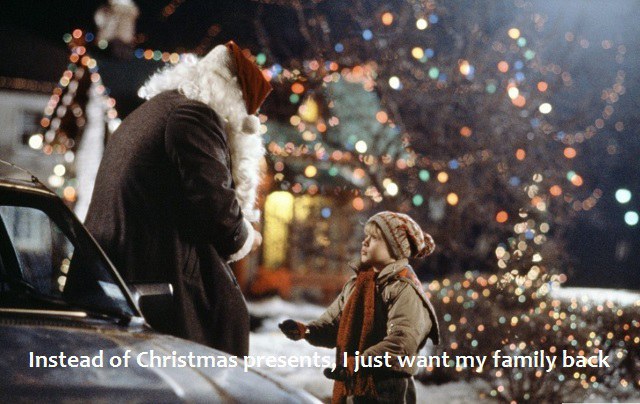 Kevin helps us realize what the holiday season is really about when he gives this speech. Despite the Christmas chaos, family is what truly matters.
10. "Son of a nutcracker!" -Elf

When you've finally hit your breaking point but there are children in the room, use this quote. It might make you feel slightly less angry as well, because who doesn't love Elf!
No matter what your holiday season (or life) brings, this list of Christmas quotes is sure to be useful. Pick your favorite movie, memorize some of the lines, and recite them often. You won't regret it.