PDA is an ongoing and ever-changing epidemic, but thankfully PDA memes are here to help your lonely ass get through it. As the nature of interaction shifts amid the advent of social media, nowadays you'll find PDA occurs just as frequently on your timeline as it does in the marching band section of the bleachers. PDA photos permeate everything from Facebook to Instagram, so arm yourselves with PDA memes to ward off any unwanted displays of affection.
Whether you find yourself for PDA or against it, these PDA memes serve as a helpful guide for all digital and physical situations of PDA, the worst romantic gesture on the planet. If you're into PDA, these PDA pictures will hopefully break it to you easy what you're doing wrong and why you need to cease and desist. If you absolutely despise PDA, then PDA photos give you the power to stand up for yourself the next time you face it on a subway platform. Because when you get down to it, PDA stands for one thing only: pretty damn annoying.
Rest In Peace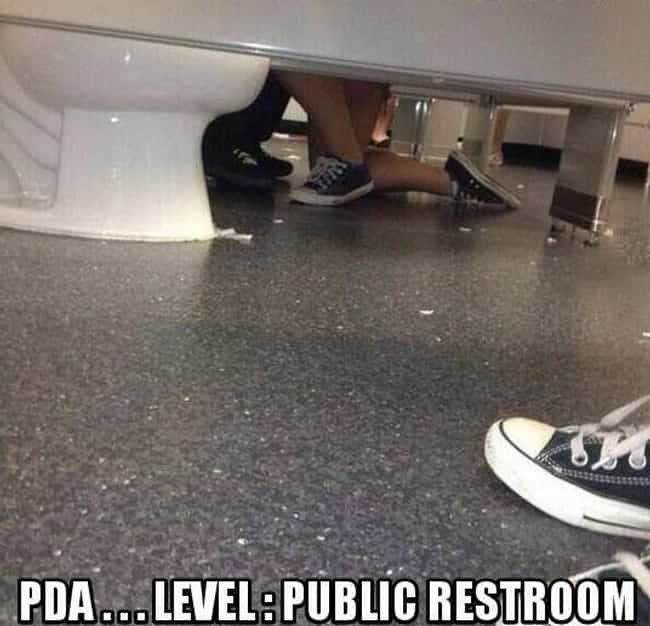 Two Couples One Dude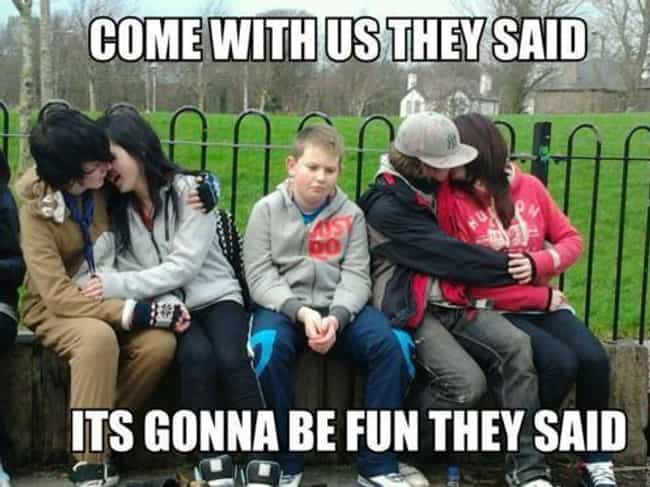 If You're Doing Any Of These… Stop It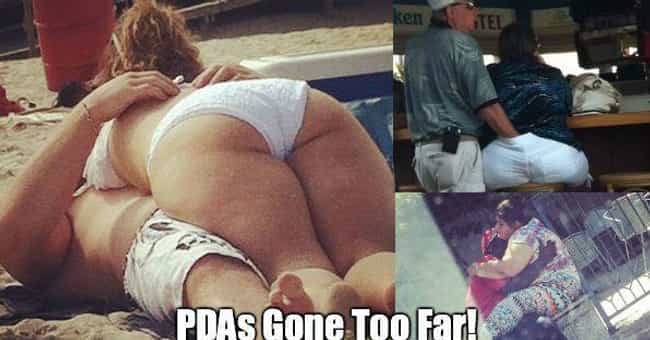 Better In Thought Than Practice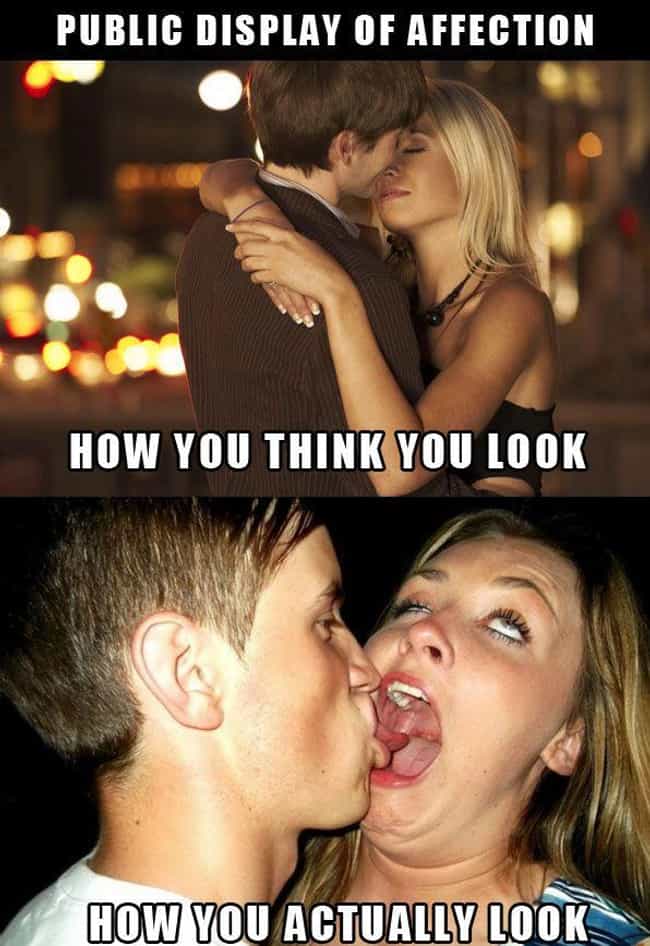 Bae Caught Me PDA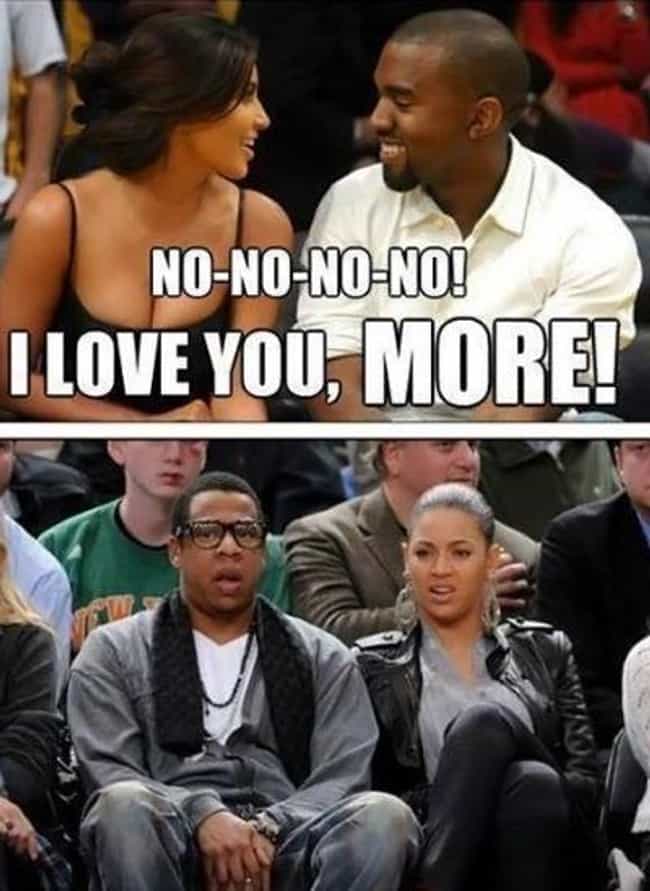 No More Face Sucking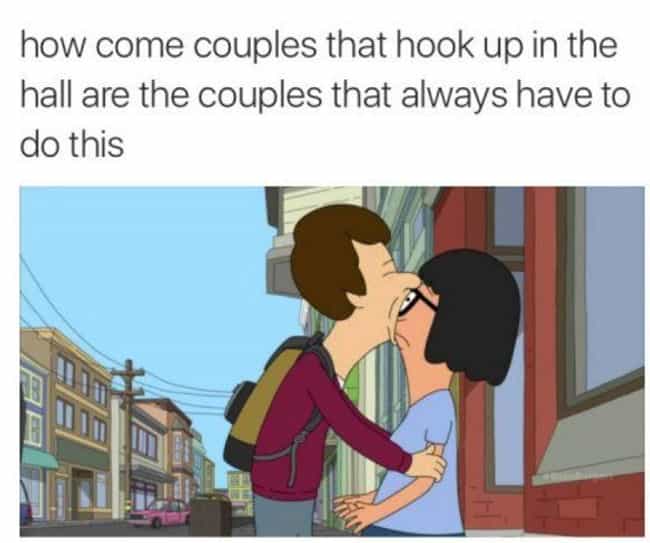 Oh Deer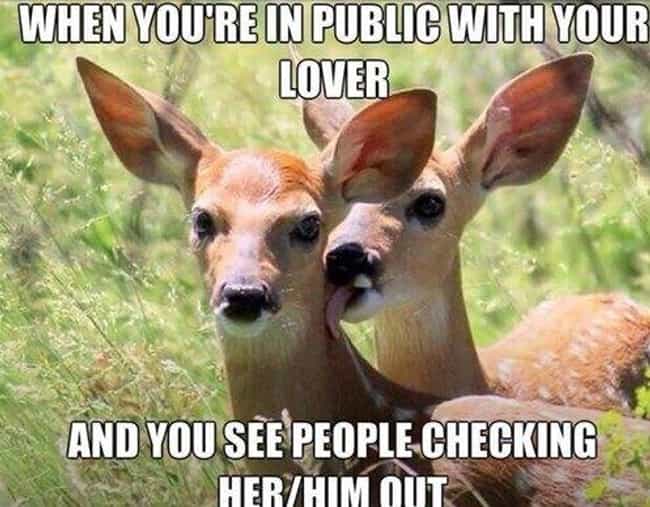 Public Displays Of Weirdness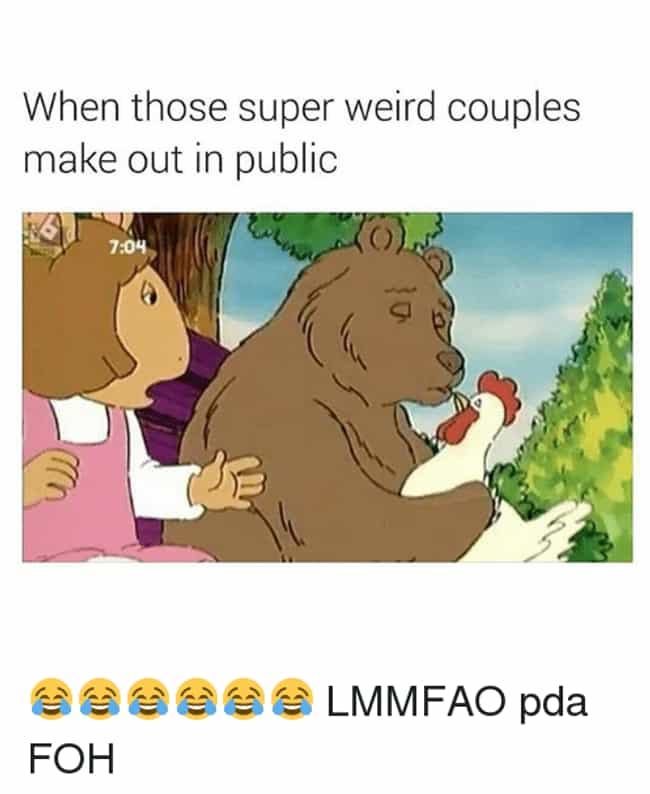 Kiss Of Death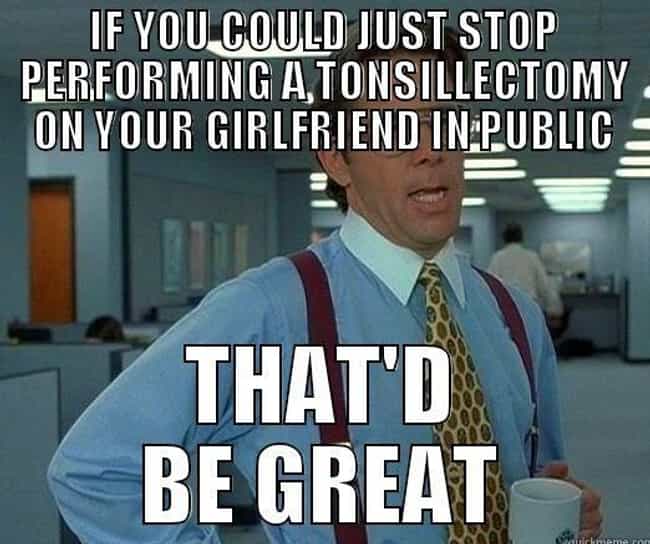 Parental PDA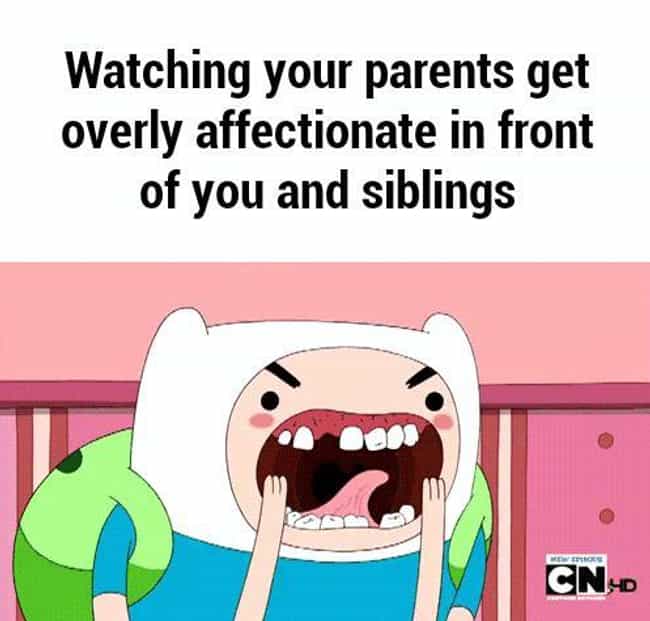 The Long And Short Of It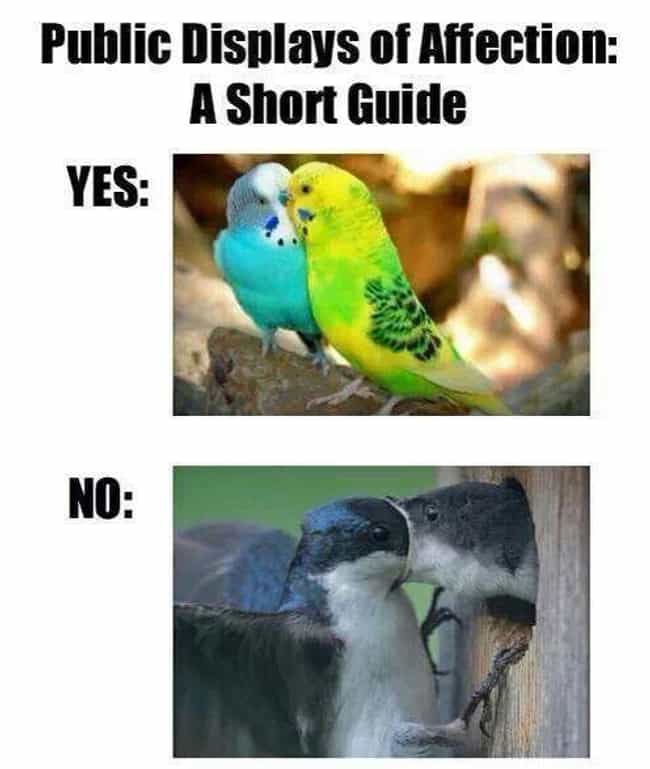 Advantage: Lonely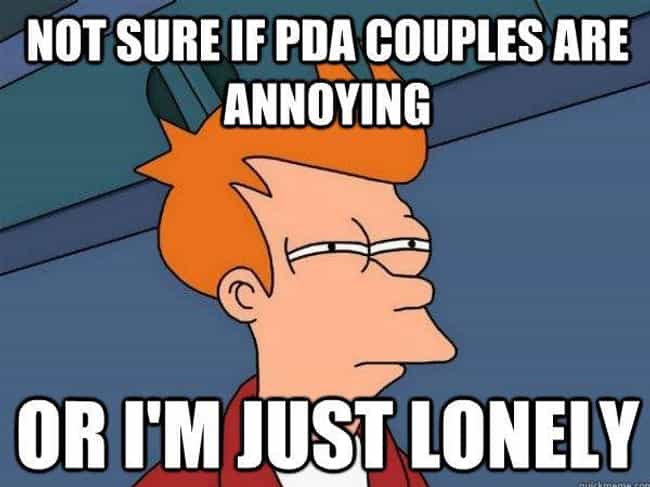 P Derp A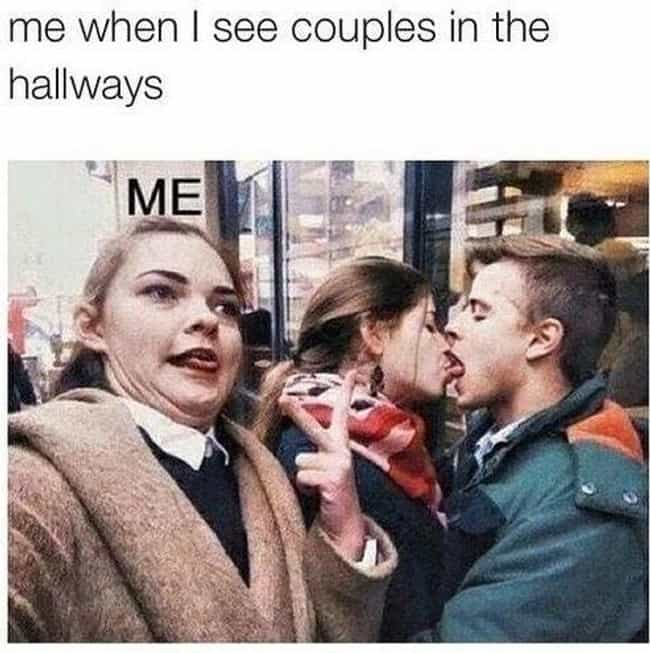 Having A Couple Problems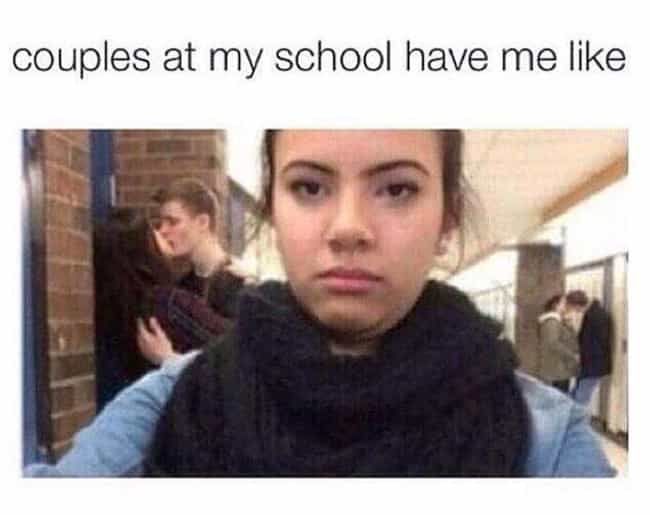 Anti-PDA Cat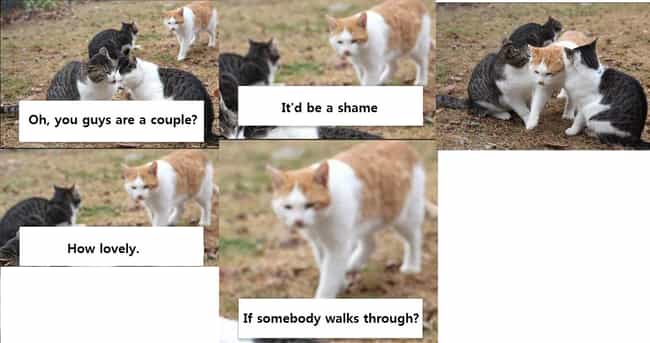 The Kids Are Amorous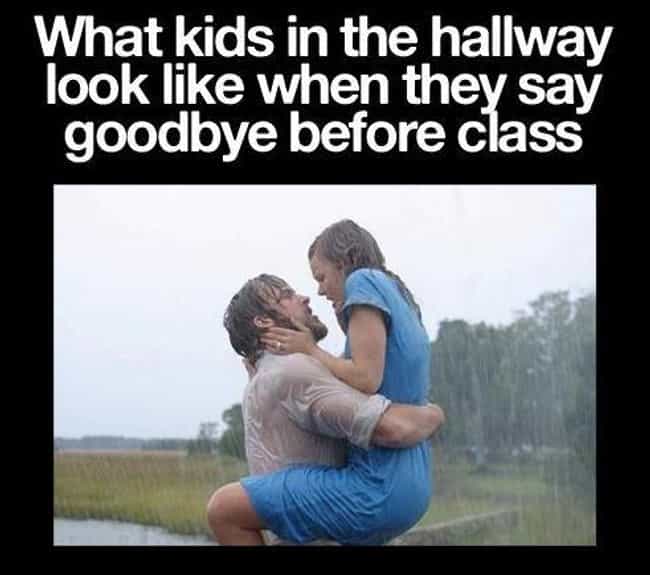 Just Don't Do It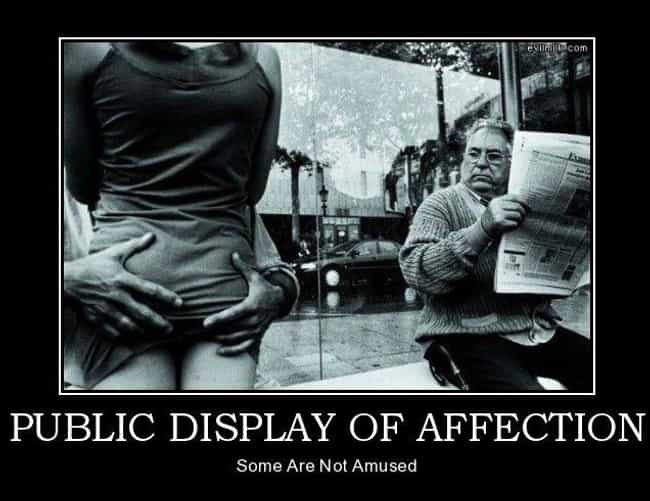 Facebook PDA Bites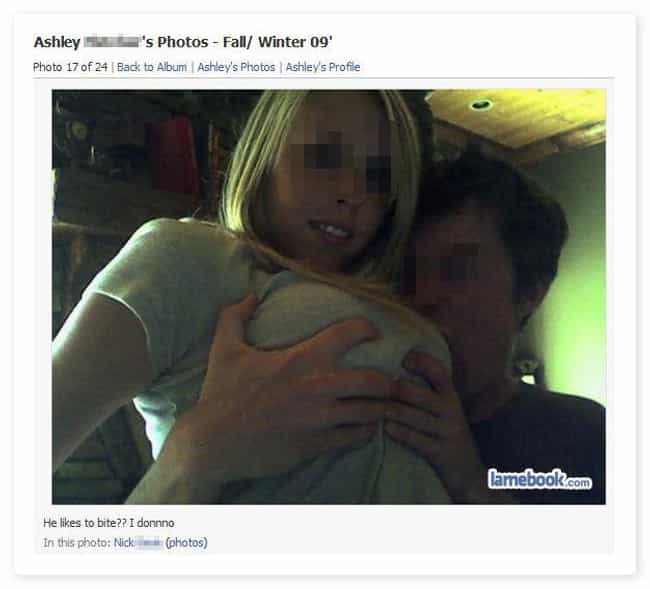 Love Not Actually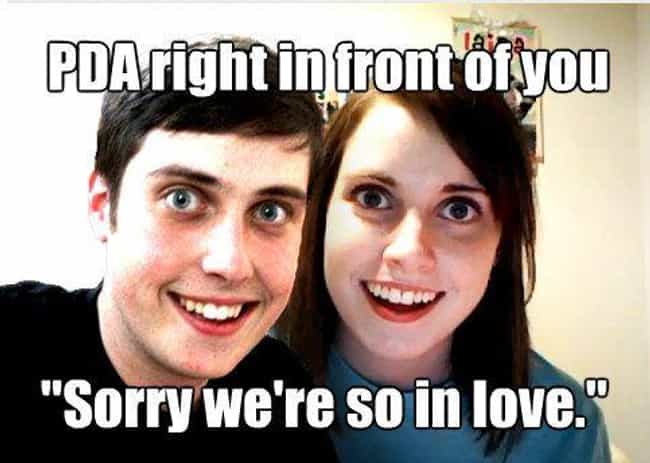 The Right Way To PDA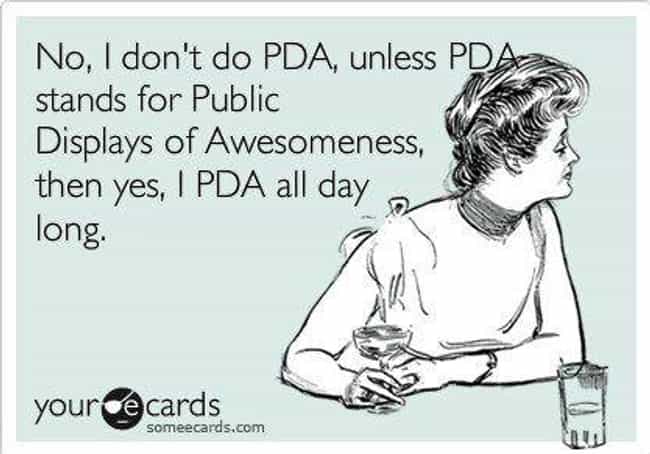 It's Time To Face Facts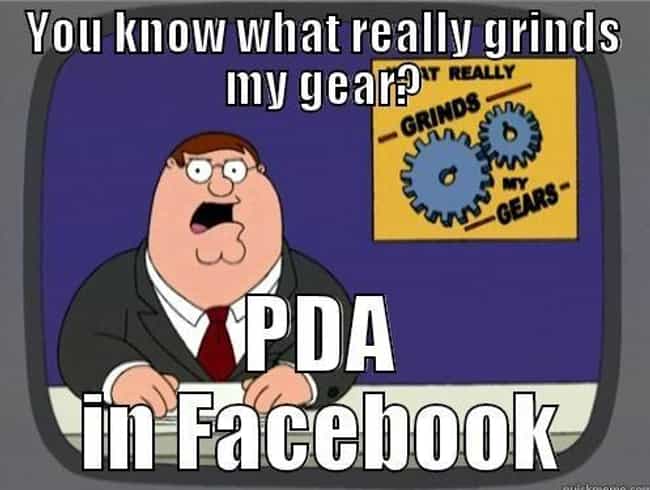 No Means No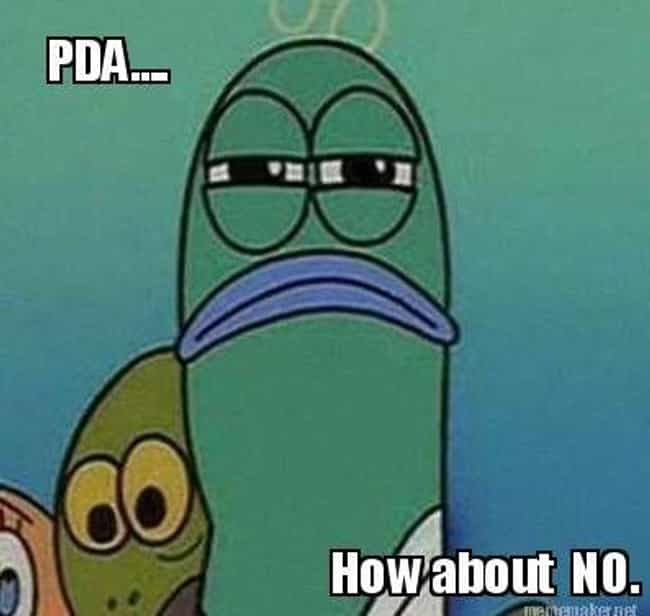 A Moment Of Paws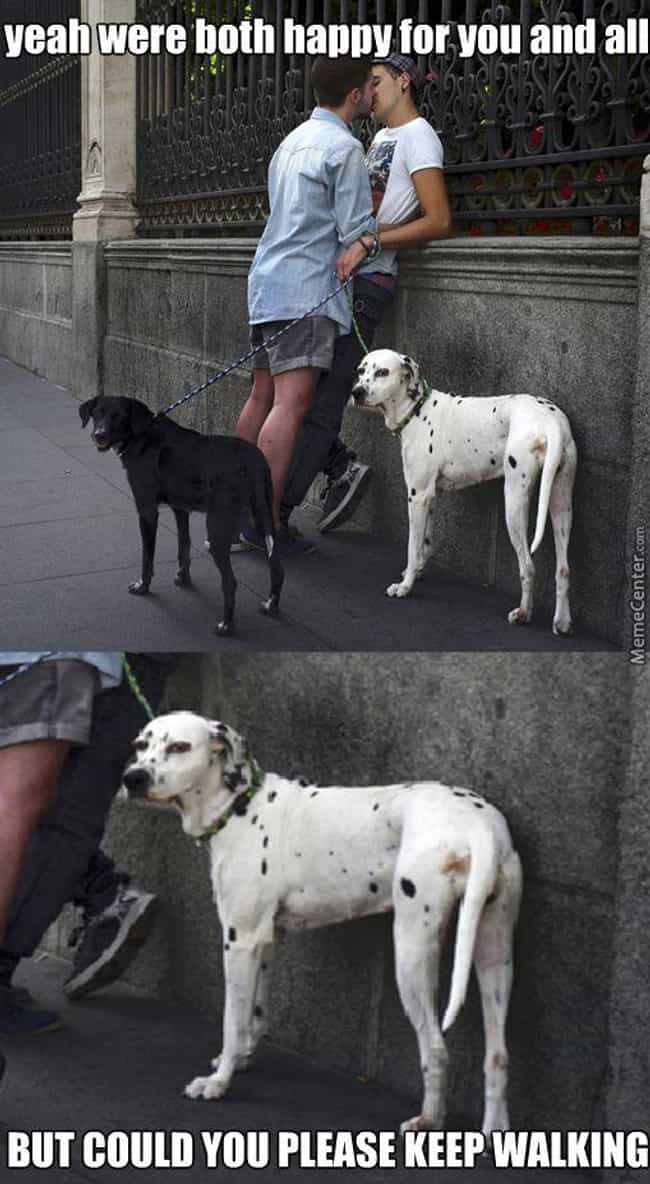 Freeze, Gophers!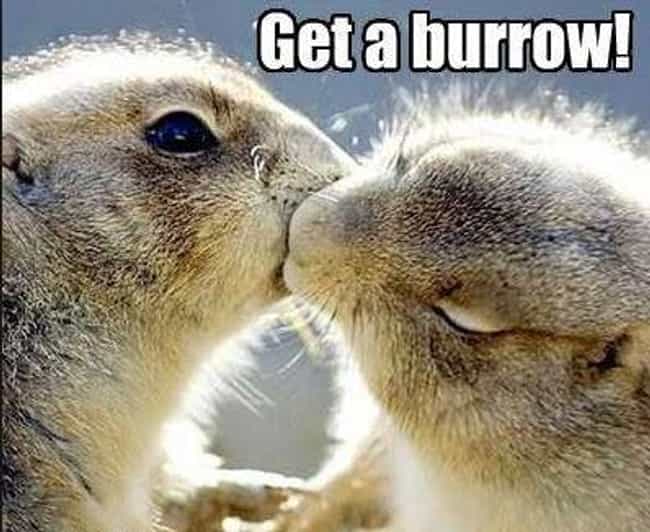 Suffering From PDA Face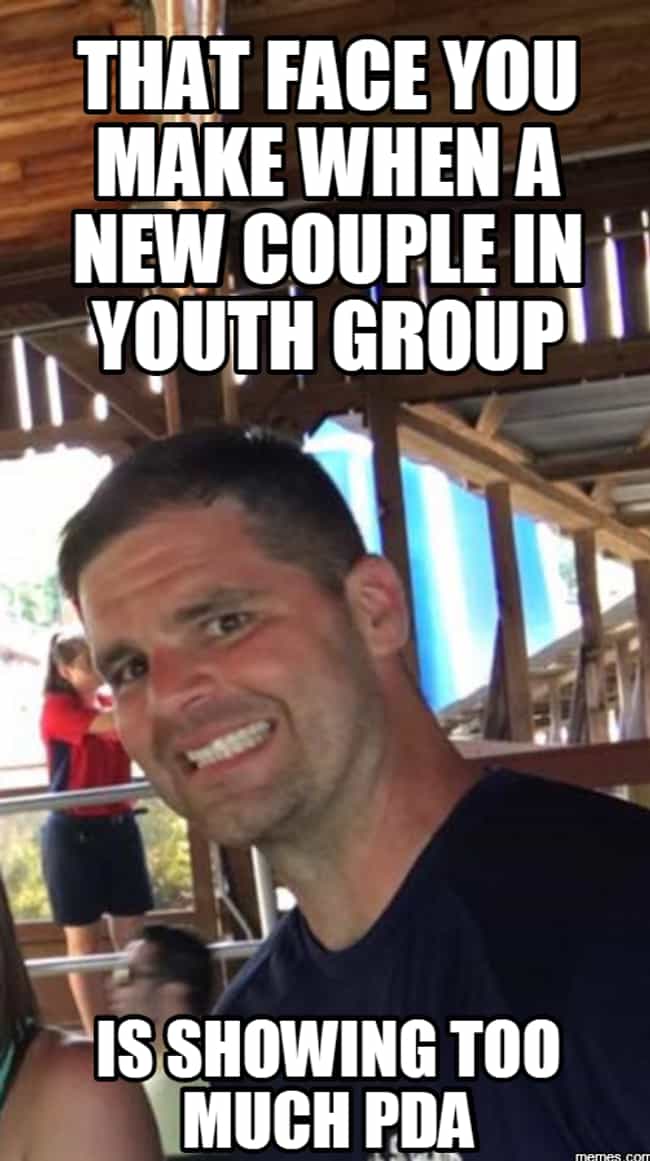 Mental X-Files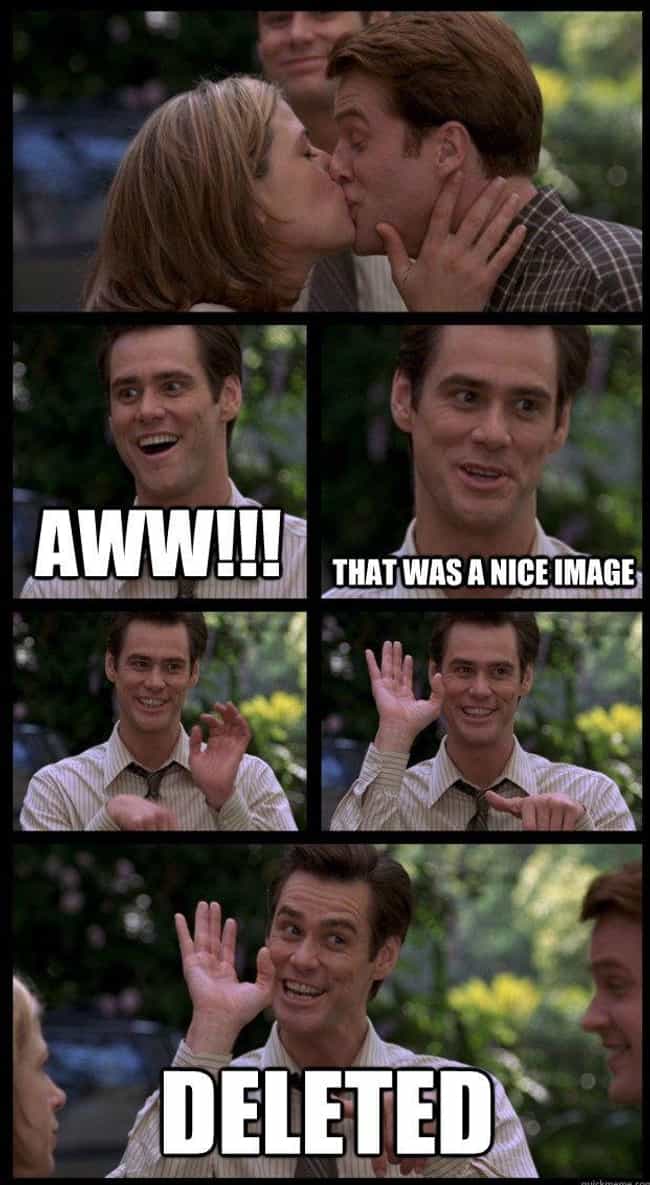 The Ugly Truth About PDA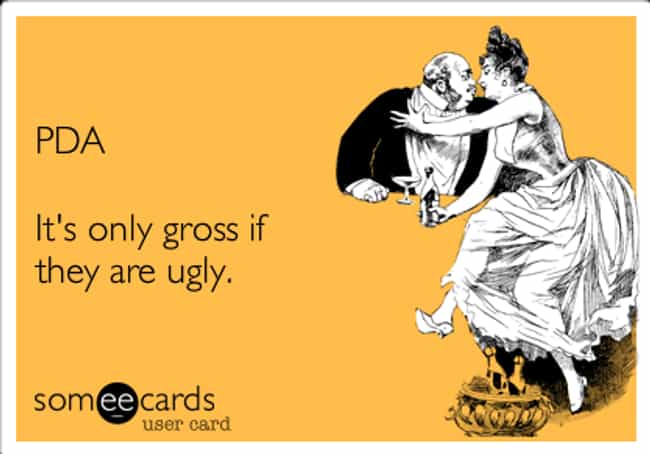 PDA Counts On Facebook