Gamers highly anticipated the November 2018 launch of Hitman 2. The game was supposed to be a totally unique experience, letting players craft radical missions and learn more about Agent 47's secretive past.
While not one of those totally overhyped releases, the game did seem pretty similar to the original Hitman in many ways. The original games were prime targets for meme-makers, and the 2018 game was no exception. Some of the funny images poke fun at Agent 47's tactics; other Hitman and Hitman 2 memes find similarities between the virtual play and the real world. All of them, however, are incredibly hilarious.
You'd Contract Him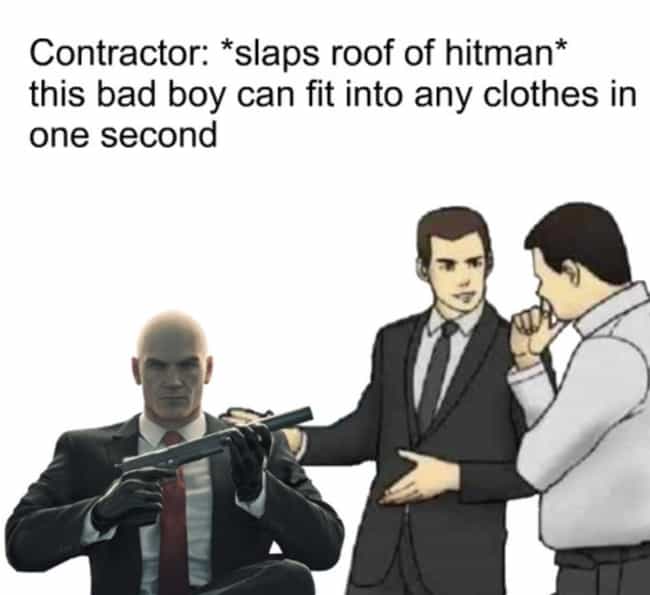 Turns Out He's Real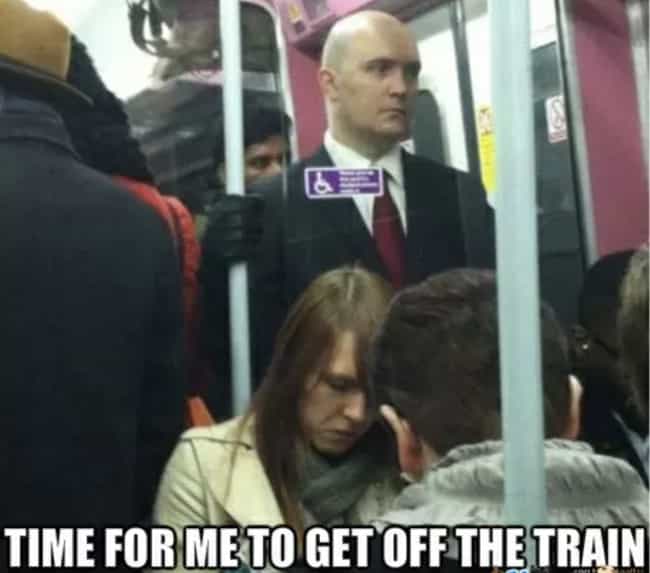 No Wonder Agent 47 Is So Angry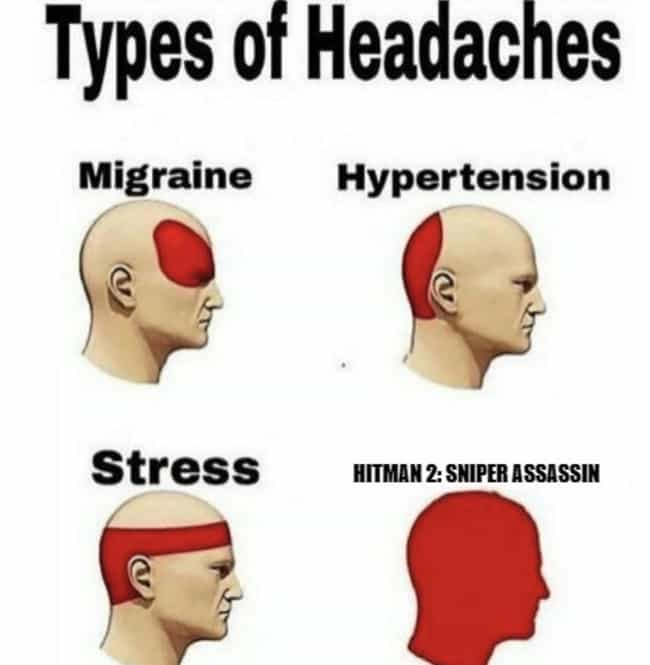 Get Rid Of All The Witnesses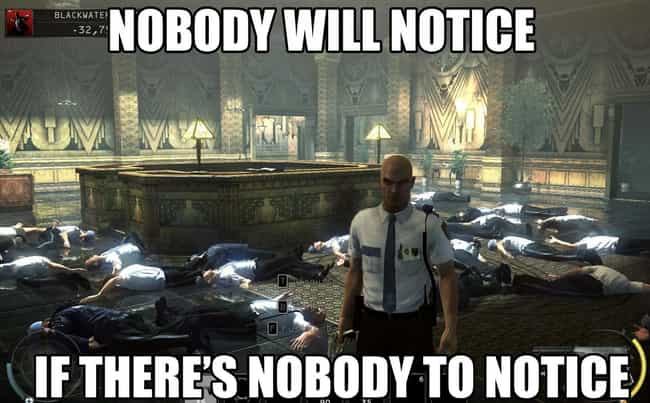 A Hug Is A Hug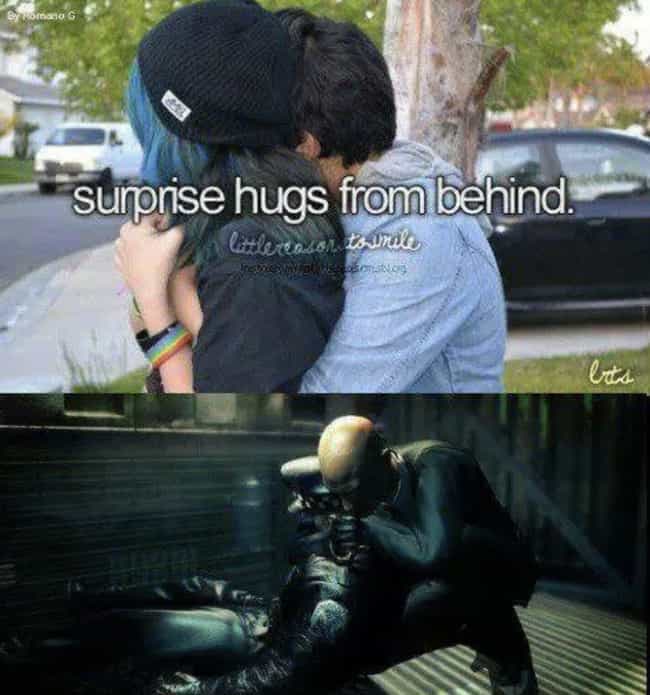 Self Realization Is Major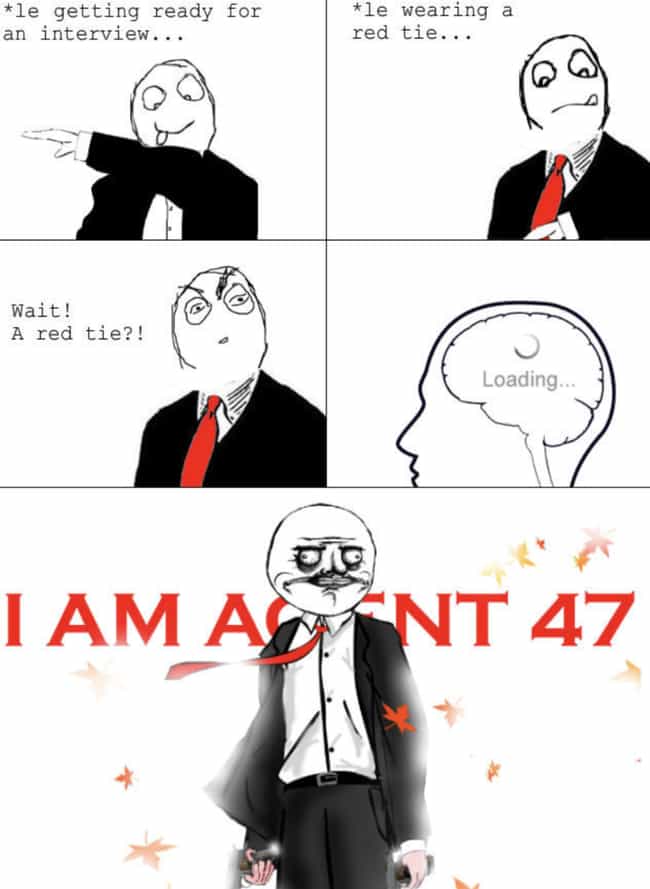 Barcode, Wrist Tat, It's All The Same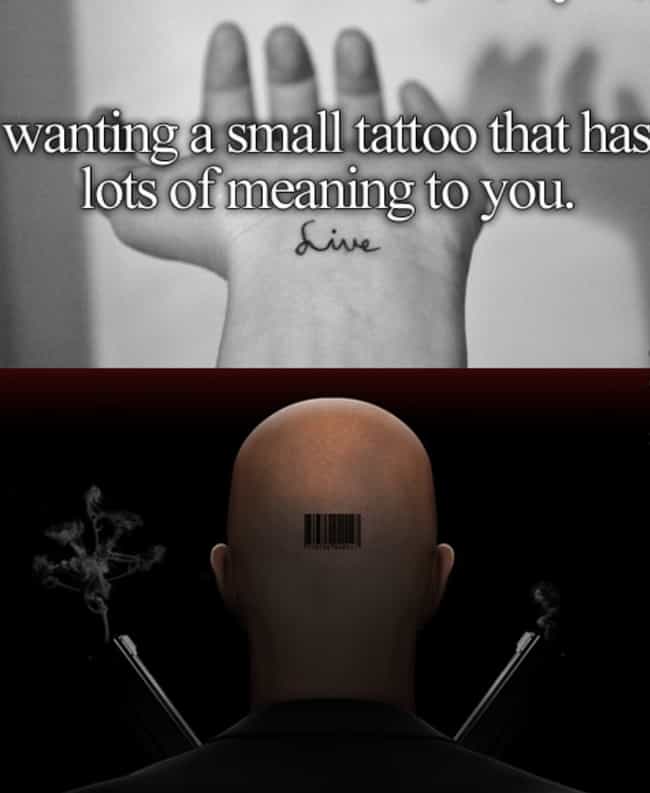 Who Doesn't Like Going Back To The Drawing Board?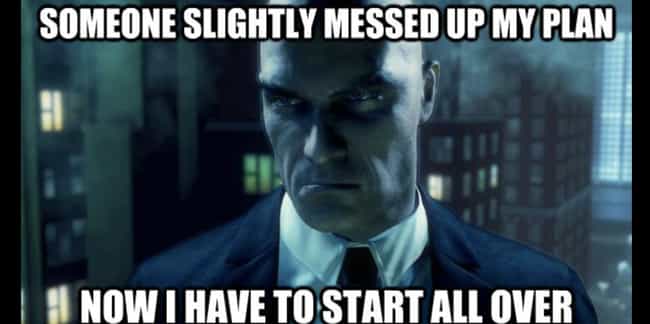 If Agent 47 Says It's True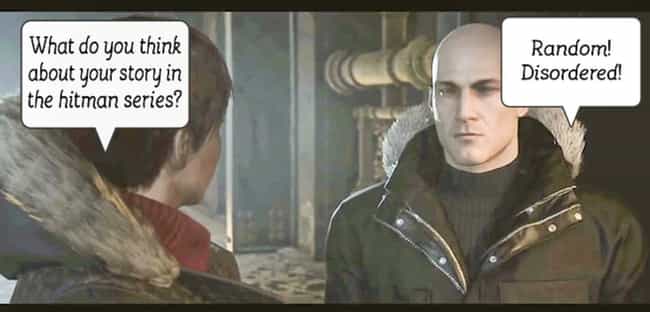 It's Honestly A Fair Match-Up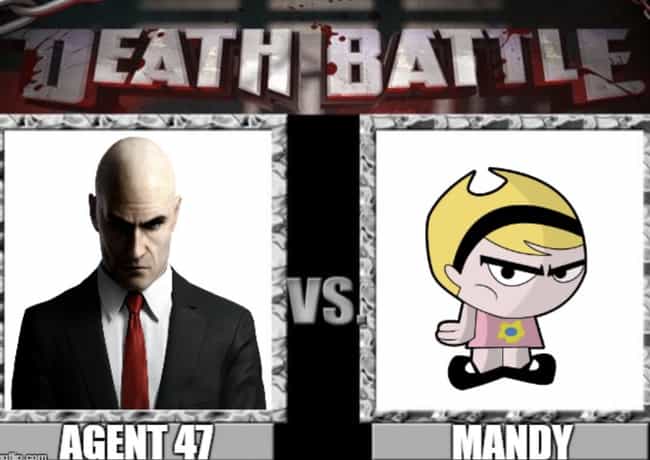 It's A Smart Business Model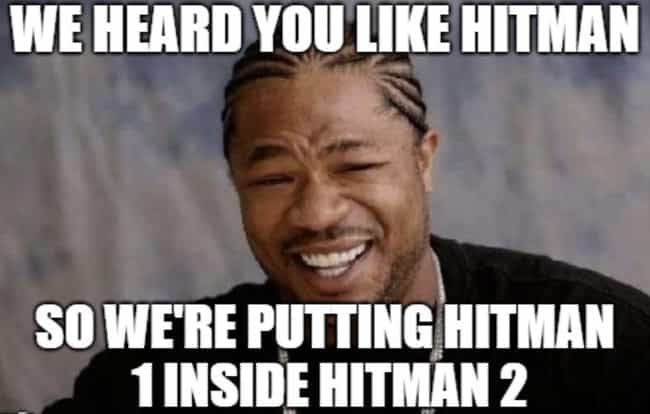 Winter, Meet Agent 47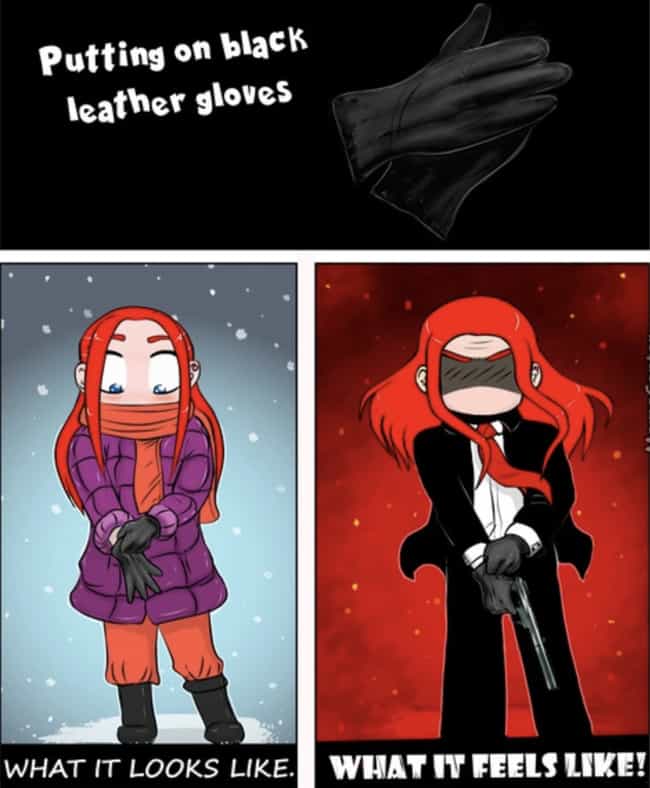 No Wonder He's So Appealing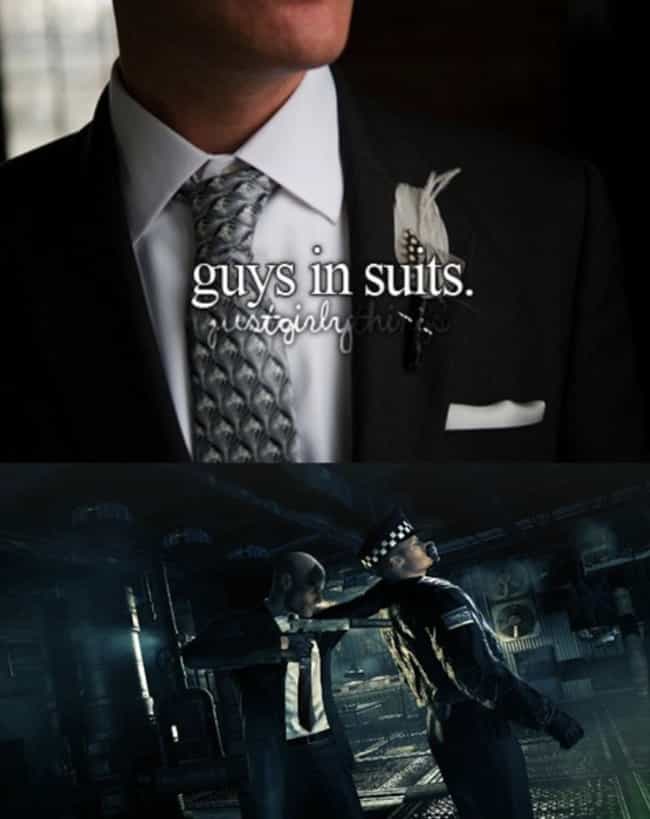 Might As Well Keep Hiding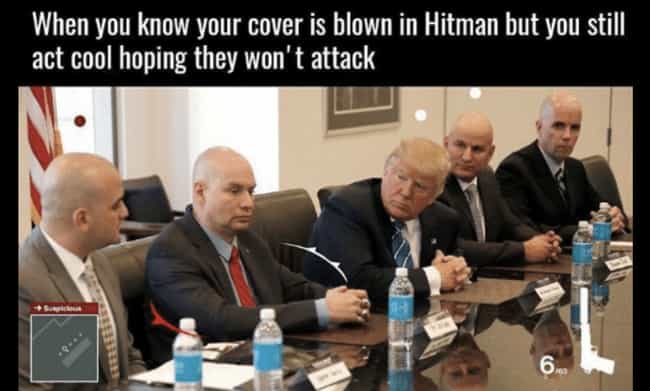 It Pays To Be Creative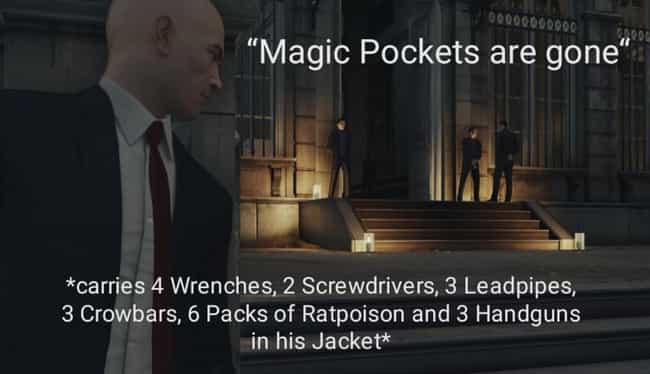 Things Don't Always Pan Out