Valentine's Day (February 14) is a holiday that is equally loved and reviled around the world. If you're in a relationship, the day can mean an outpouring of love from your significant other in the form of flowers, dinner, chocolate, and all around romance. If you're single, it can make you feel all the more alone. Then there are the Valentine's Day ideas that are completely, horribly misguided, leading to some serious V-Day fails.
Hate Valentine's Day? Well, the Internet has a way of leveling the playing field and these weird, sad Valentines are just for you. For every guy nailing it with the perfect flowers and Valentine's Day date night, there's an anti-Valentine doppelganger lurking around every corner. For each romantic dinner, there's a trip to a nearby fast-food joint. For every grand bouquet of roses, there's a bundle of weeds.
Still, there are those who want to participate in the day, but just don't quite get it. They attempt to shower their significant others with affection, but still get it wrong. This list is dedicated to the good (in a bad way), the bad, and the really ugly of Valentine's Day. If you're single, these strange and off-putting expressions of love will make you glad to be alone.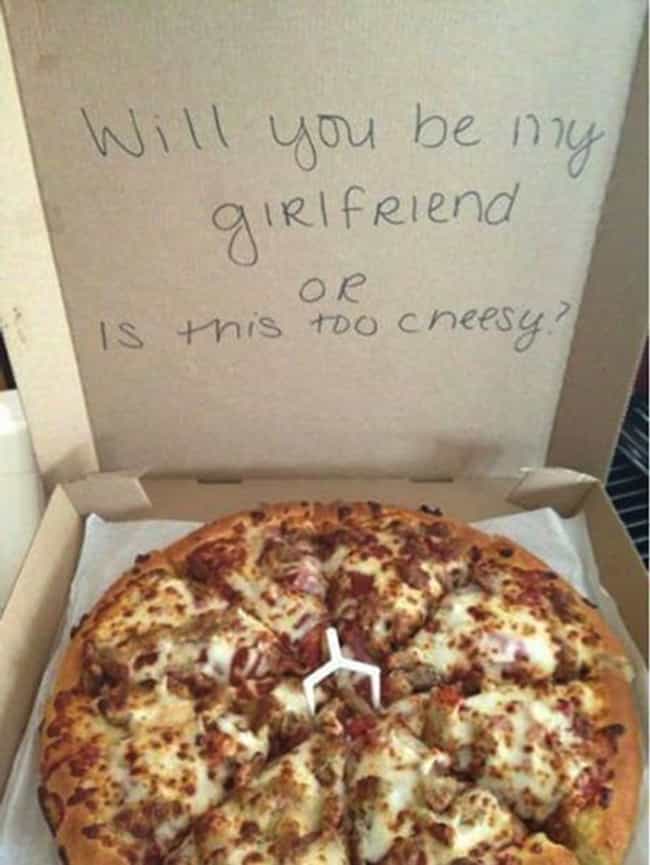 A Bouquet of Flours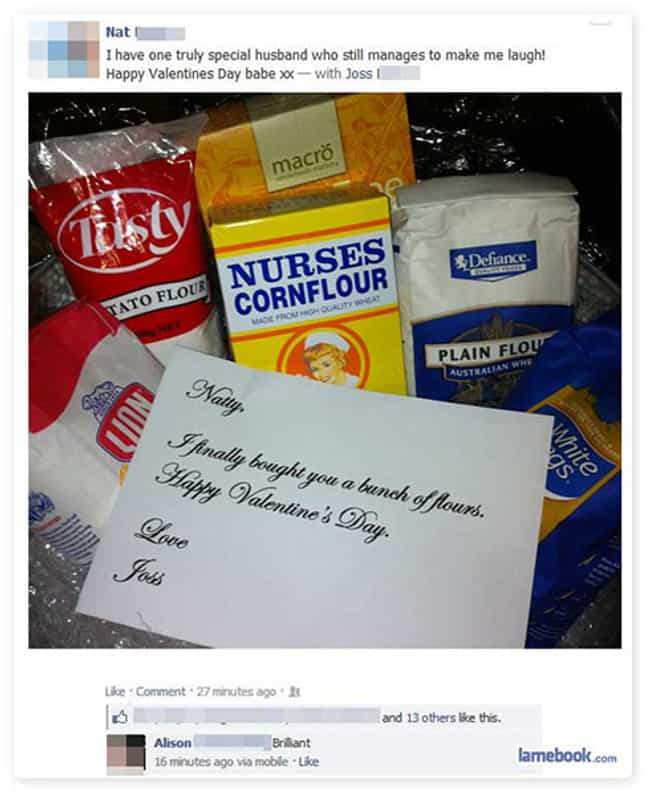 I'm on Top of the… Ooof!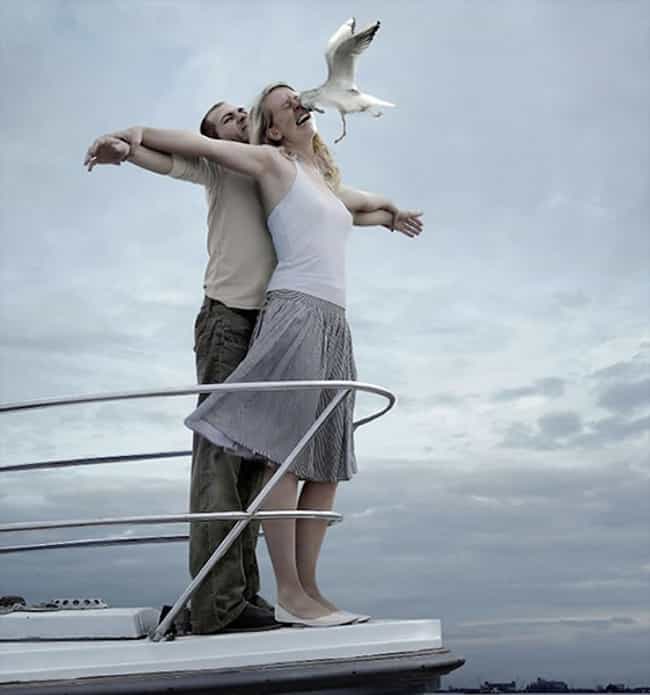 Even Siri Knows Your Budget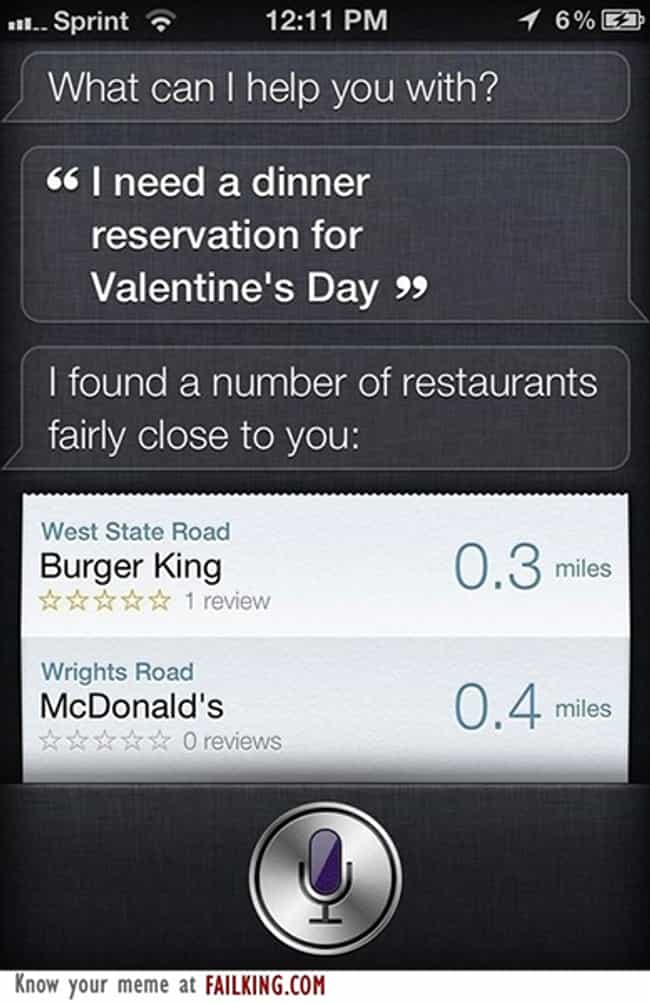 Remember The Notebook? Well, This Ain't It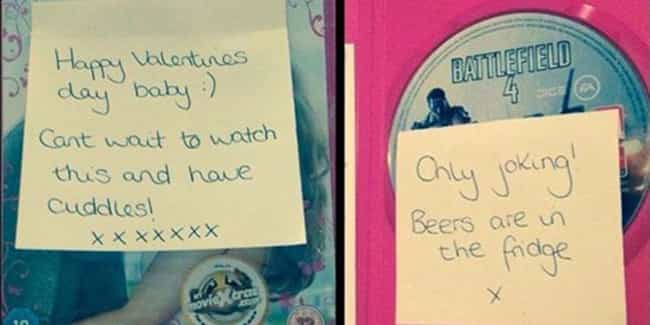 Raw Passion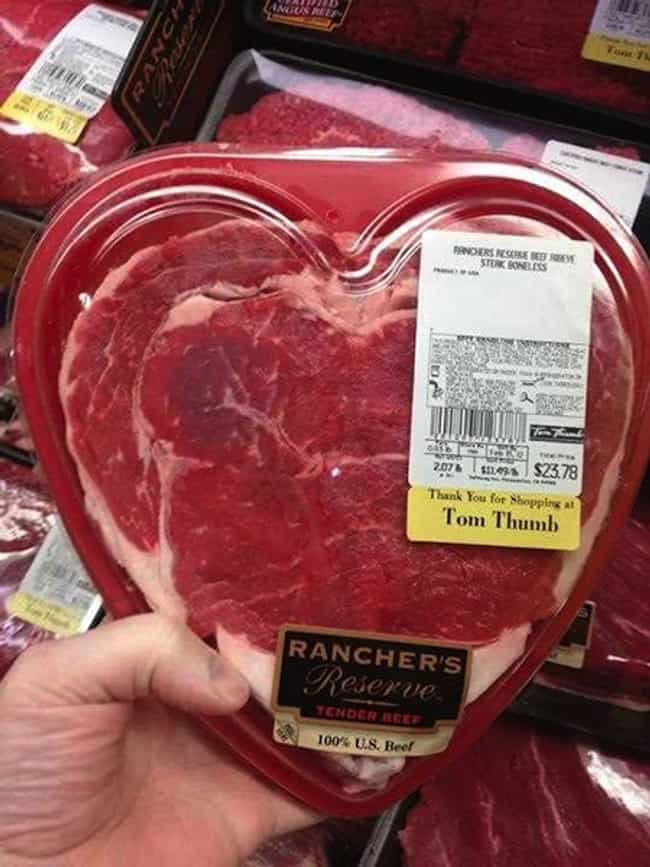 It's Beginning to Look a Lot Like…the Laziest Boyfriend in the World
Dead Man Walking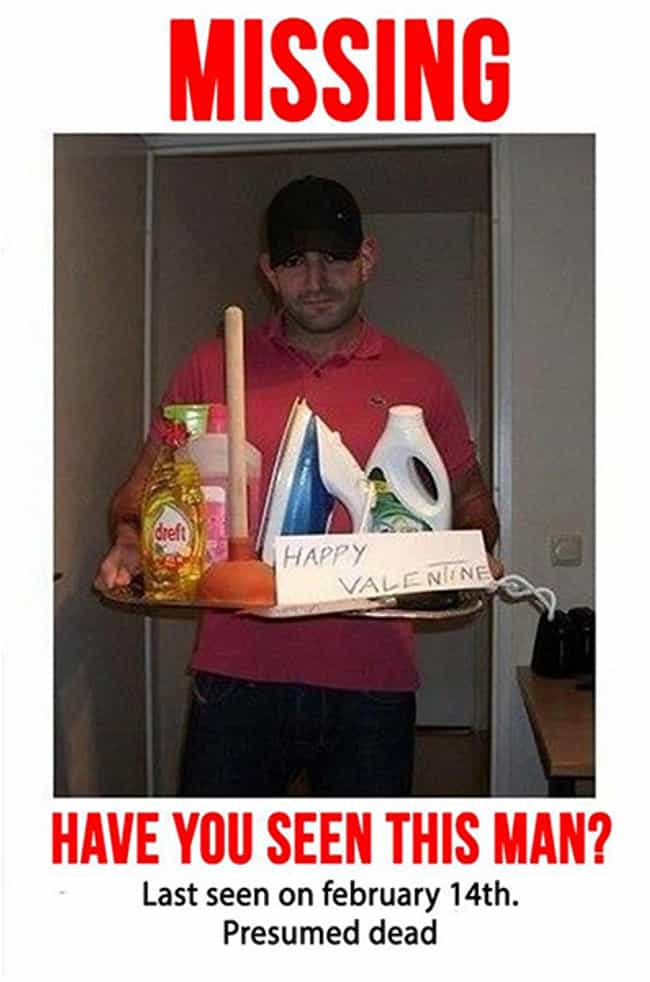 The Little Things Ladies Love… Like Being Unconscious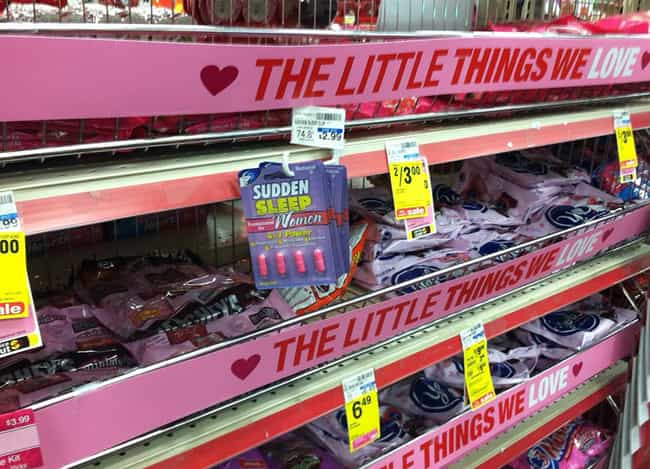 …And That's Saying Something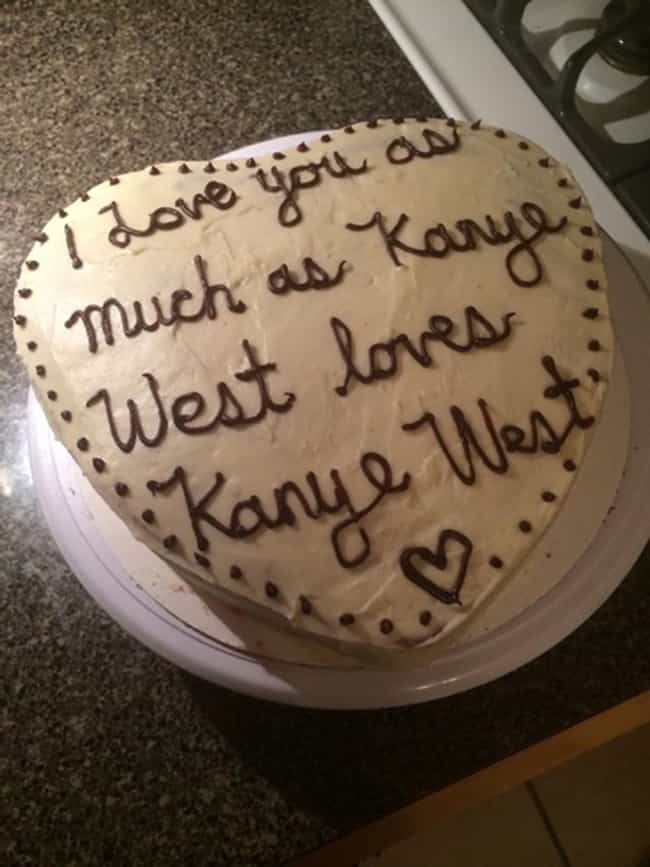 HULK SMASH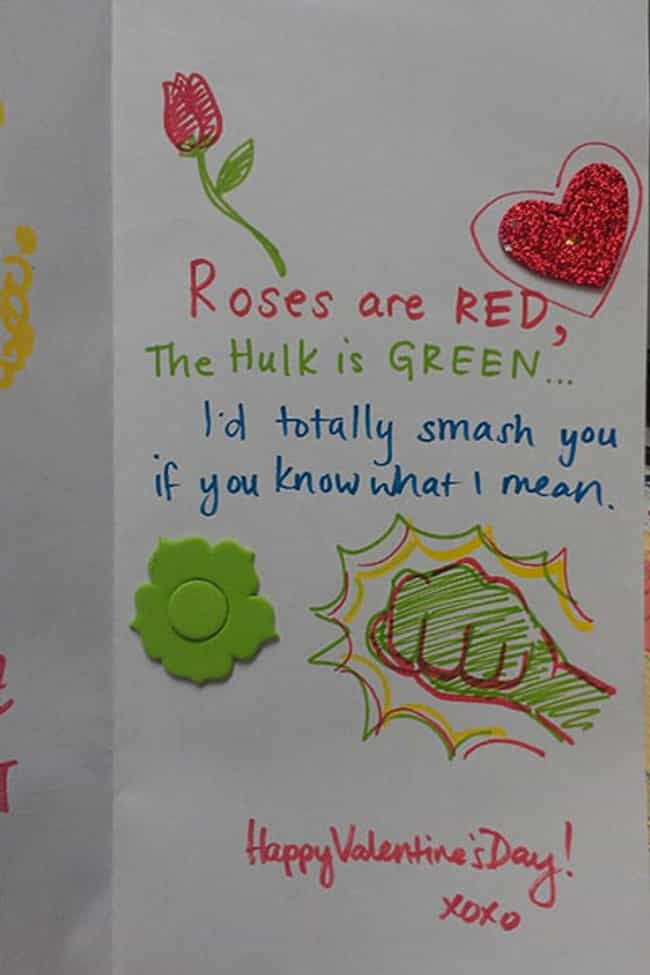 The One Who Knocks… and Gets the Door Slammed in His Face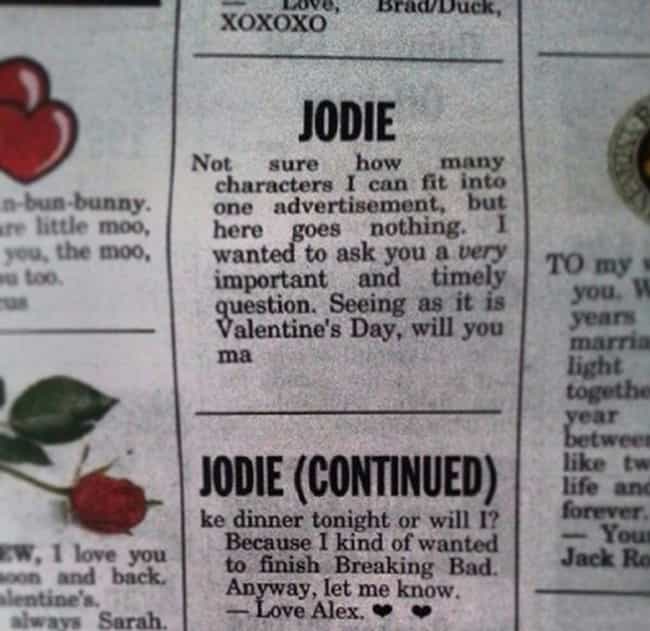 A Case of the Crabs… the Good Kind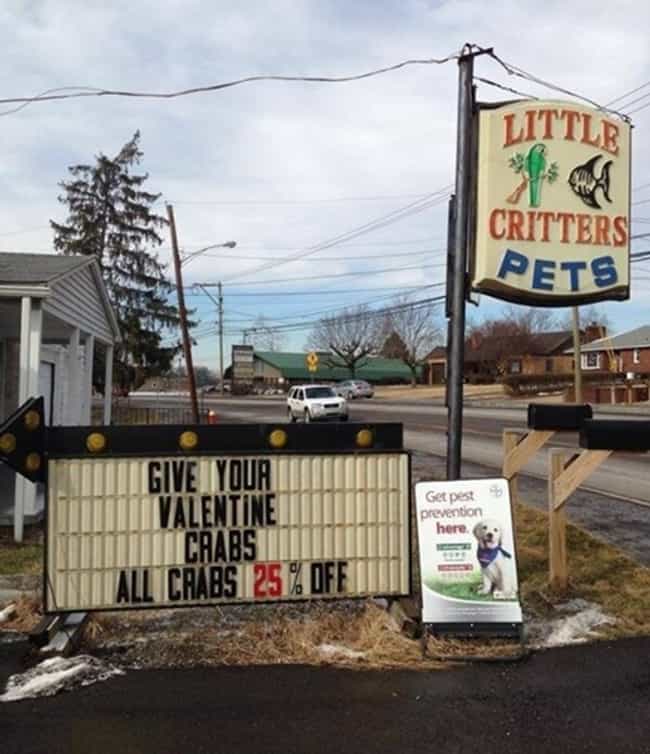 Let's Talk About the Birds And the "Bes"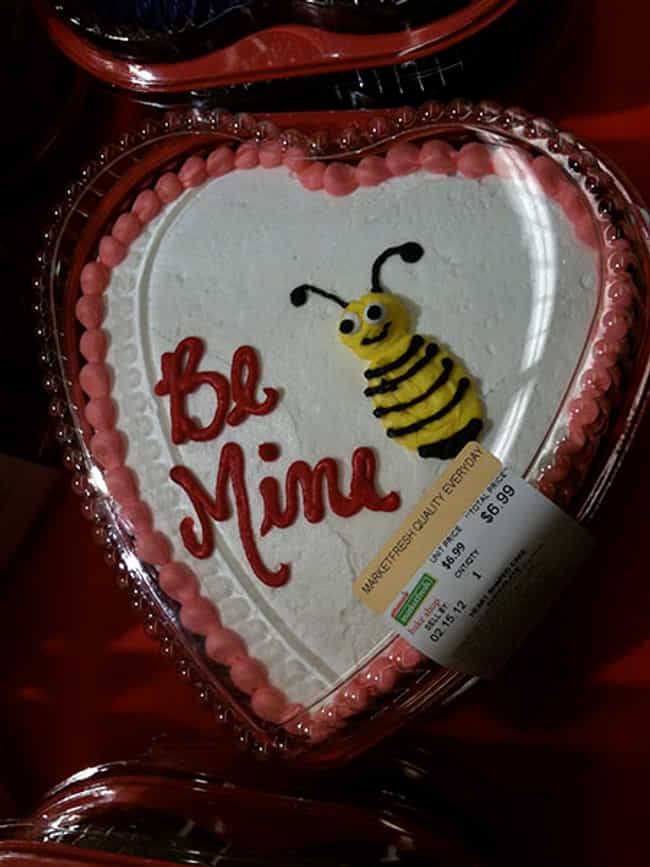 Nothin' Says Lovin' Like Something From the Oven
You'll Also Need Some Tape to Patch up That Broken Heart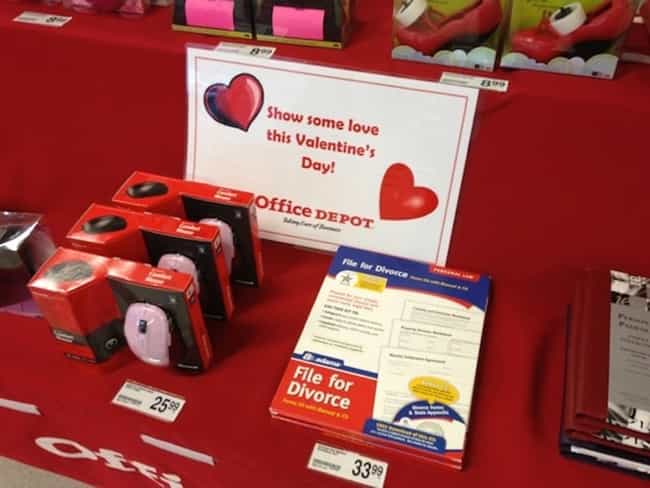 And That's an Executive Order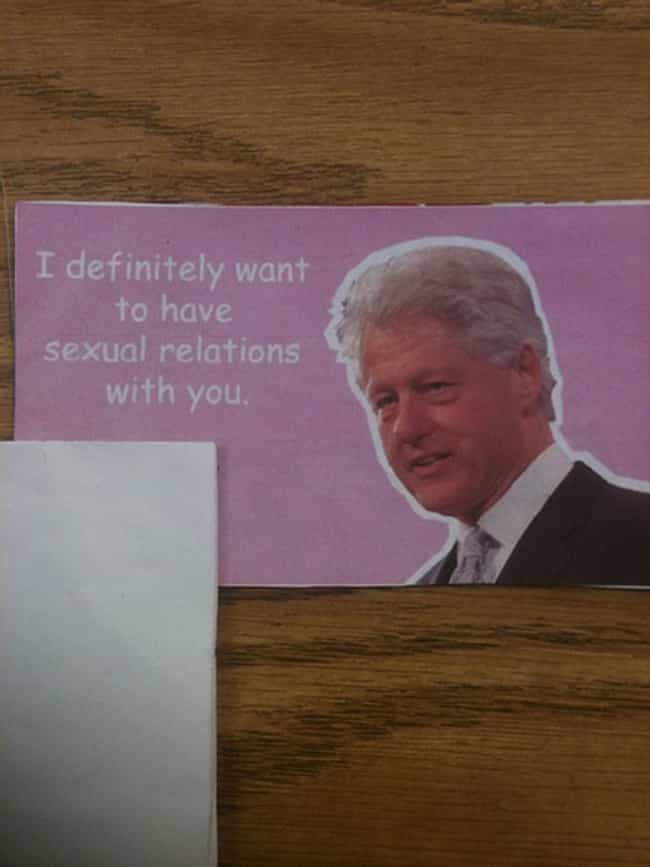 You Can Just Recycle the Flowers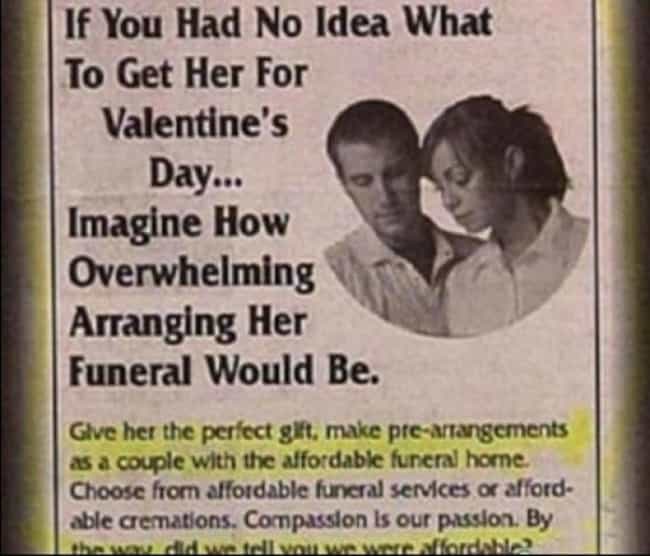 Such a Sweet Sociopath
Who's the Fairest of Them All?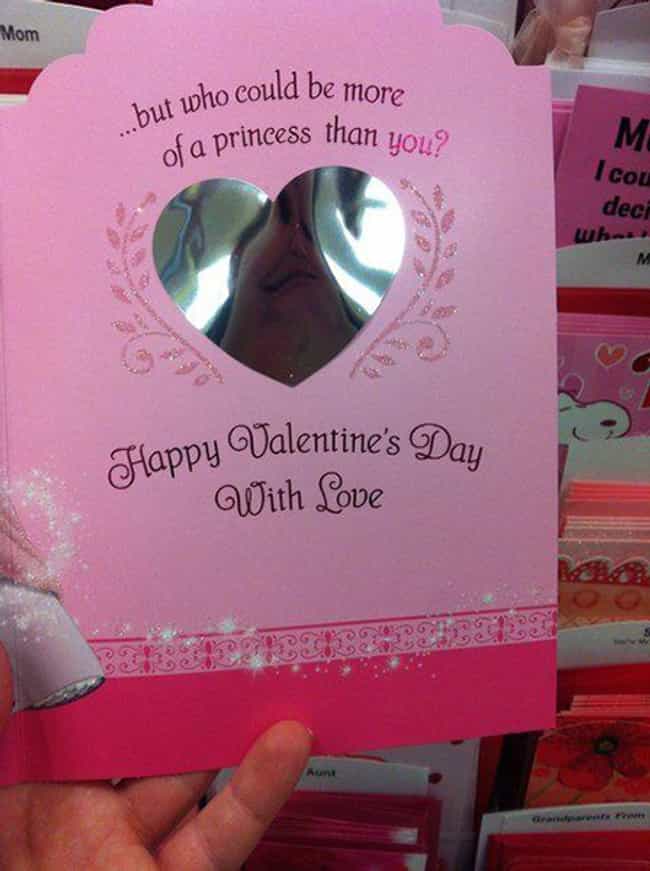 You're the Wind Beneath My Hot Wings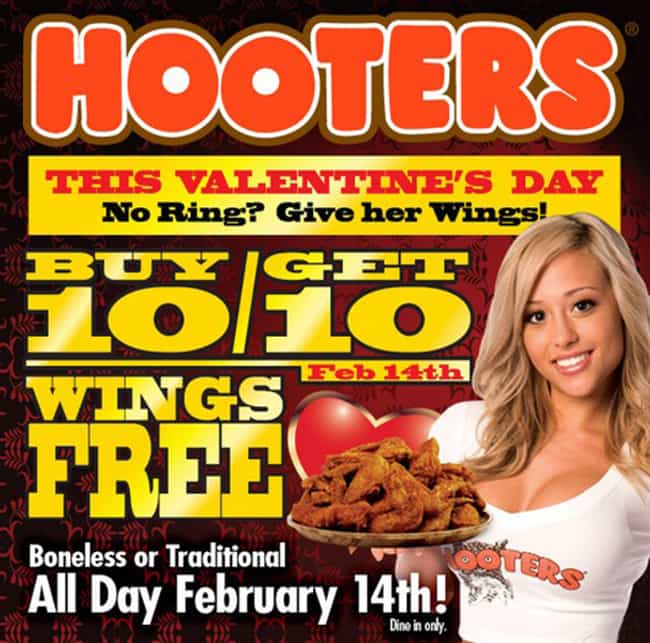 Sloppy Hearts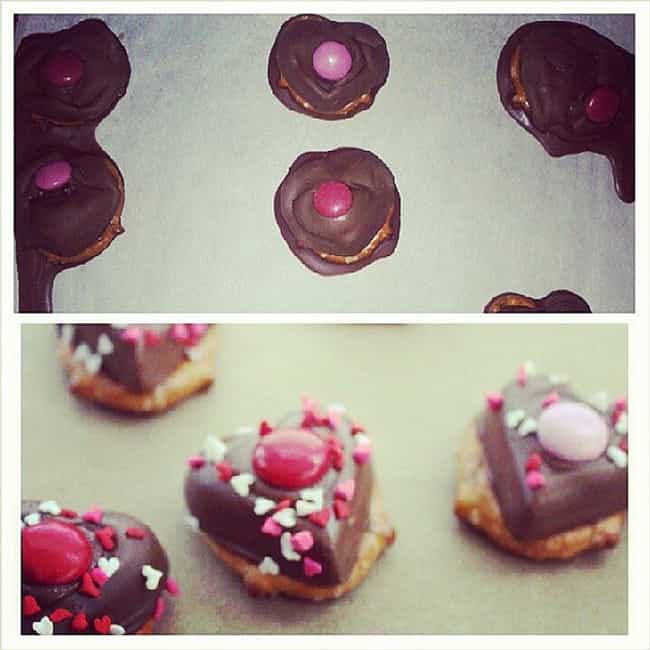 The Gift That Keeps on Giving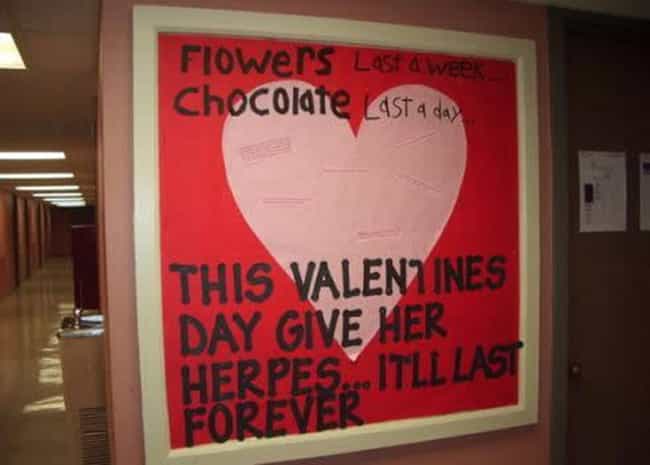 The Way the Fire Casts Shadows on Your Face…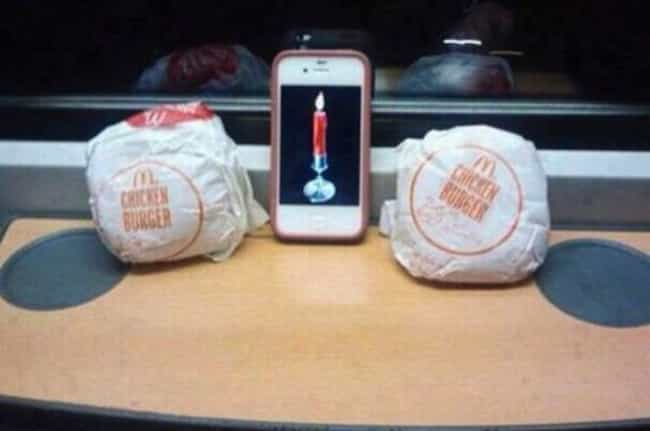 Can I Recommend the Heart Shaped Big Mac?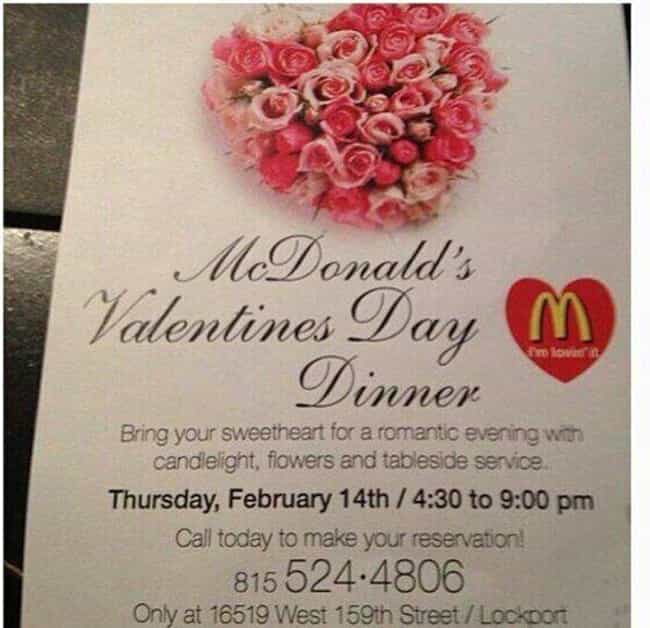 Be Still, My Beating Heart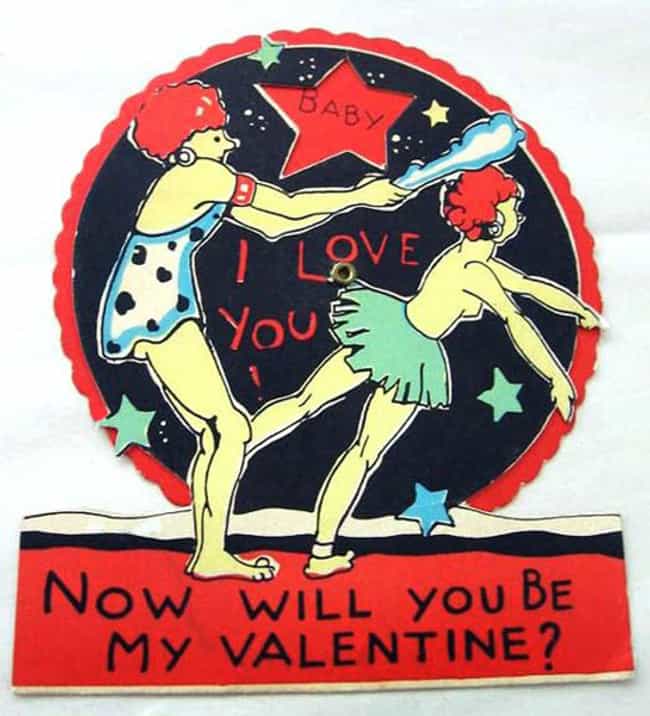 Happy (Indecipherable) Day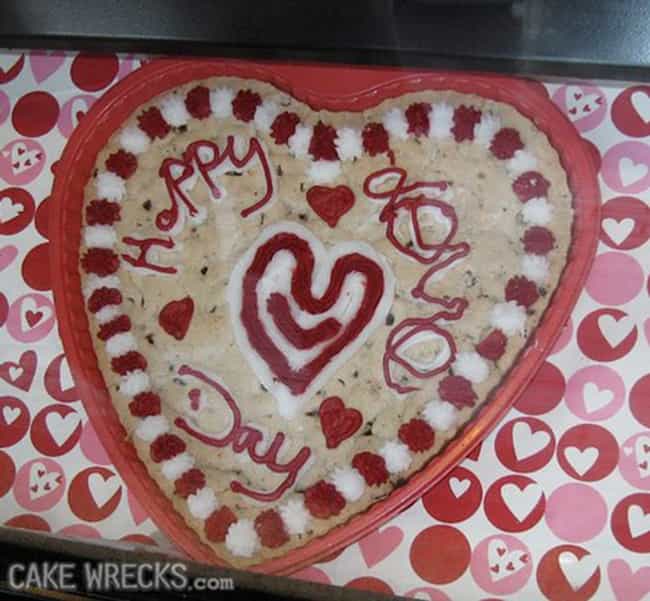 Just the Way You Aren't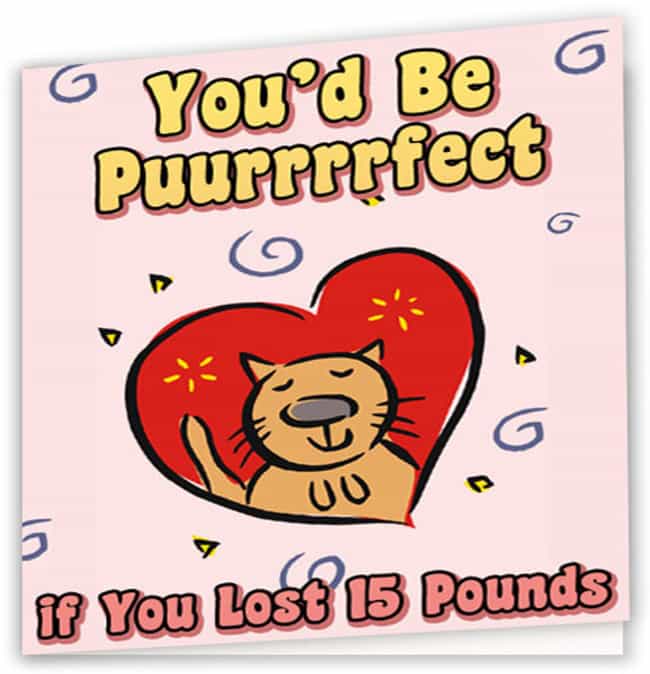 Stuffed with Love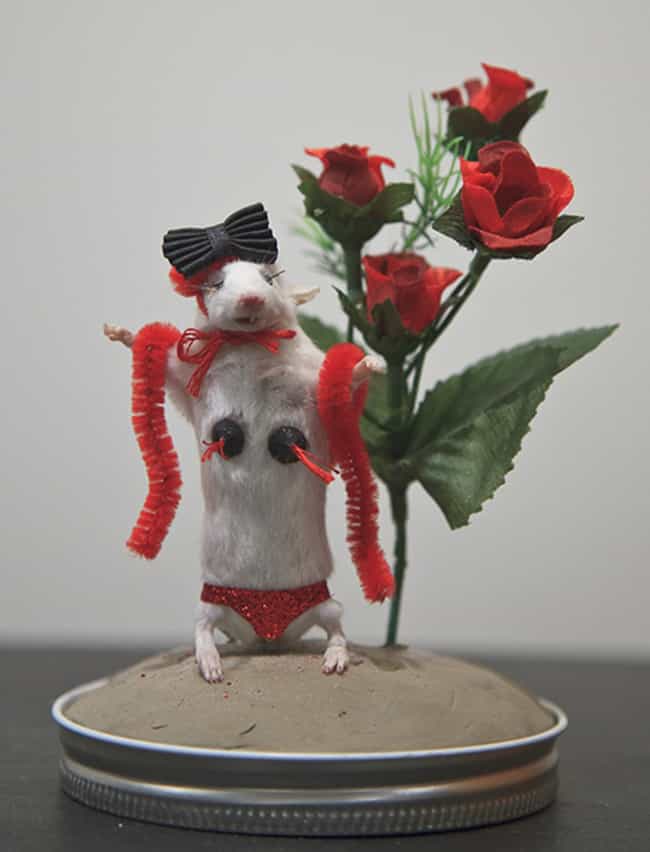 Maybe They Won't Notice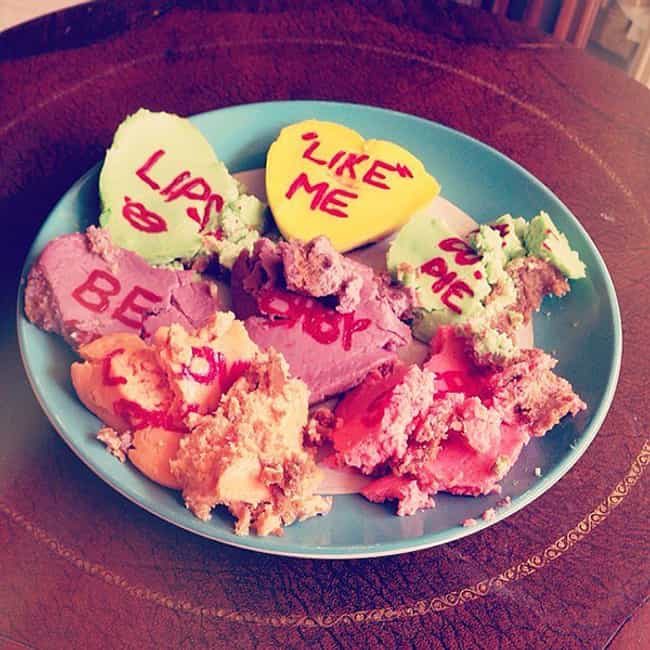 Great They Somehow Managed to Make Bacon Disappointing!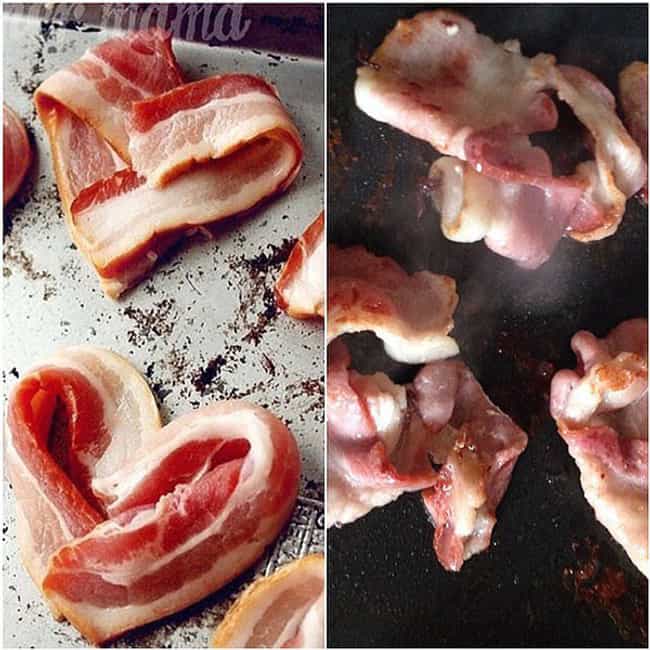 Hugs and Creepy Crawlers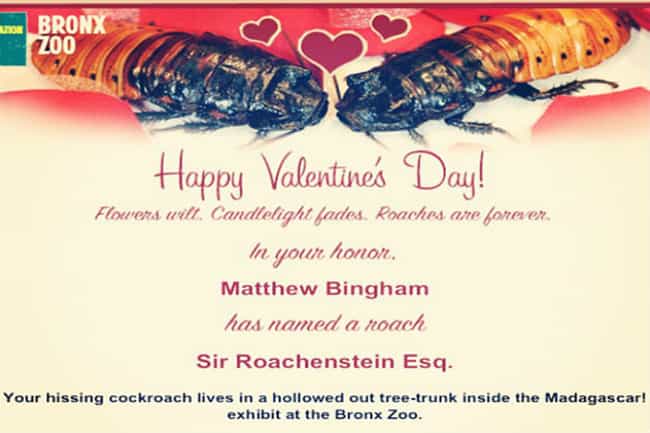 Clean and Fresh for Valentine's Day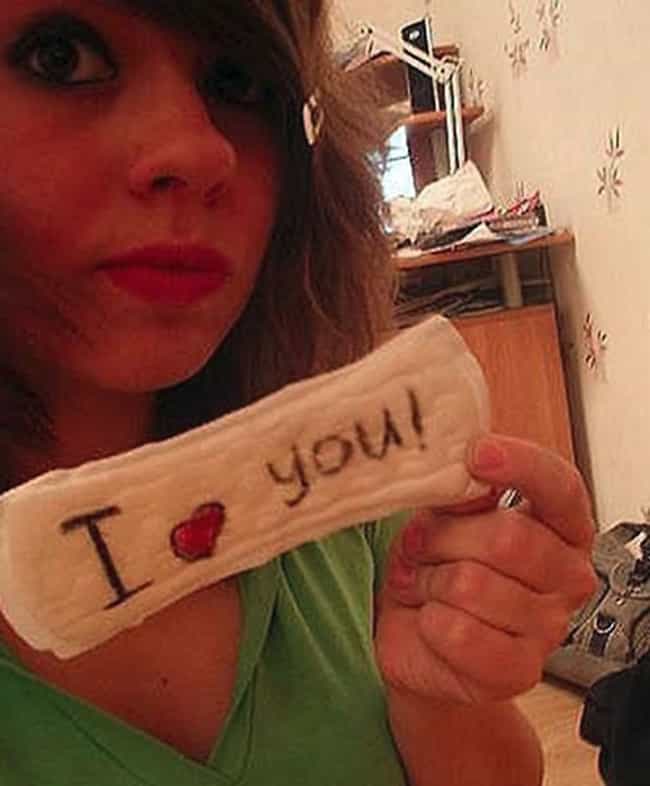 Holding the Keys to Your Heart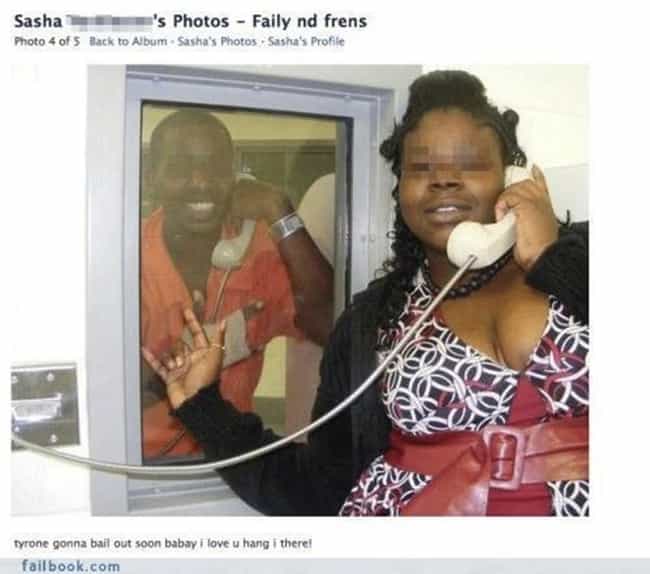 Too Close for Comfort