Multiple Sclerosis is a complicated disease with a wide array of symptoms and causes. MS is caused when the insulating covers of the brain's nerve cells and spinal chord become damaged; this can cause physical, mental, and sometimes psychiatric problems. If left untreated, MS can escalate to immobility or even death for the patient, so it's imperative that if you are detecting symptoms you seek help immediately. MS can affect people from all walks of life, as demonstrated by this list of celebrities who have been, or have had family affected by MS. It's easy to feel alone, but MS has affected up to 350,000 people in the United States today.
If you're experiencing sensory issues like trouble with your senses or motor capabilities, don't wait- call a medical professional in your area and get tested for Multiple Sclerosis. There currently is no cure for MS, however that does not mean you need to live in pain- several forms of treatment are available, which can often put MS symptoms into remission.
Montel Williams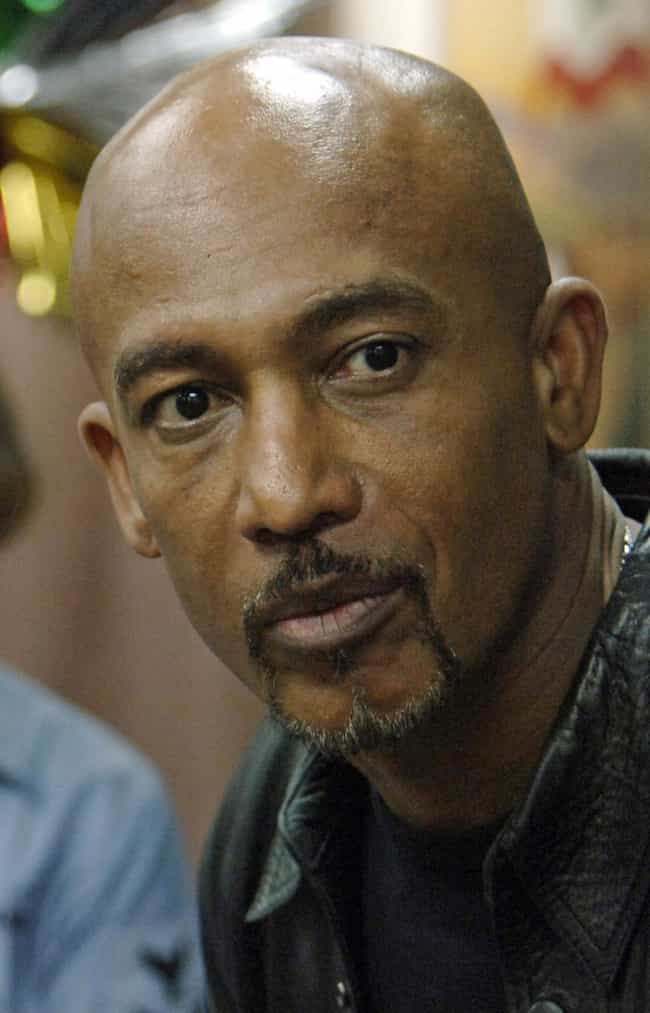 The talk show host and sometimes actor says "I decided to view my illness as a call to action — an opportunity to make a difference in the lives of millions who suffer from MS and their loved ones." Montel's diagnosis of MS was 19 years coming. He says he first had vision acuity issues as early as 1980, and was finally diagnosed in 1999.
Richard Pryor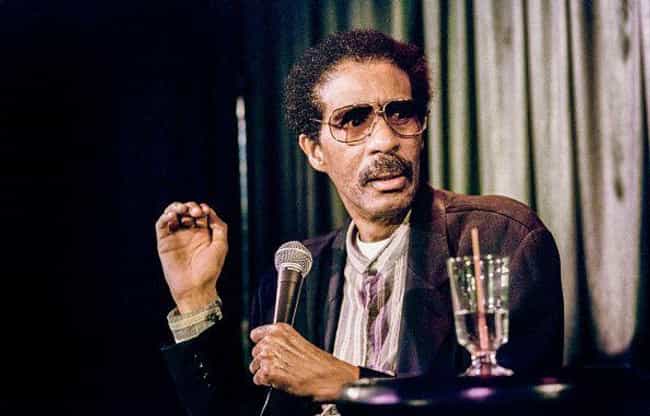 The comedian and actor first felt the onset of multiple sclerosis in 1986. He said he didn't know anything was wrong at first. "It just crept up on me," he said. After visiting the Mayo Clinic for a checkup he was diagnosed with MS, which he has said, " really started going downhill in 1990″, amid his other numerous health problems.
Annette Funicello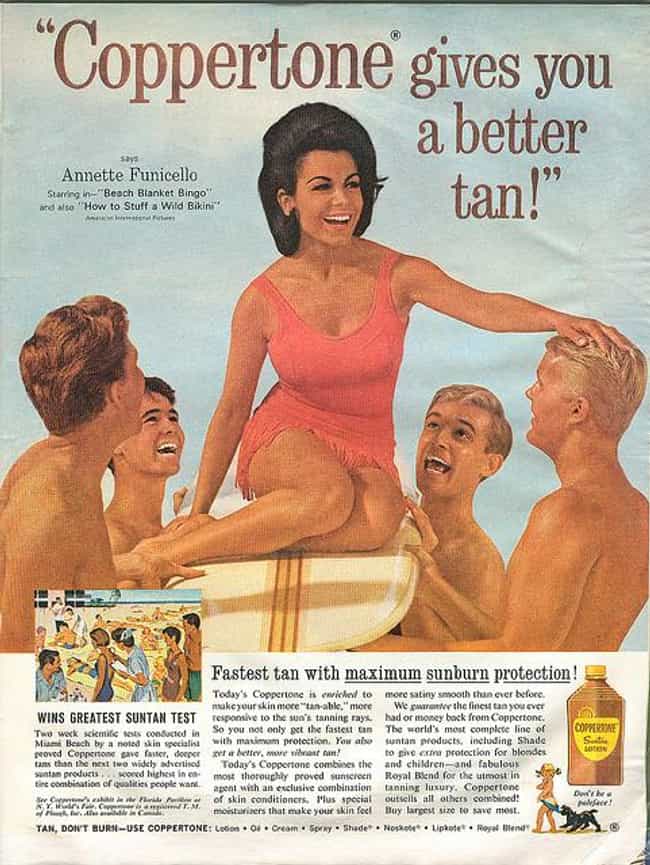 Annette is most famous for her stint as a Mouseketeer and her beach movies with Frankie Avalon. Annette began noticing that something was wrong in 1987 while working on the movie "Back to the Beach". She realized she couldn't keep her balance. Shortly after, she noticed her eyesight seemed to be getting worse. After visiting the ophthalmologist several times and getting her glasses changed twice, she saw a neurologist, who ordered an MRI and diagnosed Annette with MS.
Alan Osmond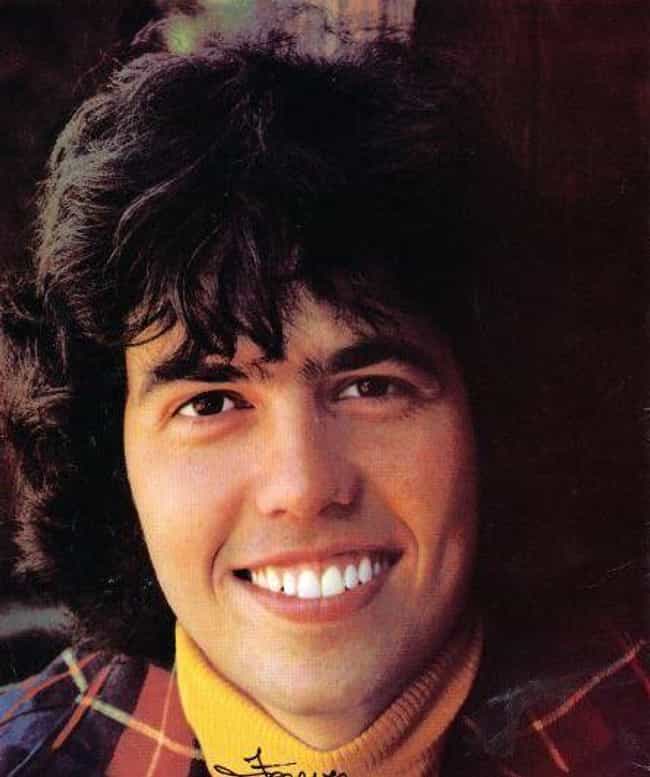 Alan, the oldest of the 7 members of the famous singing Osmond family, sang with his family for almost 40 years, though MS kept him from performing in more recent years. He says, "in 1987 I started tripping on stage and I'd look down to see what I tripped on, and there was nothing." In 2000, Alan received the Dorothy Corwin Spirit of Life Award from the National Multiple Sclerosis Society.
Teri Garr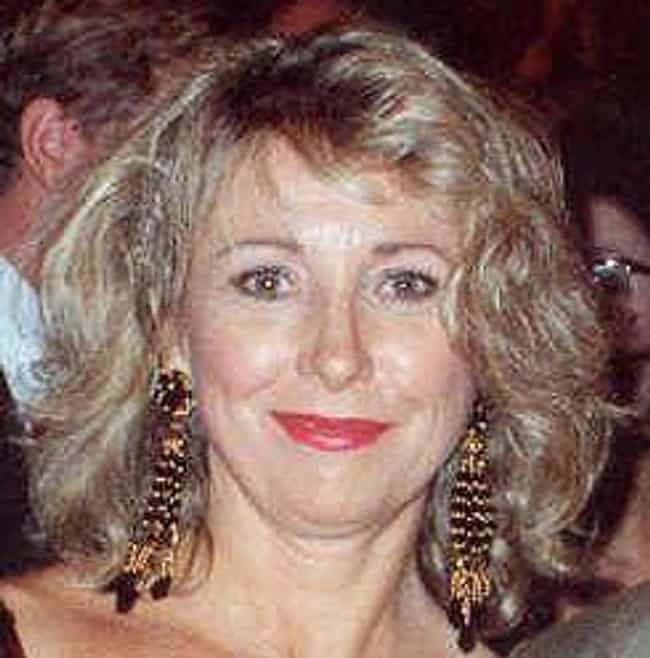 Famous for her roles in hit movies like Young Frankenstein, Tootsie and Close Encounters, the actress first experienced odd pain in her foot, then her arm, in 1983. Over the next 16 years, her symptoms came and went, puzzling the many specialists she visited. She was finally diagnosed in 1999. She announced her condition publicly on Larry King in 2002, and says she relies on optimism and humor to get her through difficult times.
Betty Cuthbert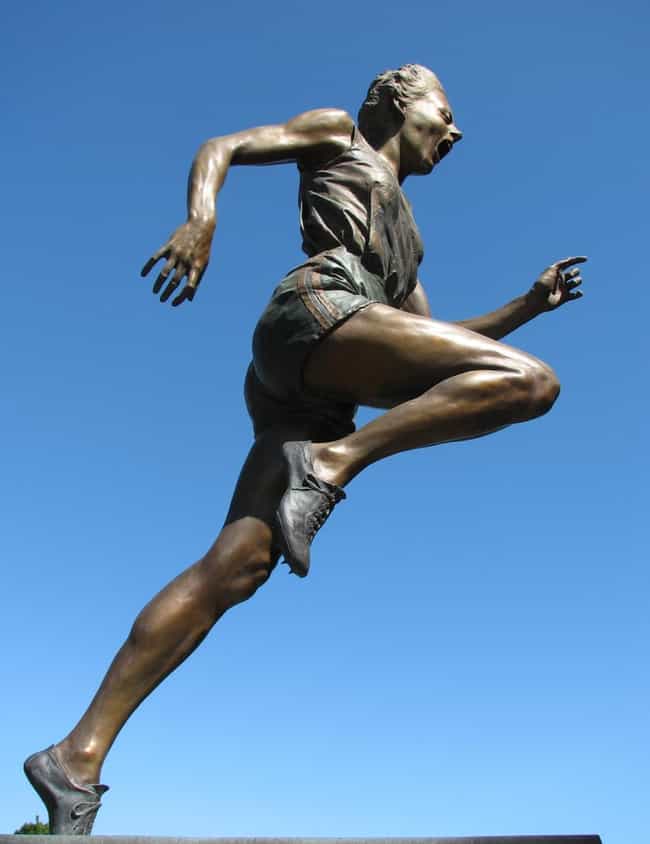 Betty Cuthbert is considered the golden girl of Australian athletics – she's won more gold medals than any other Australian in Olympic history-four. In 1969, she was diagnosed with MS. She says she luckily hasn't experienced any pain with the condition, but has loss of mobility. She has said "I'd like to be able to get up and walk, even run again, but I don't concentrate on things I can't do. I do what I can do."
Jonathan Katz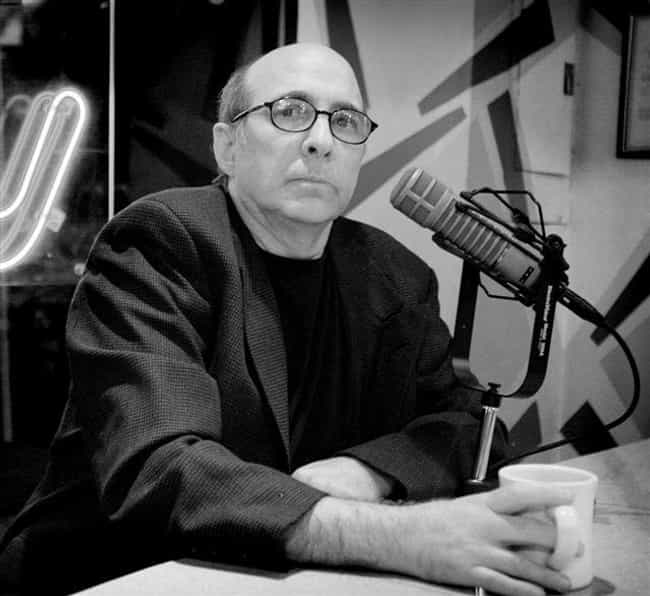 Comedian, creator and star of "Dr. Katz, Professional Therapist", Jonathan says his symptoms began in 1996. Fatigue and other symptoms prompted him to visit a doctor. Following a year of tests, doctors confirmed that the comedian had multiple sclerosis. "I was so relived to finally put a name on this thing," says Katz.
David Lander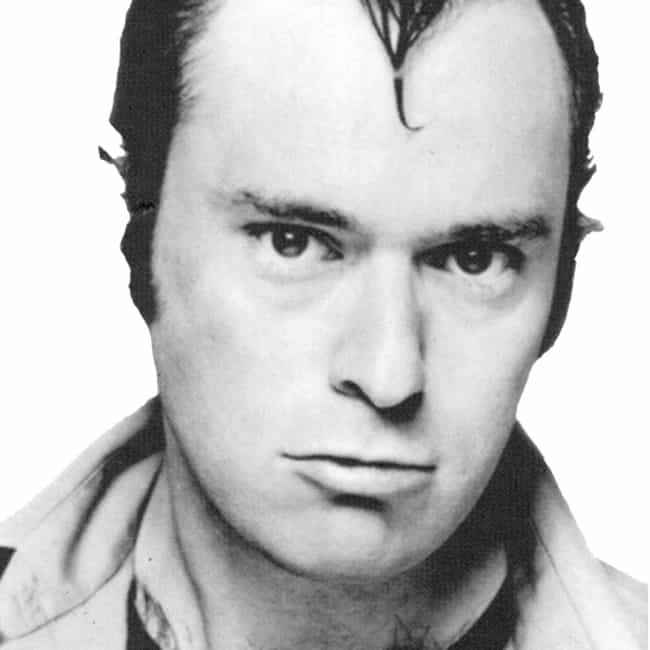 Best know as Squiggy from "Laverne & Shirley," David announced that he has multiple sclerosis in 1999, after living with the condition for 14 years. He joined the National MS Society as an ambassador to increase awareness about MS and the Society—and demonstrate that you can enjoy a fulfilling career and active life despite having a chronic illness. In November 2000, David was named the National MS Ambassador of the Year.
David Humm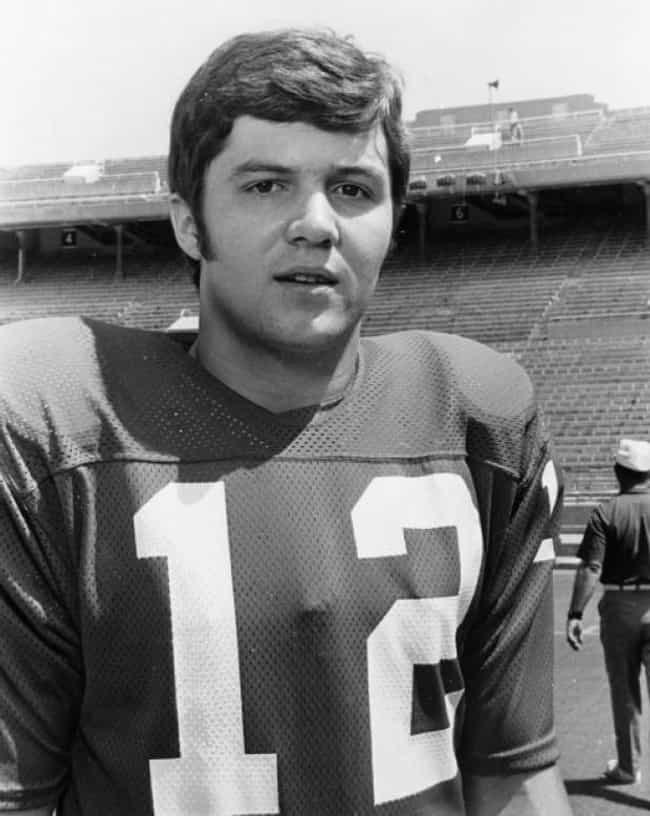 David was diagnosed with multiple sclerosis in 1988 and lost the use of his legs in 1997. The former professional football player, who earned two Super Bowl rings in his seven years (1975-79 and '83-84) with the Raiders, says "I have a lot to celebrate and nothing, not even for a moment, to feel bad about. I have lived the most blessed, the most incredible life that any person could ever ask to live. "
Michelle Obama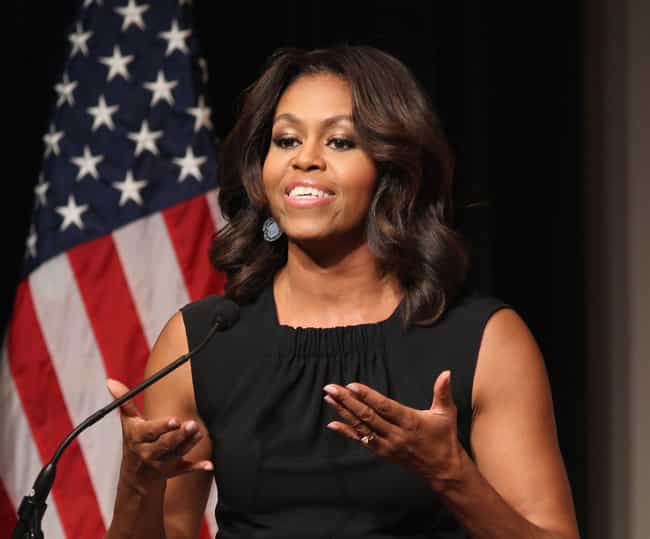 The only person on the list not to have MS herself, Michelle's father was diagnosed with MS when he was in his thirties. She says, "My Dad was our rock. Although he was diagnosed with multiple sclerosis in his early thirties, he was our provider, our champion, our hero. But as he got sicker, it got harder for him to walk, it took him longer to get dressed in the morning. But if he was in pain, he never let on. He never stopped smiling and laughing — even while struggling to button his shirt, even while using two canes to get himself across the room to give my Mom a kiss. He just woke up a little earlier, and worked a little harder."