Famous sex addicts list includes some of the most notable people in history who claim to be addicted to having sex. From athletes like Tiger Woods to actors like Charlie Sheen and David Duchovny, there are numerous celeb sex addicts who claim it's their head to the south that does all the decision making.
Who are some famous sex addicts? This list of celebrity sex addicts – famous people who have admitted to being sex addicts or entered treatment for sexual addiction. Celebrity sex rehab is booming! This list of famous sex addicts and celebrities who have been treated for hypersexual disorder is alphabetical and can be sorted on any column.
Charlie Sheen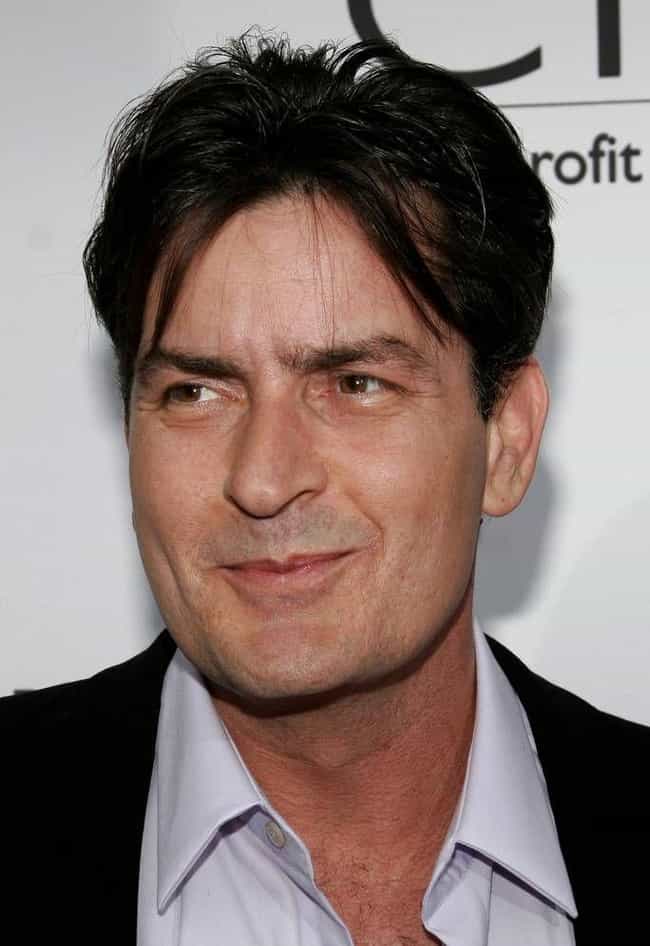 He's reportedly done it with 5,000 women. Maxim magazine says so in their
Top 100
"Living Sex Legends" List.
Tiger Woods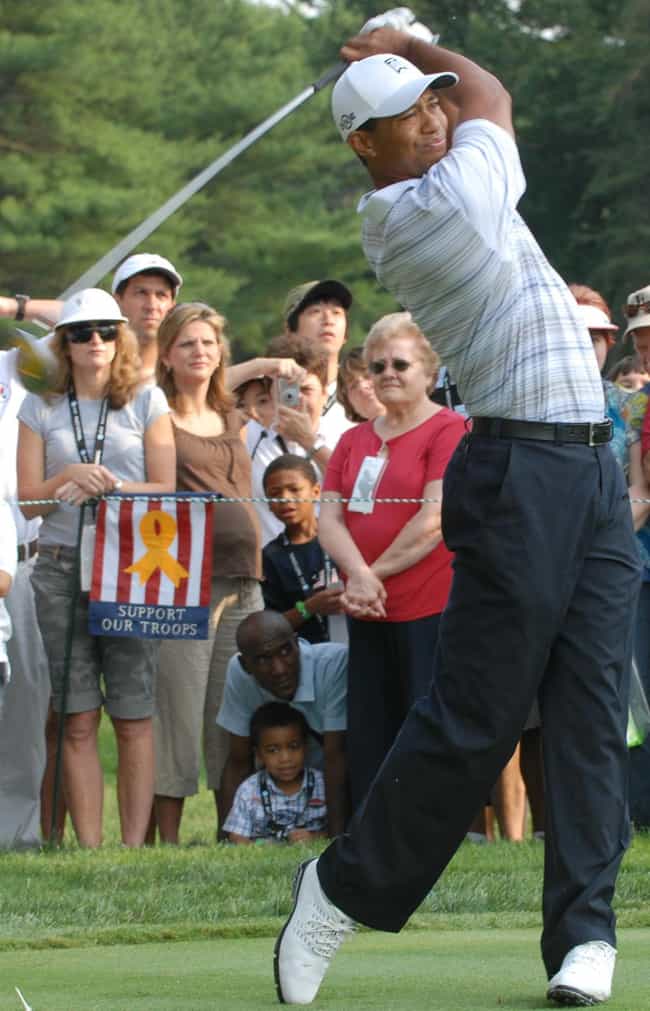 After his mistresses stepped into the limelight and onto the tabloids, Woods checked himself into sex rehab at Pine Grove Behavorial Health and Addiction Services.
Michael Douglas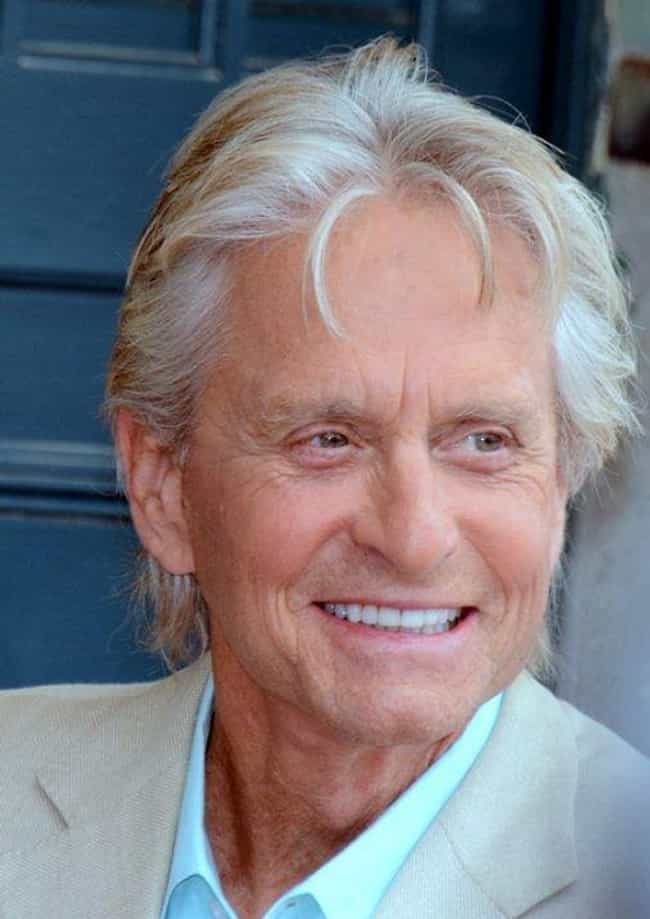 His ex-wife outed him in 1990, and his current wife–Catherine Zeta Jones–keeps him in check. She will reportedly receive a "straying fee" if Douglas does the naughty naughty.
Eric Benét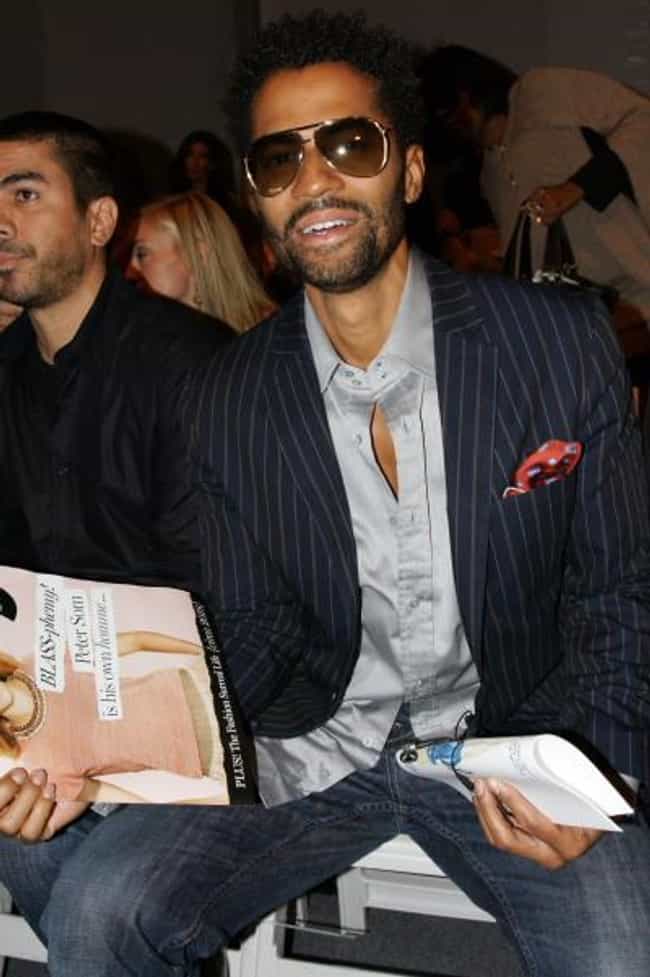 After cheating on Halle Berry (I know, what a dumbass), Benet checked himself into sex rehab in 2002.
Tom Sizemore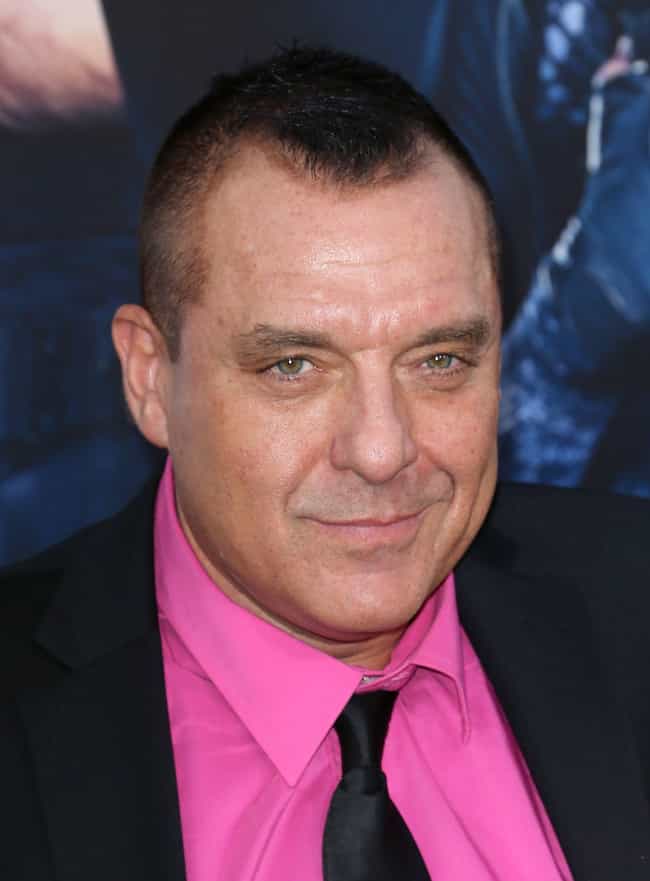 Sizemore's sex addiction actually comes with a medical term, "priapsm". Doctors say that this is caused by years of alcohol and drug abuse. The result? "Tom can have sex nine times without stopping. He's in the midst of a massive depression, but he's making tremendous progress," his manager has said.
David Duchovny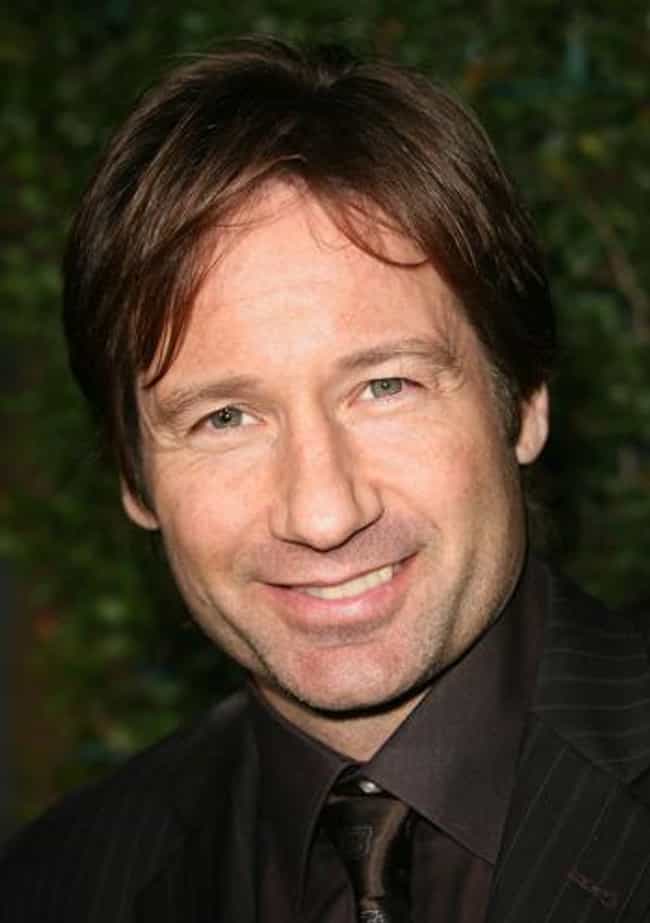 In 2008, David Duchovny was confronted by Tea Leoni, his wife of 11 years, about his reported marital indiscretions and told that she would divorce him if they continued. Shortly thereafter, in August 2008, he entered a sex rehab facility to treat his ailment. Despite treatment, the couple separated shortly after and Duchovny has since been rumored to be involved with his "X-Files" co-star Gillian Anderson.
Steve Phillips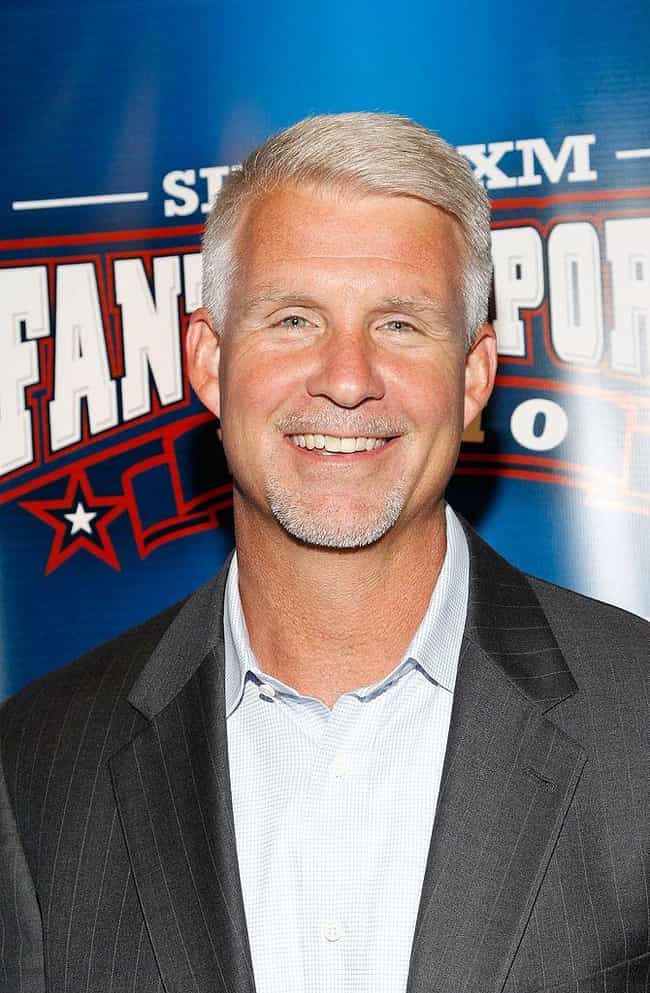 Former ESPN baseball analyst admitted to sex addiction in a TV interview after news broke that he was having an affair with a 22-year old production assistant.
Benoit Denizet-Lewis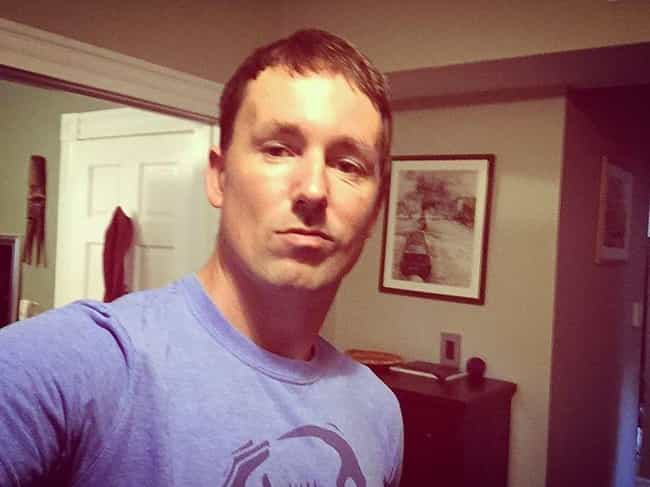 The America Anonymous author spoke out about his sex addiction in a New York Time's "Modern Love" column in January 2009.
Jennifer Ketcham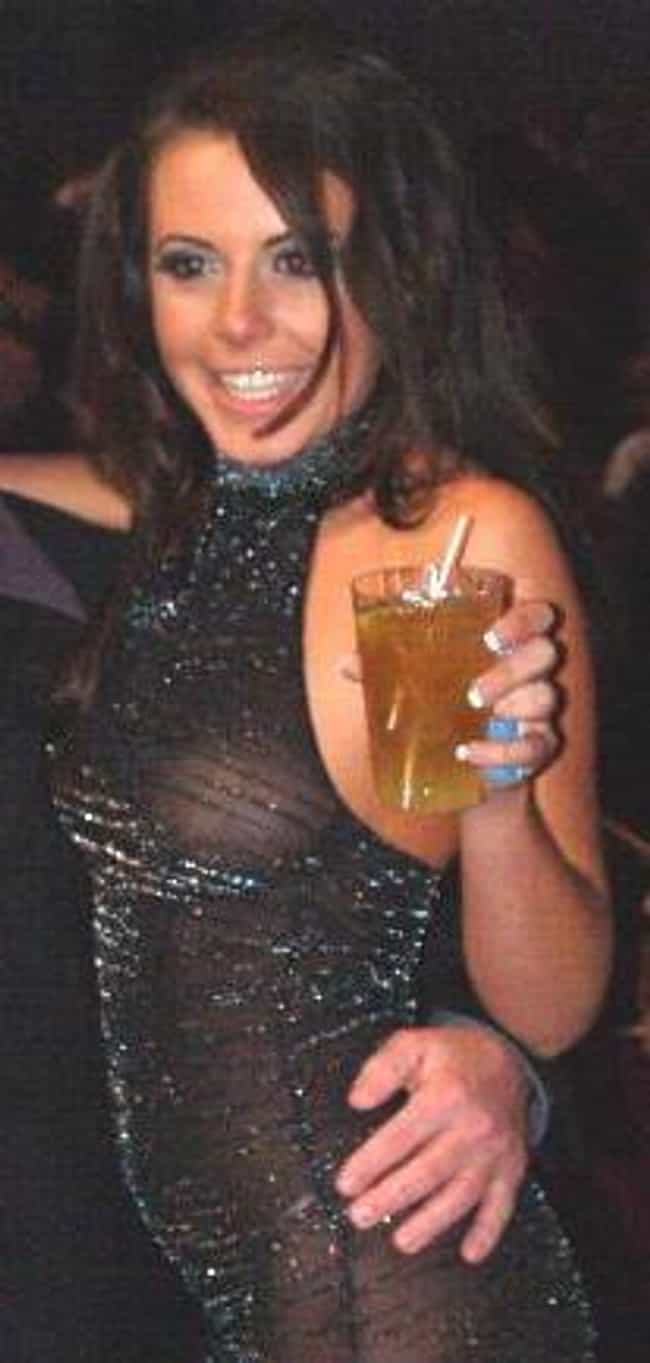 Jennie Ketcham–or Penny Lane, as some people familiar with the porn industry may know her as–was on VH1's Sex Rehab with Dr. Drew in April 2009, and has started a personal blog chronicling her recovery.
James Lovett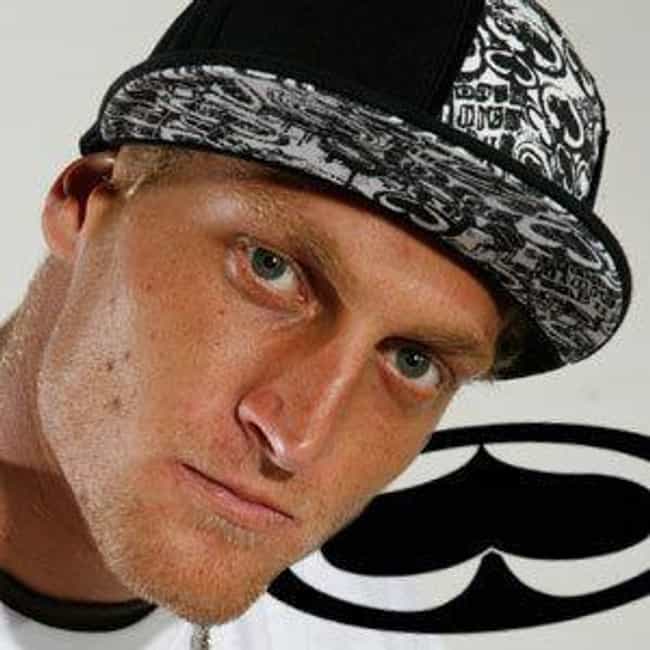 This world-famous surfer and wakeboarder was also a contestant, I mean, patient, on Dr. Drew's Sex Rehab show.
Nicole Narain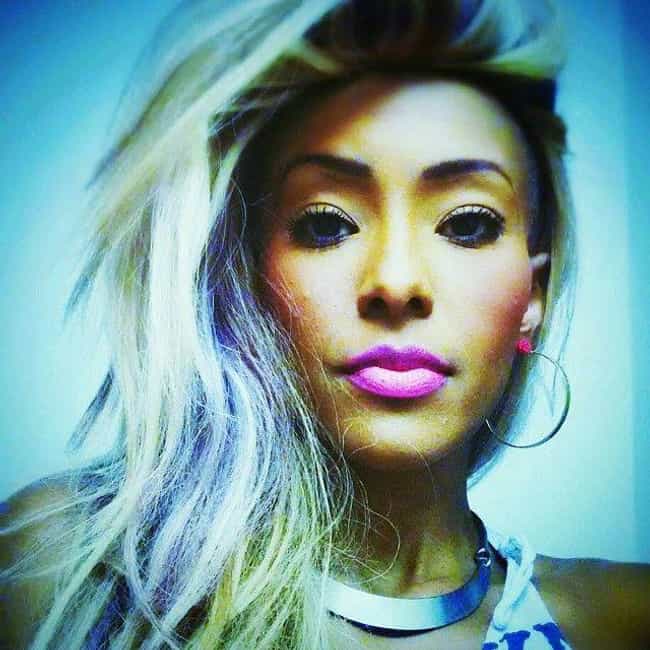 She's made her rounds in the media, as well as rounds with people in the media, and showed up to Dr. Drew's VH1 Sex Rehab Show as a sex addict.
Kari Ann Peniche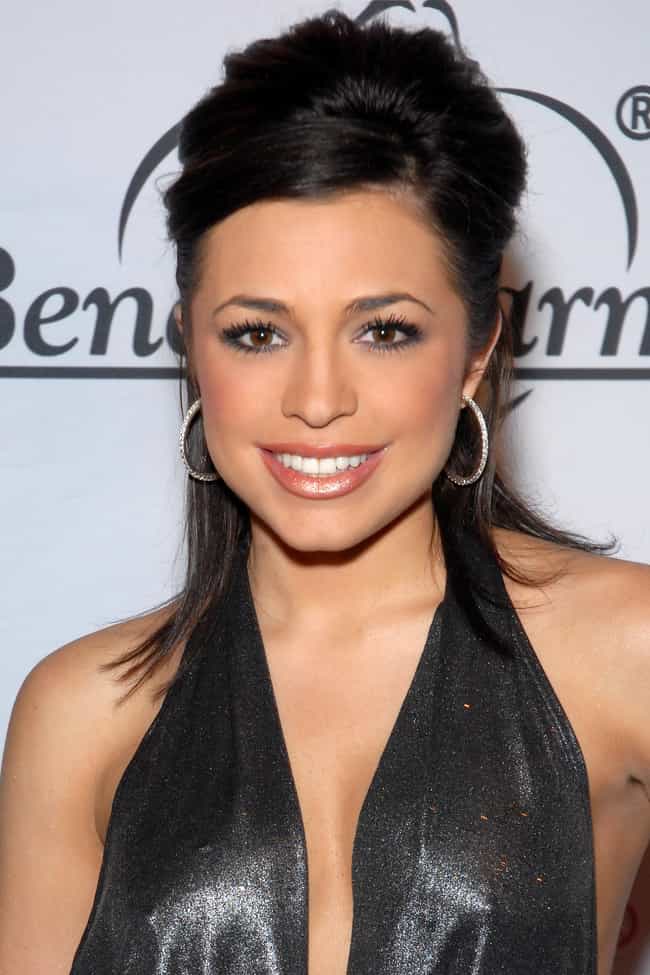 She was a pageant queen. Then she appeared in Playboy. Was briefly engaged to Aaron Carter. Being a sex addict was just icing on the cake.
Kendra Jade Rossi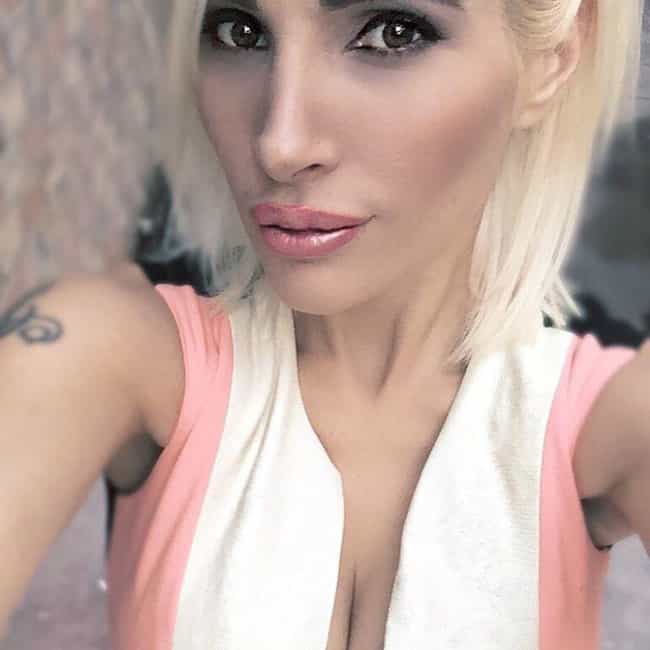 After years of success, Kendra Jade left the adult film industry in 2001 on the verge of a breakdown.
Duncan Roy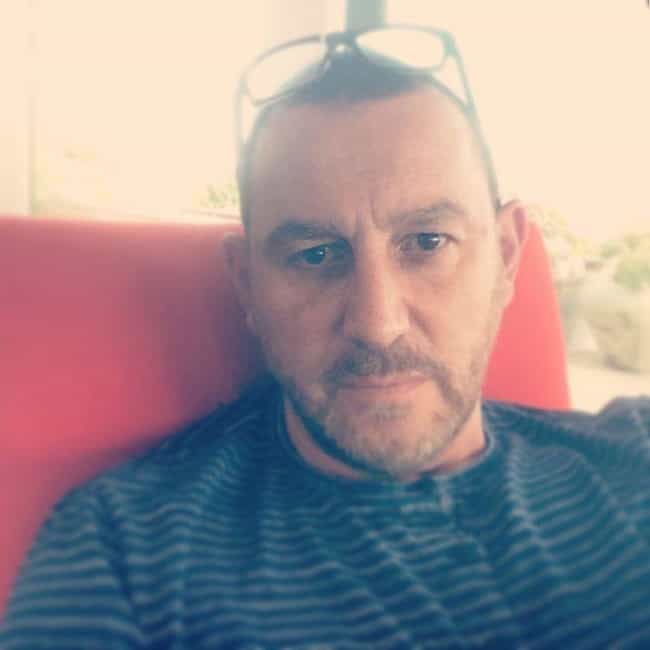 British director and contestant on VH1's Sex Rehab with Dr. Drew.
Amber Smith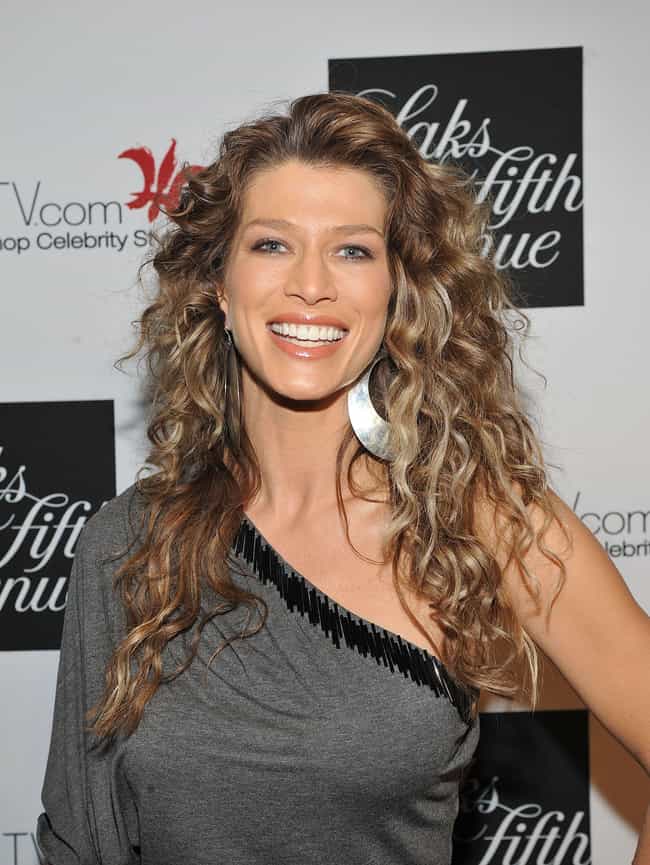 Supermodel and contestant on VH1's Sex Rehab with Dr. Drew