The Internet has its good and bad qualities, but overall, it's brought the people of the world closer together. It allows anyone to find information with a mere keystroke, and lets web surfers see far-flung destinations. Of course, it also allows anyone to witness embarrassing moments caught on Google Street View and charted on Google Maps. What a time to be alive!
If you've seen cars with weird, round cameras strapped to them, then you've witnessed Google's team of drivers mapping the globe. While that information is useful to anyone traveling or just seeking directions locally, sometimes Google's cameras inadvertently capture moments not meant for public consumption. Some of these funny Google Street View pictures are laugh-out-loud hilarious, while others are more scandalous in nature.
Before you plan that next public confrontation or hot hookup, take a glance around for those cameras. You don't want your creepy secrets or mortifying moments captured by Google.
         The First Rule Of Fight Club Is…
He Must Have Dropped A Contact Lens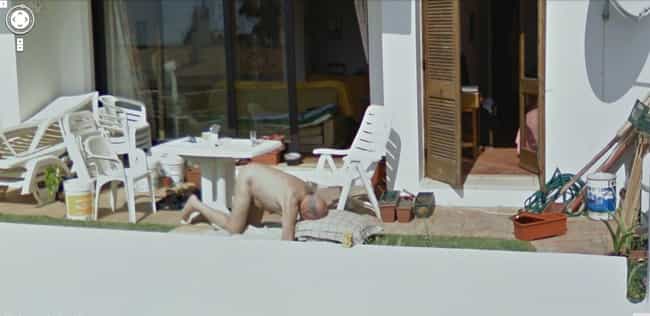 Sex On Wheels
Google Street View, Swimsuit Edition
That Private Spot Isn't So Private Anymore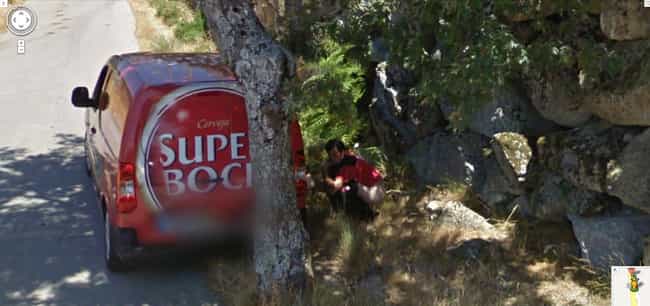 The Weekend At Bernie's Remake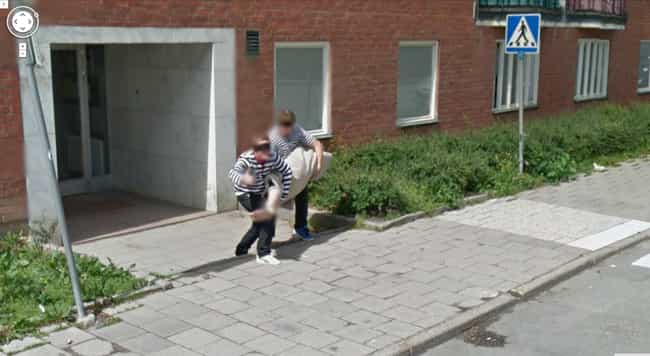 A Prison Escape Caught On Camera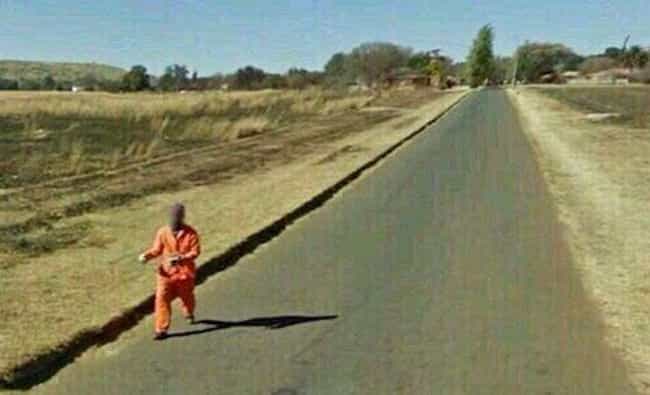 Bad Dog!

Street View Reaches Peak Hipster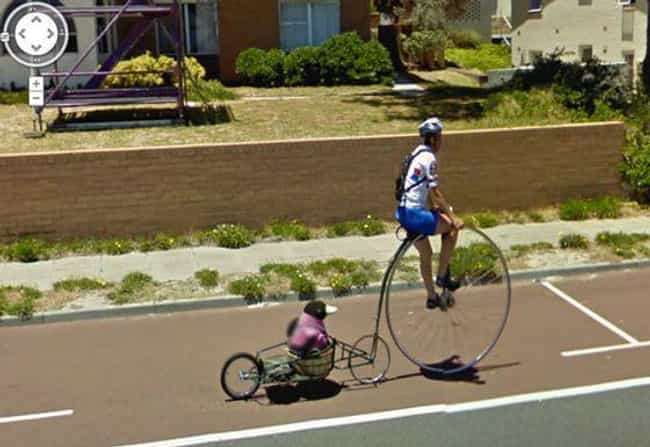 Ain't No Party Like A Street View Party!
The Hero We Need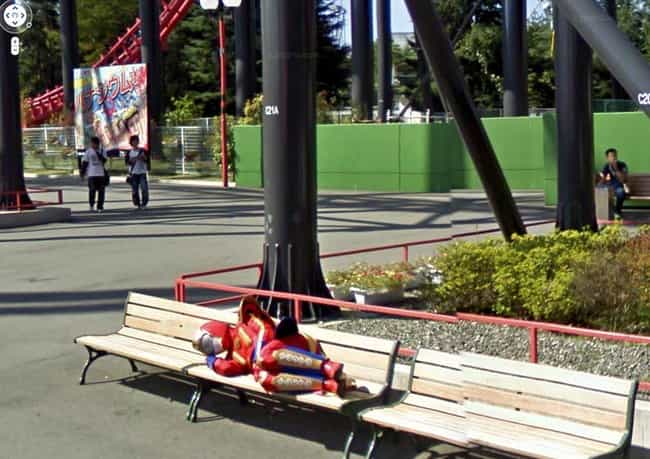 Your Boss Will Never Know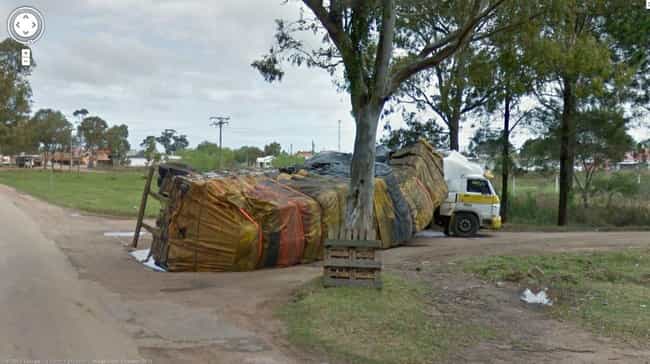 Snoopy And The Red Baron At The Controls!
The Kids Are Alright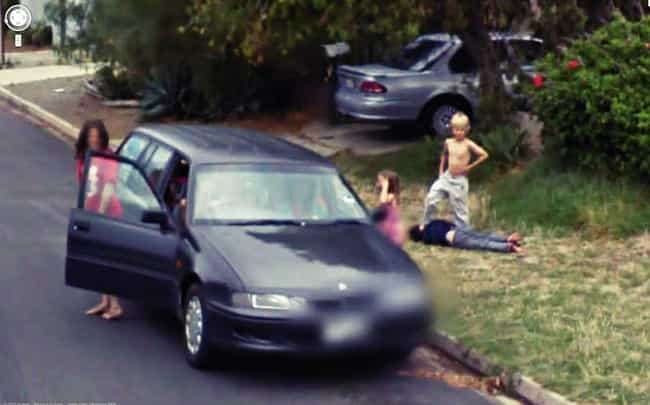 Street View Defiance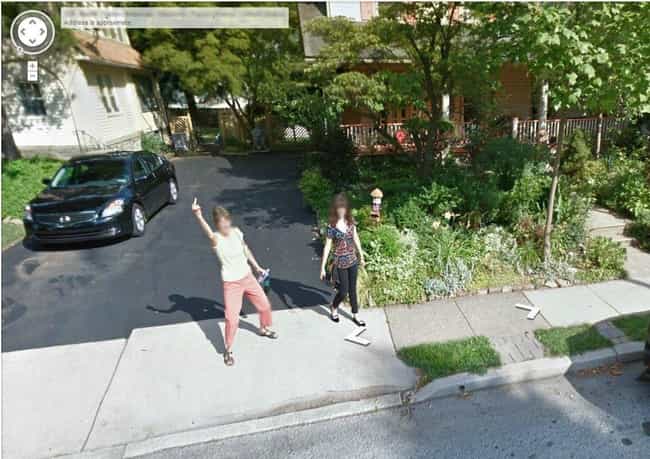 Gives New Meaning To The Term Designated Driver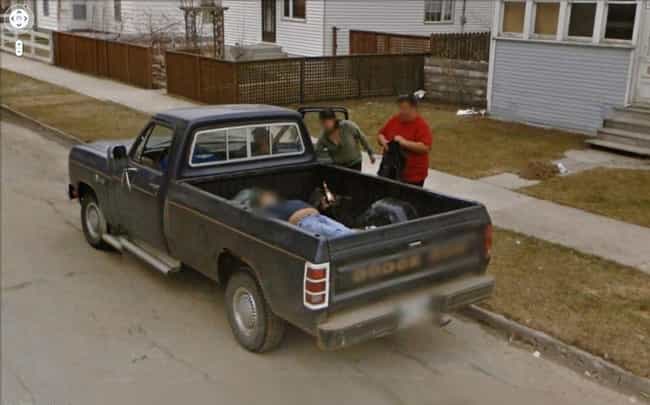 It's A Family Affair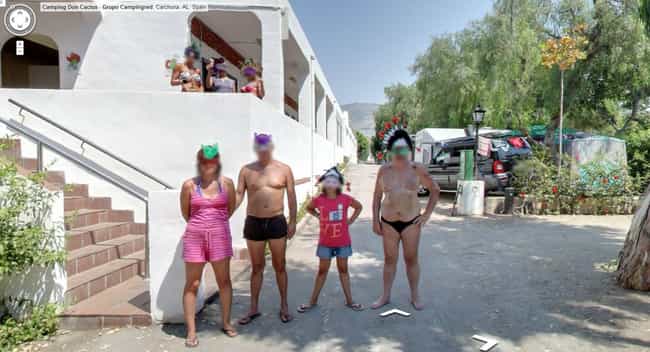 Fall And The World Laughs With You
A Google Street View Driver Cleans His Lens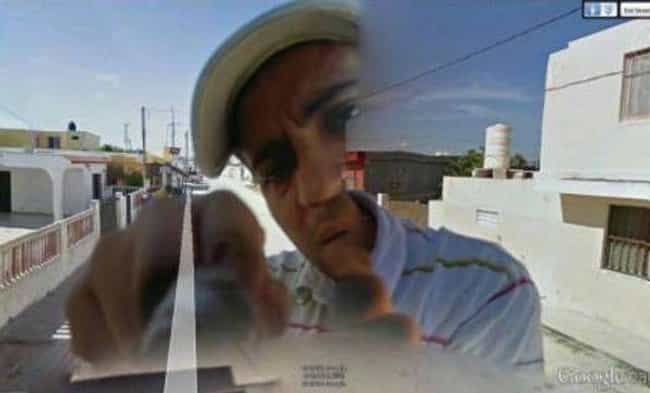 One Man Stands Proud
About To Knock The Other Guy Out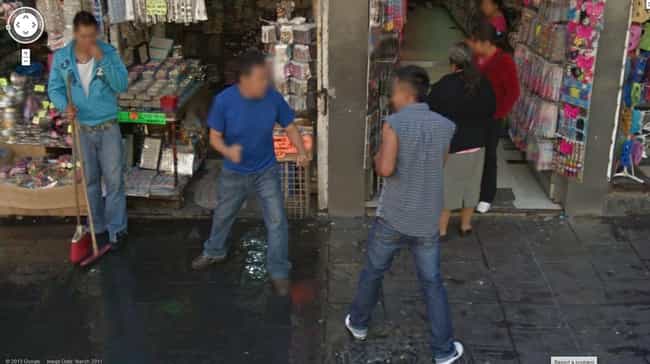 Practicing The Worm