That's right, we've collected a set of the coolest, most impressive, and all around greatest tattoos inspired by Teenage Mutant Ninja Turtles. After all, it's only fitting that the guys who taught a whole generation the names of at least four great Renaissance artists be immortalized in ink of their own. Who knows? Maybe a few of you turtle-loving fanatics have even considered taking the leap and getting your own turtle tat? If so, you've come to the right place for Teenage Mutant Ninja Turtles tattoo ideas!
Mikey Is Ready for His Close-Up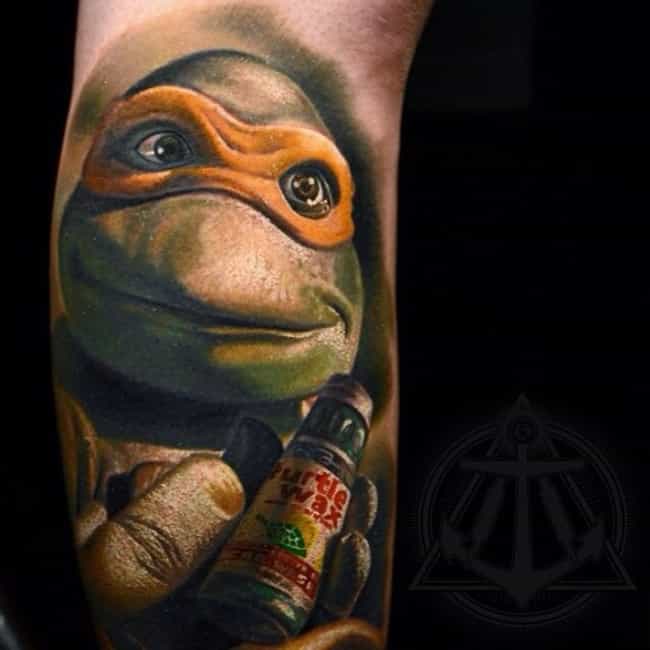 This Full Sleeve Turtle Tat Is One Big Blend of Radical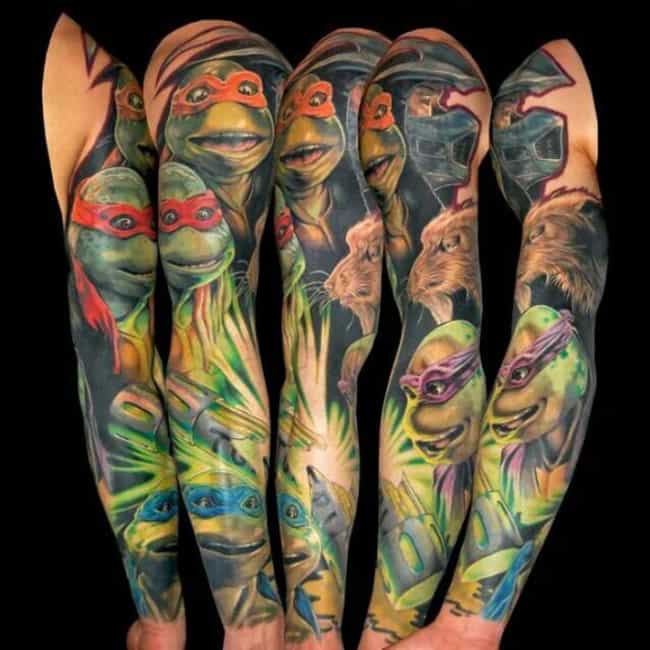 Brooding Raphael Will Make You Introspective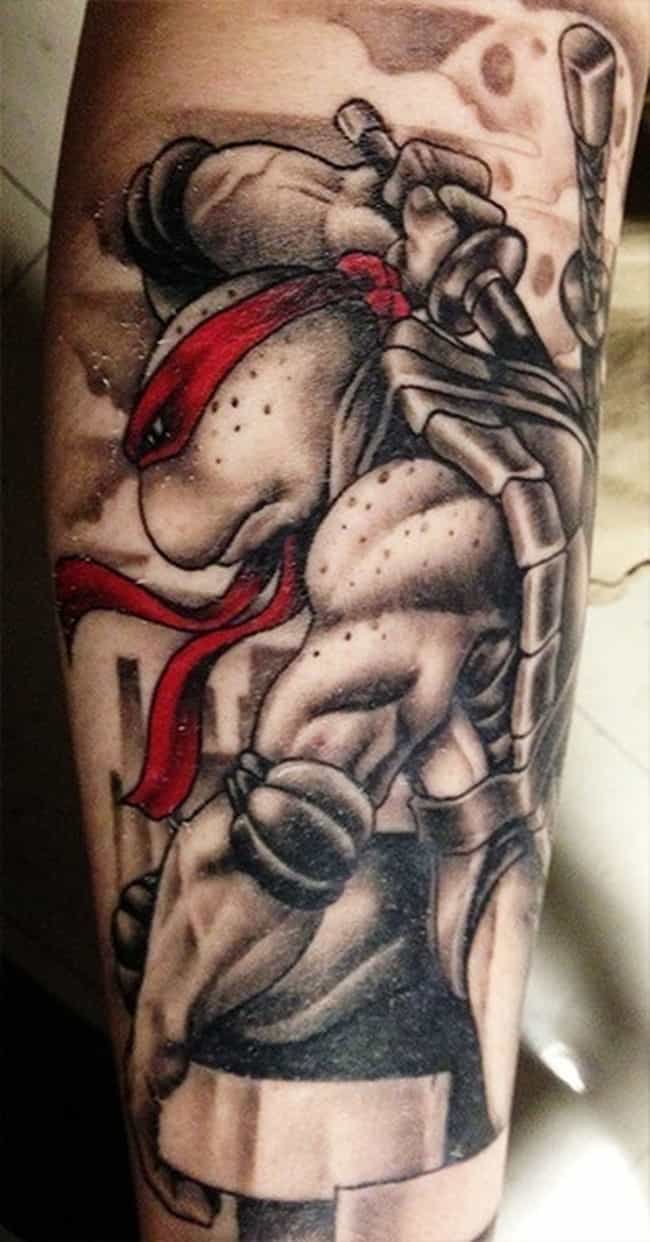 Forget the Half Shell, This Tat Is Full Throttle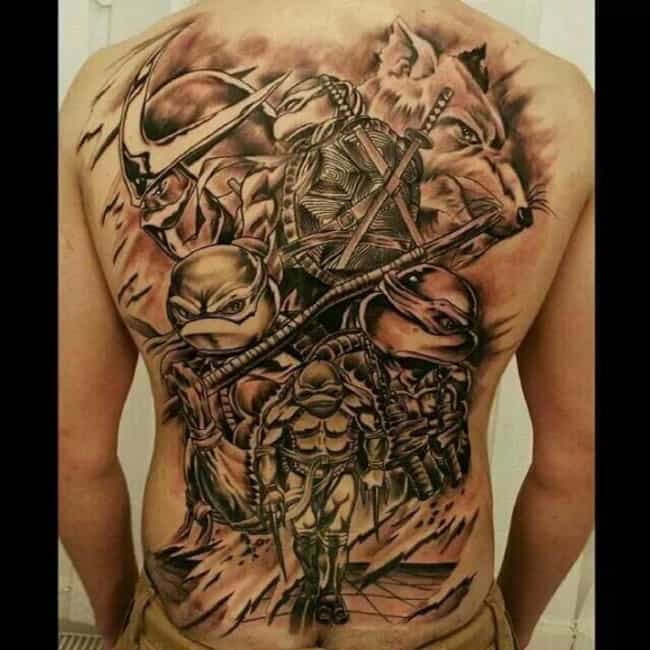 This Cowabunga Calf Is as Rad as They Come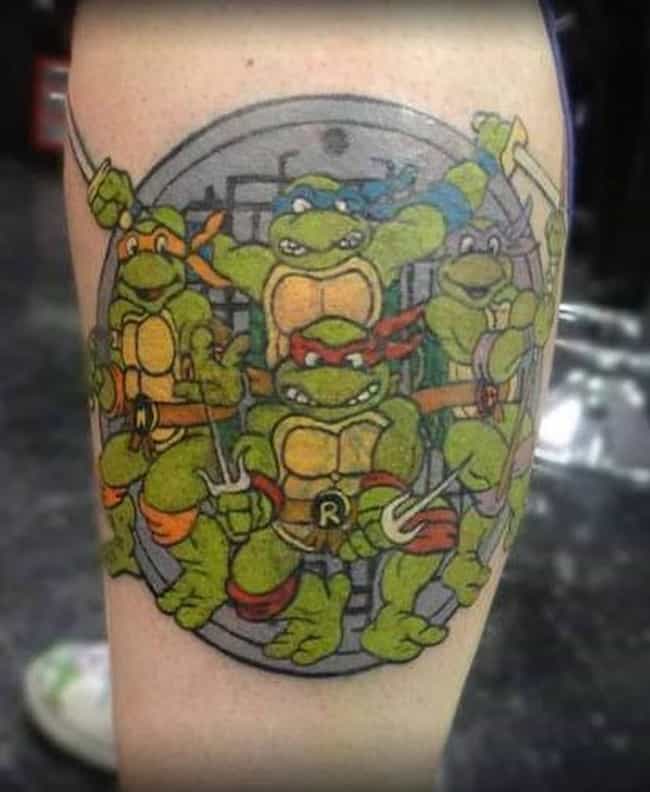 This Tat's Even Got That Weird Floating Brain Dude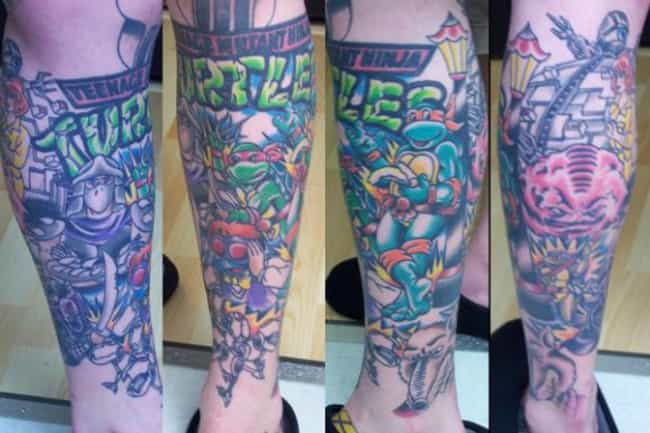 No More Mister Nice Turtle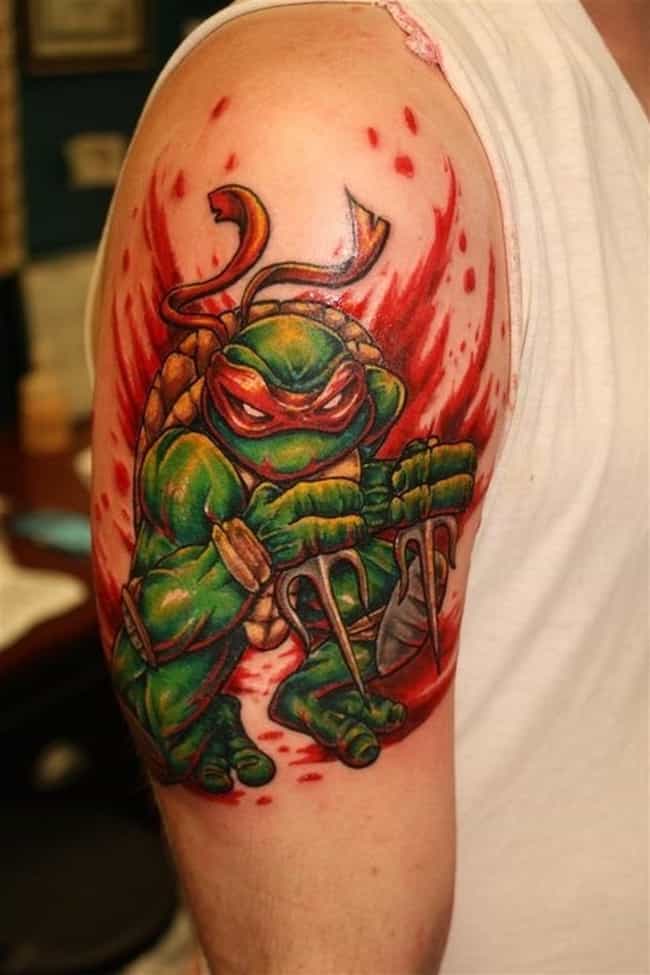 "Hey, Girl. Wanna Come Over for a Drink in My Sewer?"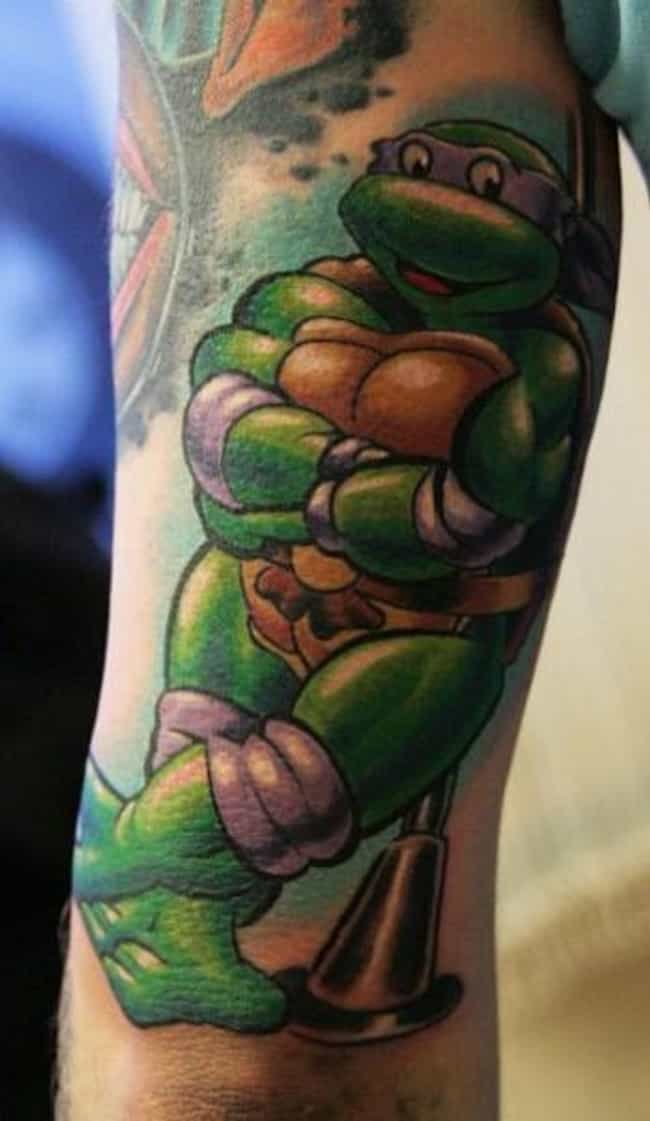 Nomnomnomnom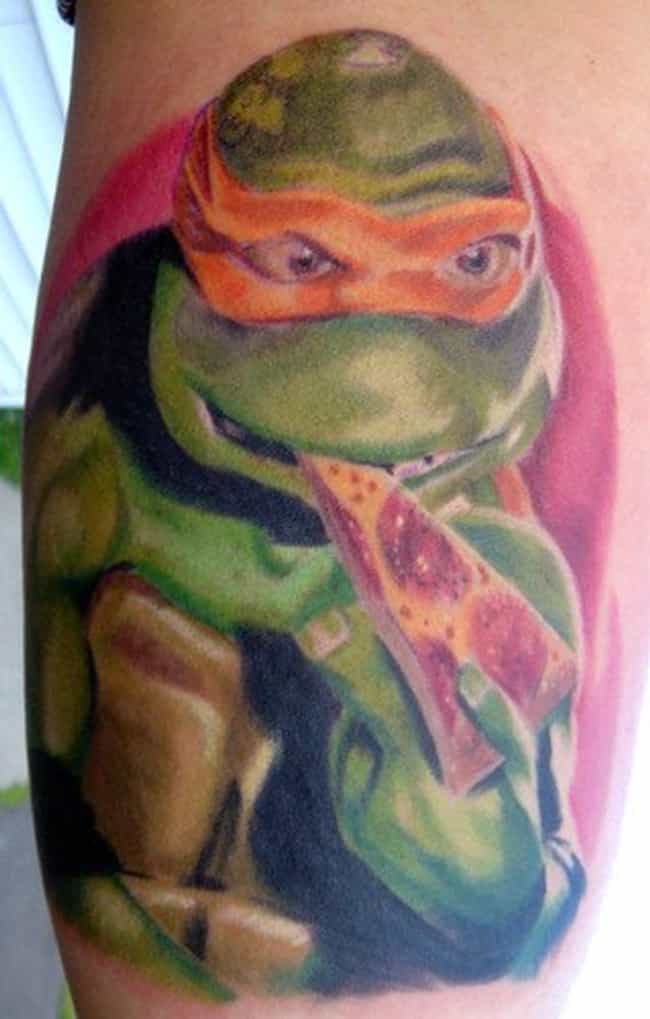 Mikey Becomes a Spokesman for Steroid Use?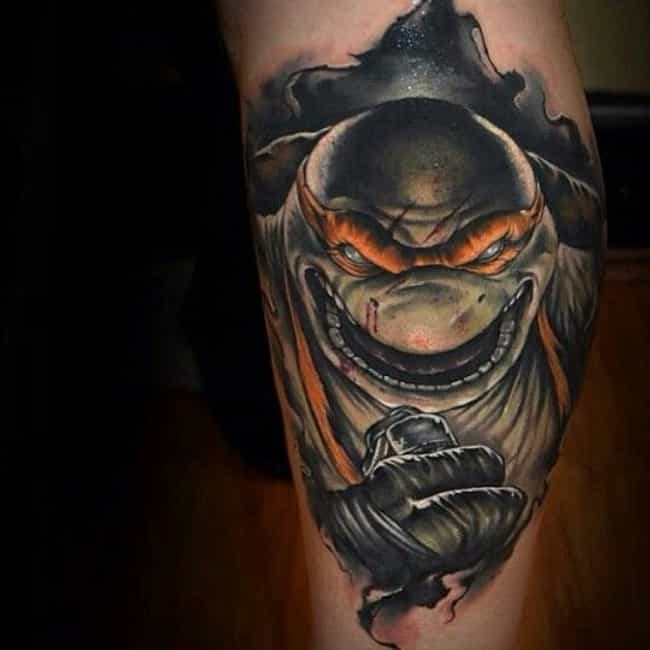 Turtles on a Half Leg. Turtle Power!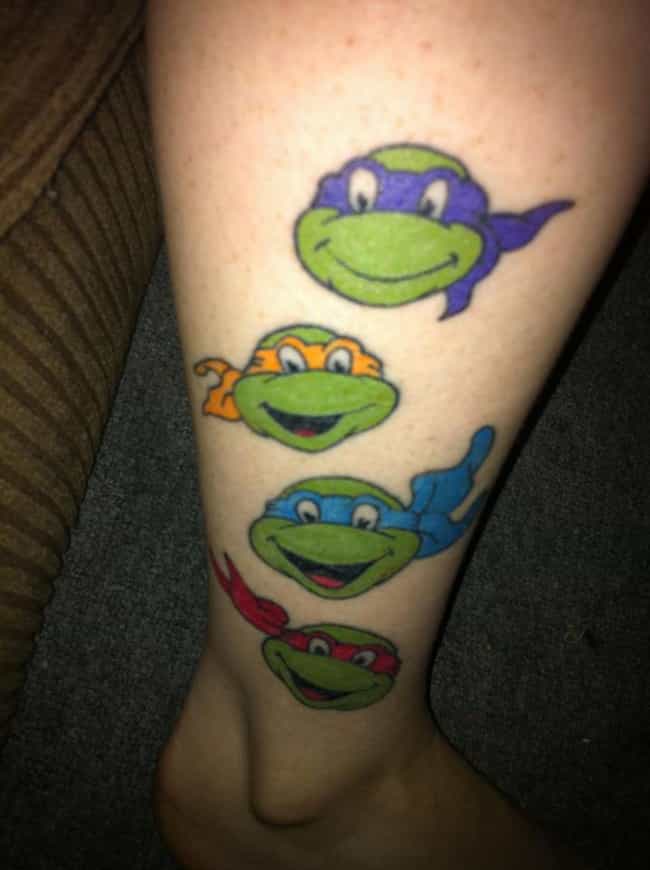 Extra Cheese and Heavy on the Awesome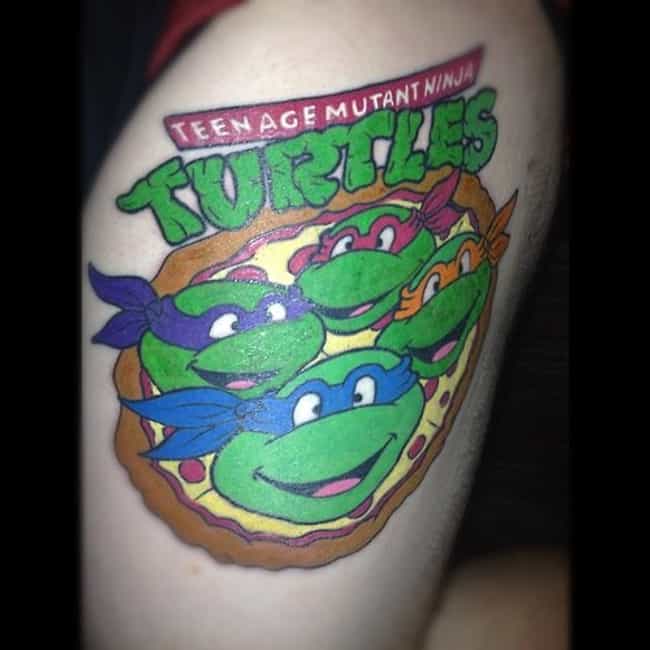 The Top Two Things You Miss About Childhood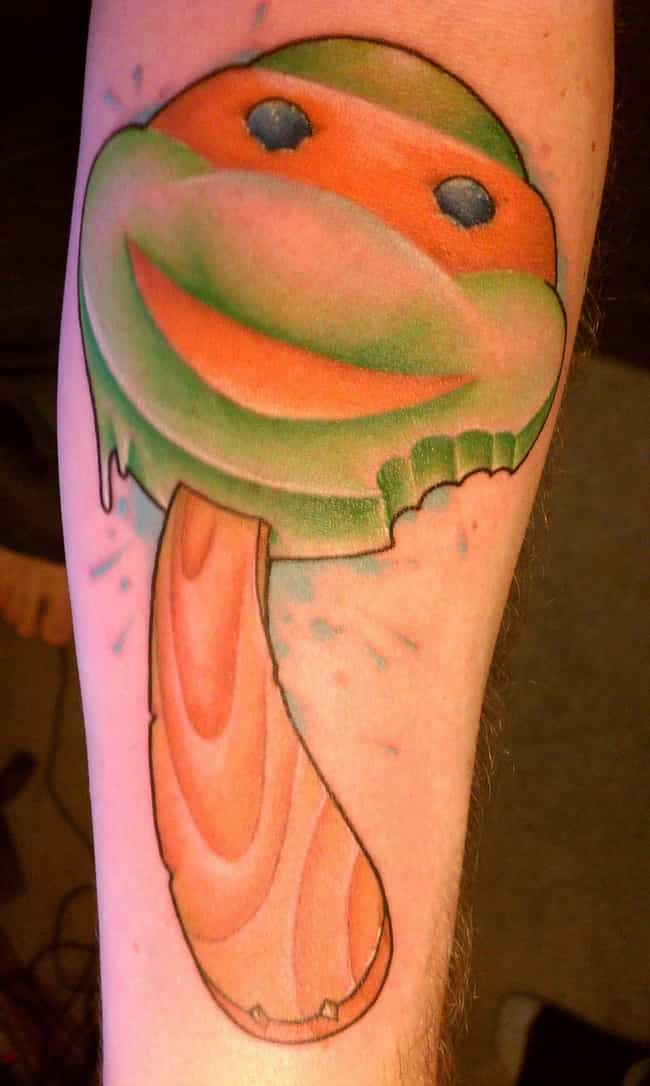 These Turtles Look Like They Got a Little Extra Toxic Mutant Goo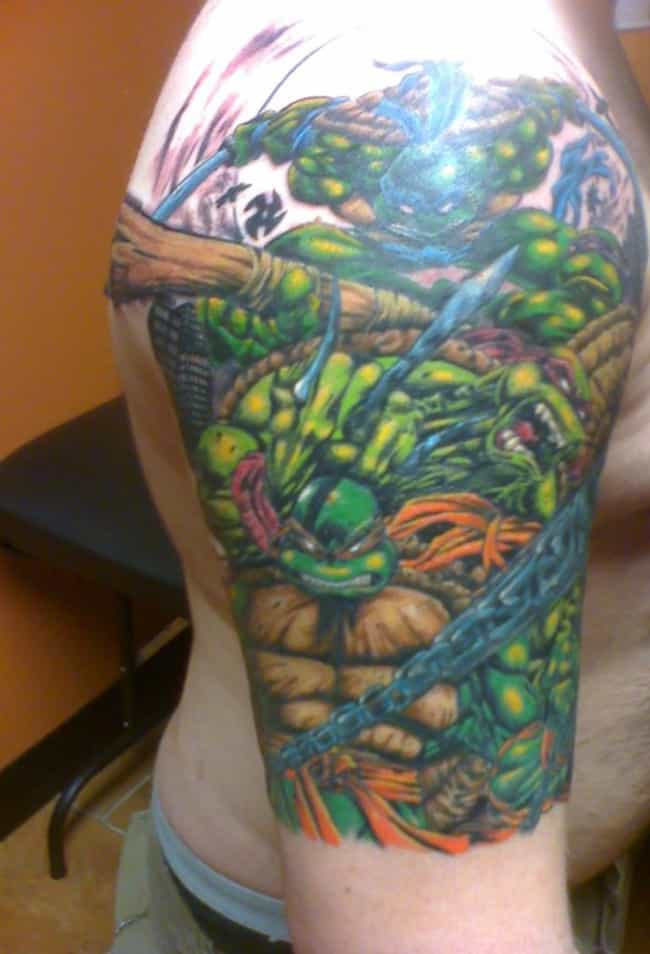 A Super Tough Elbow Shell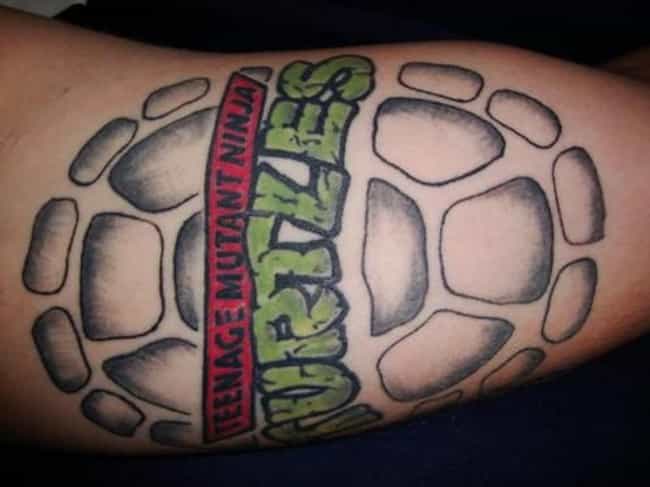 Get a Load of These Guns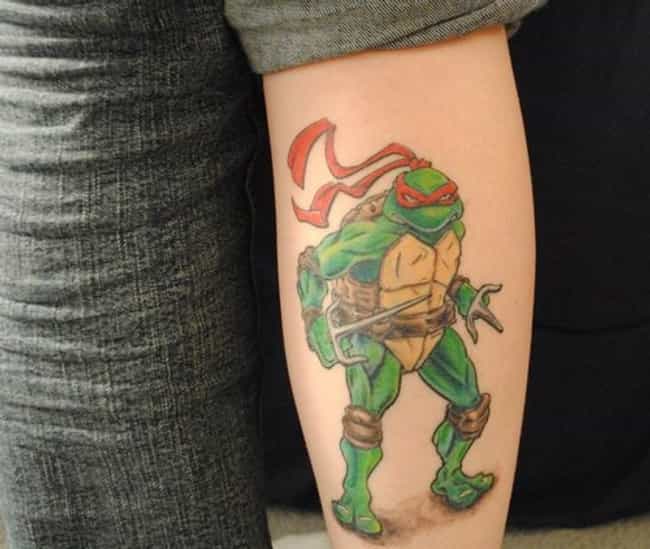 This Tat Just Had a… Breakthrough (See What We Did There?)
Wise Words and Radical Moves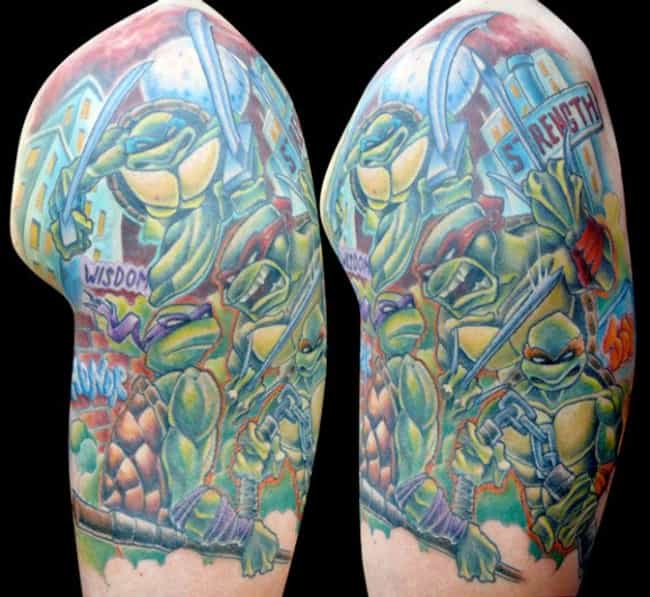 The Man Behind the Mutants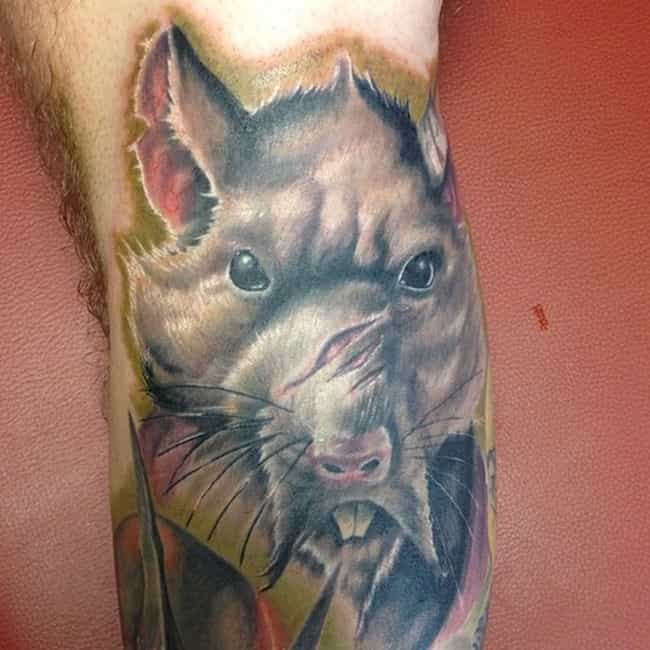 These Aren't Your Mama's Ninja Turtles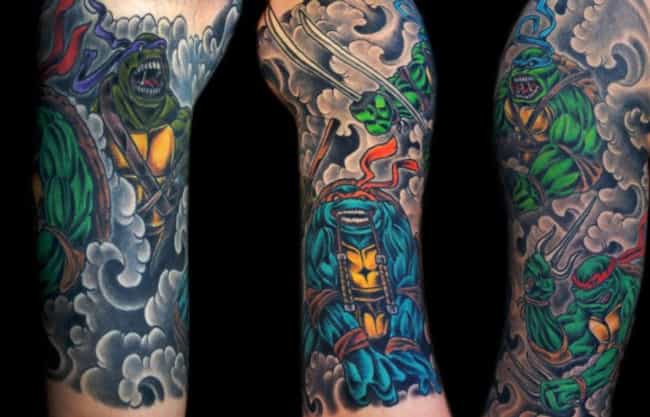 Who's Hungry for a Turtle Sandwich?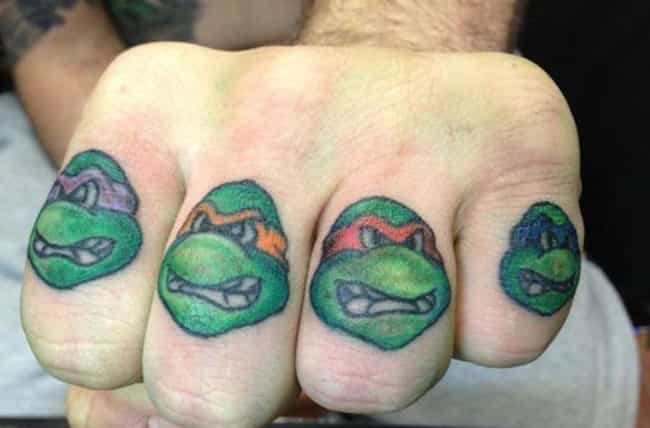 This Tat's Bringin' Cartoon Back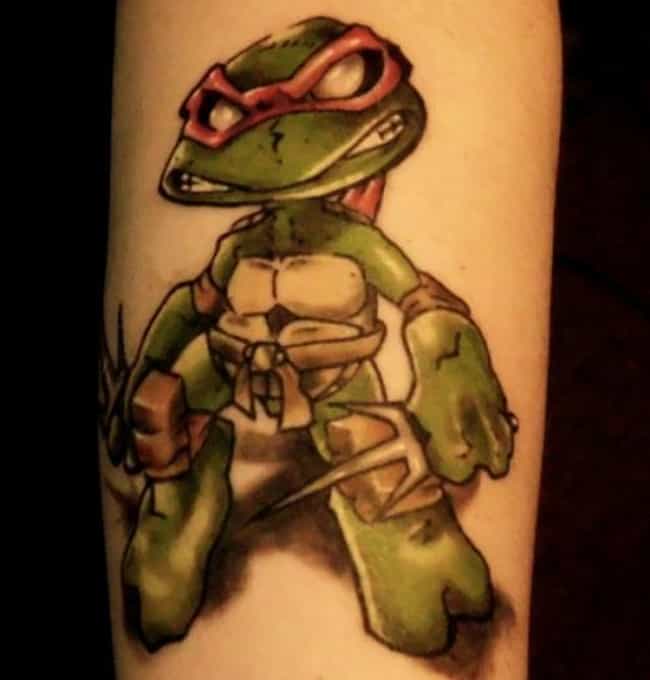 Leonardo Has NEVER Used Steroids…Ever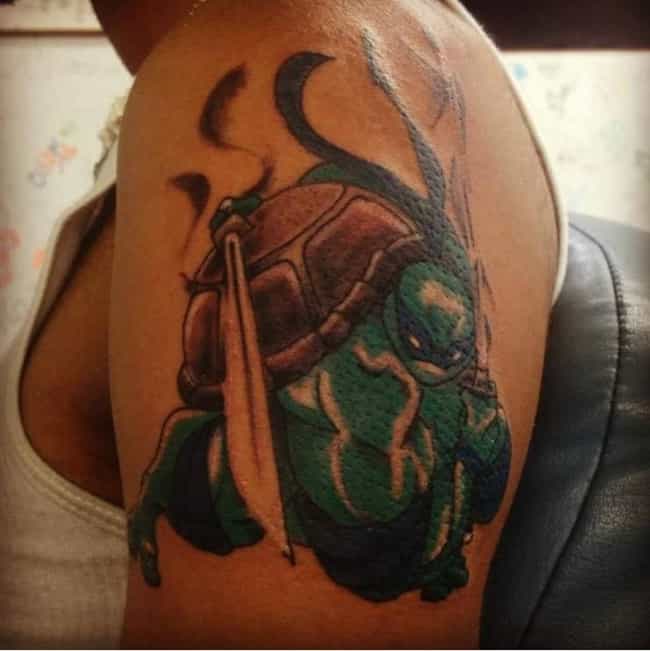 Full Back Turtle Action
Mikey Becomes a Spokesman for Regularly Brushing Your Chompers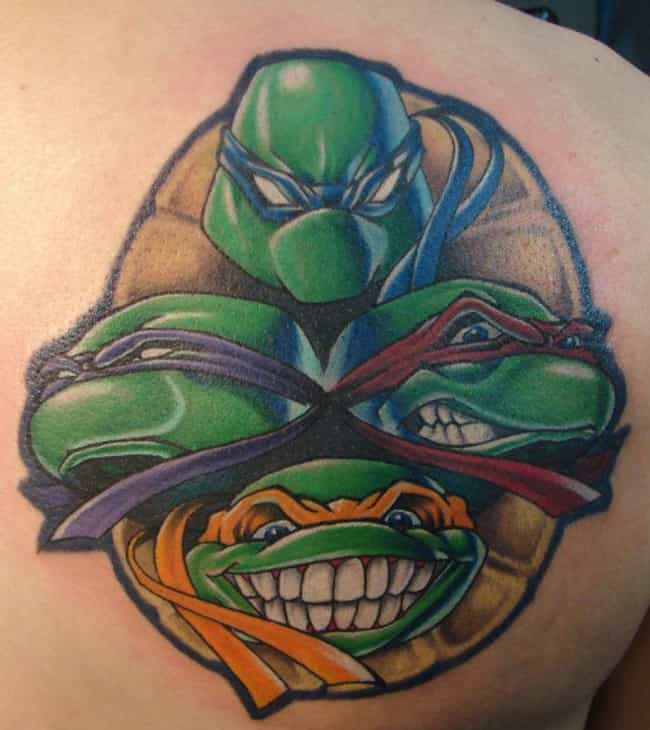 Leo Gets Featured in a "Celebrities Who Have Not Aged Well" Article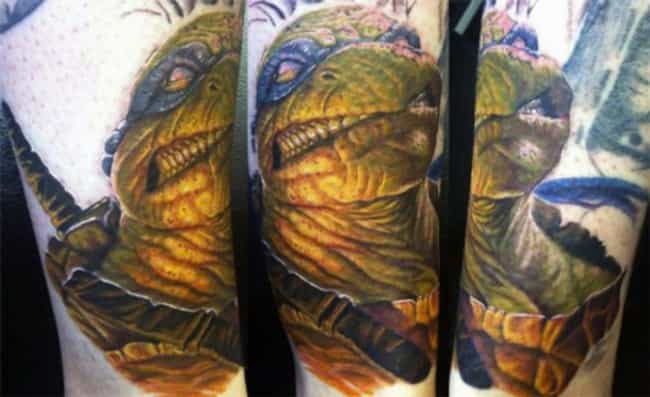 This Little Piggie Said, "Cowabunga!"